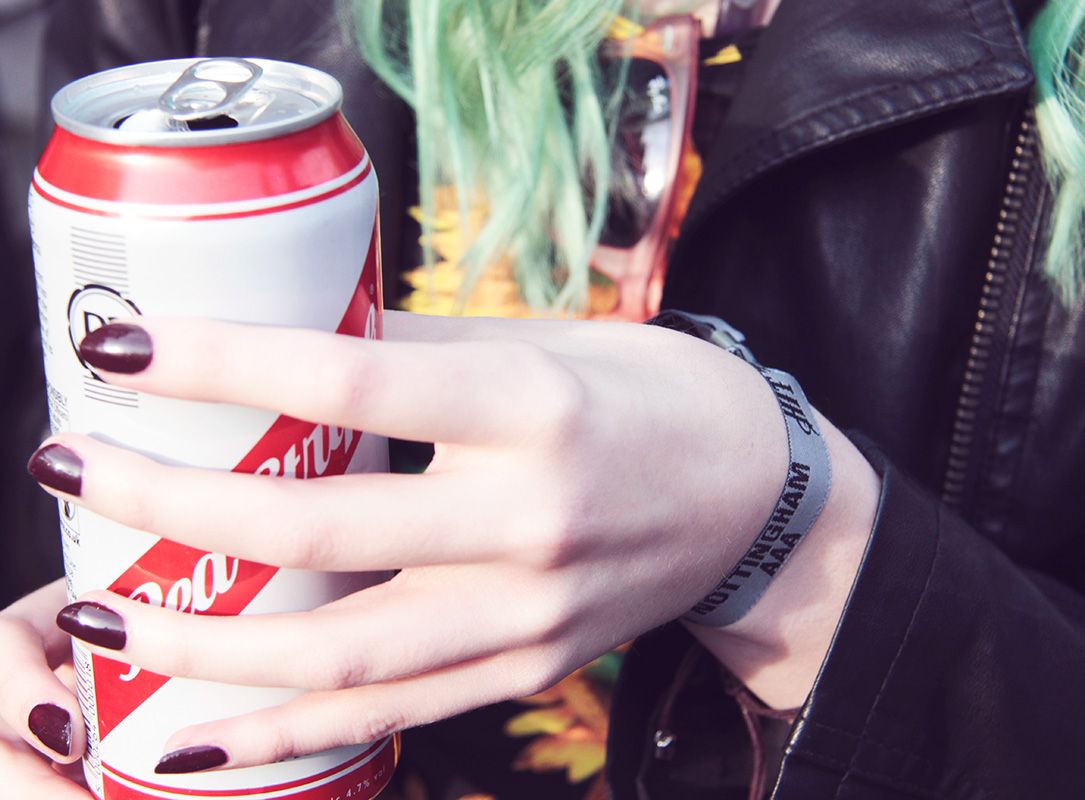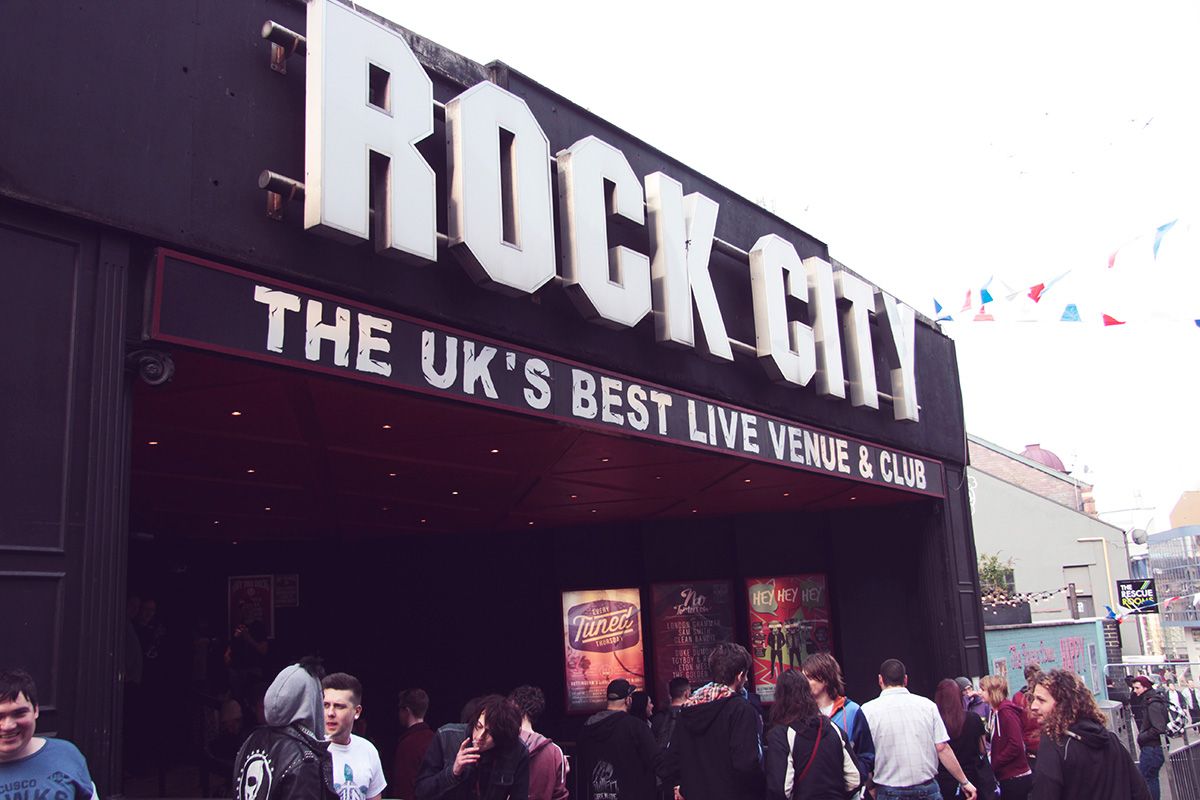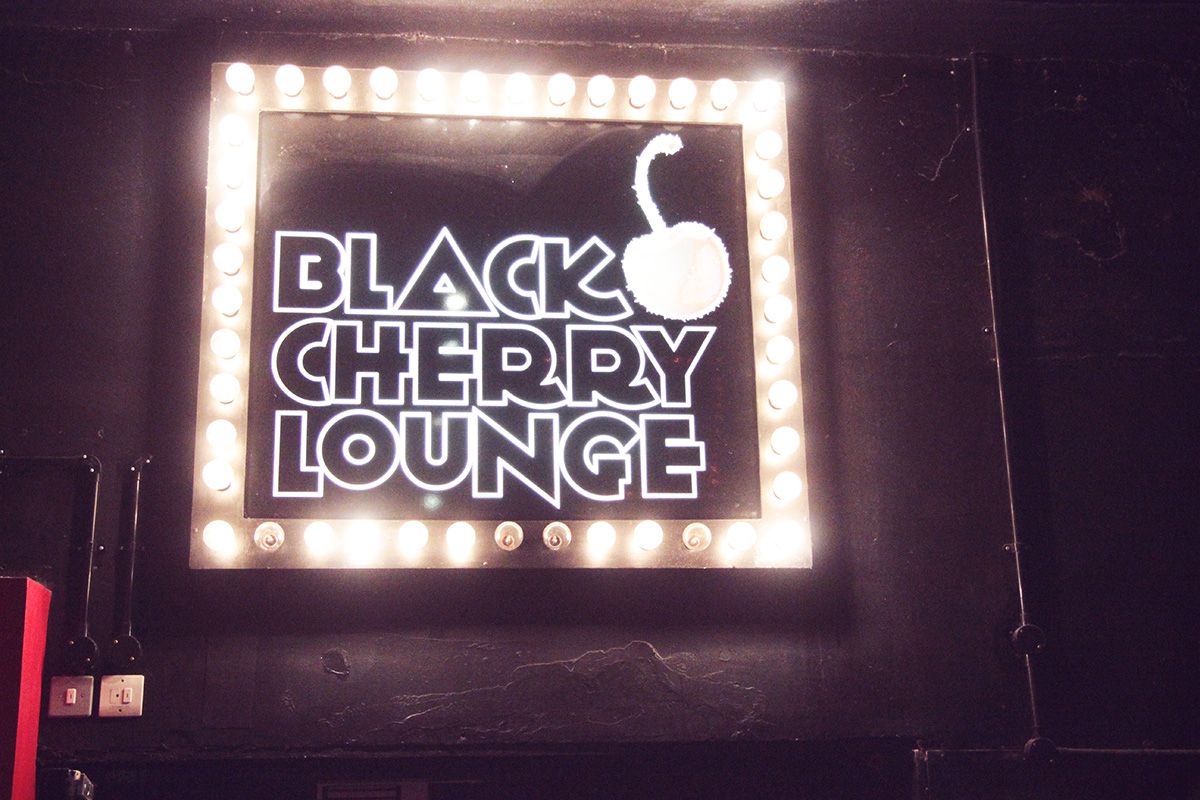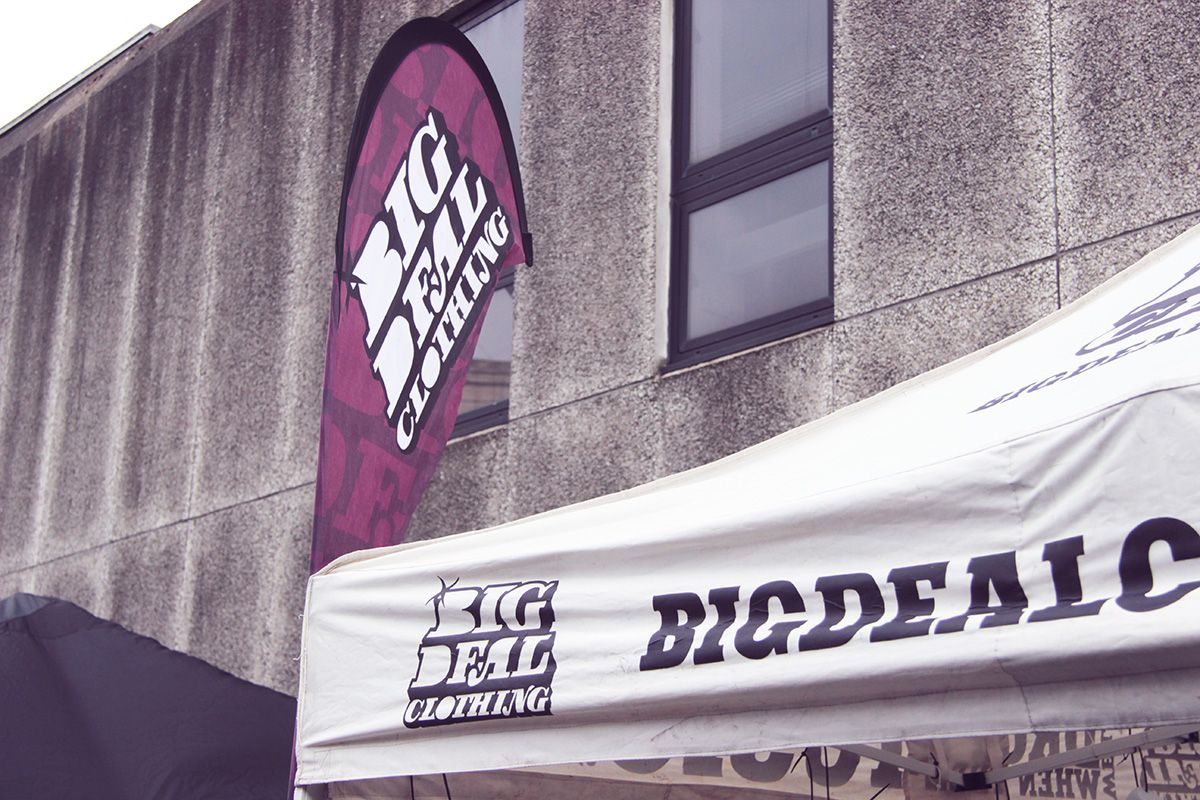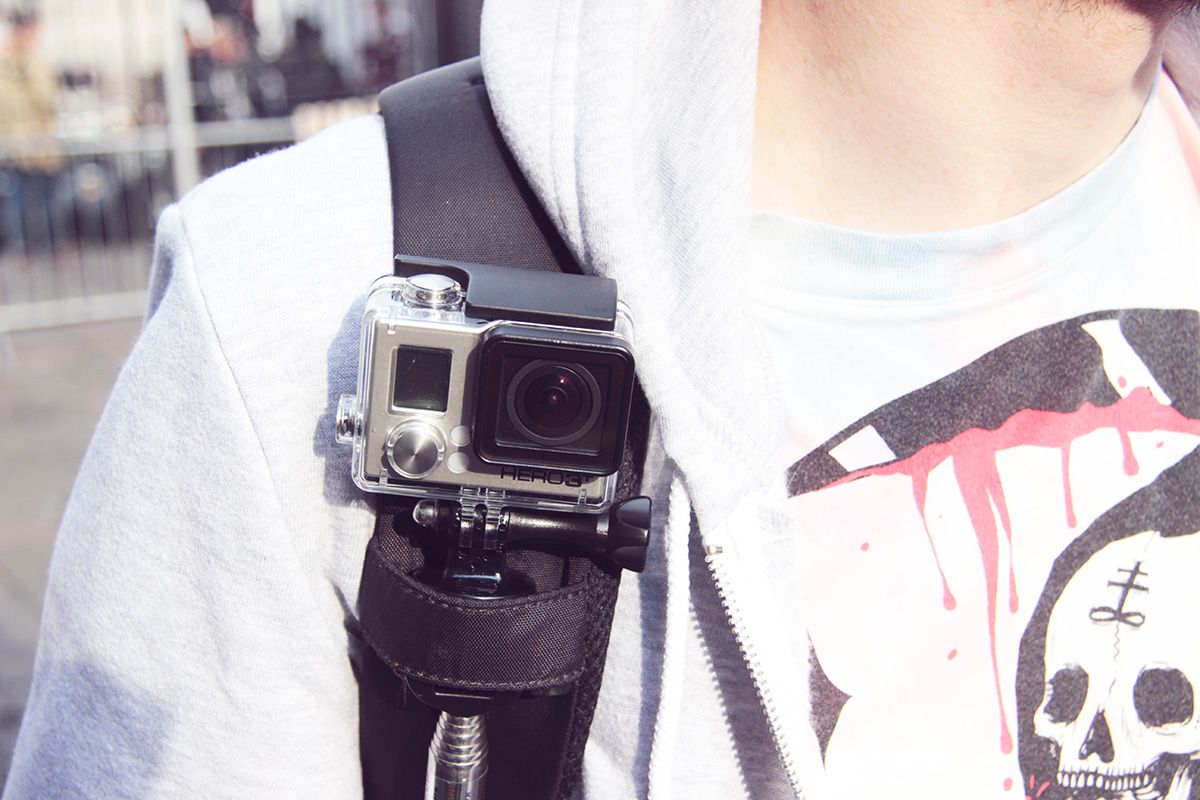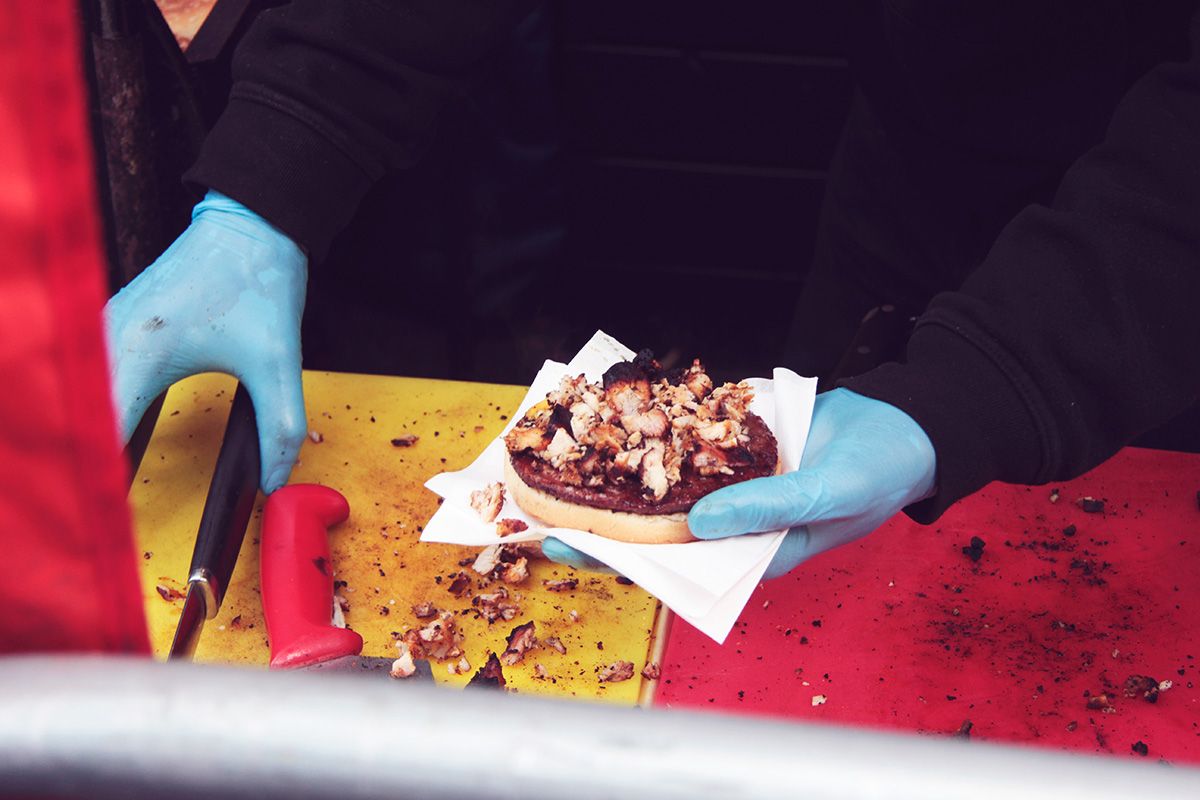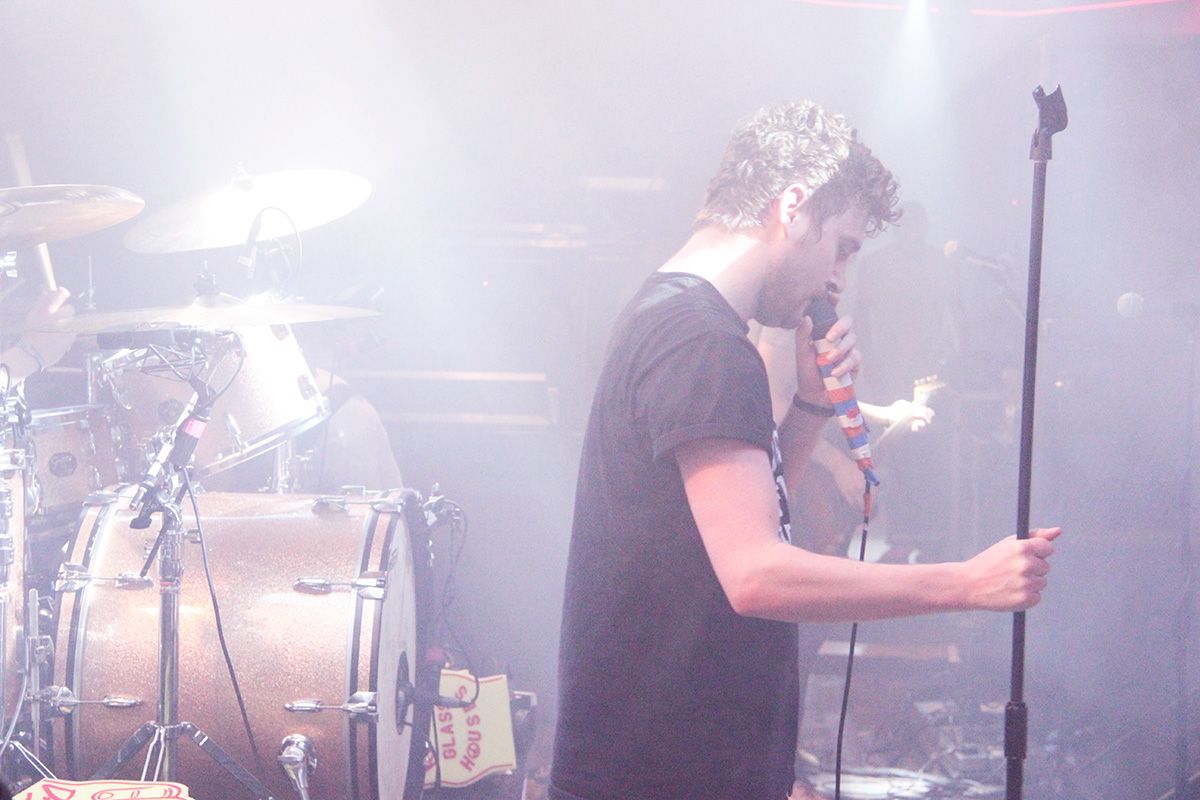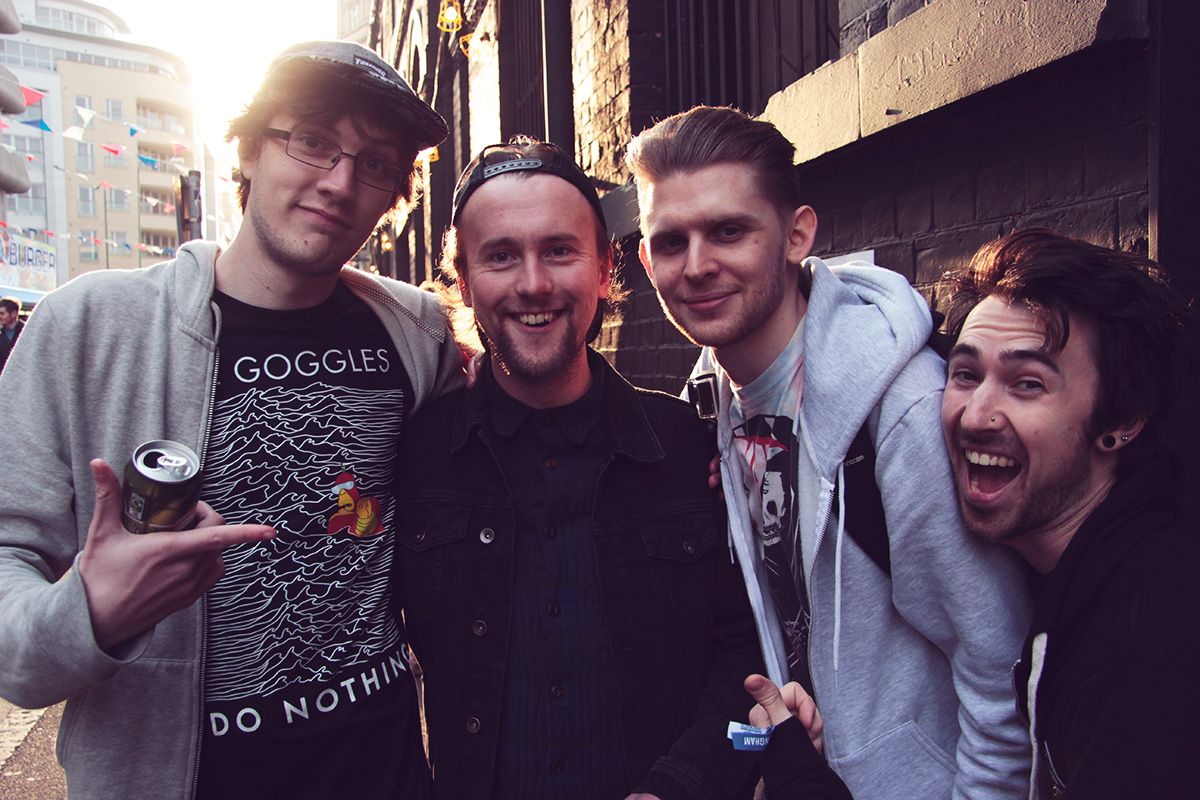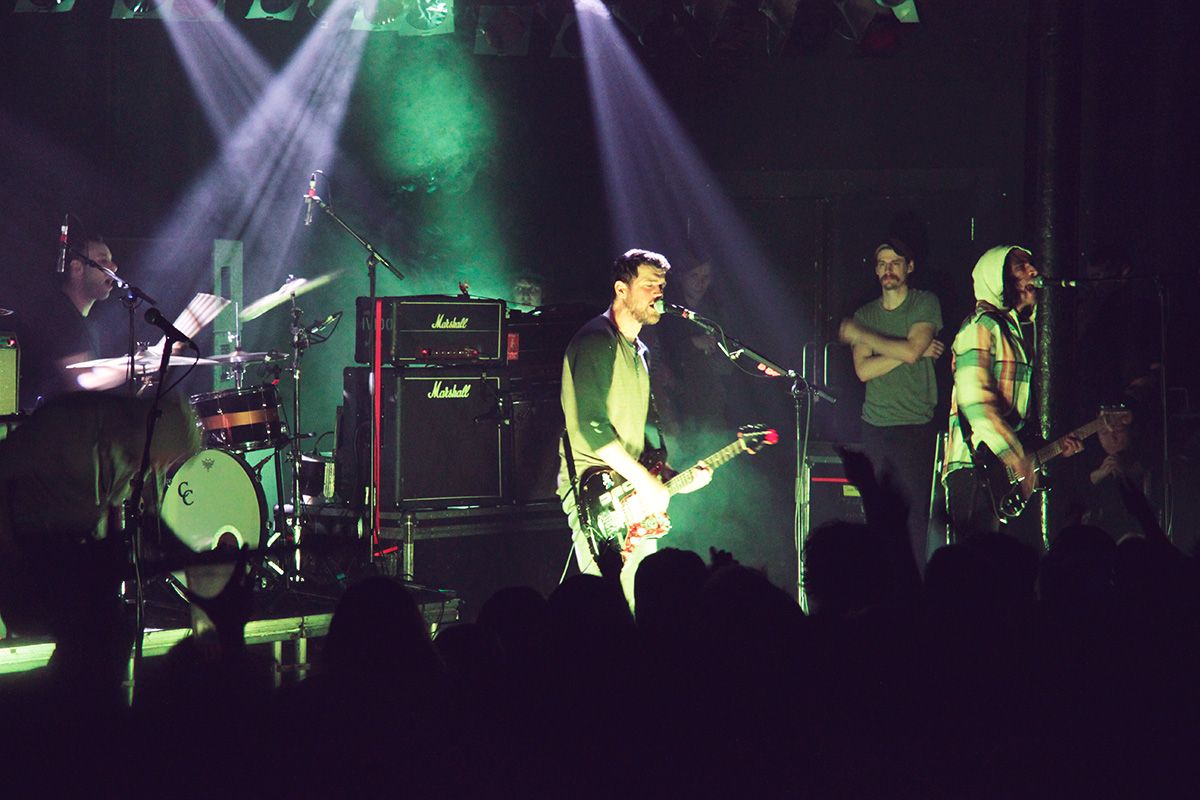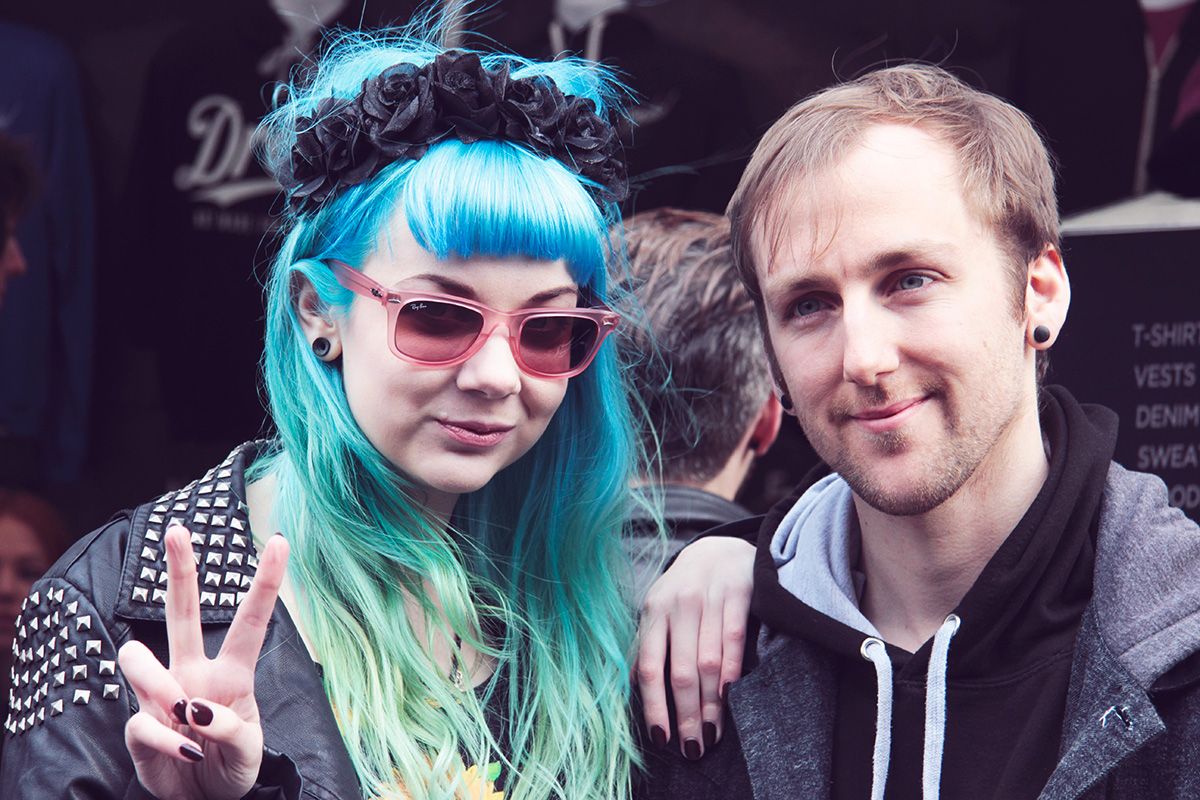 PHOTOS & WORDS: ZOE LONDON
LAST WEEKEND I WENT TO HIT THE DECK FESTIVAL IN NOTTINGHAM TO INTERVIEW BANDS AND SOAK UP THE ATMOSPHERE
So I briefly explained before but I present videos for Big Deal Clothing where we head to all the festivals they are a sponsor for and interview a bunch of bands! It's real good fun and we're just getting to grips with documenting it all and making sure we make a bunch of rad videos, and this time I had my boyf/personal cameraman George on hand to shoot everything and make it look lovely. Click above to watch my short vlog of the day to really get an idea of what we got up to!
Hit The Deck was great, we went to the one in Nottingham which is spread across a few different venues that are all so close to each other! So handy and so awesome. I'd not been to Nottingham before so it was nice to take a look at the area and their venues – Rock City is a great venue.
I actually met a handful of you lovely readers there and later found out about a few more – so awesome to see some friendly faces in the crowd enjoying the music. It was a really good line up and although I myself usually end up missing quite a few of the bands due to being locked up in the press room interviewing them, this time I got to watch a few including Kids in Glass Houses who smashed it. I'm not the world's biggest Brand New fan to begin with, but unfortunately we found them a little disappointing. It didn't feel like their heart was in it and it came across. Real shame!
Major props to Dougie from Big Deal for hookin' us up with the passes to HTD and we're actually off on Thursday with Big Deal to Groezrock in Belgium… so we'll see you there?! Did you go to Hit The Deck – or have you been in the past? Tell me in the comments, and do pop a little thumbs up and subscribe to my YouTube if you enjoyed the vlog, i'm trying to get back into my YouTube channel again atm so a nice little push of enthusiasm would be amazing! We shot this one on a Go Pro and it was so much fun to do!