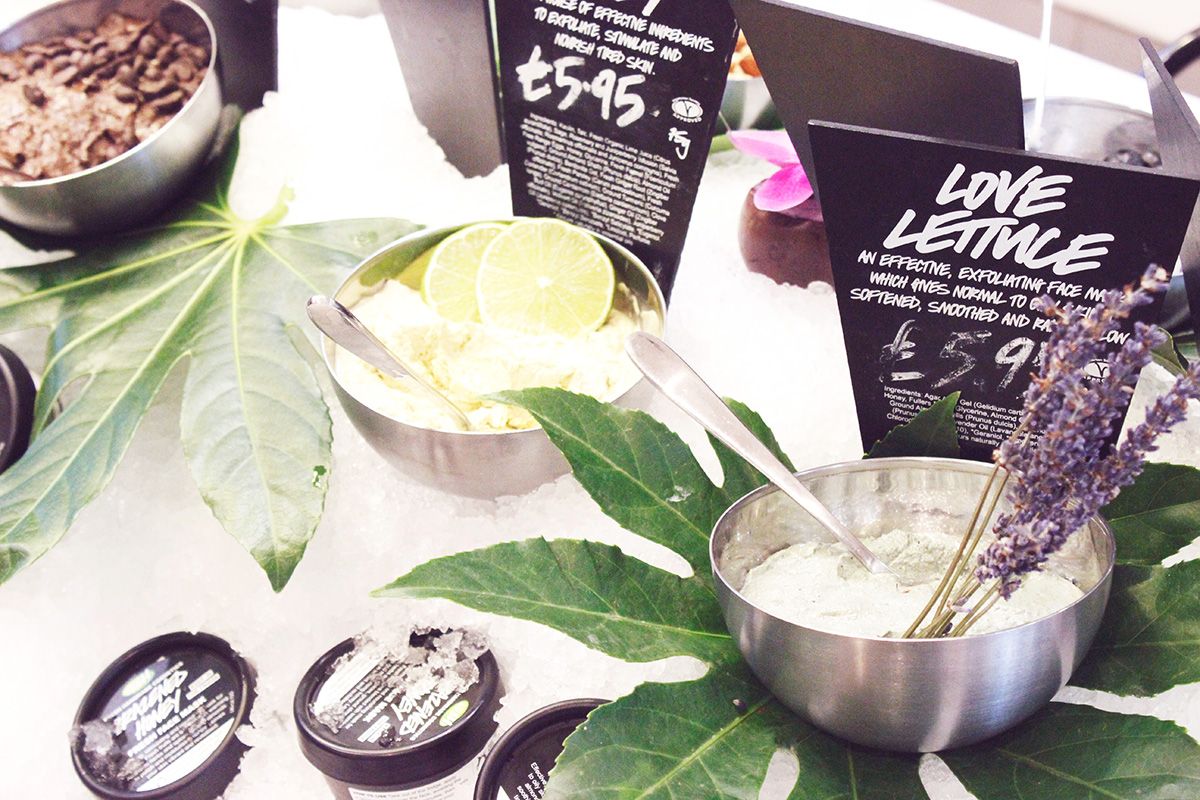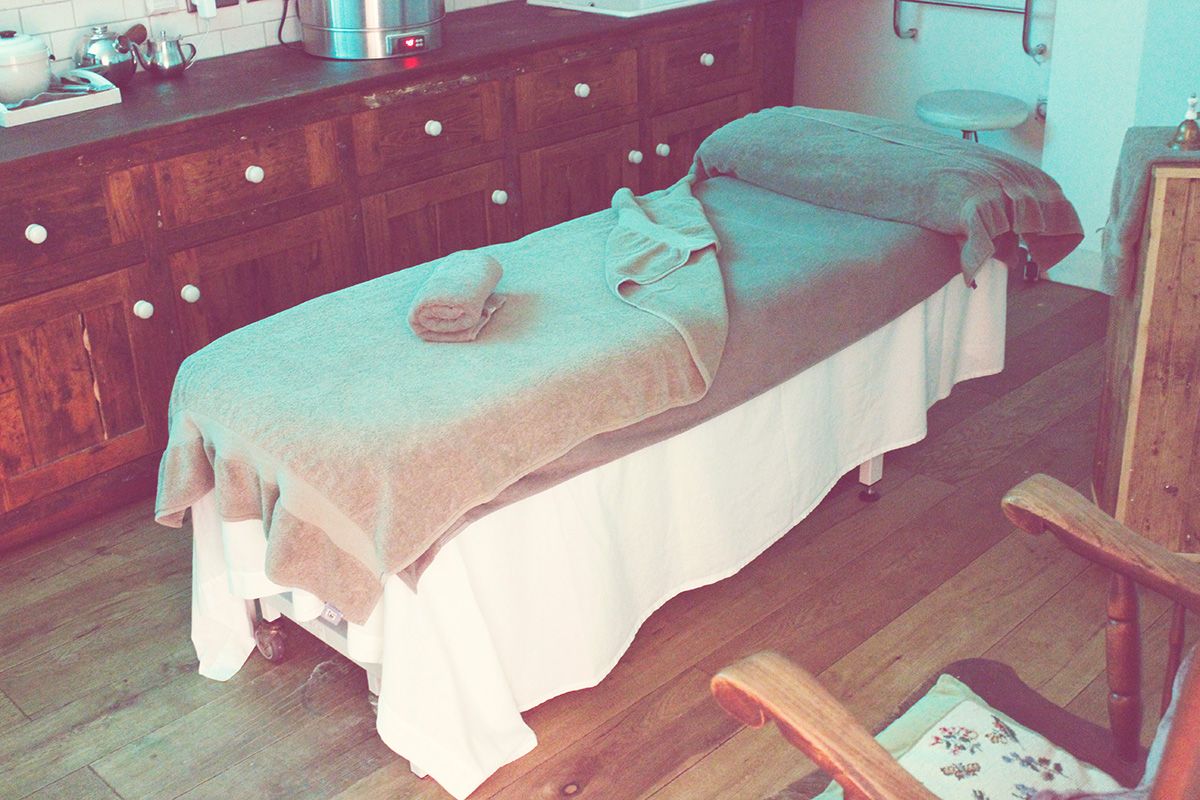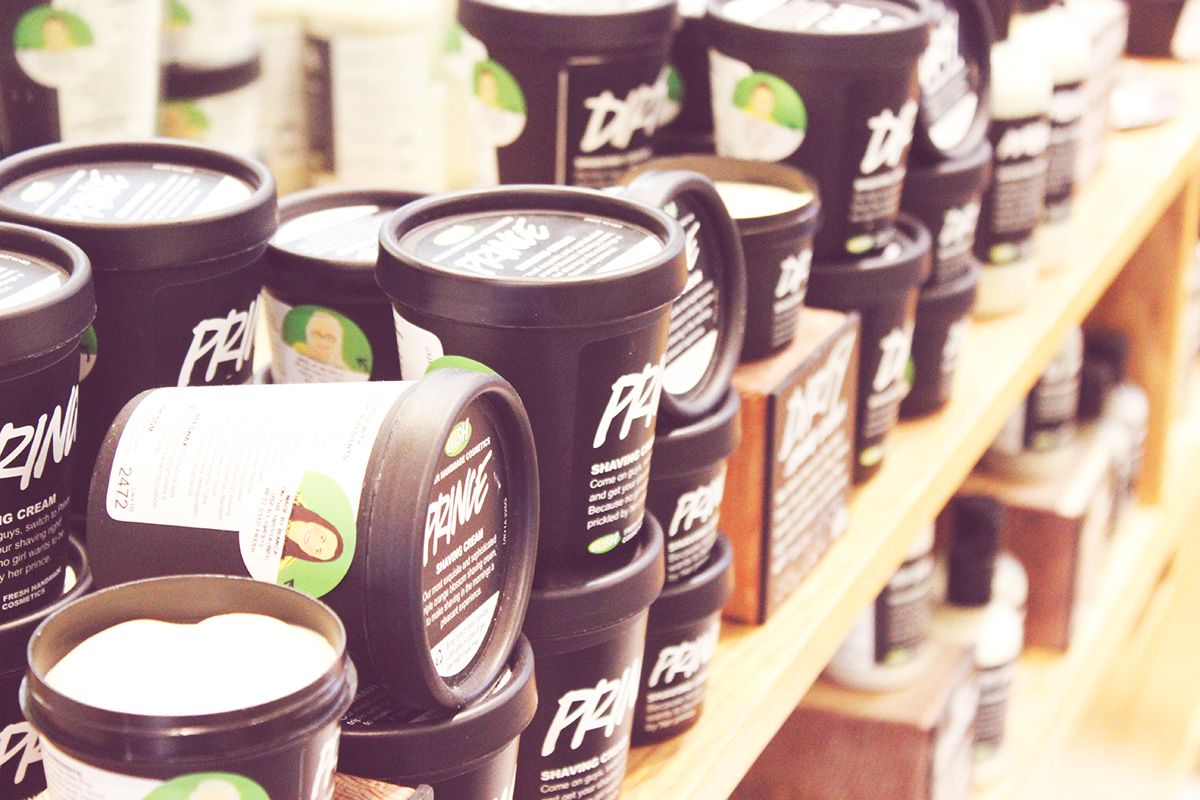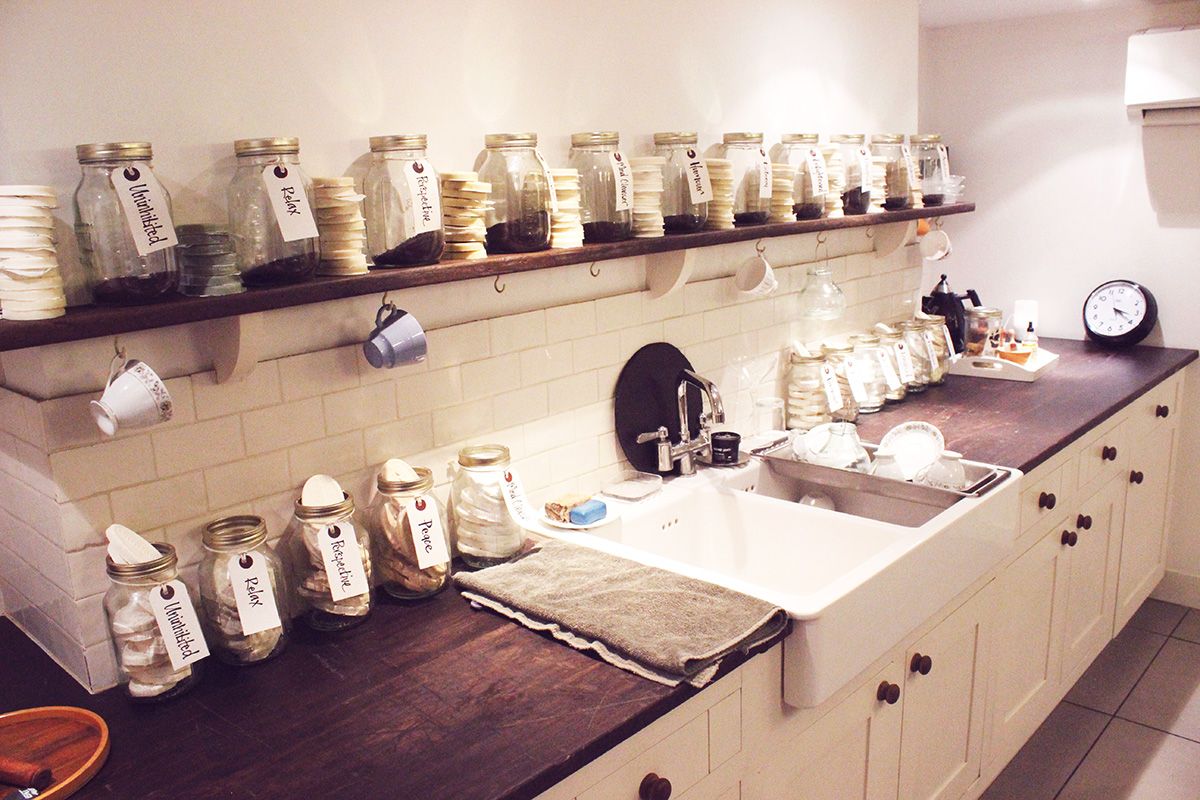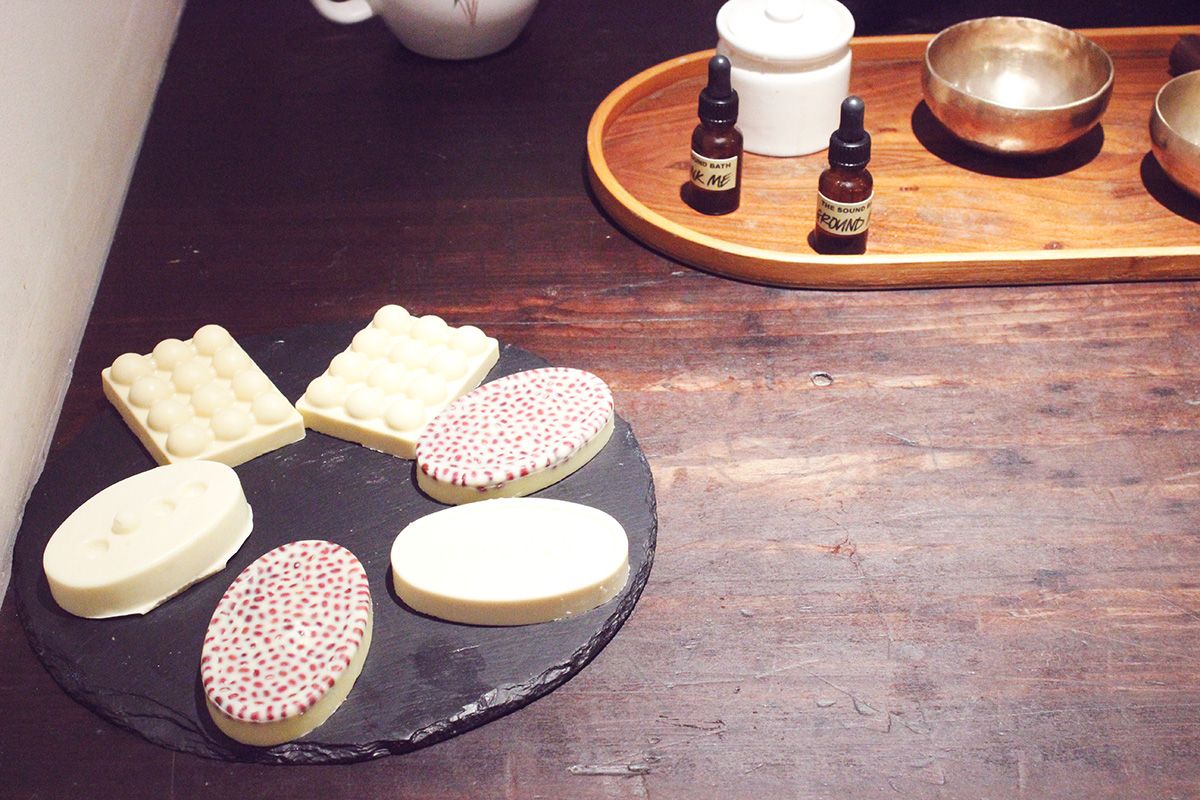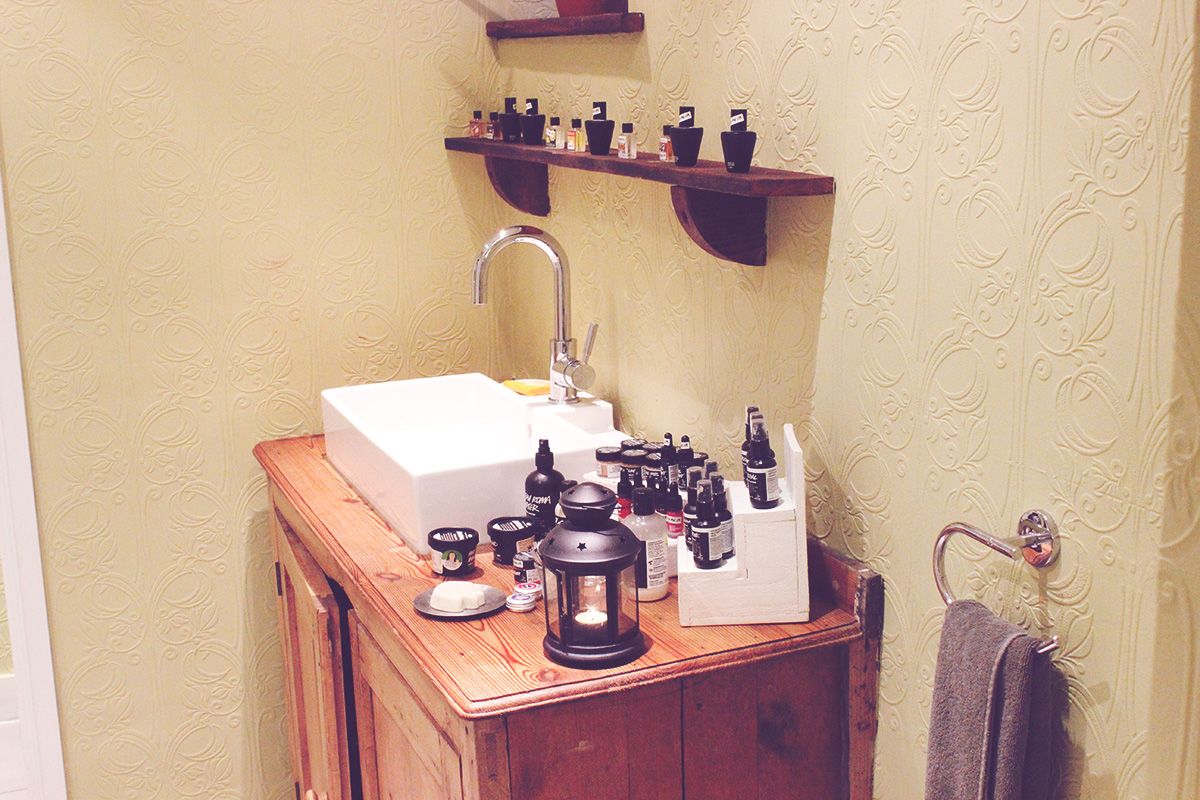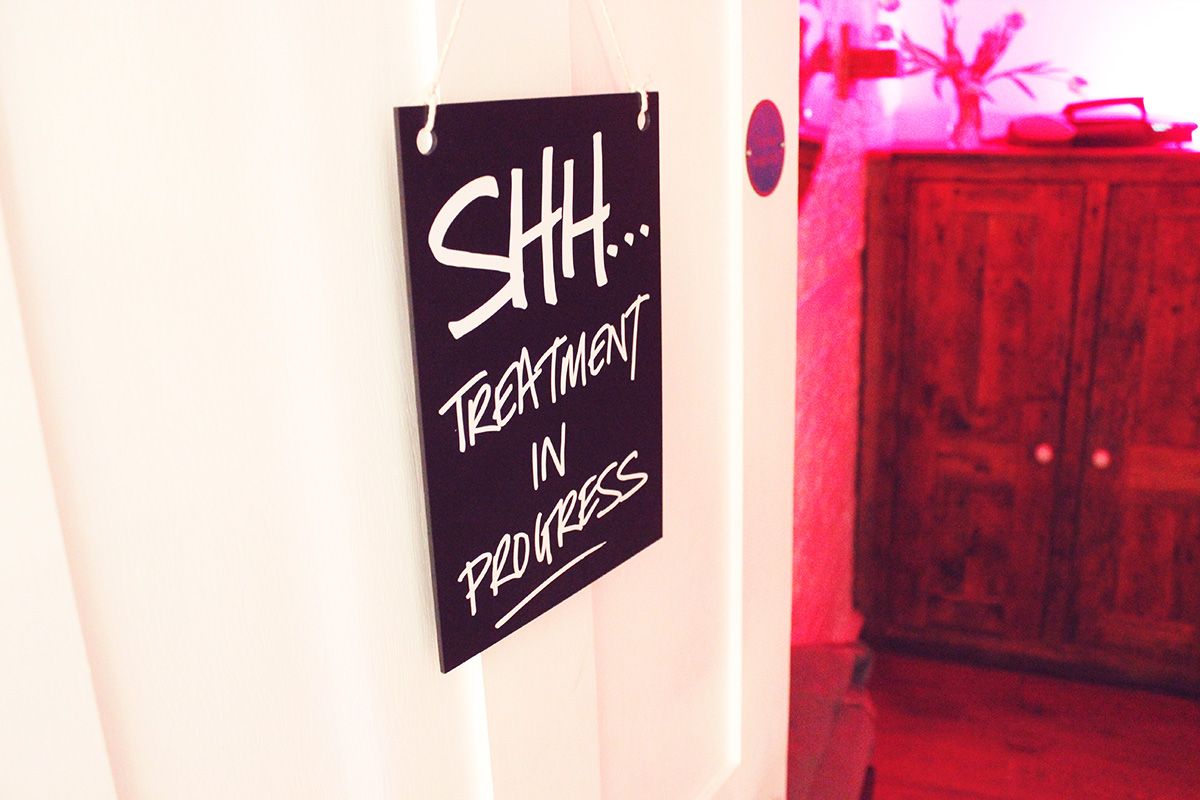 PHOTOS: ZOE LONDON
WORDS: ZOE LONDON
A VALIDATION FACIAL* AT THE LUSH SPA IN KINGS ROAD MADE ME FEEL HUMAN AGAIN
I don't always treat myself to a massage or a facial as often as I should, or would like to. When I got the chance to head down to the LUSH Spa on the Kings Road in Chelsea to try out a treatment, let's just say my bones started to feel relieved at just the thought. It's no secret how much I adore LUSH, not only what they do with their products but ethically, too. I am a firm believer in a lot of their campaigns.
So of course with it being LUSH, everything they use on your facial is handpicked straight from the store and this is a process that you do with the therapist. I had the lovely Nicholas at Kings Road and he talked me through the products, popping a little bit of each thing I picked onto a clean charcoal slate as we went around the shop. This is great for LUSH newbies as well because you really get to learn about all the different products on the shop floor – and for me I got to learn about a few new pieces of skincare I was yet to try until then.
I was asked a few questions about what it was I wanted from the facial (as well as any allergies etc) and two words on how I wanted to feel when it ended. I went with "energised" and "revitalised" – something I struggle with feeling every day. I'm def one of those people that takes hours to wake up properly, you know?
Anyway with the slate filled with nice bits of LUSH things, I popped into the bed and Nicholas began the treatment. This one is an hour long treatment so it's really spaced out. The soundtrack was written especially for the facial at LUSH by Simon Emmerson and it was definitely a kooky piece, but actually incredibly relaxing and well thought out, with elements of folk music mixed with poetry, talking and relaxing sounds of nature. So different to anything else i've ever experienced at a facial.
One of the great things about the facial that I really enjoyed was that just before we started, Nicholas talked me through each product and also what and how he was going to apply it to me. This meant that as the facial was going on, there weren't any odd surprises of hot/cold sensations or cucumber being applied to eyes without asking first! I can see this being a real plus point for first time facial-ers or thinking of George, I know he'd enjoy the facial but would be apprehensive about what was going to happen, so being told exactly everything beforehand would set him (and most men!) at ease.
I noticed the results on my skin immediately. It looked brighter and not bogged down by city air. It felt so soft, we used the Celestial Moisturiser which is really gentle and sinks straight in to skin, so I didn't get that post-facial sticky feeling that i've had a couple times that bugs me so much if i'm not straight off home. I had this facial over a week ago and I still feel like my skin is benefitting from it. Well, apart from the flying to Munich and back and all that grime in between… it still is surprisingly clear and blemish free.
I found the entire experience so relaxing and unwinding, I am already daydreaming about going back! Don't think my bank balance would love me too much for that… I ended up spending over £30 in the LUSH store after the facial, d'oh! I just can't resist them bubble bars.
The Validation Facial is available at all LUSH Spas and costs £75 for 60 minute treatment.