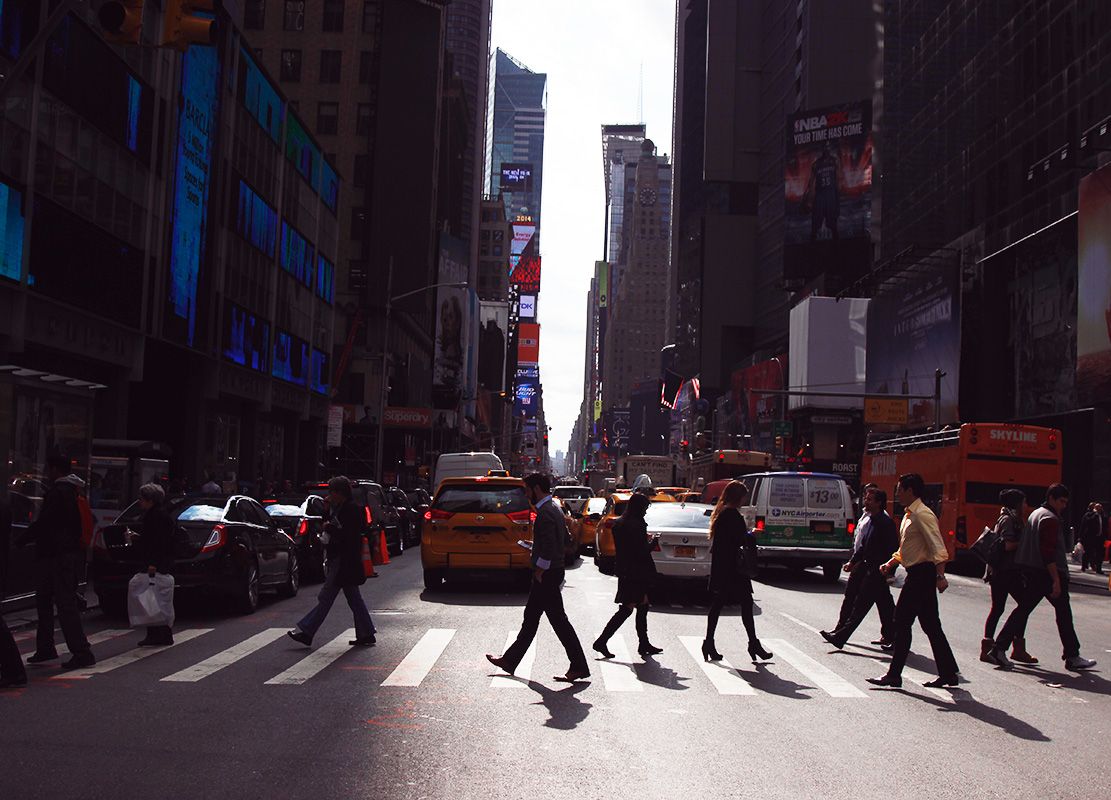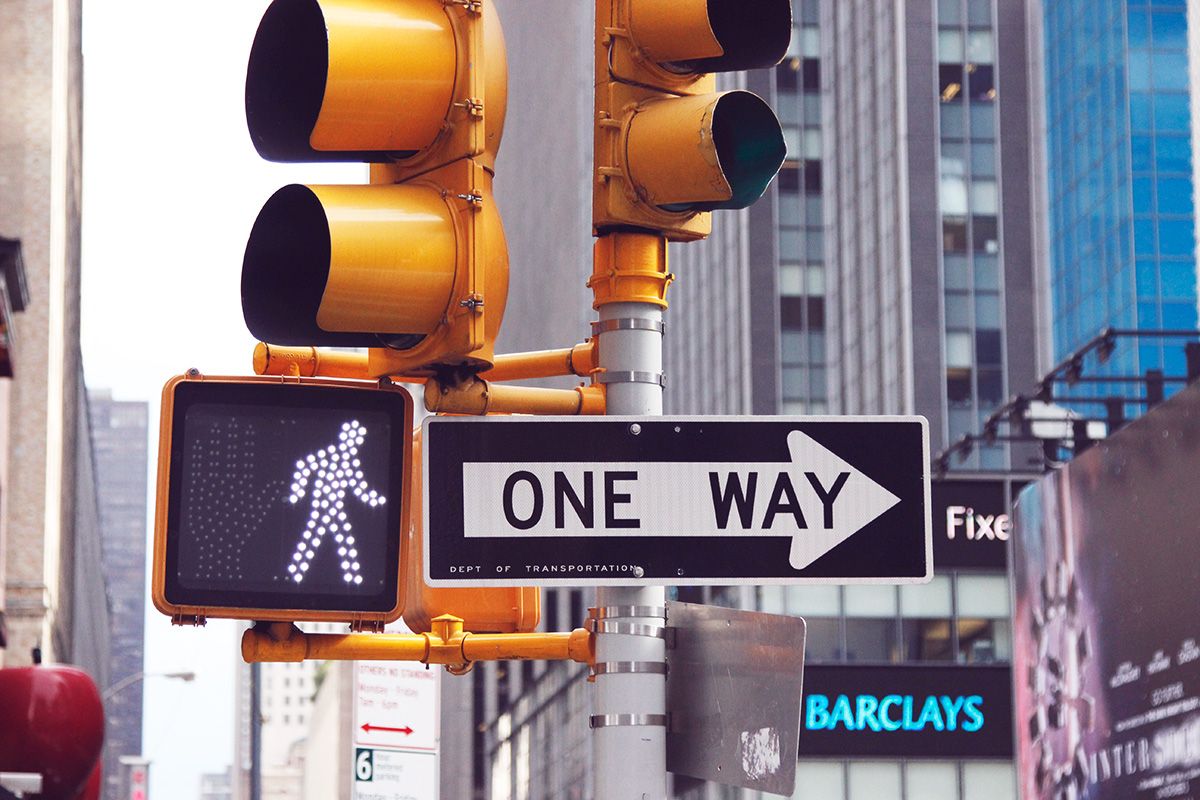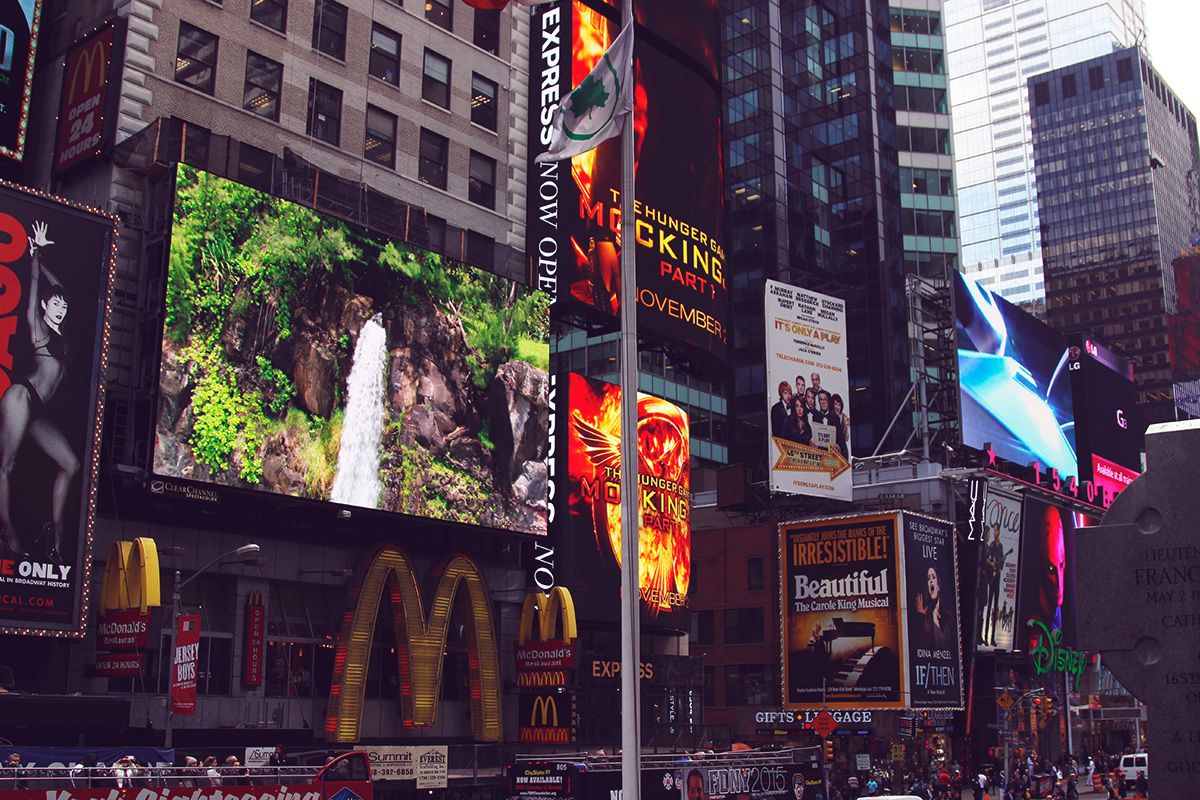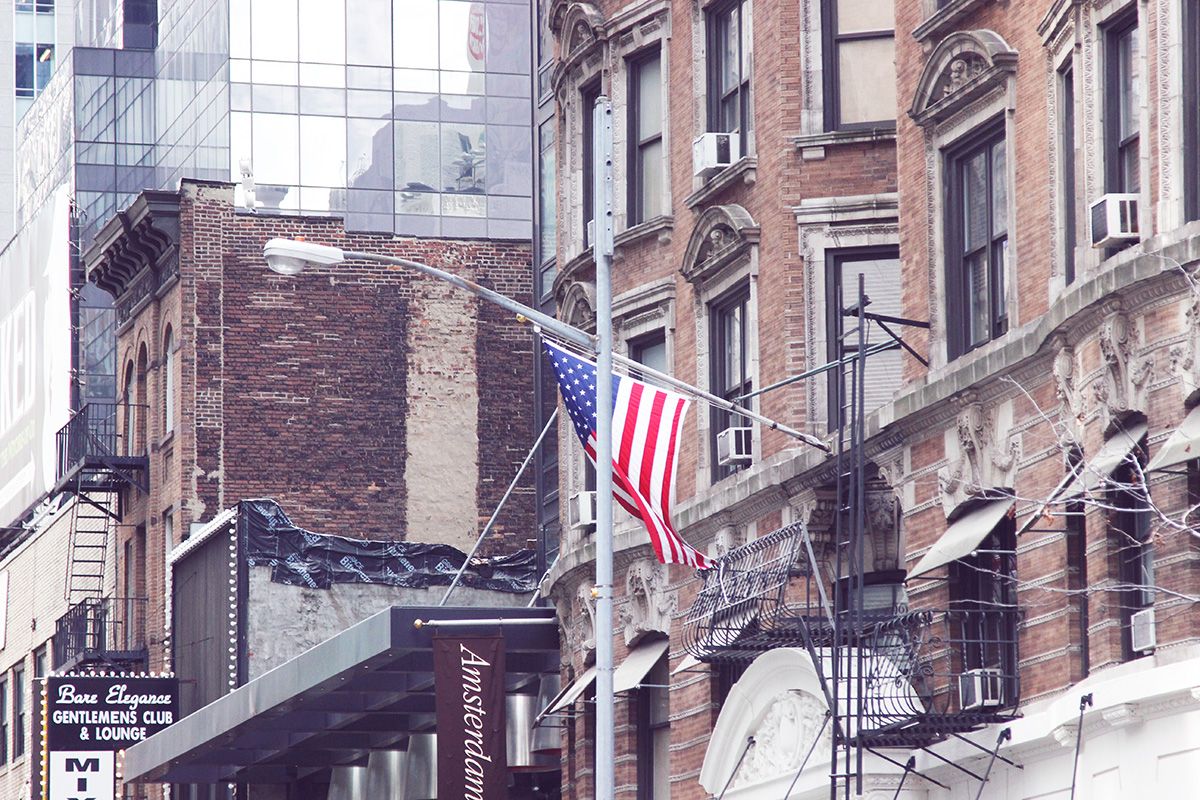 +–+–+
PHOTOS: GEORGE ROCKETT
EDIT & WORDS: ZOE LONDON
ONE OF THE MOST FAMOUS PARTS OF NEW YORK CITY – TIMES SQUARE.
+–+–+
Arguably up there with one of the most iconic places in the whole world, Times Square New York is definitely a sight to behold. With neon lights glowing down on you from every angle you look, and a vibrant mix of cultures on every corner from the street vendors and locals to the ample measure of tourists thrown in, too. This whole area actually extends a lot further than I thought it did from my perception in the movies and popular culture, and is actually quite a lot of ground. It definitely makes Piccadilly Circus whimper in comparison!
I have to get this out there first. Times Square kinda isn't pleasant. It wasn't my favourite thing we did all trip, actually not even by far. Like don't get me wrong, it's cool to see, but nothing about it is particularly appealing to me. I do not suffer with anxiety or claustrophobia, at all, most things don't bother me. I'm a product of my city – London – and am definitely hardened to all that. Times Square had the capacity to make me feel anxiety or claustrophobia. You think there's a lot of people on Oxford Street London at Christmas? That's Times Square every single day! It's absolutely insane. I was pretty grateful for them putting those red steps in the middle of it because you do feel like you need a bit of a sit down after trying to battle your way through it! It's probably a bit worse at the moment too as they're doing a lot of construction work all around it and most of it is blocked off – meaning there's even more people in even less space. Really intense.
Slight negative aside, once you step off the actual main 7th Ave that Times Square sits on, and you start getting past the tacky shops and money traps, there's actually a whole ton of hidden gems around here. Much like Piccadilly Circus in London, the pop up and 'local' feeling restaurant scene is definitely lessened, but still exists. You just need to know where to look. I could not recommend Pizza at Don Antonio by Starita (309 West 50th St) any more – I could rave about this place until I was blue in the face. We also had a beautiful natural homemade burger at Bareburger (153, 8th Ave) , and this eco-conscious joint certainly left us craving more.
One of my more preferred places to take a walk was East away from Times Square, and only ten minutes around the corner sits the Rockefeller Center. If you've ever watched anything on NBC – Jimmy Fallon, Saturday Night Live, 30 Rock even – you'll have seen the Rockefeller Center. It's incredible to see in person, this building absolutely kisses the sky it's so tall. They began building this private property, $250 million dollar, and over 8 million sq ft building back in 1929, and in recent times it has of course housed NBC Studios – but is also open to the public. The incredible Top of the Rock experience is well worth the money – just pray you don't head up there on a day it rains! It absolutely torrential rained for us, so we have no photos (sob) but we will go back. It's worth the money. In my opinion? Do Top of the Rock over the Empire State. So the Empire State might be the Empire State… but from the Top of the Rock you can *see* the Empire State, and that's far more impressive in my opinion. Also, Top of the Rock is just glass, so your view is not obstructed.
All in all? I probably regret choosing to stay in a hotel right in the middle of this hubbub for three days (three days was definitely enough time here!) but for a day's outing, there's absolutely tons of stuff to do around this area without actually walking through Times Square to keep you busy. I feel i've honestly barely even scraped the surface.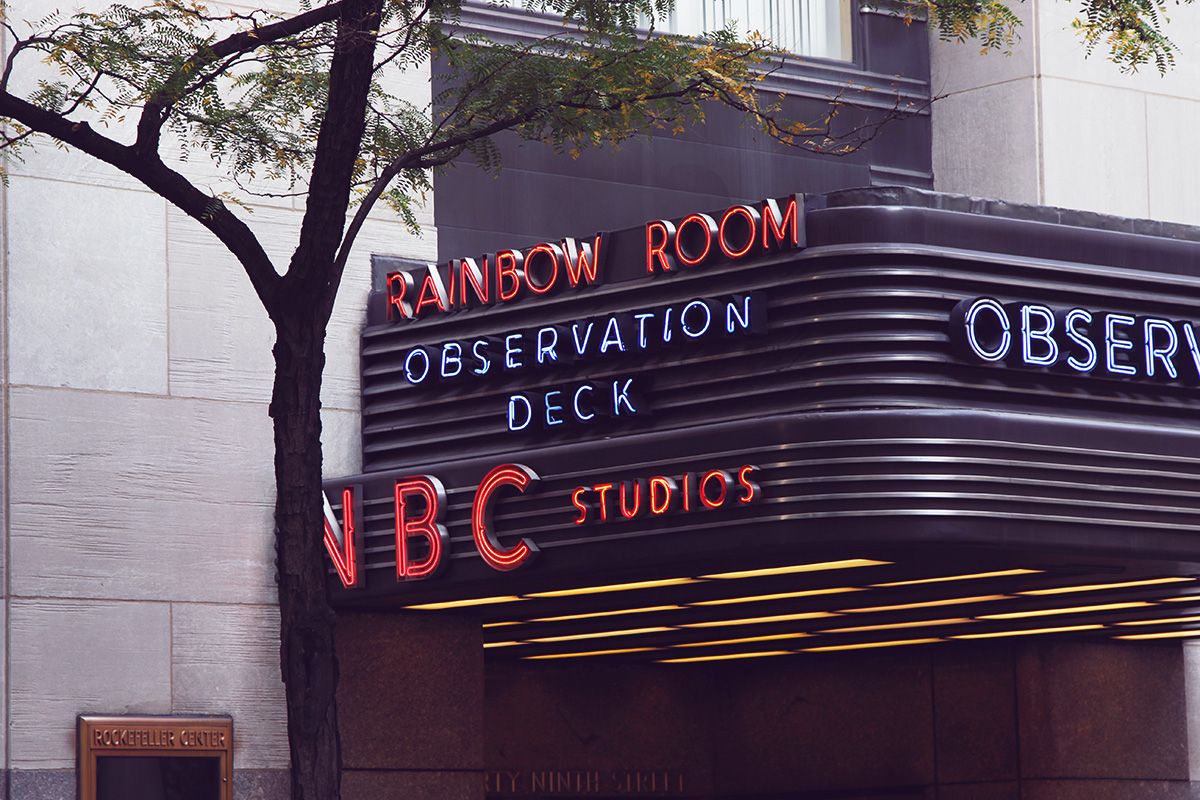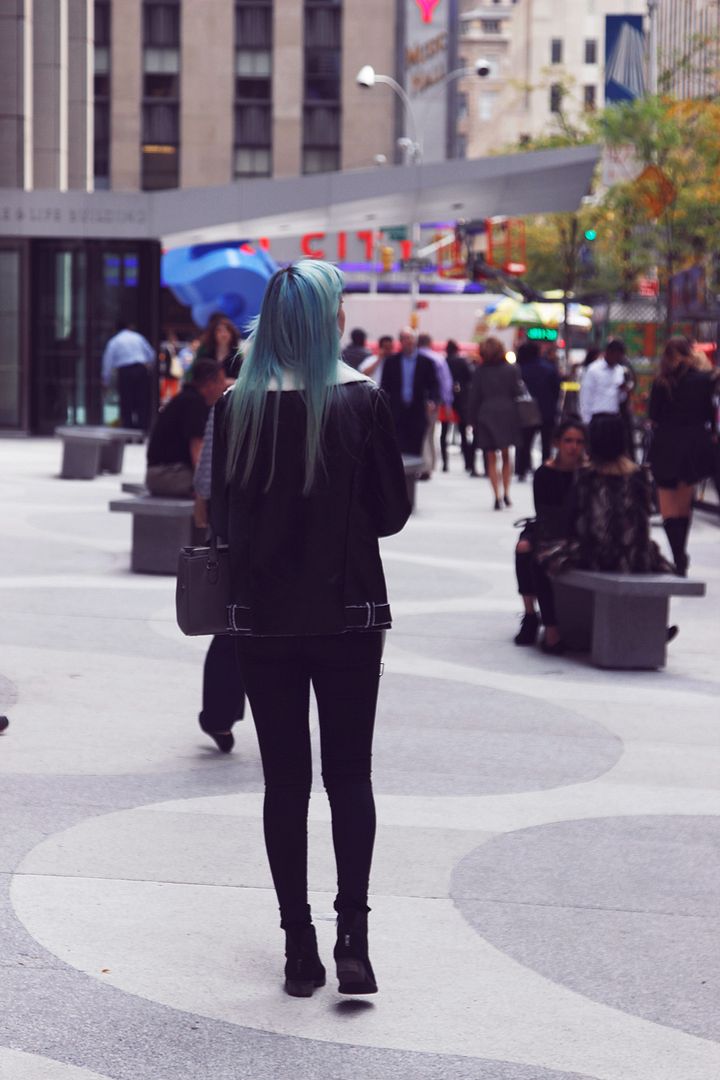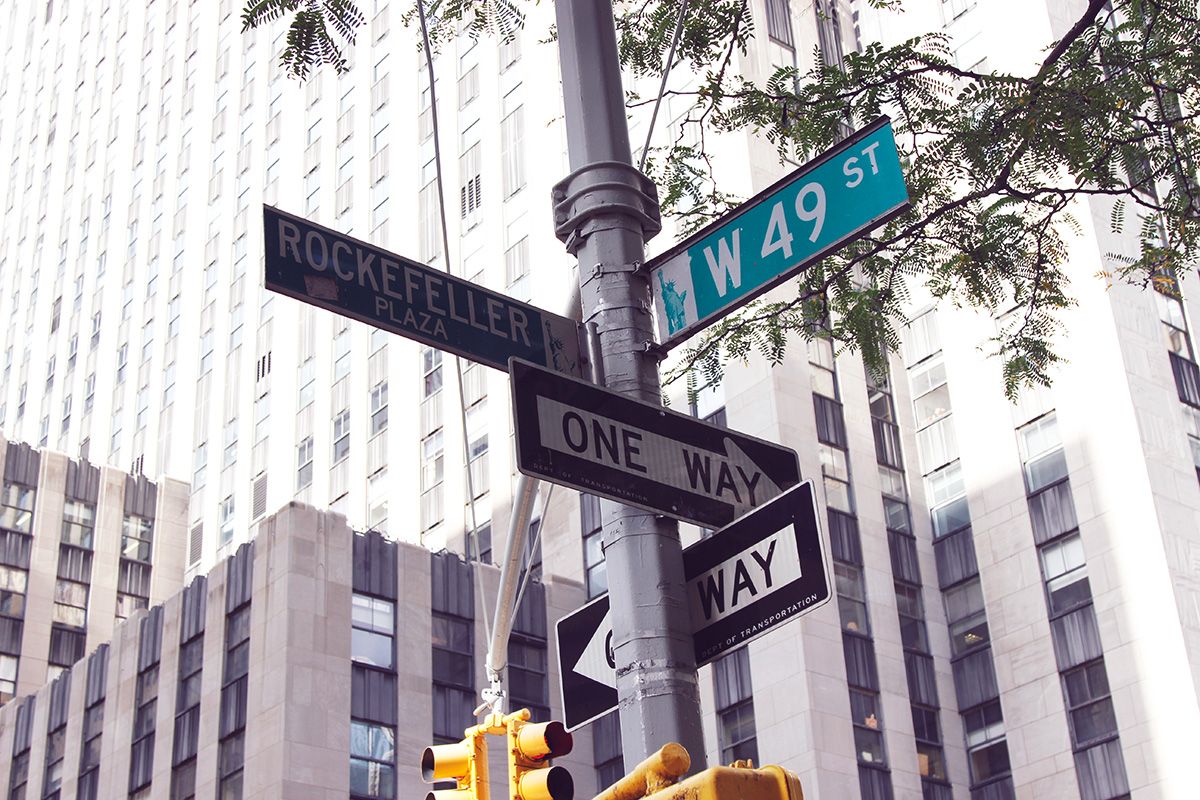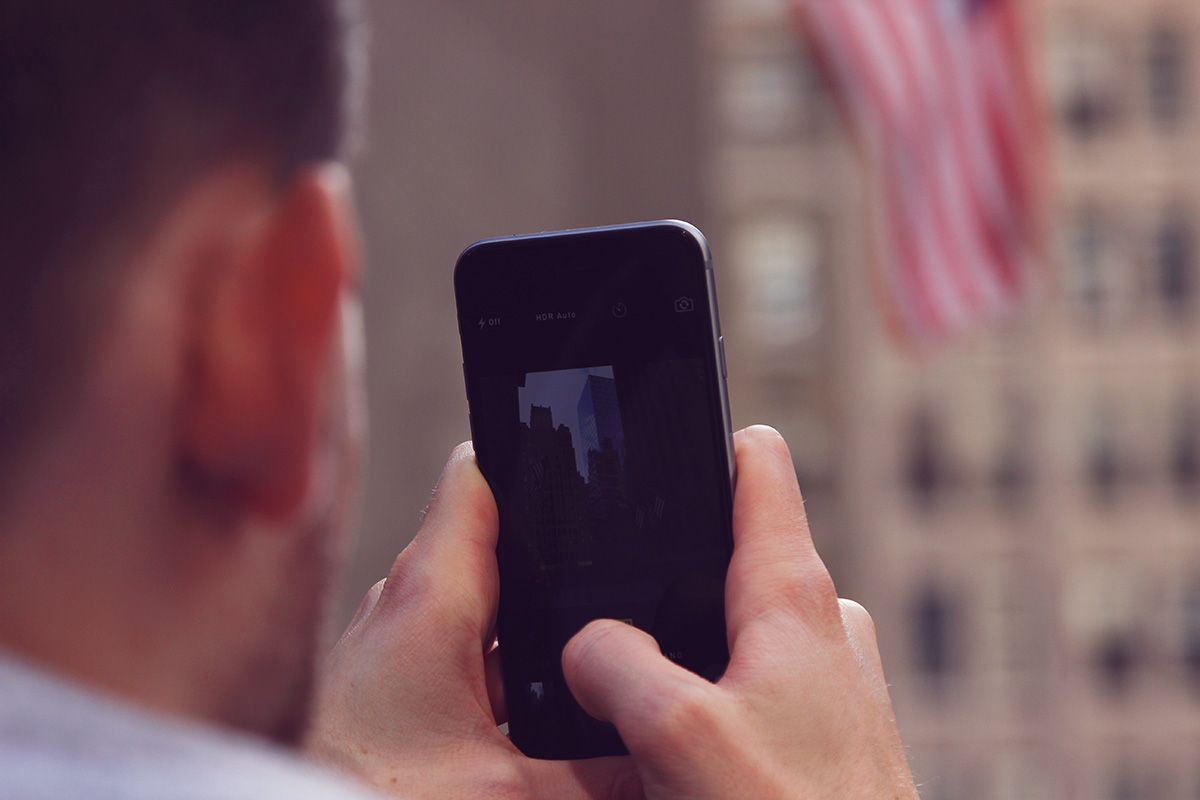 +–+–+