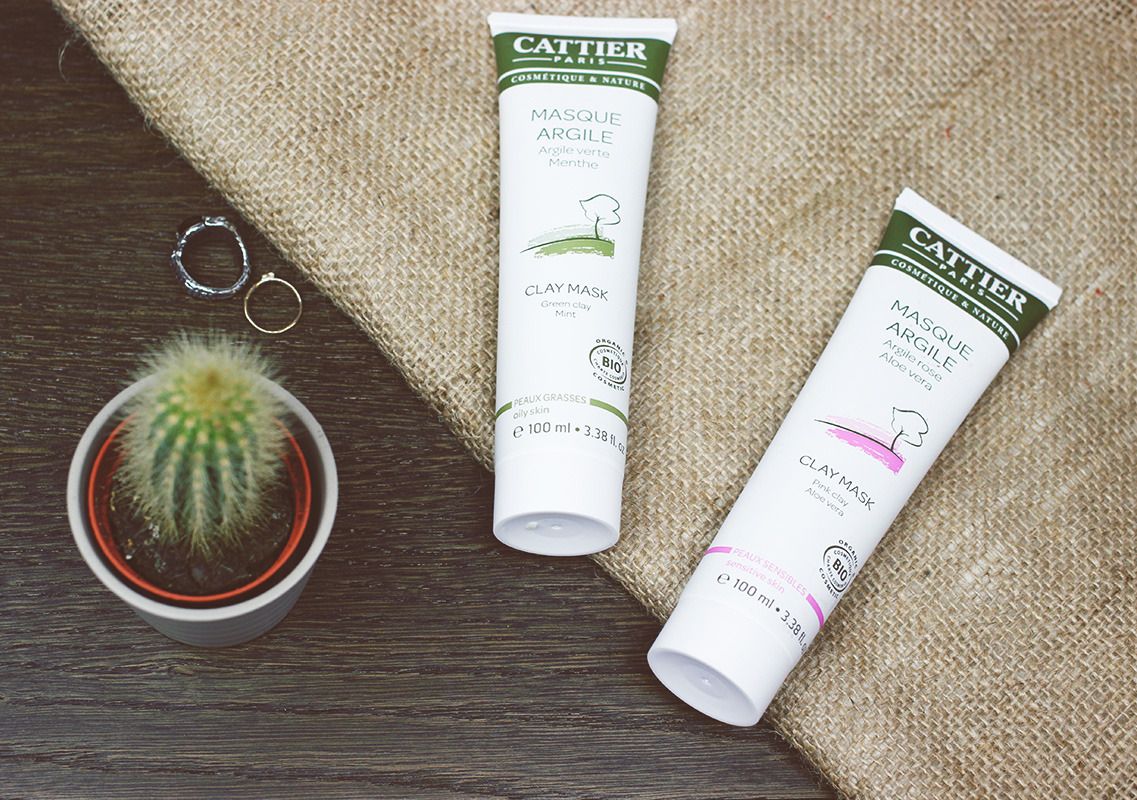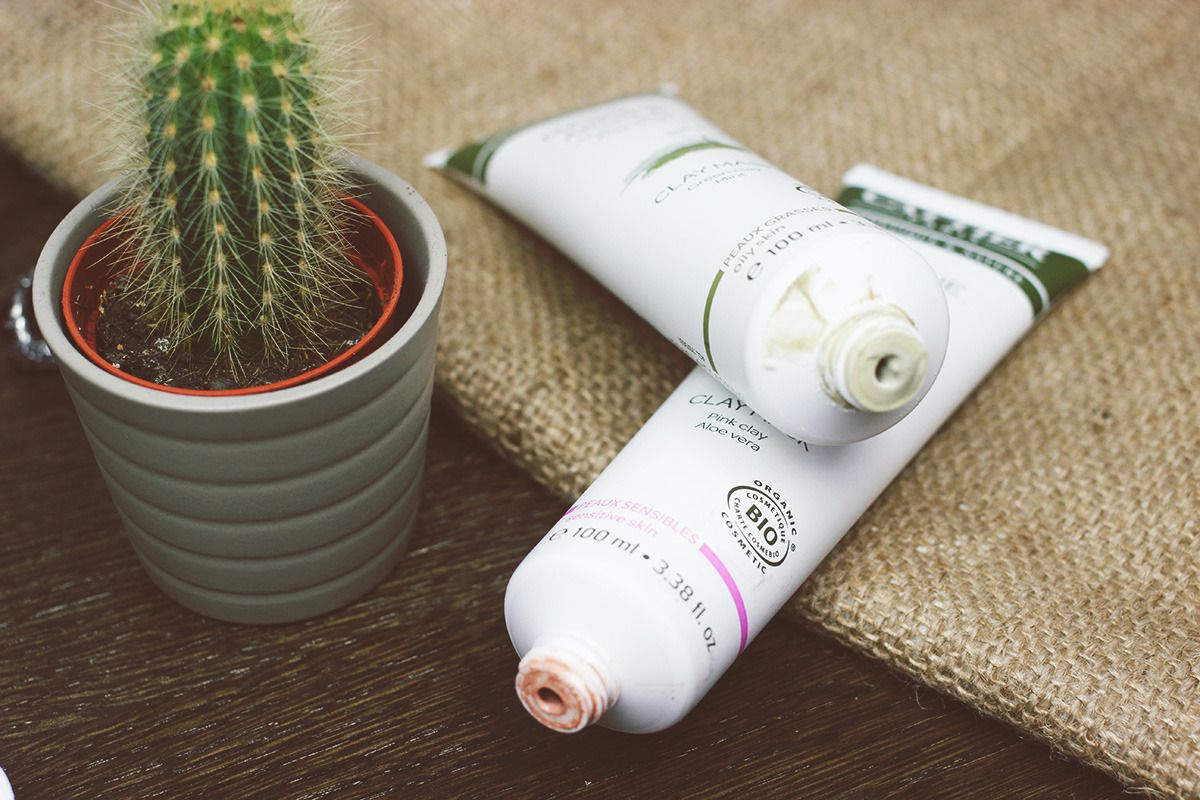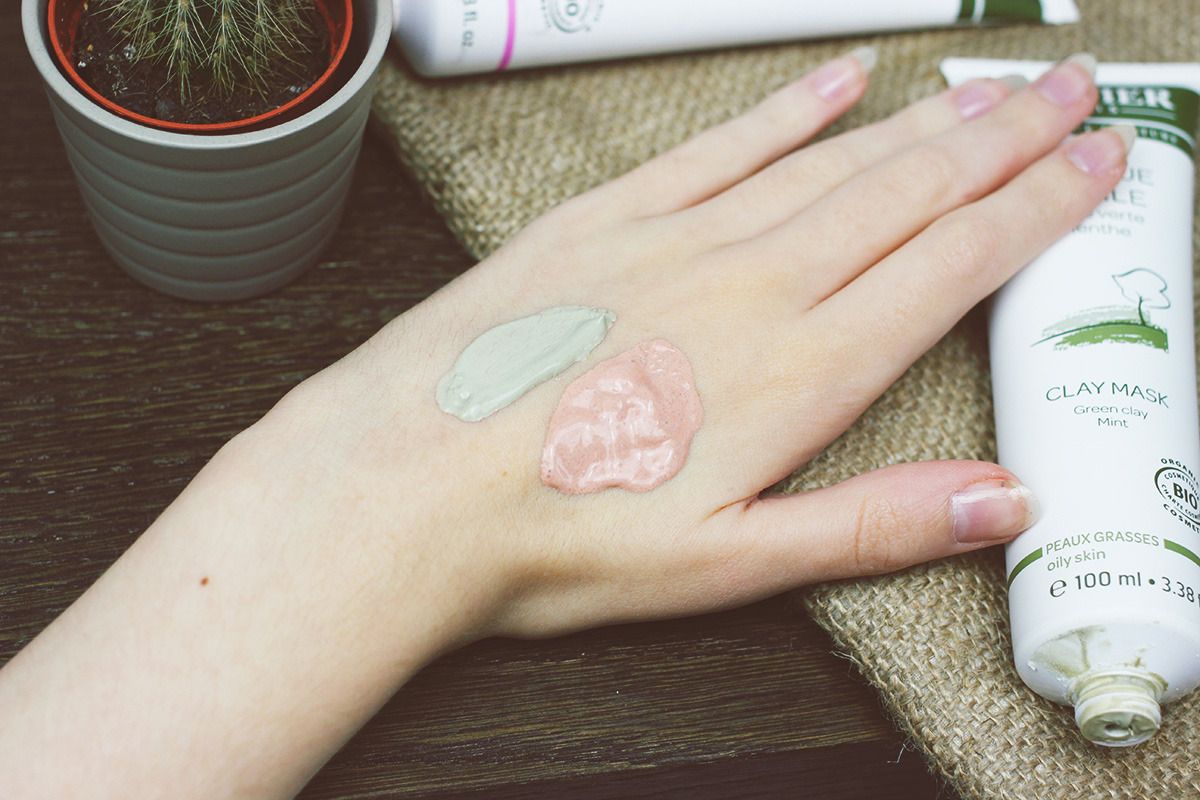 Some of you who are avid readers of Zoe London may recall back in June I made a little trip to Paris. One of my favourite cities in Europe, Paris is not only beautiful architecture and wonderful cheese, but France in general is somewhat of the home of skincare. A beauty bloggers paradise lies in the Parisian pharmacies, with many different skincare brands on offer depending on your budget.
I tweeted out for some things I definitely needed to pick up, and Caroline Hirons recommended I grab some of the Cattier Paris face masks. Now, I love a good face mask. Whenever i'm in the bath or lounging around at home, you can put money on the fact that i'll be sat there with something on my face. George and I both have combi skin, George's leans toward oily whereas mine leans toward dry, so I picked up two – the green is a mint one for oily skin, and the pink is an aloe vera one for combination skin.
Honestly? I love these. I prefer the pink aloe vera one if i'm honest as that doesn't seem to dry my skin up as much as the mint one does, and it leaves my skin glowing and feeling really soft. If i'm dead honest, I actually prefer this to a lot of high end products I own because it's basic, simple and fuss free. Nothing added and nothing bad, as you can see in the ingredients list, and that's why it's so cheap really, as it's just your basic clay mask. Seeing as there isn't really anything much like this on the UK high street, it's worth adding to your shopping list if you're going to France any time soon. For me this was one of my favourite things I grabbed in June and i'll definitely be picking up some variants of it on my next Parisian trip!
What do you think of the French pharmacy skincare? Perhaps you are French and Cattier is nothing new to you! Let me know in the comments.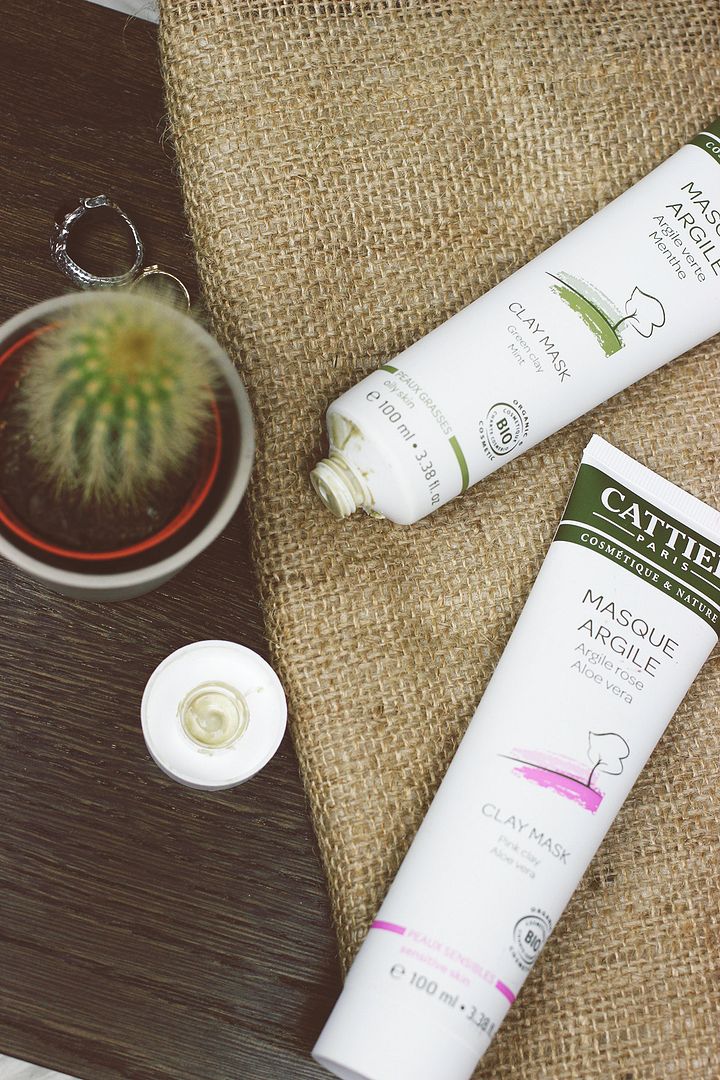 ____