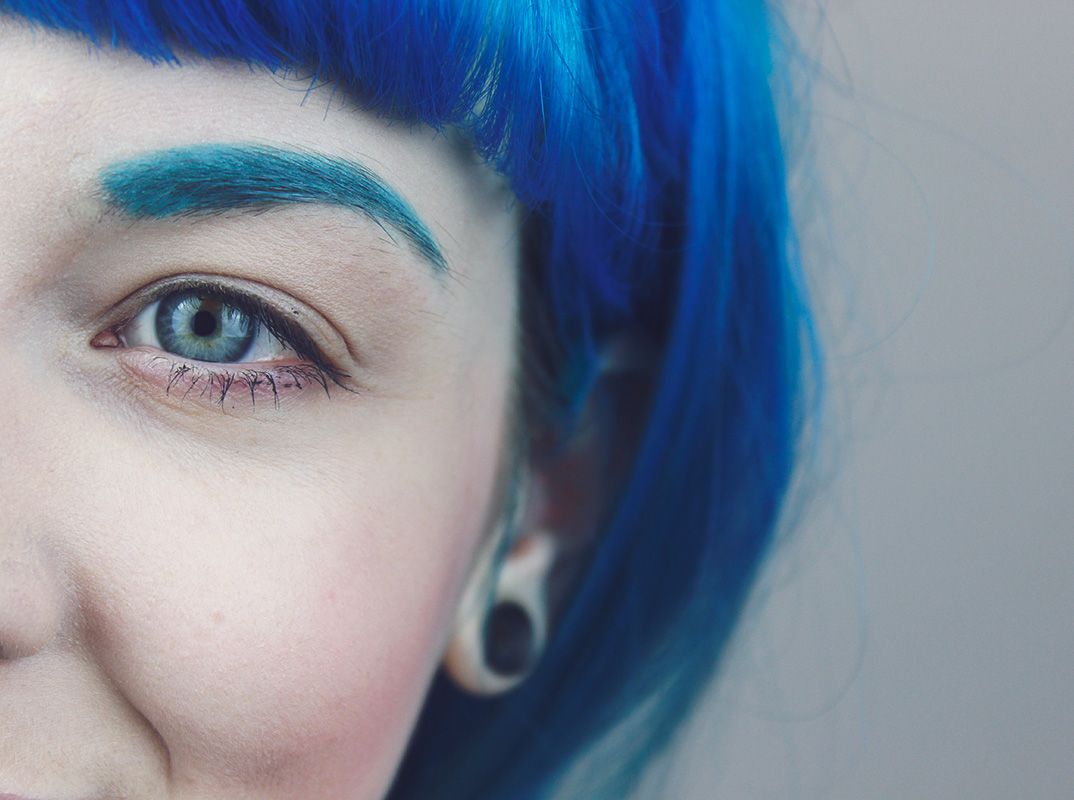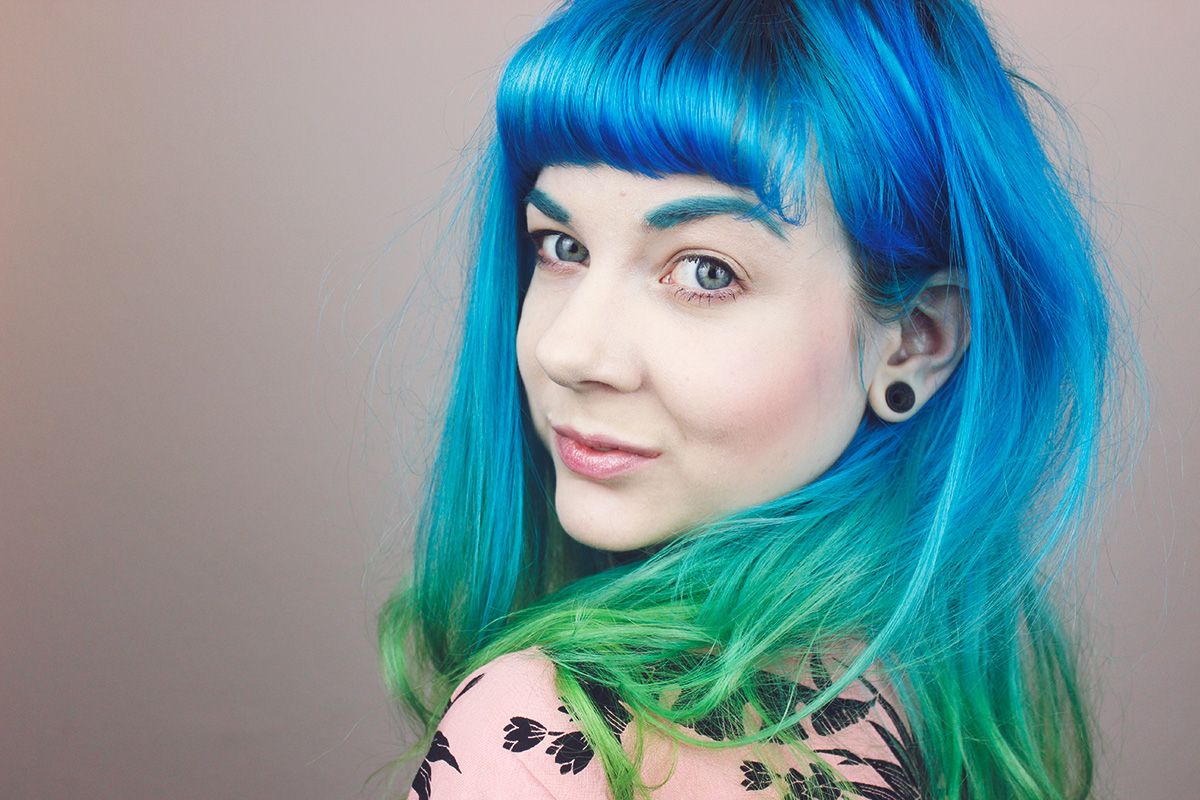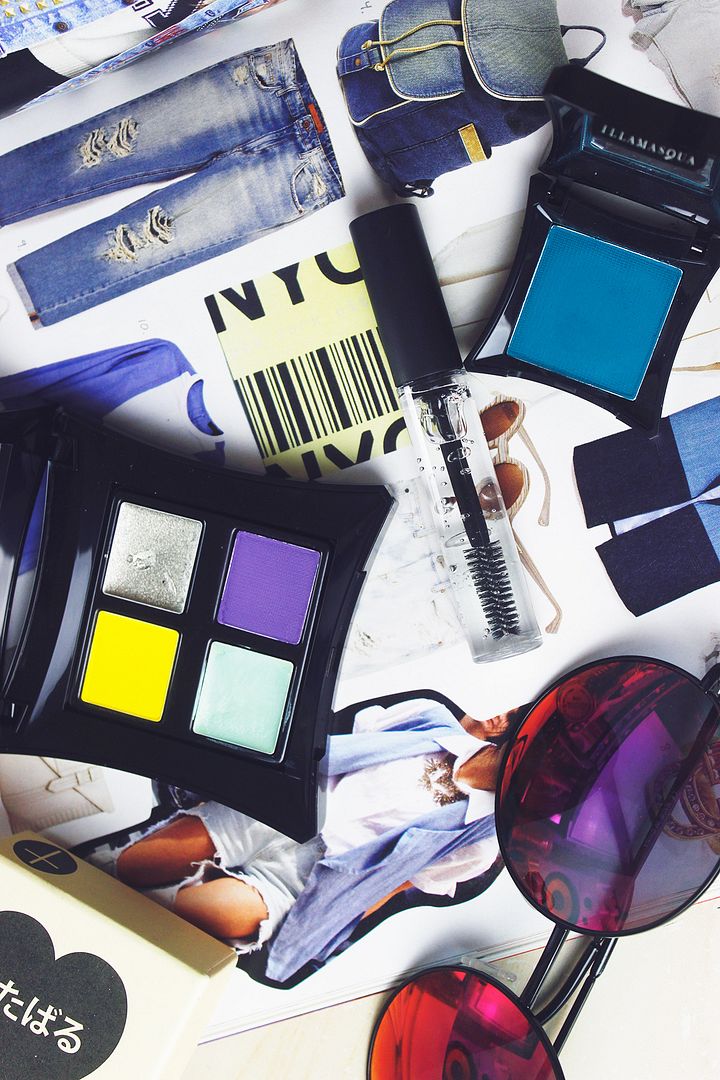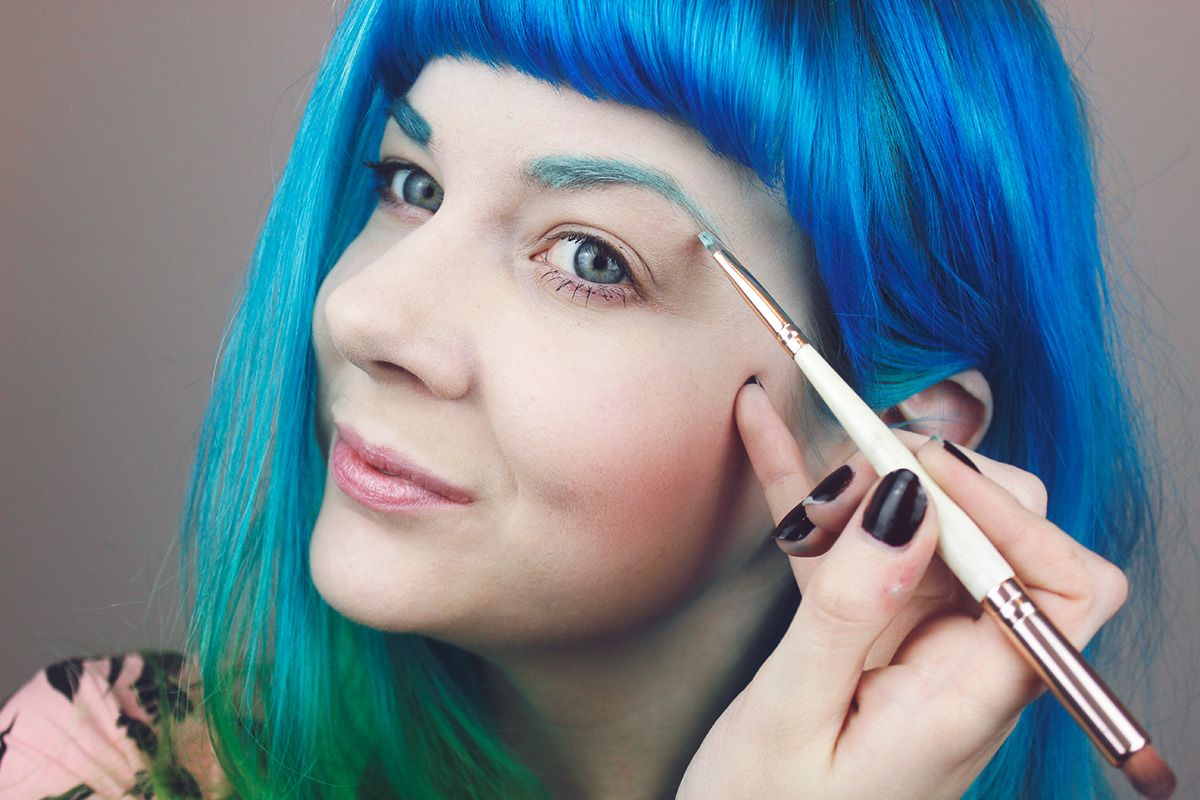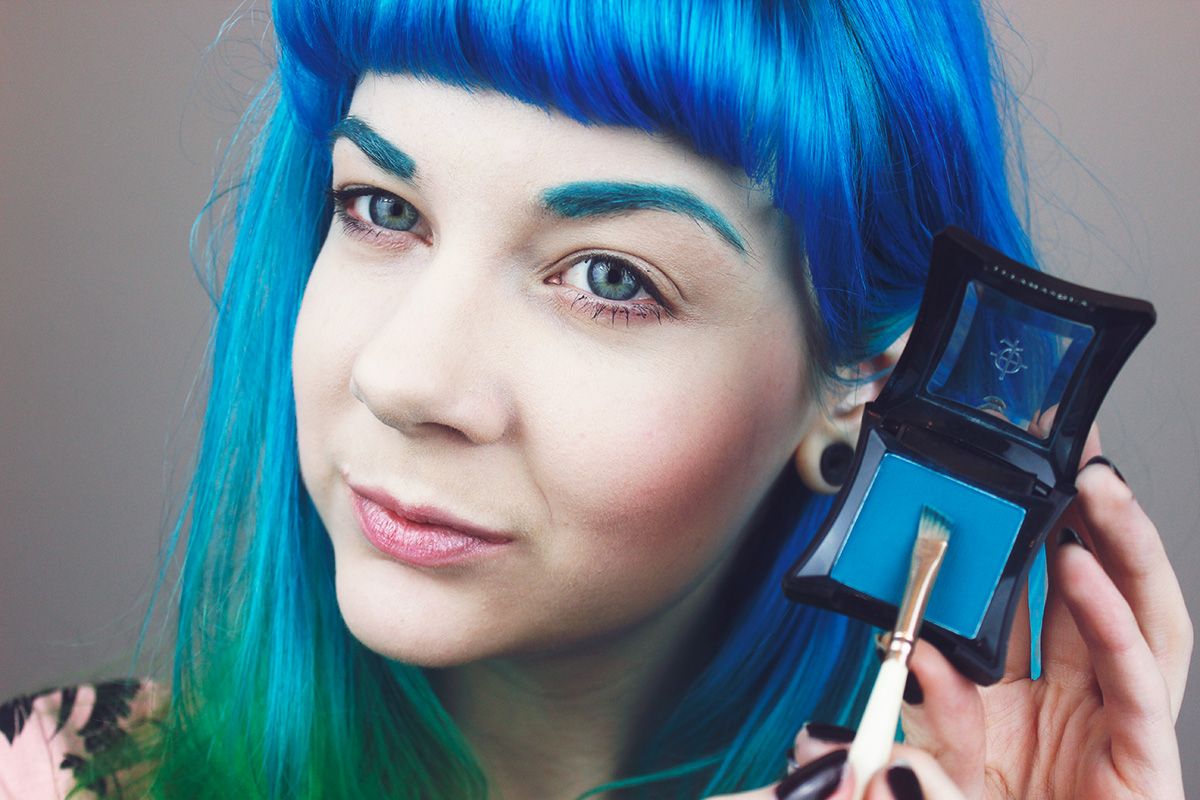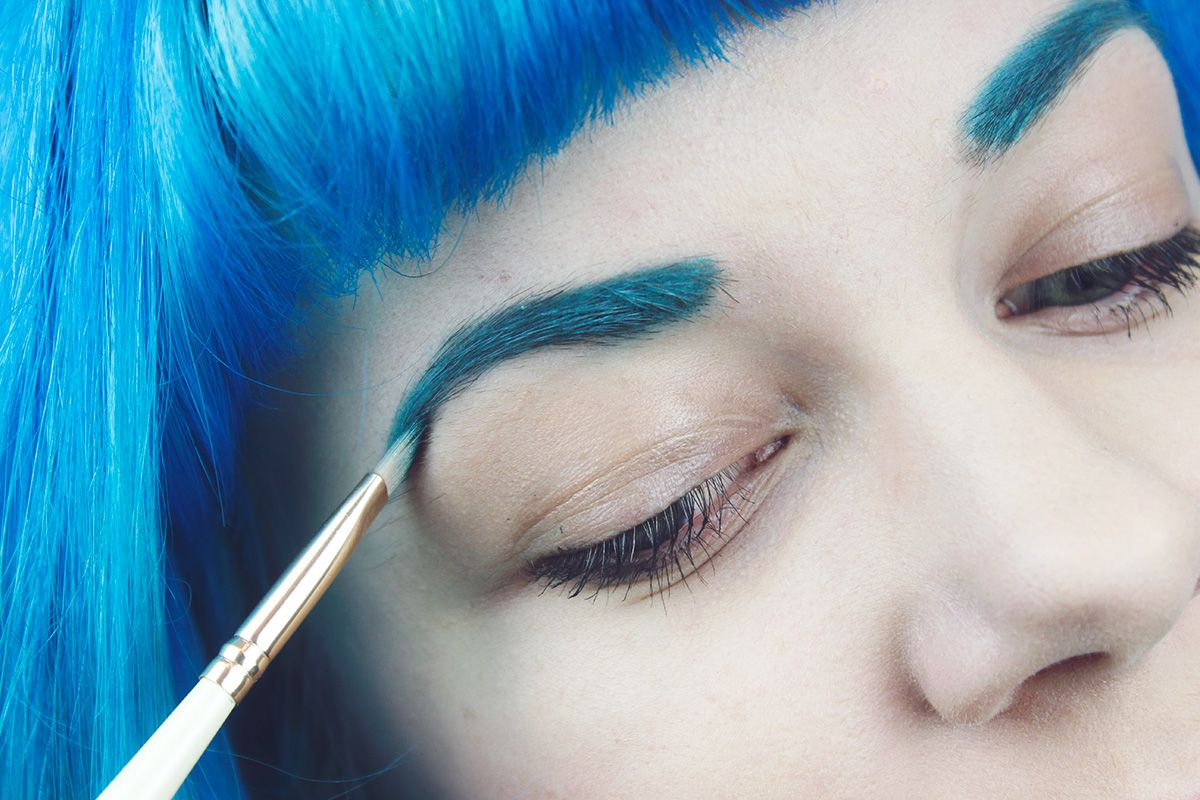 PHOTOS & WORDS: ZOE LONDON


FEATURED:
ILLAMASQUA PALETTE IN FUNDAMENTAL*
ILLAMASQUA EYESHADOW IN BURST*
MAC BROW SET IN CLEAR*
H&M POINTED EYEBROW BRUSH


WHY NOT TRY A STATEMENT COLOURED BROW, IN A COLOUR DIFFERENT TO YOUR NORM?
I am always hearing about eyebrows these days. From Kendall Jenner and Miley Cyrus bleaching theirs recently to makeup artists tinkering with colour on the brows on the catwalk and the high street. This time last year I started playing about with colouring my eyebrows because well, i'd always heard the saying "match your brows to your hair" and I wondered if it would genuinely suit me better than my usual brown affair. I'd seen a few variants; pink on pink here, purple brows here, and Balenciaga did coloured brows in both baby blue and baby pink a few years ago at Fashion Week.
In the end, I loved the look – a real statement brow. My eyebrows are thick and dark, and it's dead easy to create this look over the top of brows even if they are thick and dark like mine too.
To create this look you need a cream base of some sort, you can use anything you have from lipstick to a cream eyeshadow, and I did just that by using Illamasqua's Fundamental Palette and taking the cream pigment in Bedaub, which you can buy solo. To match my hair, Illamasqua's Burst Eyeshadow is the most perfect shade of turquoise, which I took over the top of the cream pigment by using my angled brow brush from H&M – a cheapie but a goodie! Finish as you would with a slick of your favourite brow gel – just make sure it's clear! I love the MAC Brow Set for this. Give the brush a little clean too before you pop it back into the clear gel, just incase the colour bleeds out after.
It's not gonna be to everyone's taste, but it's good fun and for once in a while, why not shake up your makeup a little bit? You don't need to have coloured hair either, pink eyebrows on blondes and purples on brunettes is so hot, and will definitely make an awesome statement.
At the end of the day, it's makeup. It washes off. Have fun with it!