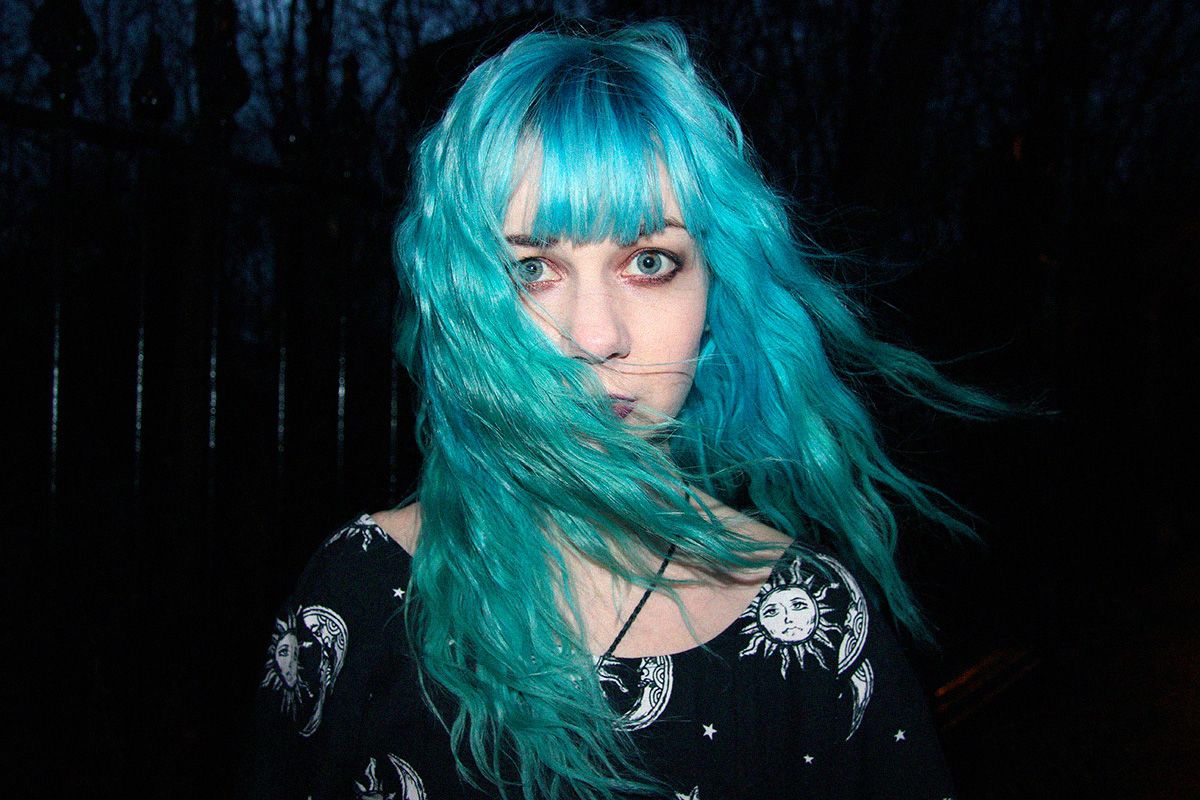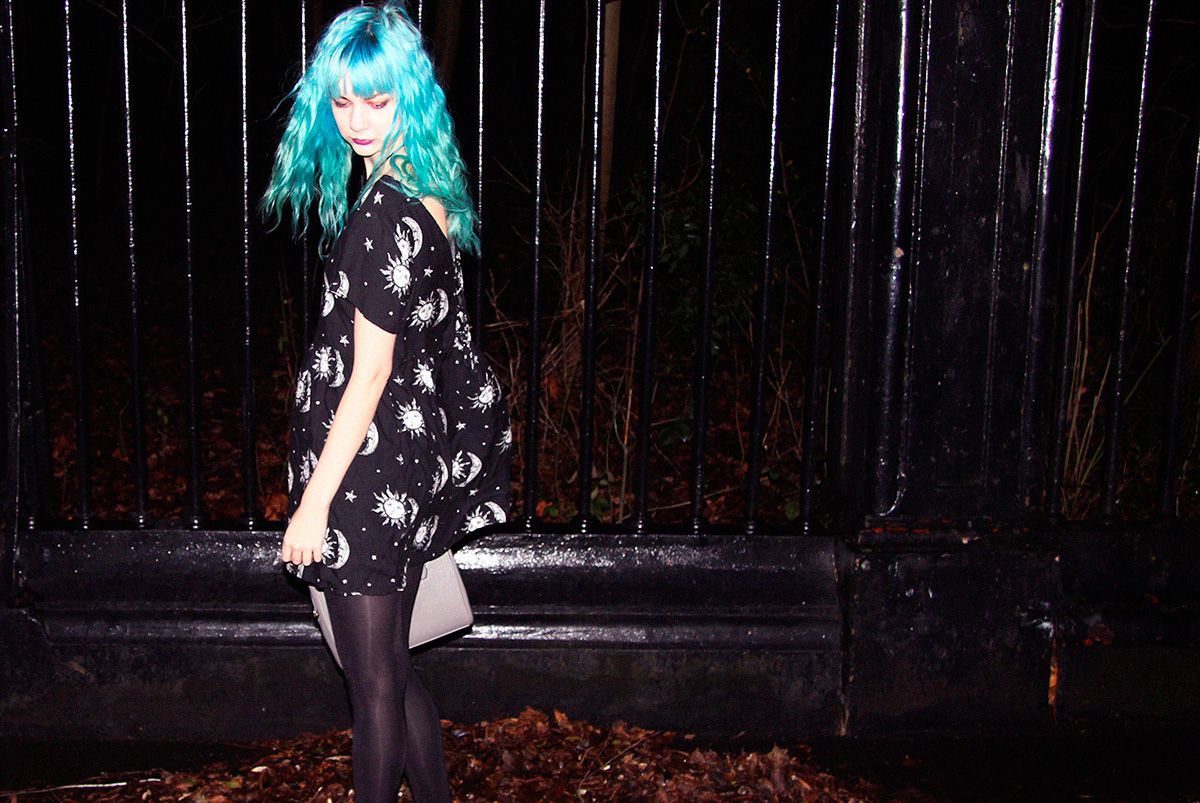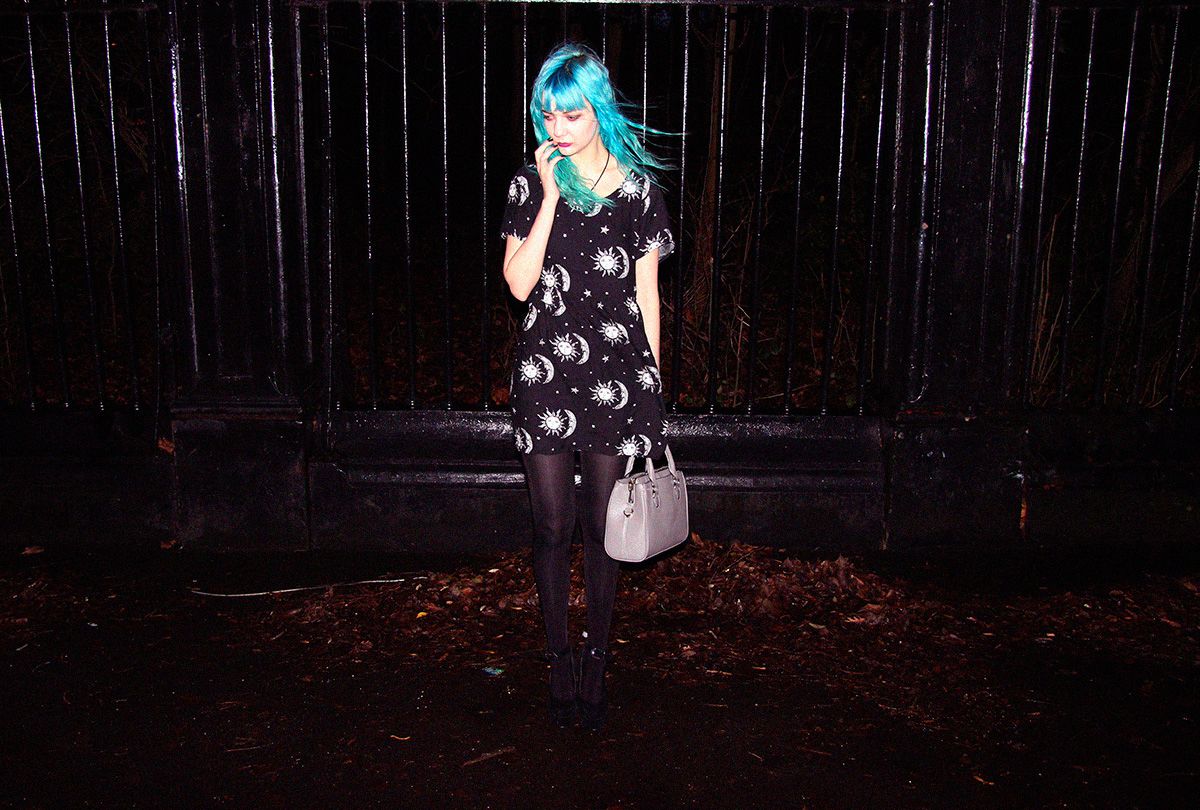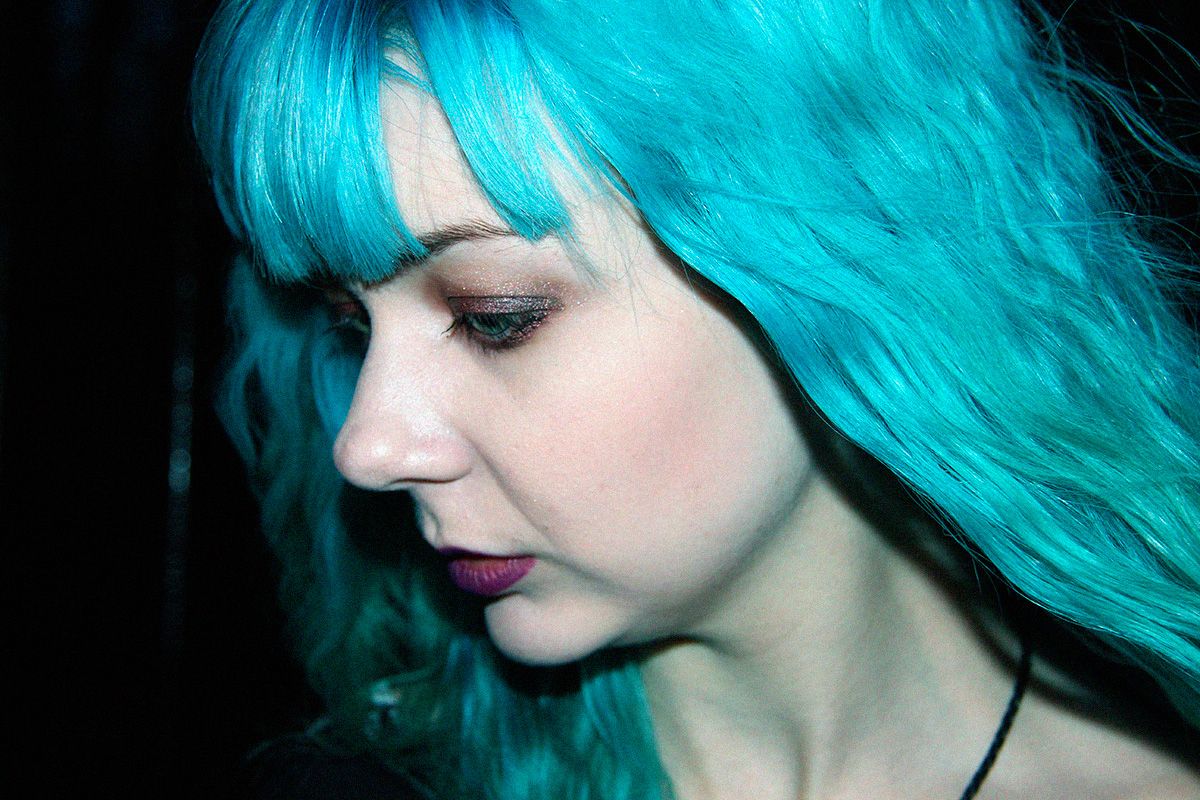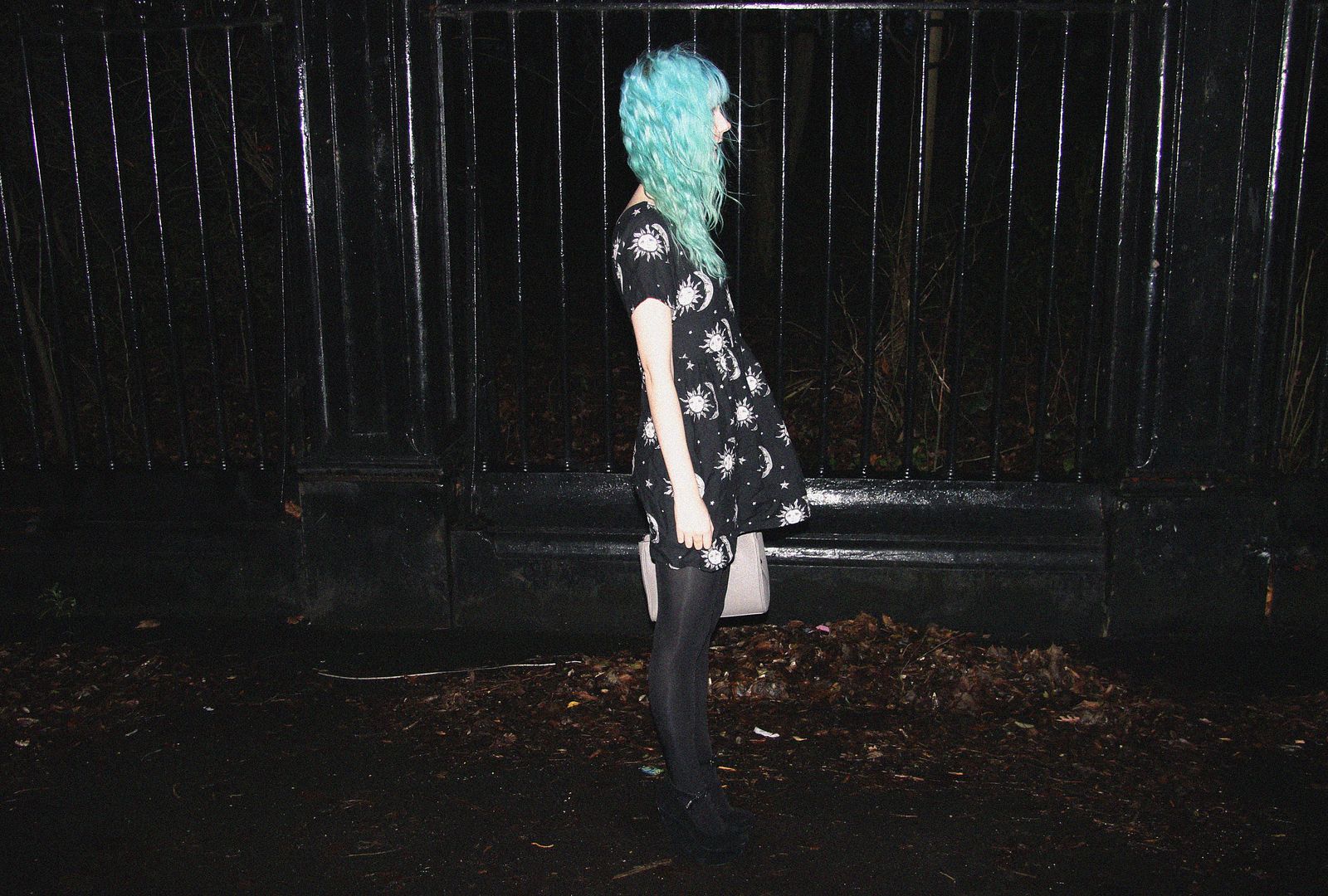 PHOTOS: GEORGE ROCKETT
WORDS: ZOE LONDON


DRESS: MOTEL ROCKS*
SHOES: BOOHOO.COM*
BAG: ZARA
NECKLACE: WAISTE.COM


Absolutely digging this dress from Motel Rocks for night-time escapades at the minute, just really waiting for it to get so much warmer so I can wear it in the daytime out and about. Still loving my Zara mini city shopper bag, although I wish it had enough room for an umbrella. It was so windy and cold taking these photos it just made me sad. I can't wait for the Summer, for when we can dance in babydoll dresses under the stars.