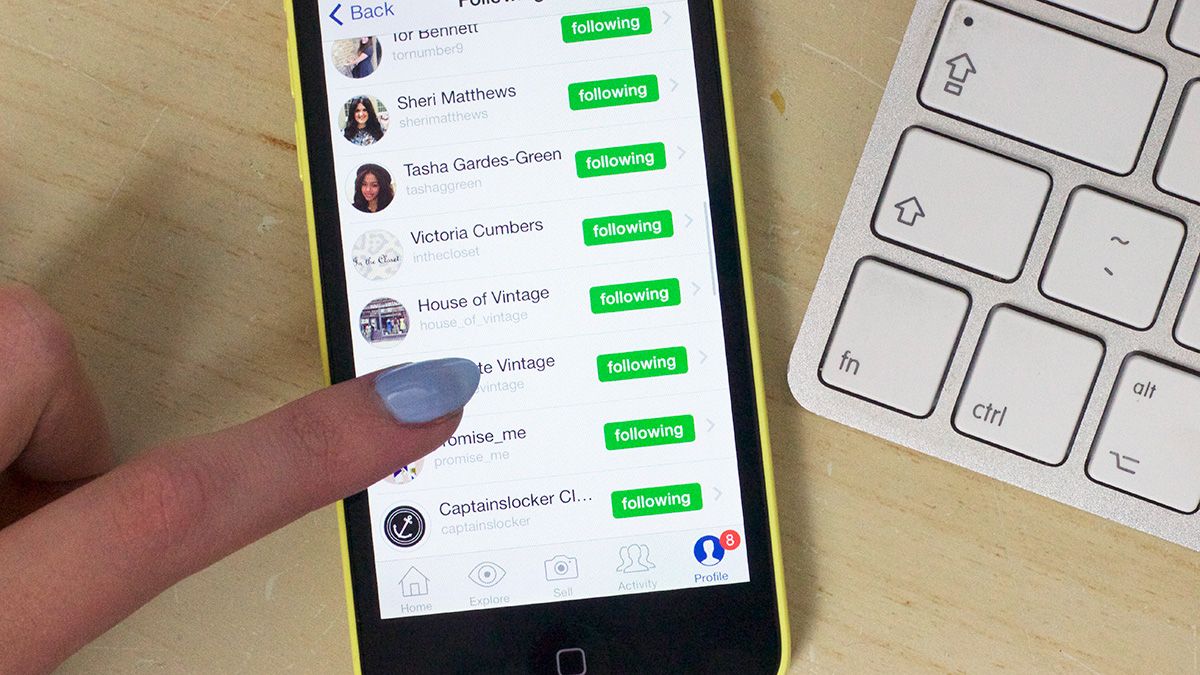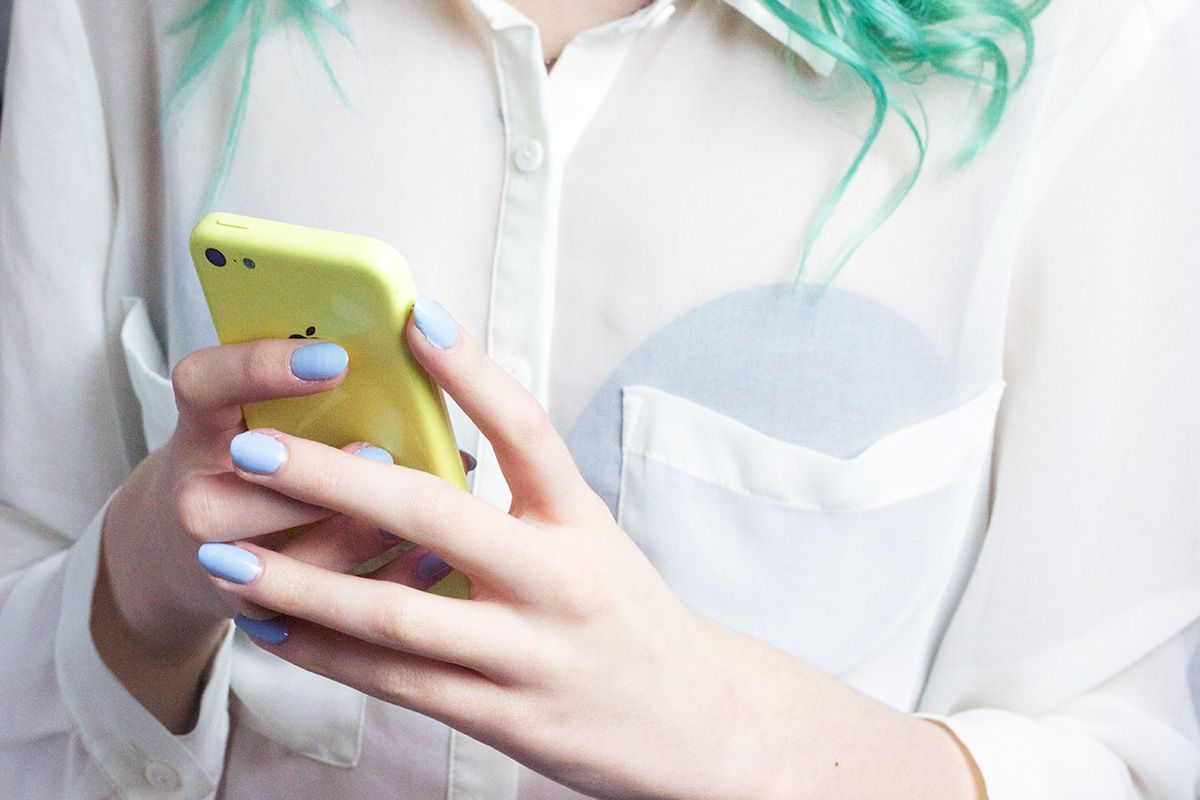 PHOTOS: ZOE LONDON
WORDS: ZOE LONDON
AFTER BEING GIVEN DOSH TO SPEND ON DEPOP, I BECAME ADDICTED
So i'll be straight up, I was approached by depop and asked if I wanted to spend a small sum of money on their site in exchange for signing up to the app and having a little shop. I had seen depop on Vice last year and thought the concept was pretty cool, basically an ebay meets instagram exclusively for smartphones, making it ridiculously easy to spend that money of yours.
So you begin by downloading the app from the app store – which i've heard is now on Android phones too, but as I use Apple's iPhone (it's a 5C, FYI) i'll be referring to the app on an Apple device. After downloading the app you'll need to create a user profile, you can hook it up to your existing social media profiles if you want, but I went for my full name as when I made it back in January I hadn't launched Zoe London yet and I didn't want to use londonlipgloss, so you can follow me as "zoelouisehellewell" btw, please do! I might start selling one day.
Once you've created your profile easy as pie you can start browsing. Now I didn't really know the best way to go about this once i'd downloaded depop, and I just started typing in to the search bar some things I wanted to buy, like "vans" or "scrunchie" and just took a look at what came up and took it from there. Depop, like eBay, is a mix of pro shop sellers, and bedroom sellers like your average user. There are some shops you can follow as well as individual people, who all upload instagram style photos that you can 'like' and then if you really like it you can click to buy it from them using PayPal.
I did soooo much browsing before I bought my first item – this white shirt from an independent seller called Chloe (who was great, btw) and what I loved about the buying experience was how easy it was to become mine. I searched white shirt, found this one, it was the right size and I liked it so I clicked buy. There's none of that eBay bidding up against people or losing out to eBay sharks WHICH DRIVES ME BLOODY CRAZY so it's good in that respect. Chloe then contacted me and let me know when the item was on it's way and then it arrived. Done.
You can of course sell on depop, by taking a photo on your smartphone of the item, then listing it with the price you want it at – p&p included or not, up to you – and then it goes from there. So after spending the money depop gave me back in January i found myself refreshing this damn thing all the time for new stuff, and constantly on the hunt for good sellers. I've managed to follow over 100 so far that I think are great, and i'm still on the hunt.
The only downside to depop for me atm is that quite a lot of the active users seem to be from Italy, who type in Italian (that I can't read cos i'm thick) and don't ship to the UK, which sucks cos I fall in love then get my heart broken. This is basically an open call for more UK people to join, so I can do more shopping. THANKS UNITED KINGDOM LOVE YA. Also a lot of young kids use it, and beg for "swaps" of their items with the sellers that they desire, and this seems to be quite an annoyance among 90% of the depop community, and one of the things that puts me off beginning to sell.
I kind of see depop as bedroom vintage and second hand shopping, and I really like that. I can't believe how easy and user friendly the app is, and how addictive it is from the get go. Because it's so simple it's not as overwhelming as eBay, so you'll probably spend longer time on it, like I do. It's so smartphone friendly being designed for a smartphone to begin with, so it means i'm shopping on it wherever I am whether it's infront of the telly or on a long train journey. I'm really into depop, and I would recommend it to anyone from people looking for a bargain to shoppers like me looking for something you perhaps missed in the shops, or just a few new bits to jazz up your wardrobe. One man's trash, another man's treasure and all that.
Here's some of my handpicked top depop sellers to get you started:
INDIVIDUALS:
@swimmingdeep
@hollieinwonderland (bought from her, so fab)
@barbarapbabe
@myclothesstorey
@jenniemasters
STORES:
@hoyboutique
@peekaboovintage
@sydandmallory
@mintvintage
@beachlondon
If you're on depop selling things I can buy or have a favourite store or seller, please add to my addiction and leave it in the comments!