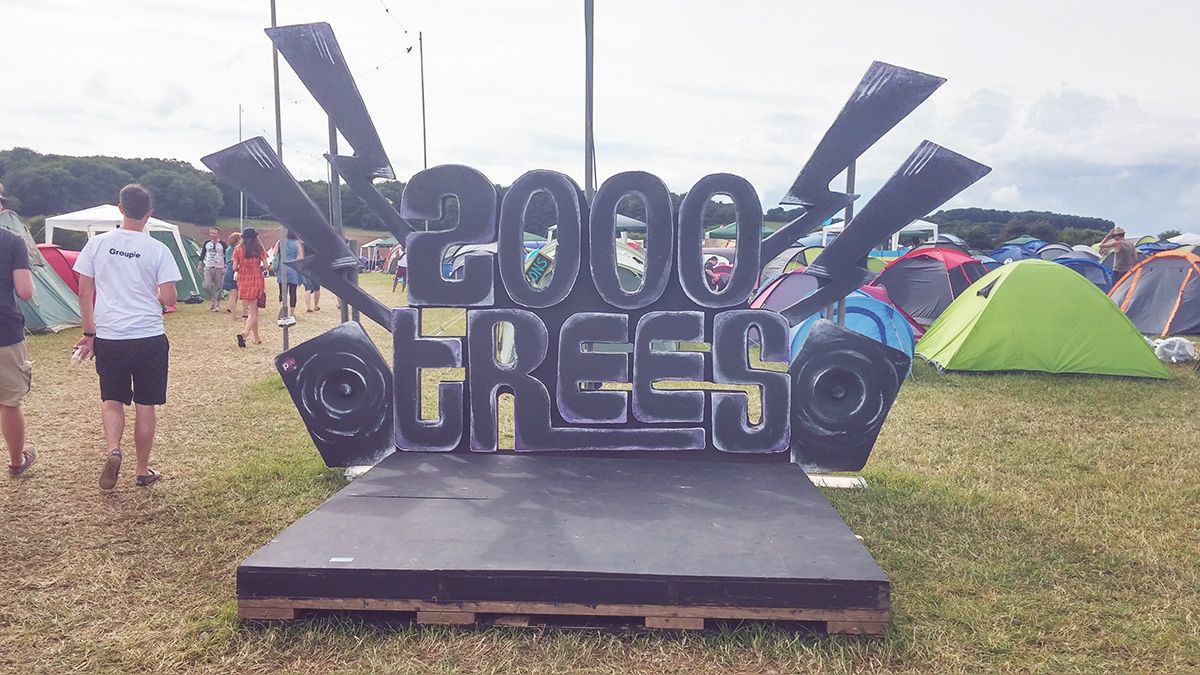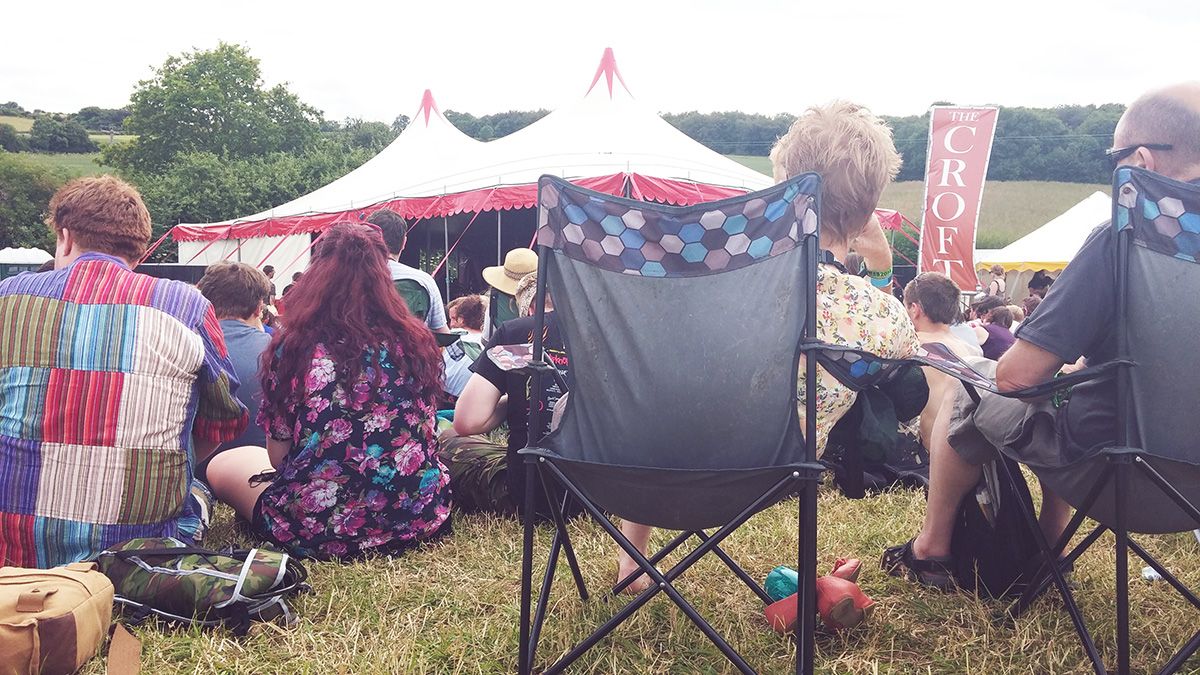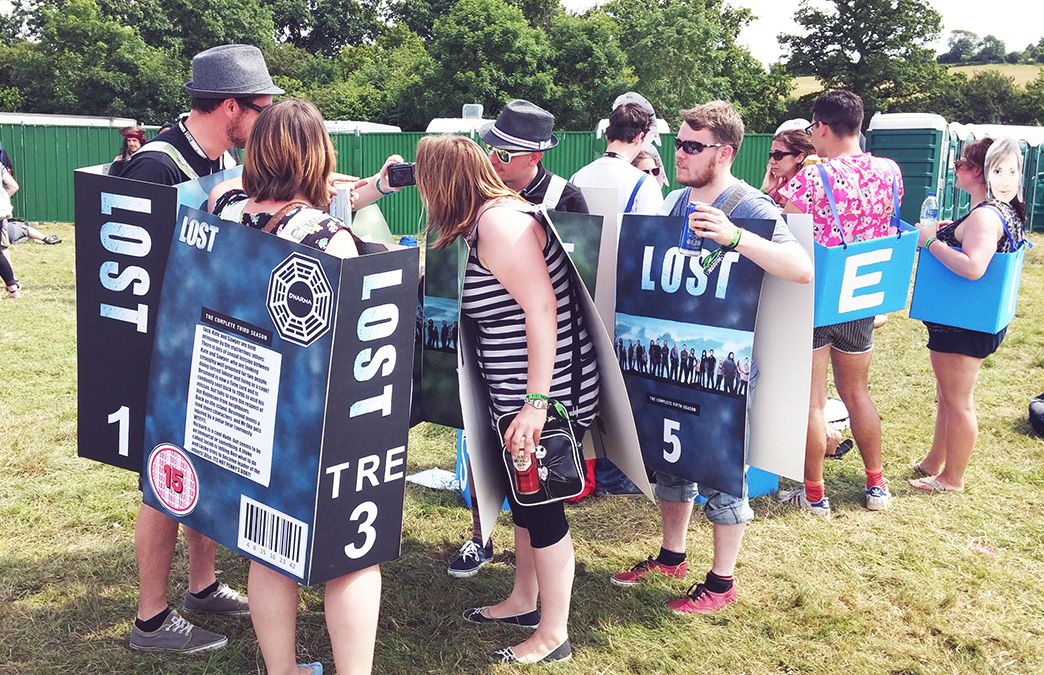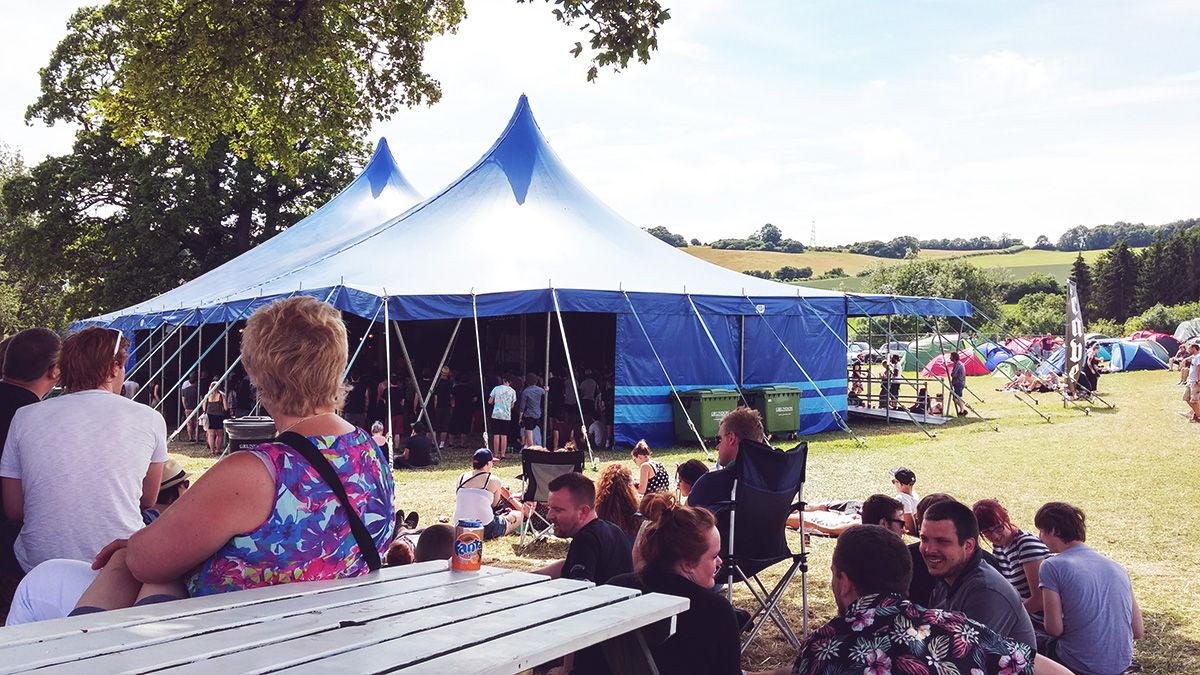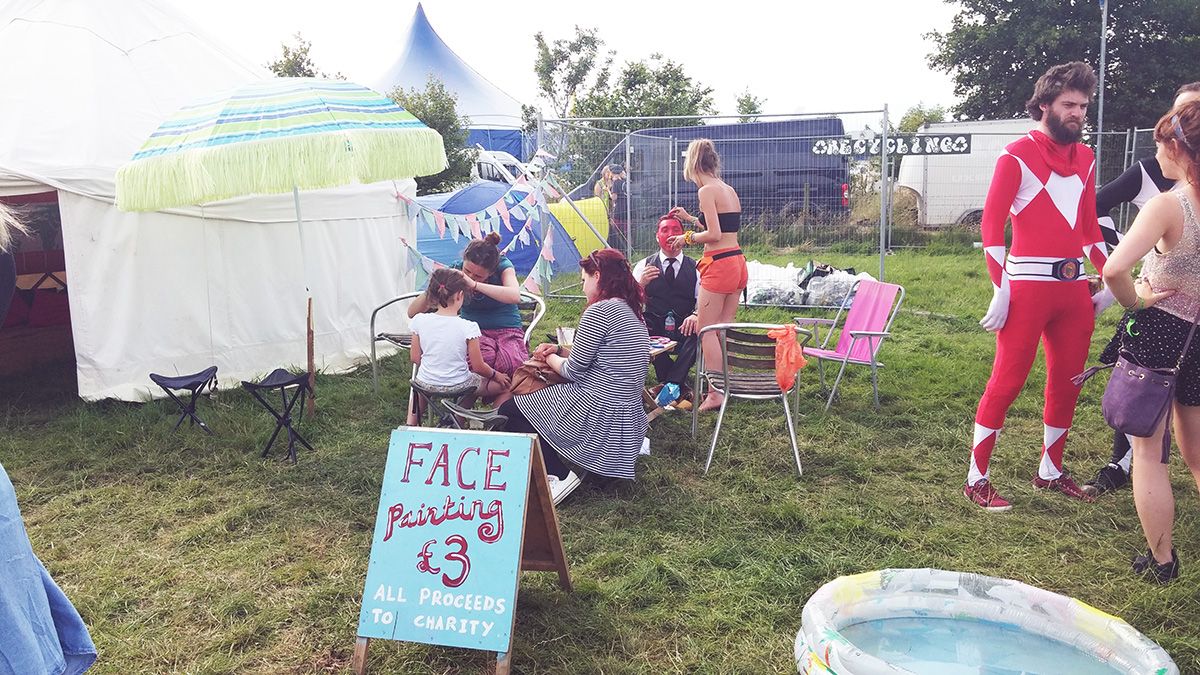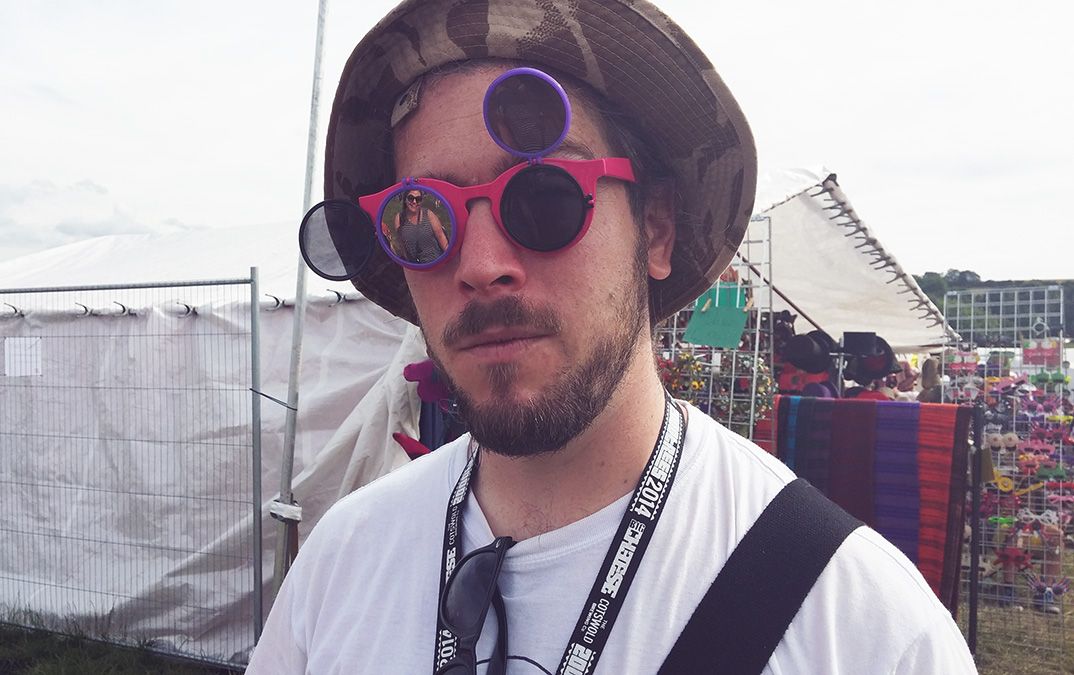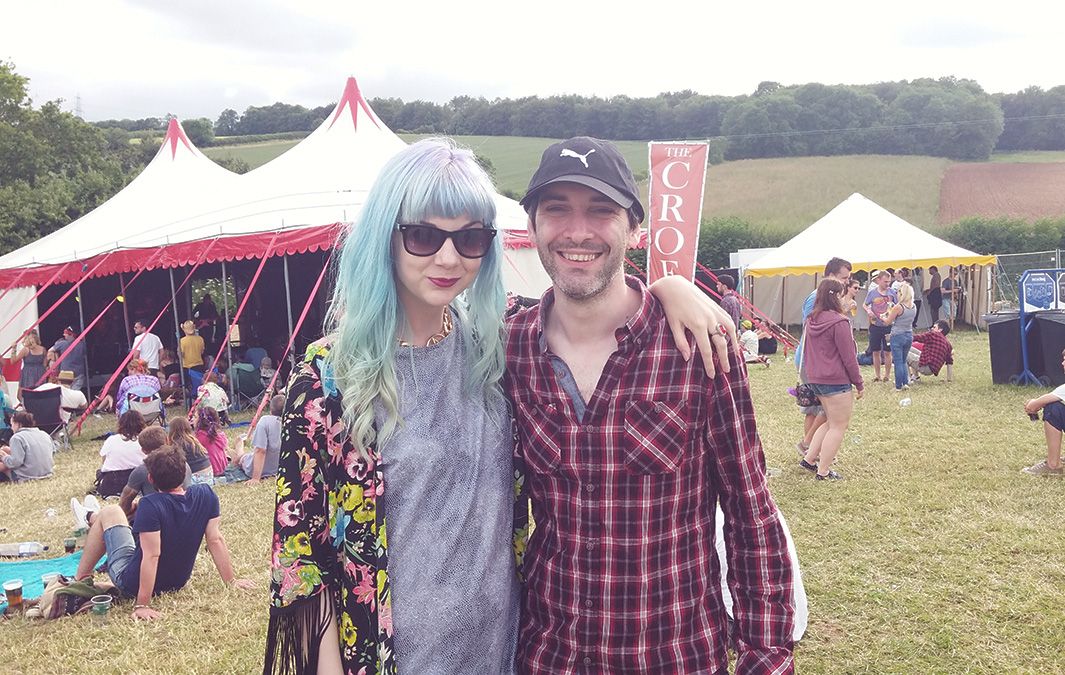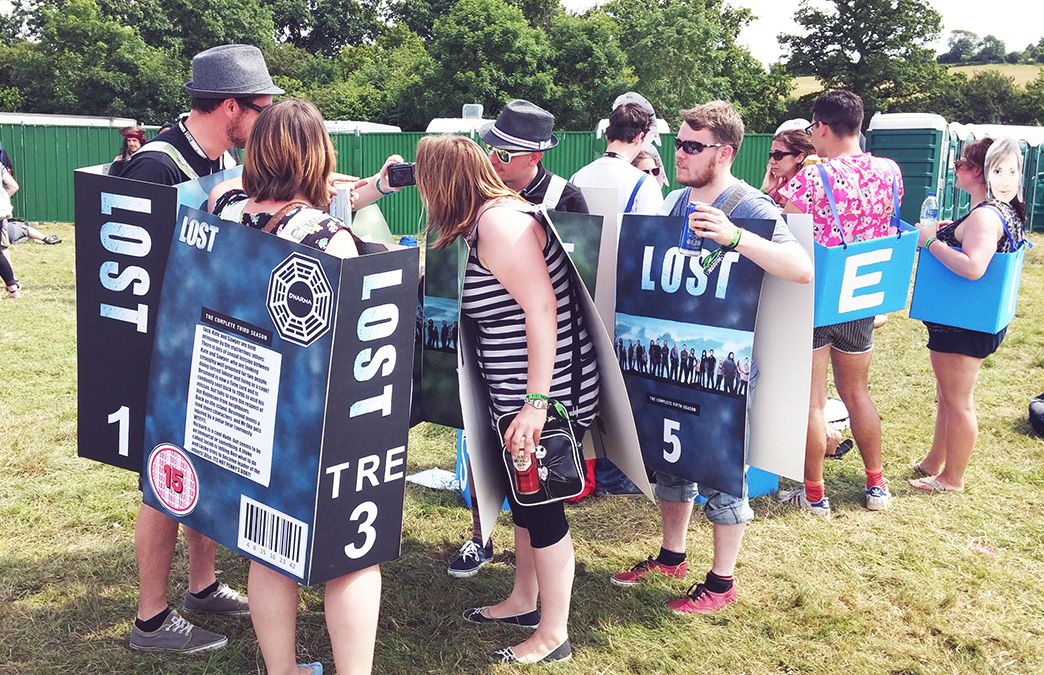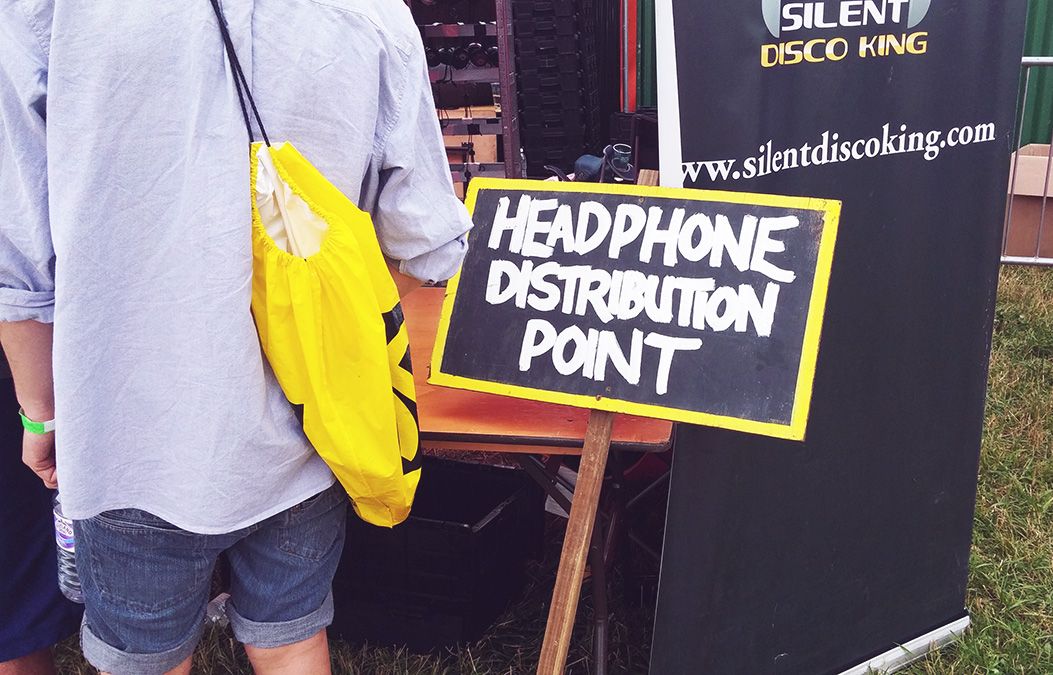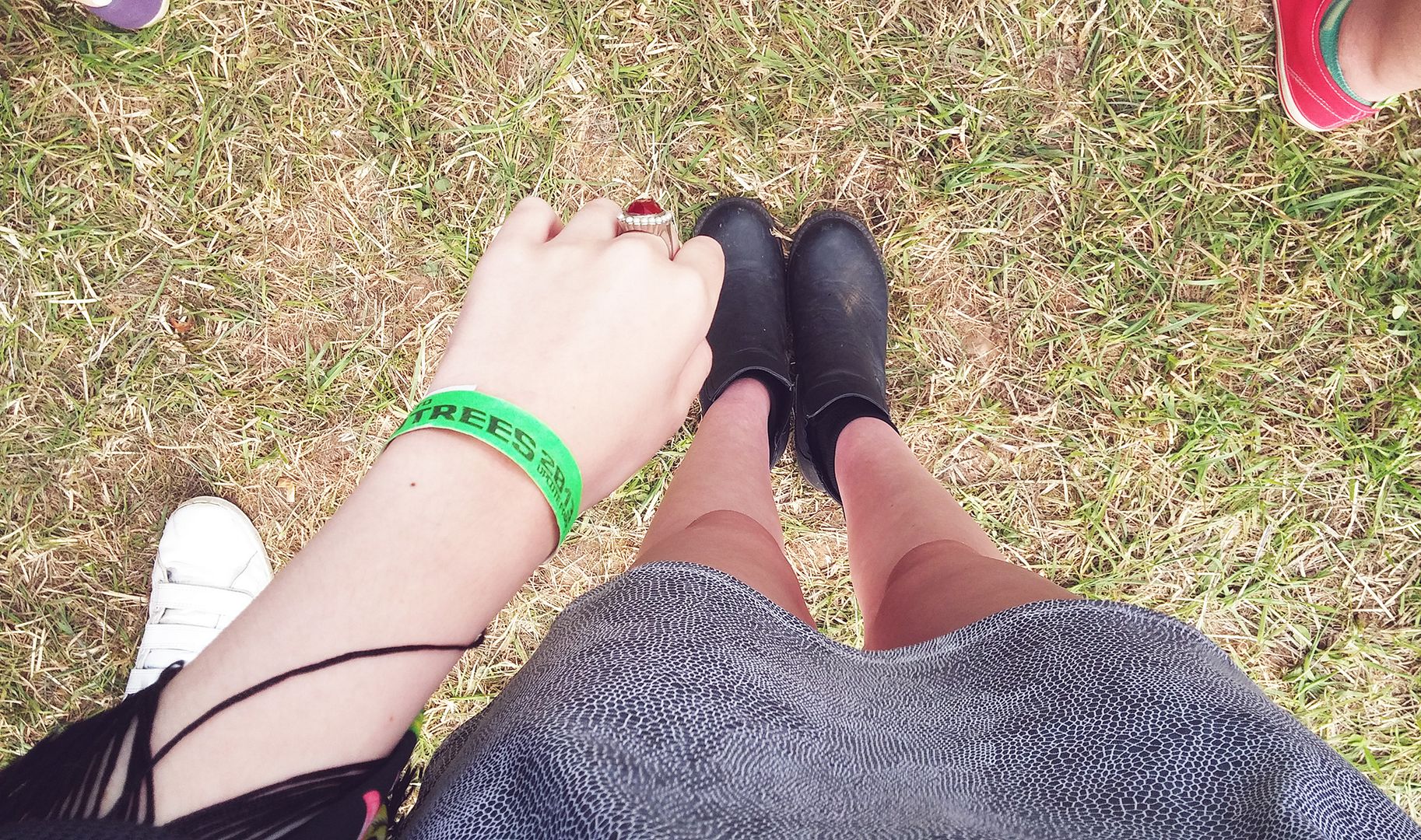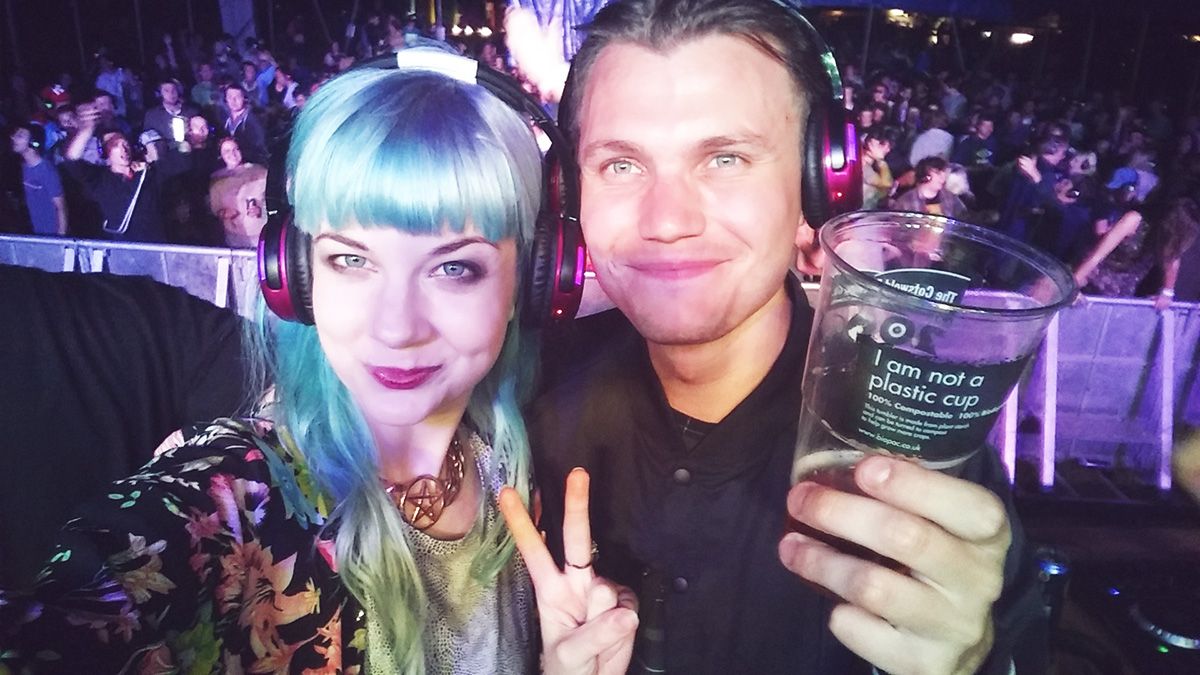 PHOTOS: ZOE LONDON – ALL TAKEN ON THE LG G3
EDIT & WORDS: ZOE LONDON
THIS POST CONTAINS PAID FOR PRODUCT PLACEMENT
SILENT DISCOS, BLITZ KIDS AND A HELL OF A LOT OF FUN AT 2000 TREES FESTIVAL
When 2000 Trees approached me and asked if i'd like to come and experience their amazing intimate Cotswolds festival for the second time, I could not say no. I've been before, in 2010, but this time round was a completely different yet still amazing experience. I headed up there on my own, but with the full knowledge that a ton of my mates were going to be there – and I couldn't wait to see them all. Two of my American friends Val and Hindi had flown over from the USA for the festival, and I saw Barry – Oxygen Thief (photographed in the shades) and Ben Marwood (photographed stood outside the Croft tent) and then some of the biggest babes in the industry right now – Blitz Kids.
As I outlined in my post last week about what I was taking tech wise to Trees, i've been testing out the durability at a festival of the LG G3 phone. I took every single picture in this post using that phone. How good is the quality?! It looks to me like my normal photographs taken on my Canon 600d. This has lifted such a weight off my mind, meaning I don't need to carry around my huge camera at a festival in the future, favouring this nifty little gadget instead. Sometimes you can't always take an SLR into a festival, but you need or want high quality photographs – and I can't recommend this phone enough for that. As you can see I managed to rope Matt and Joey from Blitz Kids into testing out the selfie function with me too! The pic I took with Matt has got the front facing flash feature on it, to keep the subjects light even in darkness. I believe this is something no other smartphone has.
So many fantastic bands played at 2000 Trees, and I saw Palm Reader, Blitz Kids, The Blackout, Jamie Lenman, The Cadbury Sisters and Frightened Rabbit before helping Jono from Blitz Kids DJ the silent disco into the early hours. Well, I say help, it was more like bounce around and run with the Go Pro into the crowd! The line up this year was just fantastic and the whole vibe, atmosphere and general festival is amazing. It's my favourite small UK festival, for sure. Absolutely everyone you meet is sound, and just up for a good time.
So, despite constantly taking a million pics of the day, and then the day after where I ended up being bundled into the Blitz Kids van and being taken along to Nass festival (not even close to being as good, actually, a terrible festival haha) then watching the World Cup, then heading home, and two days later… the same battery charge i've been using the whole time STILL hasn't died. Oh my god. What!! I'm so impressed with this phone in so many ways – I feel this festival has barely even scraped the surface of how much use i'll get out of it out and about.
I always loved the guys from Blitz Kids but this weekend has cemented them as great friends to me and i'm so grateful for them looking after me at Trees and then Nass – the sweetest, kindest and genuine boys you'll meet. Go and check out their music, it rocks.
And if you're looking for an intimate, homely, close knit run festival to go to next year, I can assure you, you'll do no better than 2000 Trees. I'll see you there.