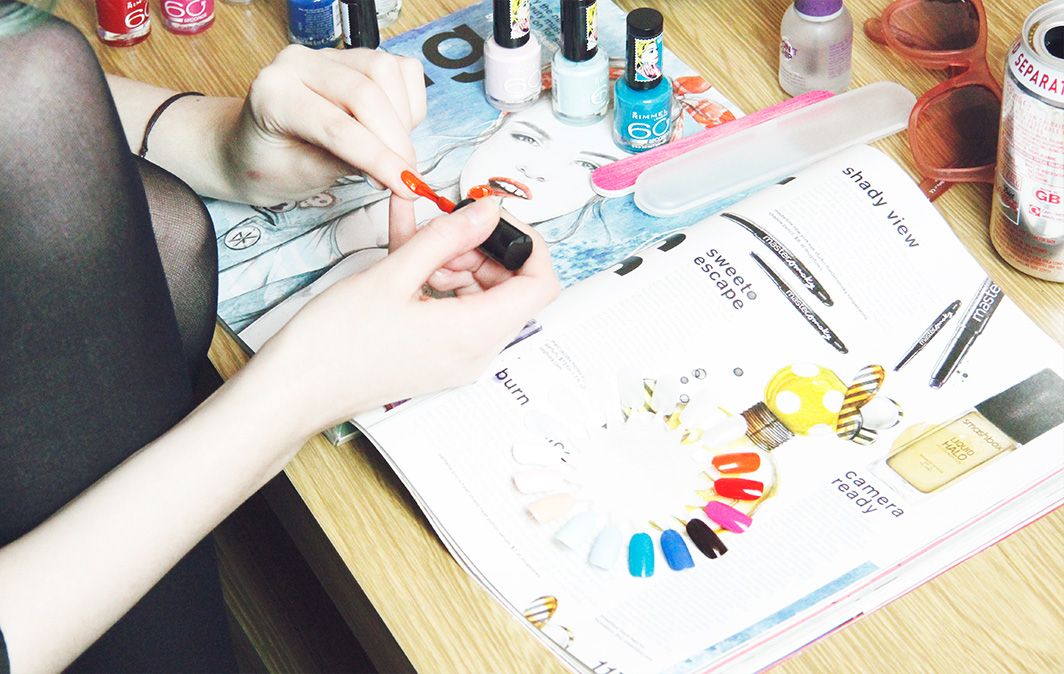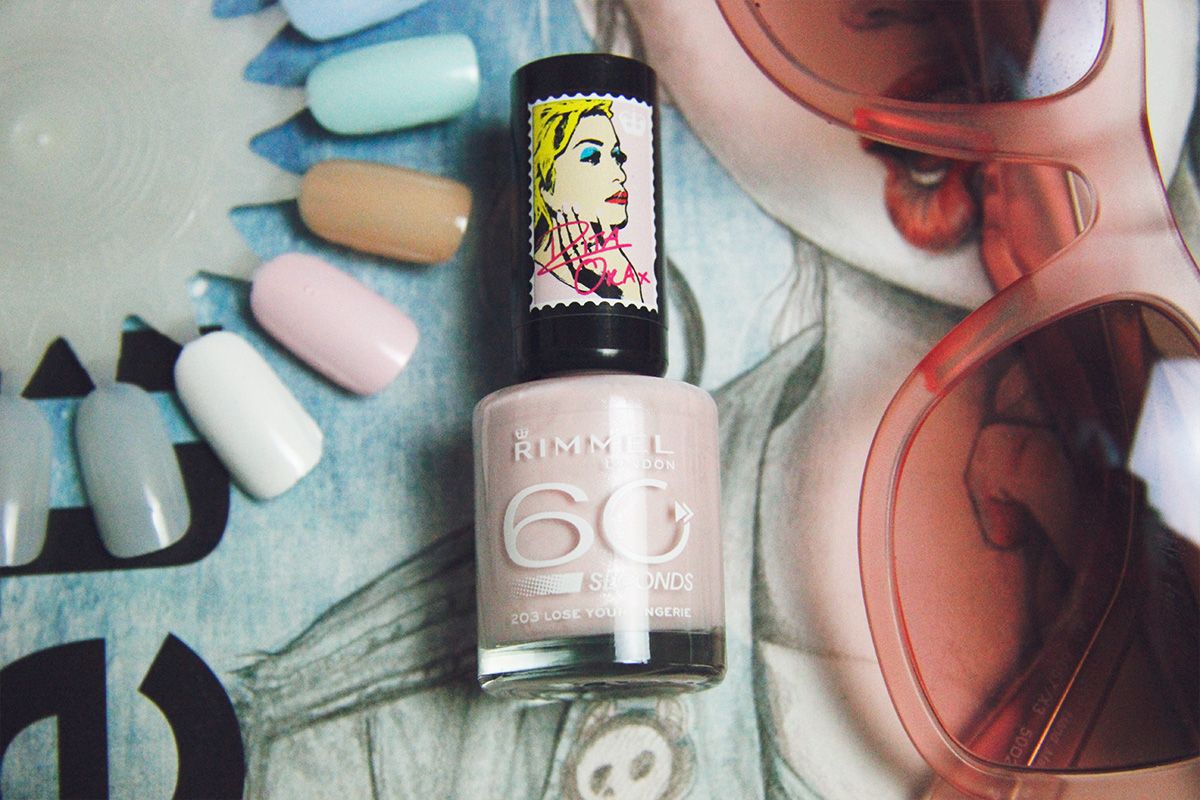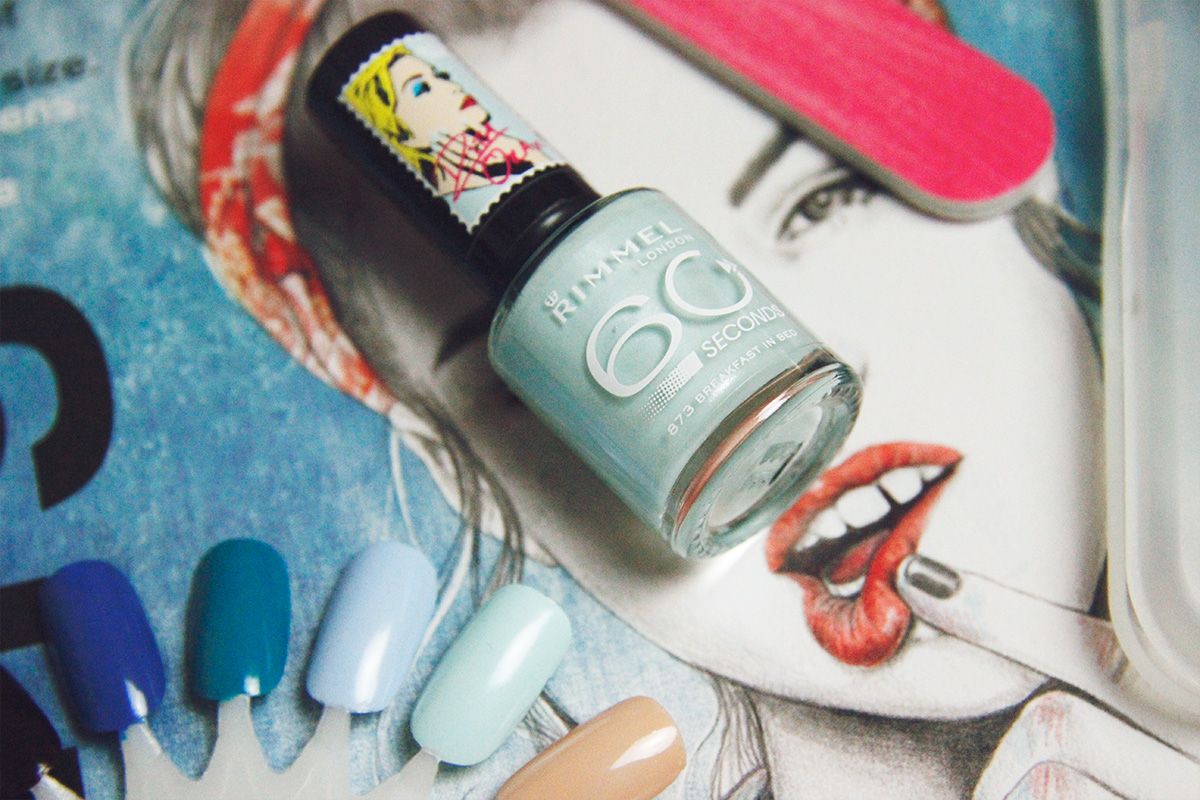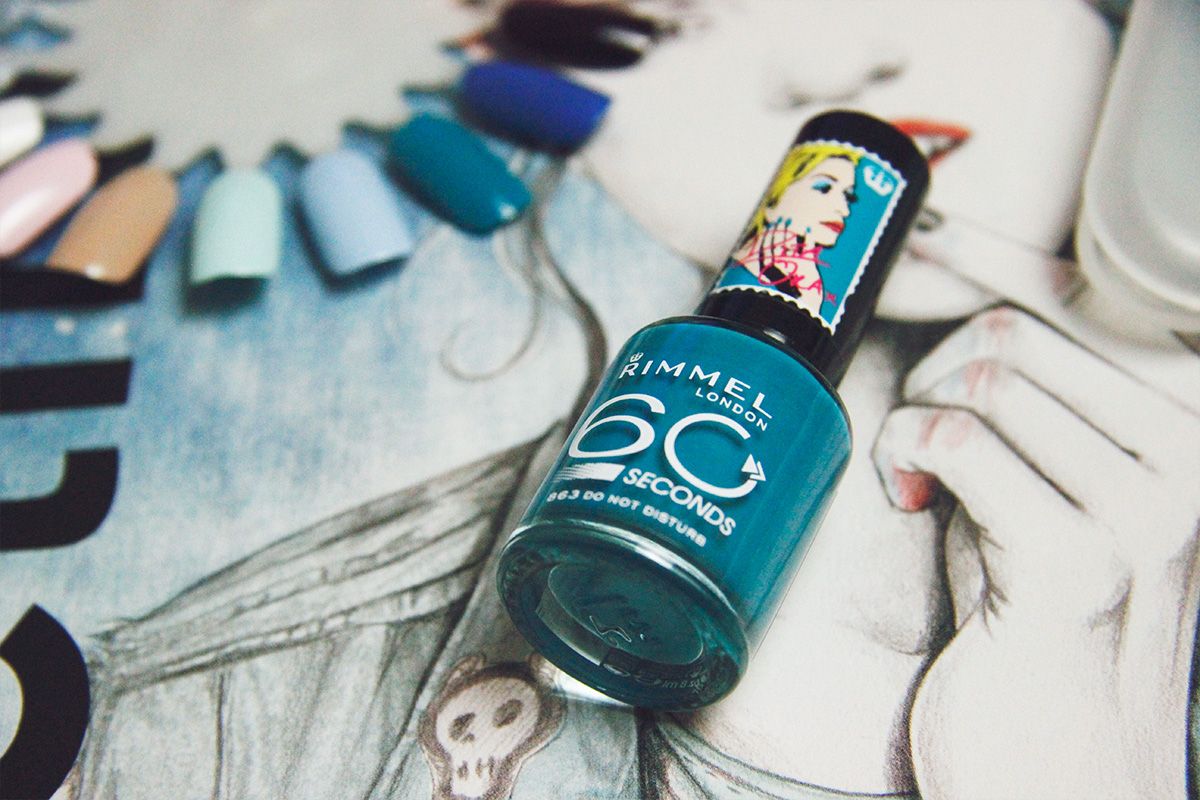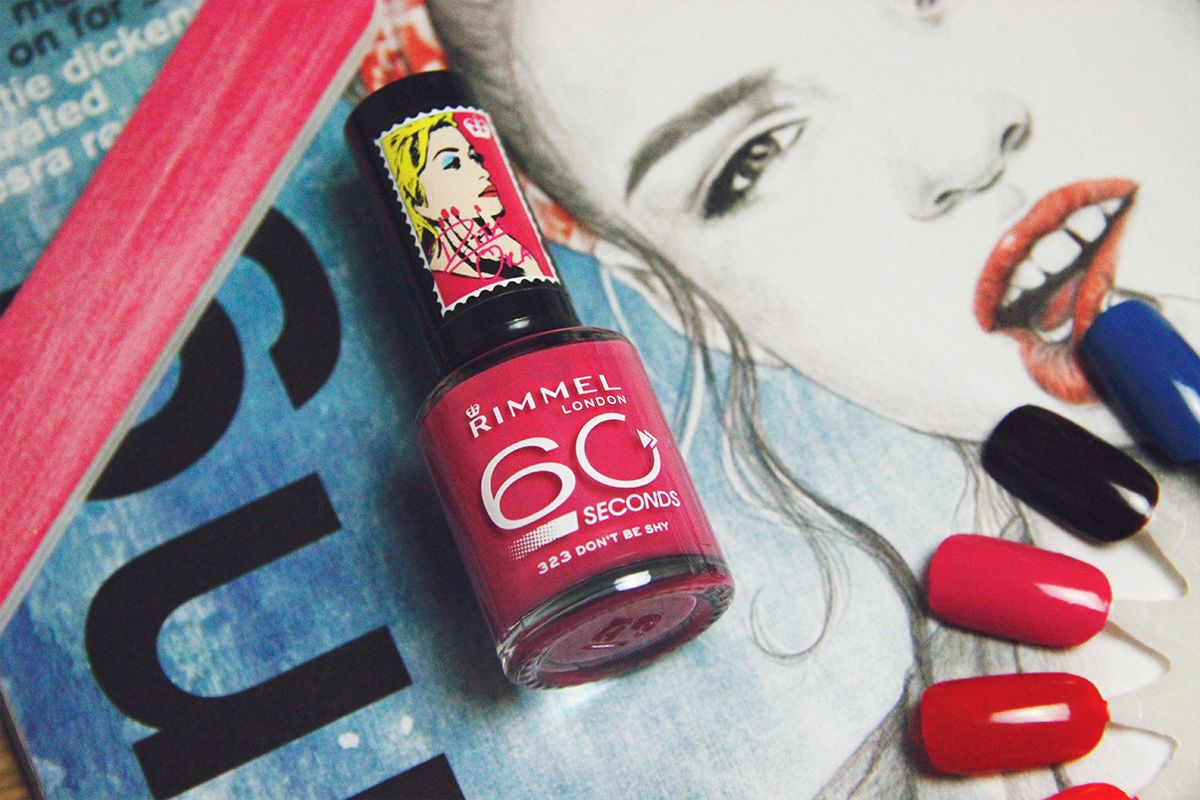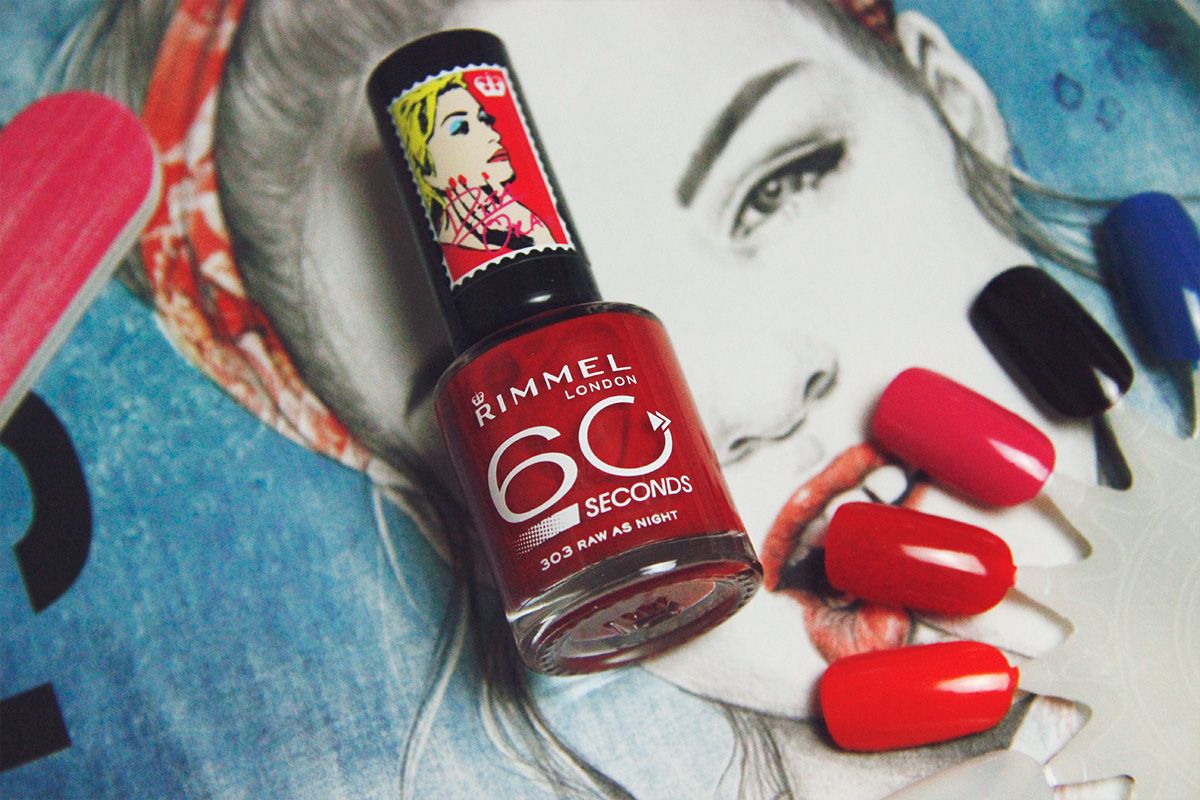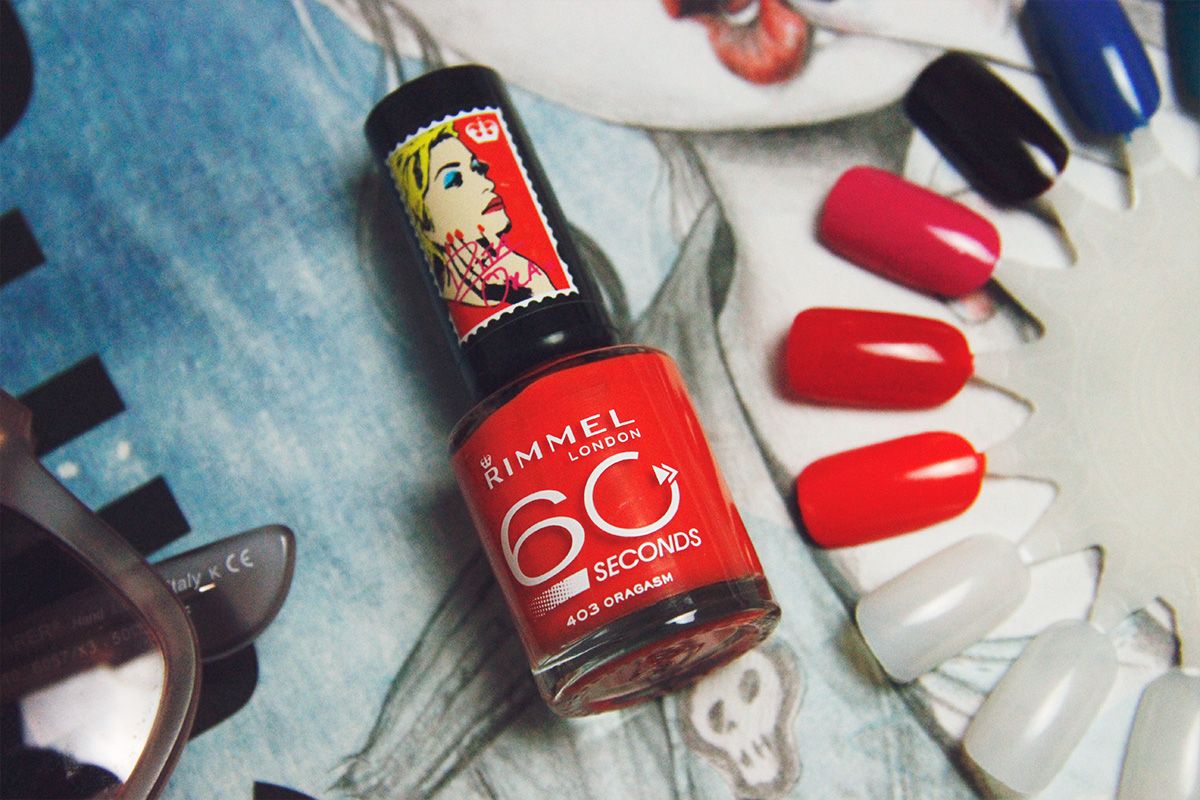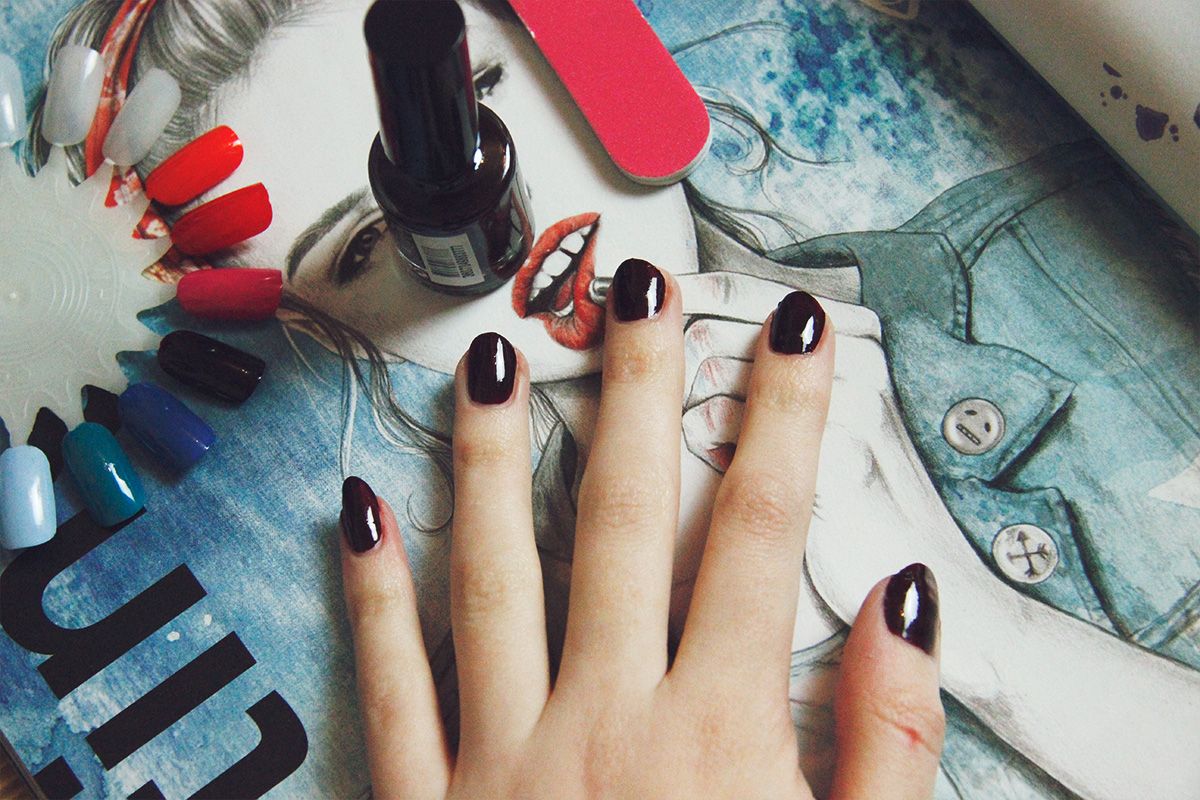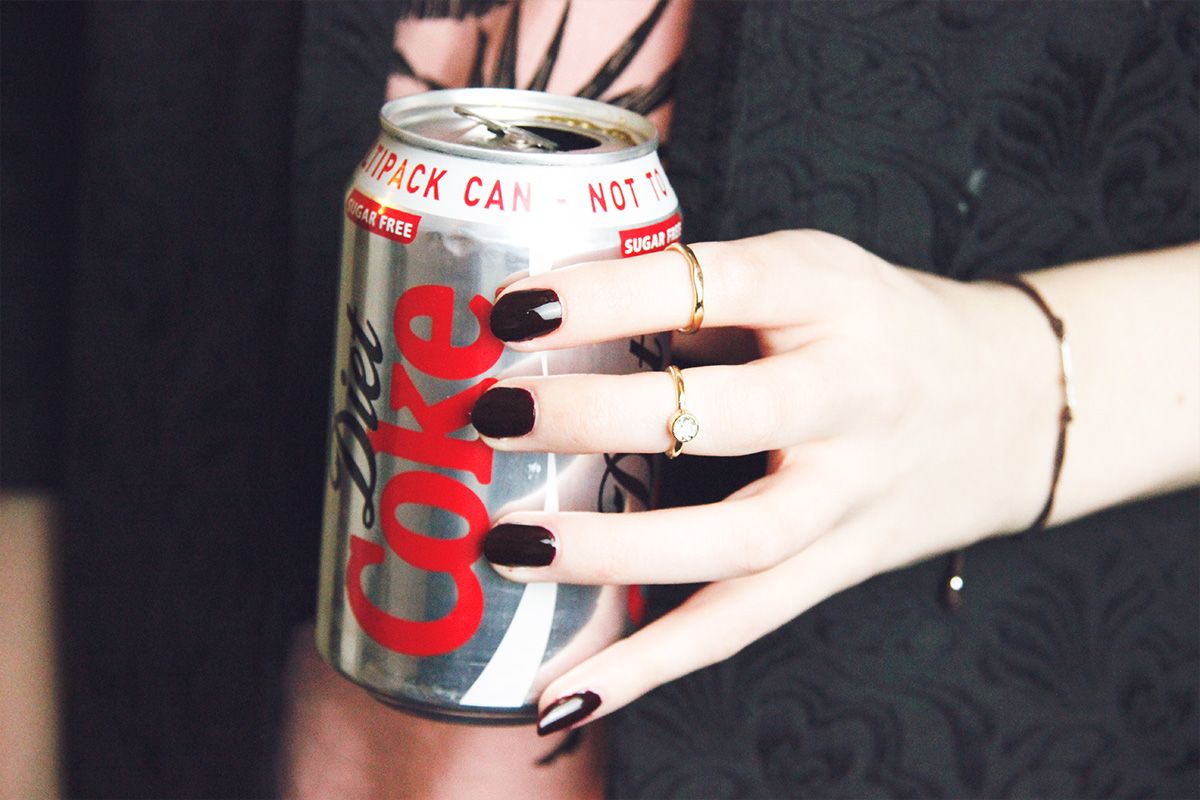 PHOTOS & WORDS: ZOE LONDON
RITA ORA'S NAIL COLLECTION FOR RIMMEL LONDON HAS SOMETHING FOR EVERYONE


FEATURED: ELEVEN OF THE TWELVE RITA ORA FOR RIMMEL LONDON NAIL POLISHES*


I have to admit, I don't know a great deal about Rita Ora. She seems to me a pretty good ambassador for Rimmel, being on trend with fashion and representing the British music scene internationally very well. Her collection for Rimmel has just gone into stores ready to buy so I thought it would be a great opportunity to swatch and show you the ones I have, as I find those little counters a bit overwhelming and hard to see the actual shades well!
There are actually 12 shades of her collection in total, but I only have 11 here for you today. The one i'm missing is called Midnight Rendezvous and Really Ree has a great swatch of that one here. There are also five more of their Colour Rush balms on sale with these nail polishes, but I thought it would be a bit too much to include that all in one post!
The shades range from some pretty pastels, right through to some bright jelly finishes as well as the two dark shades. As you can see, the super dark burgundy red Rita Rouge caught my eye the most and I couldn't resist but pop that one straight on! It's absolutely gorgeous and applied excellently within two coats. (It definitely needs two coats, though.)
The finishes of all the others vary, the white one White Hot Love needs a good three coats for full block colour, the classic red Raw As Night is a jelly finish so is quite see through but a great pigmentation after one coat, and the pastel shades definitely need two coats. The nude Let's Get Nude for me was a real bummer, after two coats it still looked streaky. I would personally avoid that one unless you're looking for a one wash sheer shade.
Standouts? I love the bright orange-red (and excellently named) Oragasm, the baby pastel blue has shimmer running through it so that one wins for me too – Pillow Talk, I love the baby pink Lose Your Lingerie and the teal green Do Not Disturb will always be a safe pick. I would have thought that what I know of Rita Ora is that she's always wearing bright colours and awesome fashion, so I'd have pictured more a neon/insane colourful affair so in my opinion the collab doesn't really suit her – but that doesn't detract from what are some gorgeous polishes.
These polishes are £3.69 each which is an amazing price point, and they do last quite well with minimal chipping. I wouldn't say they dry in 60 seconds, but i've never thought that of that Rimmel range. I still leave it a good hour before fully dry, and I always immerse in a good, heavy duty topcoat for maximum lasting power. It's a thumbs up from me though, the packaging as well is super cute. Good job Rimmel – the high street wins this one.
They're on offer at buy one get one half price at Superdrug right now, grab yourself a bargain! Are you diggin' Rita's nail paint?