+–+–+
PHOTOS: GEORGE ROCKETT
EDIT & WORDS: ZOE LONDON
I WRITE THIS FROM THE FLIGHT HOME, AS I GATHER THOUGHTS ON MY LATEST TRAVELS TO CALIFORNIA, AND HOW I FEEL UPON RETURNING HOME.
+–+–+
I always try to do as much of my blogging about my trips on the plane home, as that's when my mind feels the most fresh in reflection. It's currently 1.18am UK time but 5.18pm LA time as I write this, which in the last two weeks i've now adjusted to. I can't sleep yet, as we're still over west/central America and it's bright. I'm fully aware that this will no doubt totally mess up my internal body clock (not like it was already messed up anyway) but i'd rather just take a moment to myself now, and let it all out. Some of you may remember but back at Christmas I bought flights to LA for me and George as a Christmas present to him. Kind of a big gift, I guess, but if you buy flights around December they're a lot cheaper, as generally speaking most people aren't quite planning their holidays and the prices go down. Considering he wanted a Playstation, the price difference wasn't much and before I knew it I had already clicked 'buy' and my bank account had a little British Airways shaped hole in it.
I look at George now sat next to me on the plane, super content and smiling watching a film on the inflight entertainment and feel so proud for the fortnight we've just had together. There's been points where i've seen George smile wider than he's ever smiled in his life, and there's been points when he's turned to me and said that it was 'the best day of my life.' Thinking about how insanely happy we've both been, getting to see far corners of the world, just constantly spurs me on to work harder than I previously did.
I'm very lucky. I know it. I started my blog five years ago at a time when blogging wasn't totally massive – actually it wasn't even a thing – and carried on at it either intermittently whilst doing office jobs, whilst at uni, or eventually – full time. I still consider myself so utterly privileged to be a product of the 21st century in the sense that something like this can work out for me as a job, and it's a total dream come true. I'm lucky in that I have done some travel through my blog that's been paid for, but in the last few months I feel beyond stoked that me just working on this blog and uploading twice a day every day has led us to New York, and now to California. We had a couple bits and bobs here and there on this trip that were free – I cried when I got an email from the Vdara Hotel in Las Vegas inviting us for a complimentary stay – and squealed like an actual 5 year old when Universal Hollywood invited us to experience their new rides – but mostly, it's all come out of my own pocket. And those of you who, like me, save up for a big holiday once a year will know, it doesn't come cheap. I think i'll be paying this off for a while. Was it worth it? 100% – and more.
So why should you spend money on travel? Well, material objects fade and grow old. You can experience that rush and thrill of buying and owning something within a few days, but soon it'll have gathered dust on your shelf or gone out of season. It's nice to have these things, but sometimes it's better to put life and memories first. Actually, scratch that. I live my entire life putting my memories and experiences first. Not to say I don't love clothes and makeup (obviously I do) but whenever I get a bit of spare cash (and usually, when I don't have any cash) i'm plotting up a new adventure, planning a getaway, mapping out some new memories.
We only have one shot at living on this planet, and the older I get the more that statement sinks right in, and actually feels real. Each and every day is precious and a wonderful blessing, and if you have the option to, use it wisely. I'm not a rich girl. I'm not a millionaire blogger. I don't even make any money from YouTube (no joke, unless the £6 i got last month in ads counts) so if you're sat there daydreaming of travel, like me, but struggle to see how it can happen – you're not alone. I'm 26, and it's taken almost that long to get to the point where I can travel comfortably. But even when I was a rotten poor student, I just flew cheap airlines, I stayed in hostels, I just went. I had a dreadful 40+ hour a week retail job that earned me nothing but I kept putting a little bit of money aside so I could go to Prague, or Barcelona, or just anywhere that the cheapest flight went. I even snagged one of those old school Ryanair 1p deals they used to do and flew to Dublin for 2p. Serious! If there's a will and a want, there is a way.
Coming back from California now has of course only made my wanderlust worse. But if you know me and you read about how I felt after NYC, that aint gonna be a surprise to you. I'm sat here now daydreaming about how to finish paying this off so I can start my next adventure. Adventures make stories, and stories make memories. Photos, in-jokes, hilarious little things you thought were silly at the time will become moments you cherish when you are old. The tattoos you got in LA (oops) will be talking points with your grandkids, and your Facebook photo albums will be so wonderful to look back through and smile at when you can't sleep at 3am on a Wednesday.
I've never been more grateful to be alive, well and to be in such an insane position to be able to share all my travels and stories with you, make you smile, give you something to plan. If just one person after reading this post books a spontaneous flight to somewhere they always wanted to go then my job is done. Forget the money, i'd clean a toilet in Las Vegas if I had to – if it meant I could travel. There's more to life than your four walls – so go out, and live it.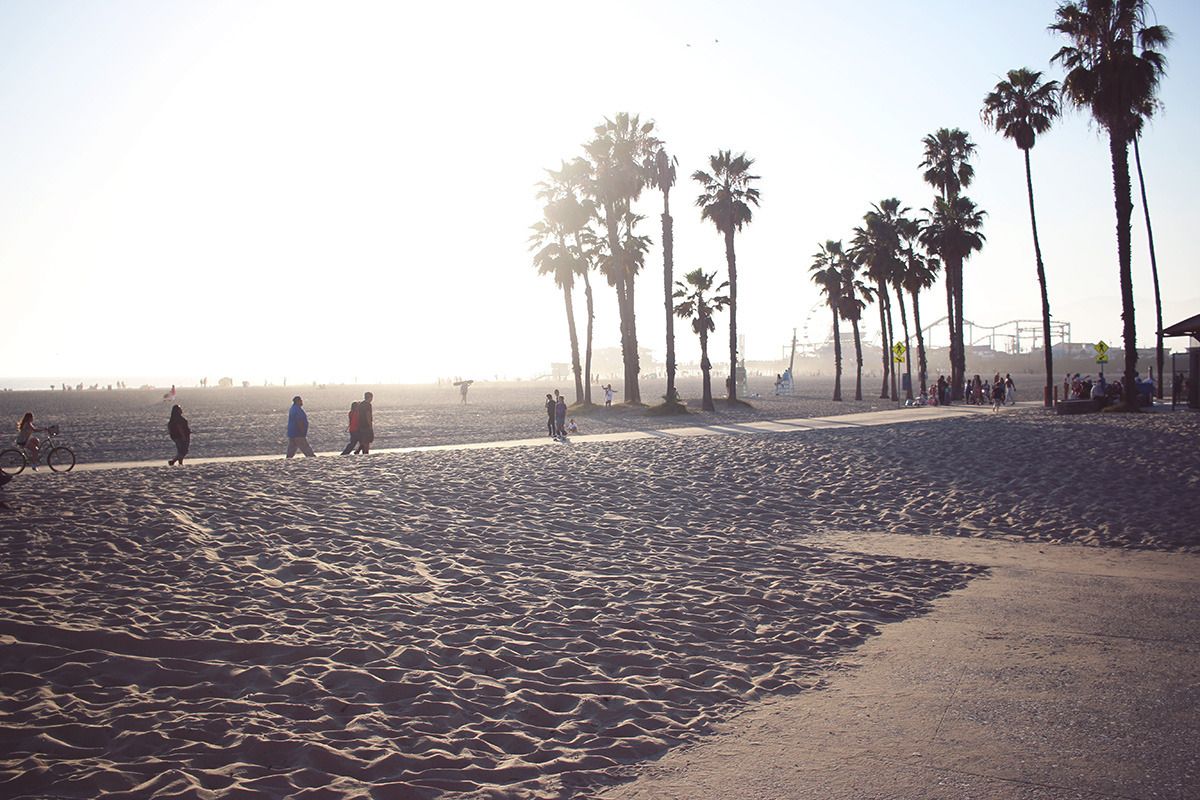 +–+–+