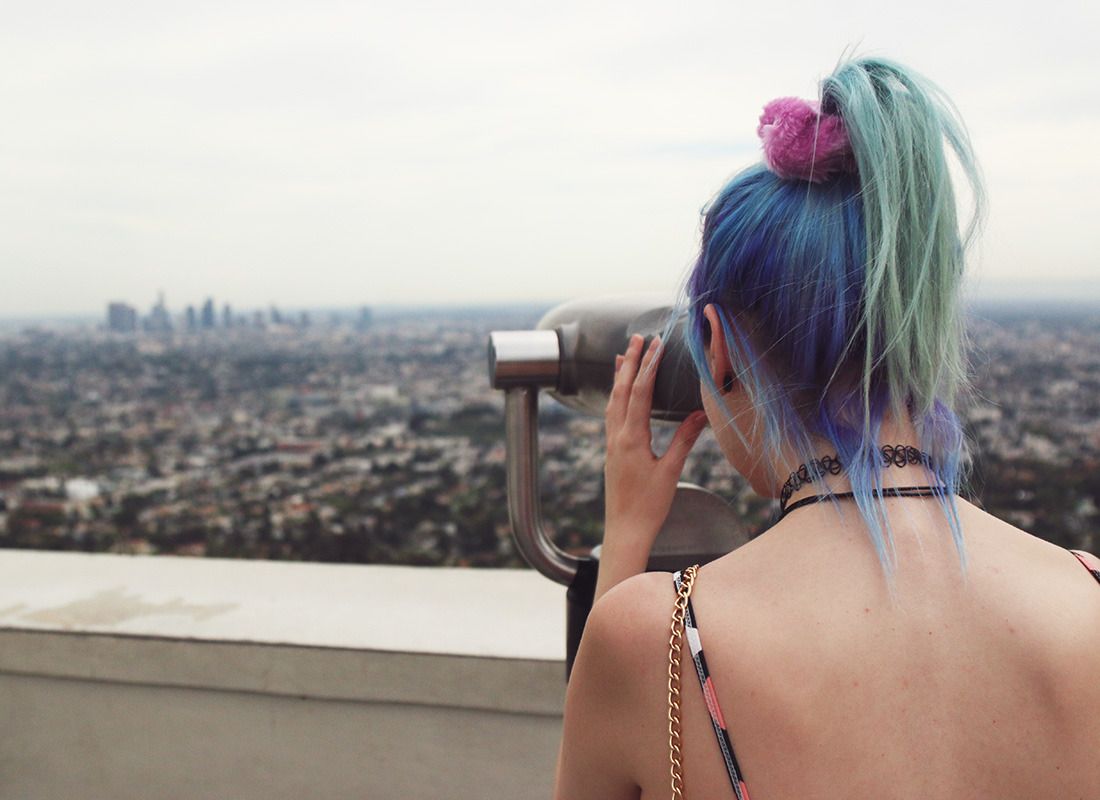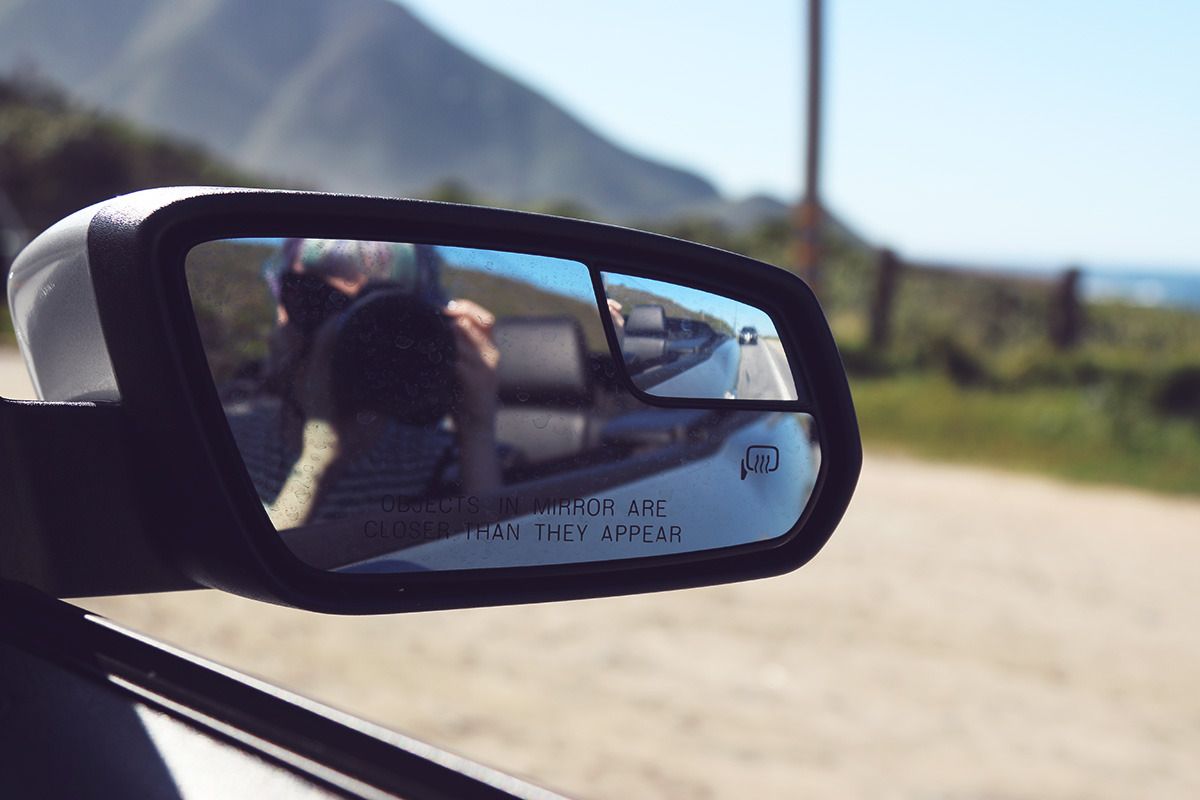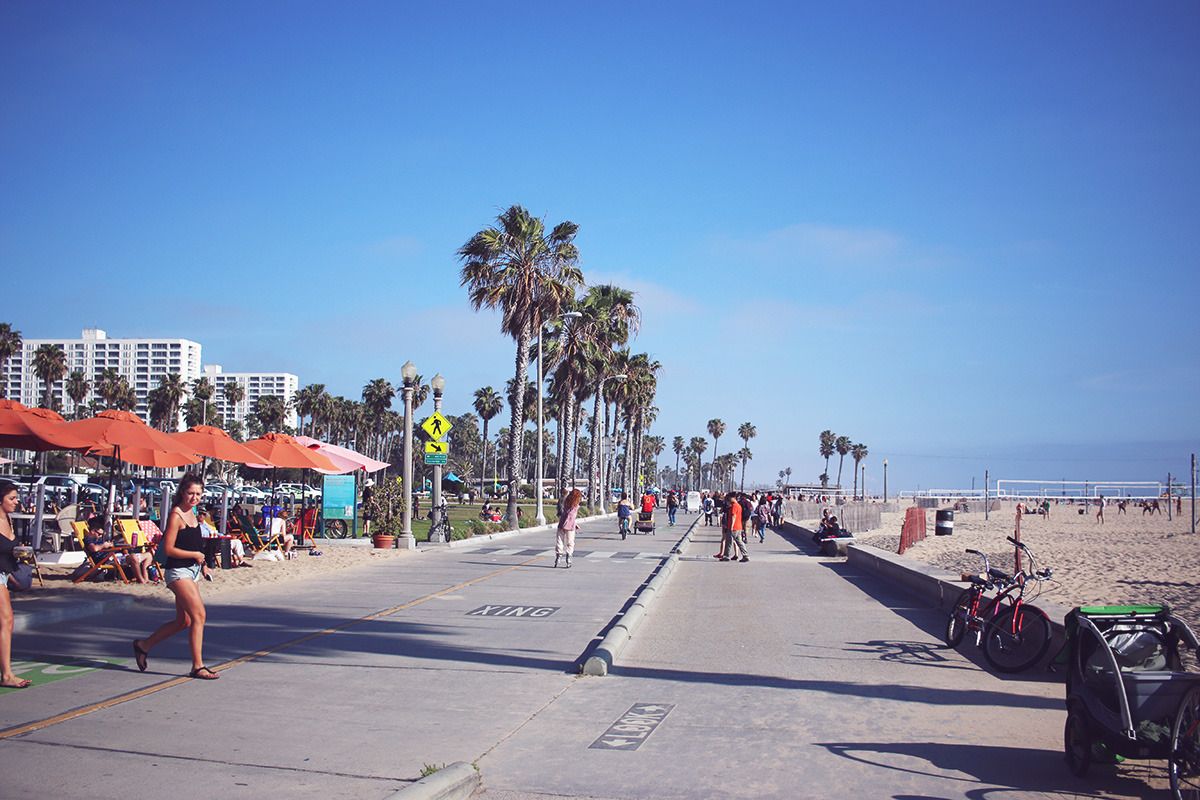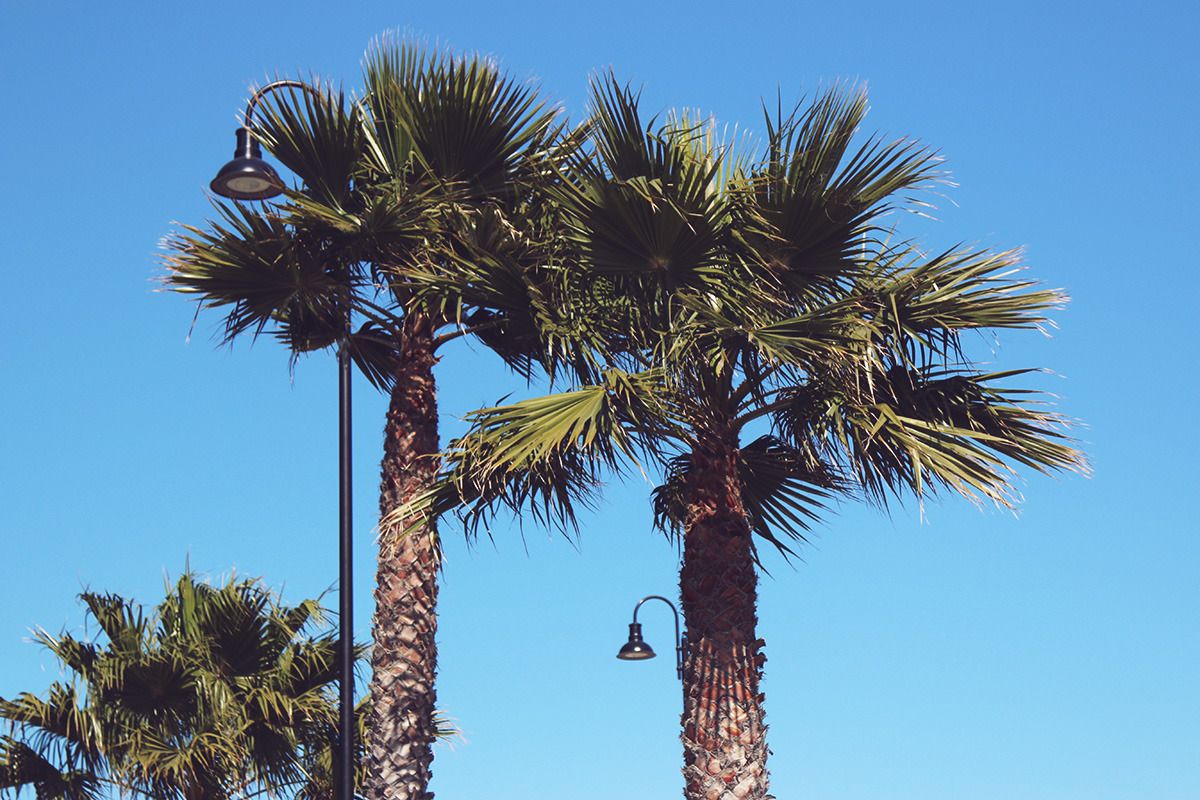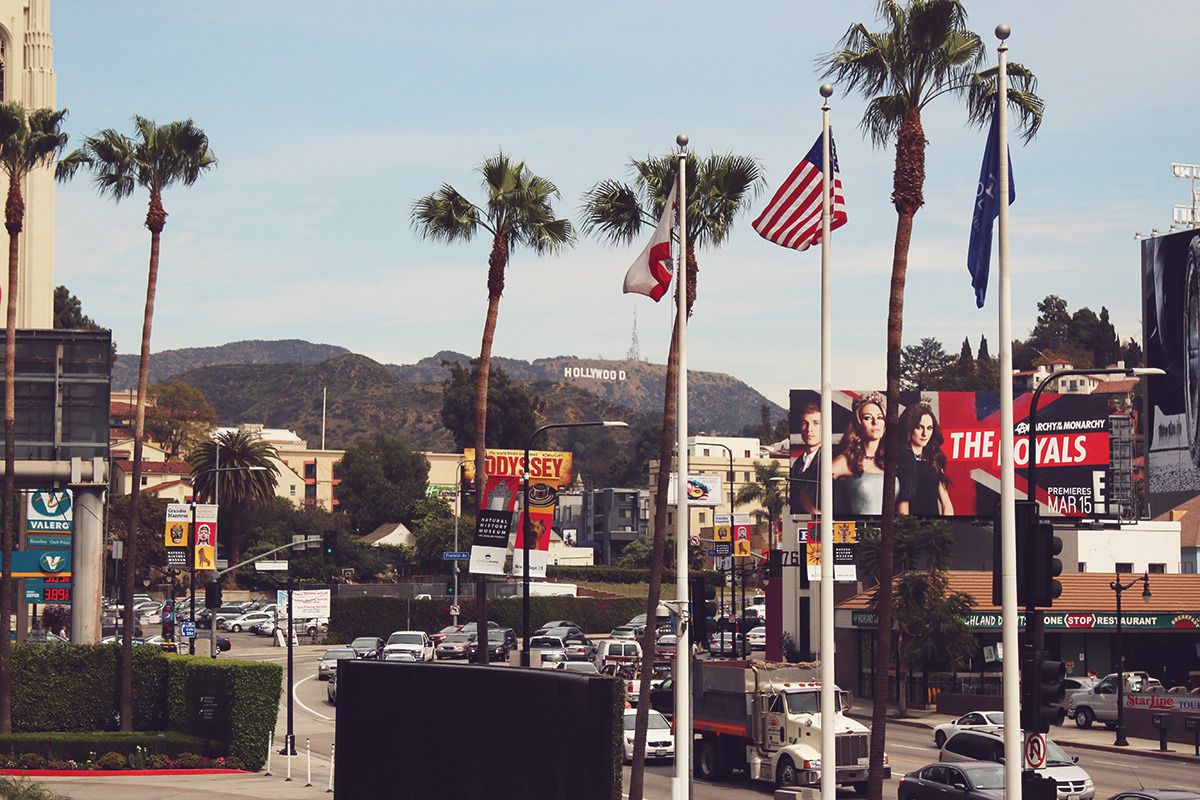 +–+–+
PHOTOS: GEORGE ROCKETT & ZOE LONDON
EDIT & WORDS: ZOE LONDON
A BUNCH OF PICTURE POSTCARDS FROM LA THAT TELL THE STORY OF OUR TRAVELS – I DIDN'T WANT THEM TO GO TO WASTE.
+–+–+
I do always think there is beauty in the travel photos not deemed blog-worthy enough, and they're sometimes the ones that for me can throw back some of the most powerful memories, even if it's just something as silly as a piece of graffiti down a street we drove down every day. I tried as much as possible to encapsulate the journey George and I went on in America a couple of months ago without ruining the actual moment, so i've gathered together a few totally incoherent snaps that help paint a picture of LA, and the holiday we had.
Los Angeles is so big that I felt like we didn't even cover a quarter of it. Much like London, there's always much more to explore if you scratch beneath the surface. We tried not to be super touristy, finding some unique restaurants to eat in such as Cafe Gratitude, or some rad drinking holes like the un-named bar 'Community' (thanks to our LA pal James with the hookups to get us in there!) All of this meant that our story would always be unique every time we travelled to the city, and the experience everyone has in LA is always different.
I really loved it down on Santa Monica beach, and I particularly loved the shopping district street of Melrose Ave, too. I enjoy the vibe of LA, with it being mostly 'flat' in terms of shops, and super linear in terms of streets and boulevards. It's not like England in the slightest, but at the same time it feels familiar, and comforting. The streets feel infamous, like you've seen them in car chases in movies, or spotted that shop on Keeping Up With The Kardashians. You start to realise that once you stay there for a few days, it's everything you hoped it would be. It's full of creative people, of young, innovative people just waiting to find their fame and fortune.
It's fascinating to see their culture of pop-up and gentrification in comparison with London. We have really refined the art of the pop-up event here in London and in LA it seems to be breaking through the chain-led city and making new areas, new cultures and new life. To me, that felt so familiar I felt at home in LA within hours of landing. On the whole the Americans love chatting to the British, and we never once felt unwelcome, or unsafe.
The streets of Los Angeles inspired me beyond my means, they made me believe in a world I only knew painted in movies, and they made everything I stood for in life very real. They made me want to work hard, to achieve my dreams and to savour every moment of driving around in a Mustang with George. To me this wasn't just a holiday, it wasn't just another set of photos. It was a story, it was a pivotal moment in my emotional state and my wanderlust-drawn feet. It was the time I felt so alive I can now barely even remember the minute details, the finesse in the things infront of me, because it became so important to me it became a blur.
And that's why we capture those moments. The Vivienne Westwood store on Melrose, the rollerbladers down on the Venice beach front, the American graffiti adorning the streets in the 33 degree heat, with the powerful rays of sunshine bouncing off the stark, white walls. We capture them so the minute we open them, we feel so powerfully moved we can almost taste the air from the photo we took, we can smell the warmth of Summer, and we remember why we left our hearts in LA.
I don't know when I'll get to go back, but for now, I still can't believe it happened. Boy, was it beautiful.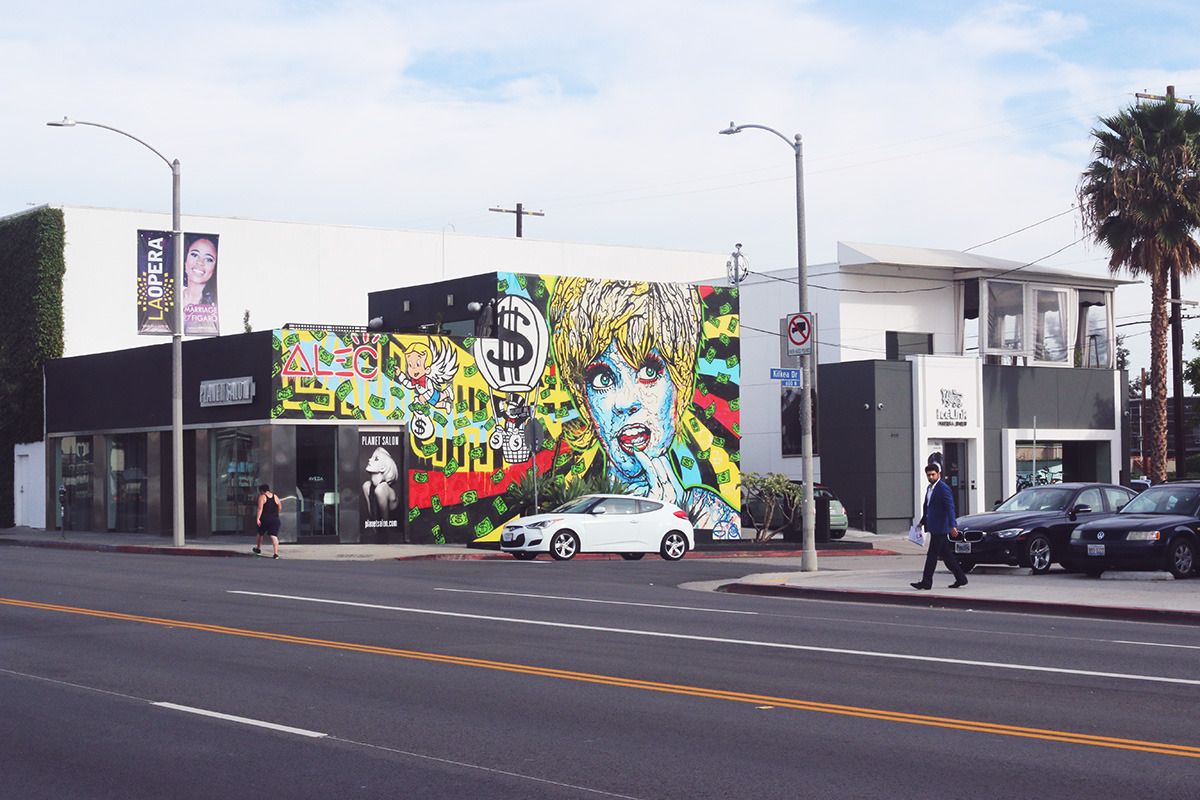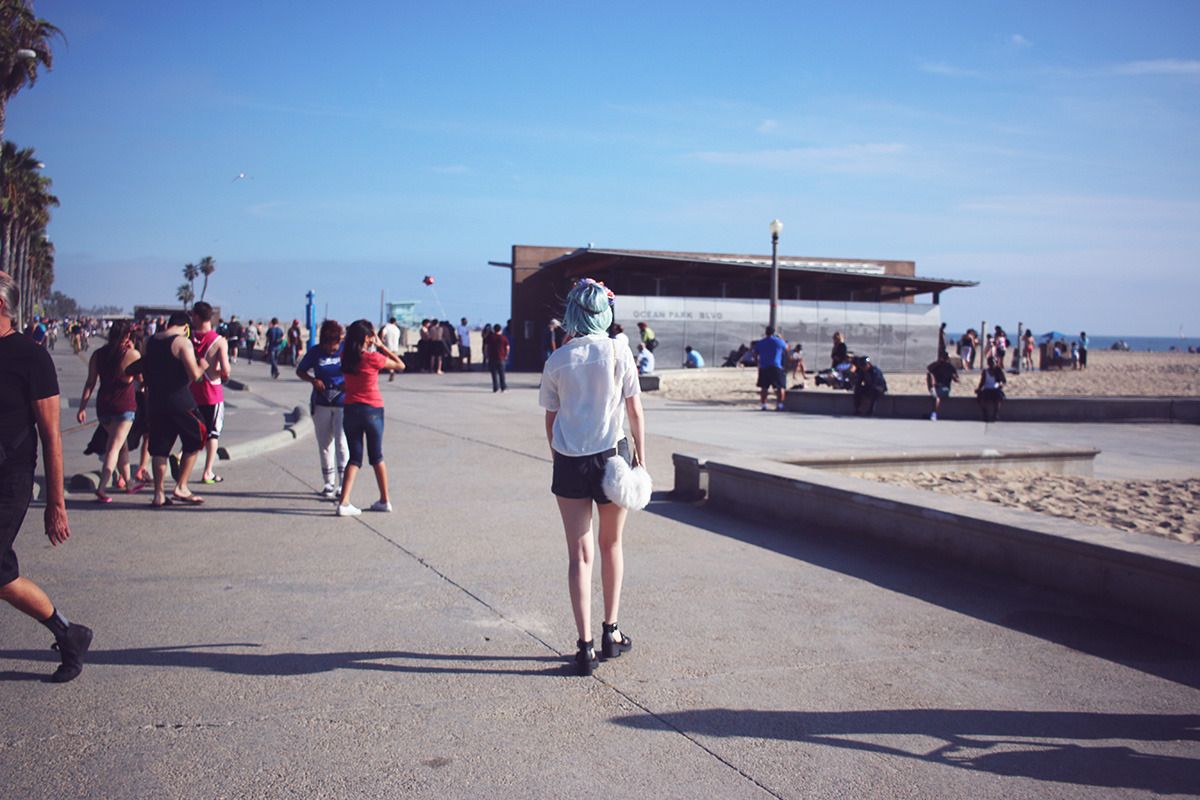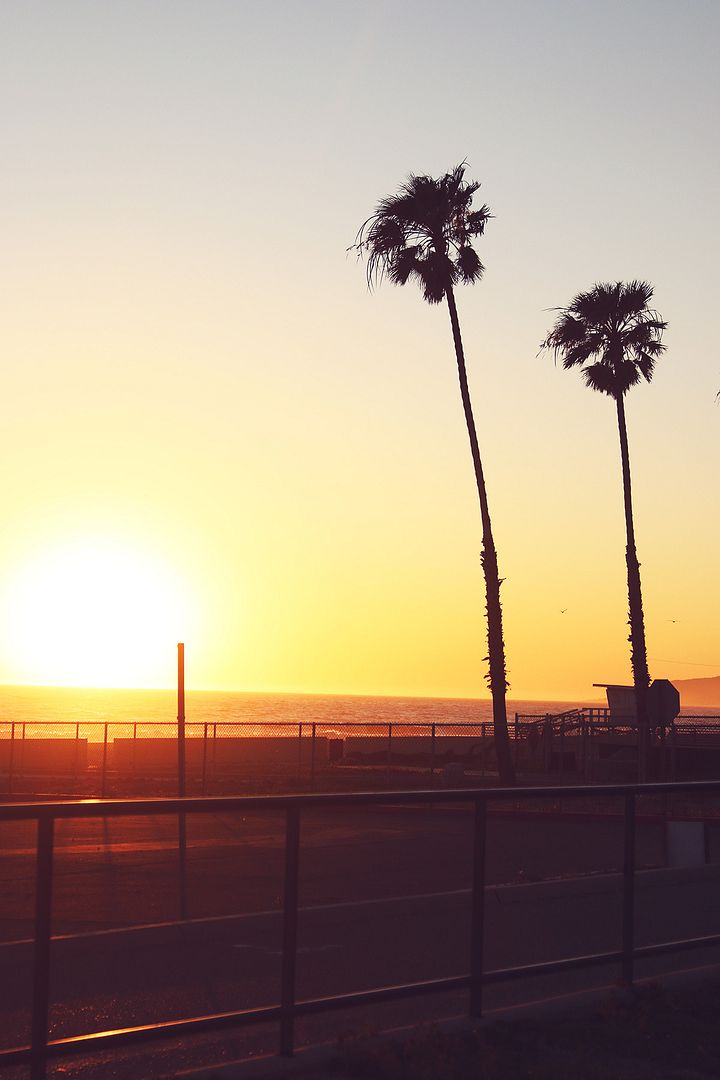 +–+–+