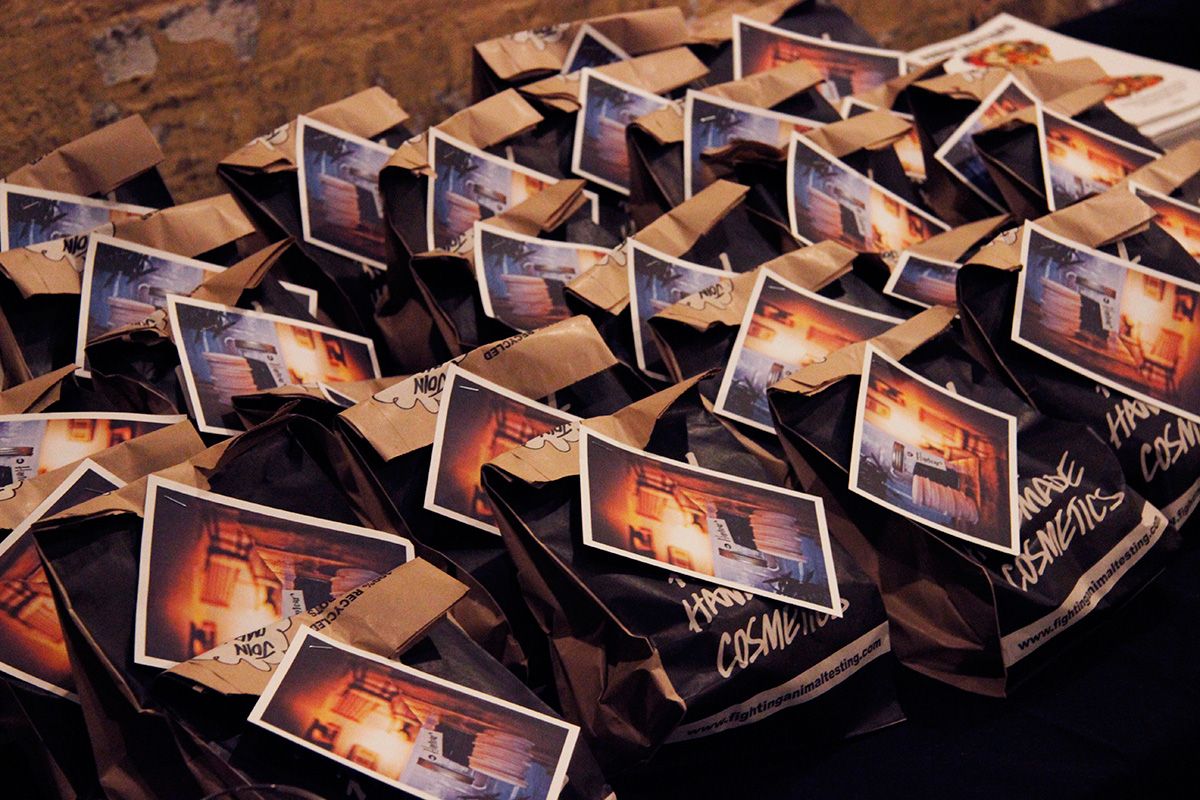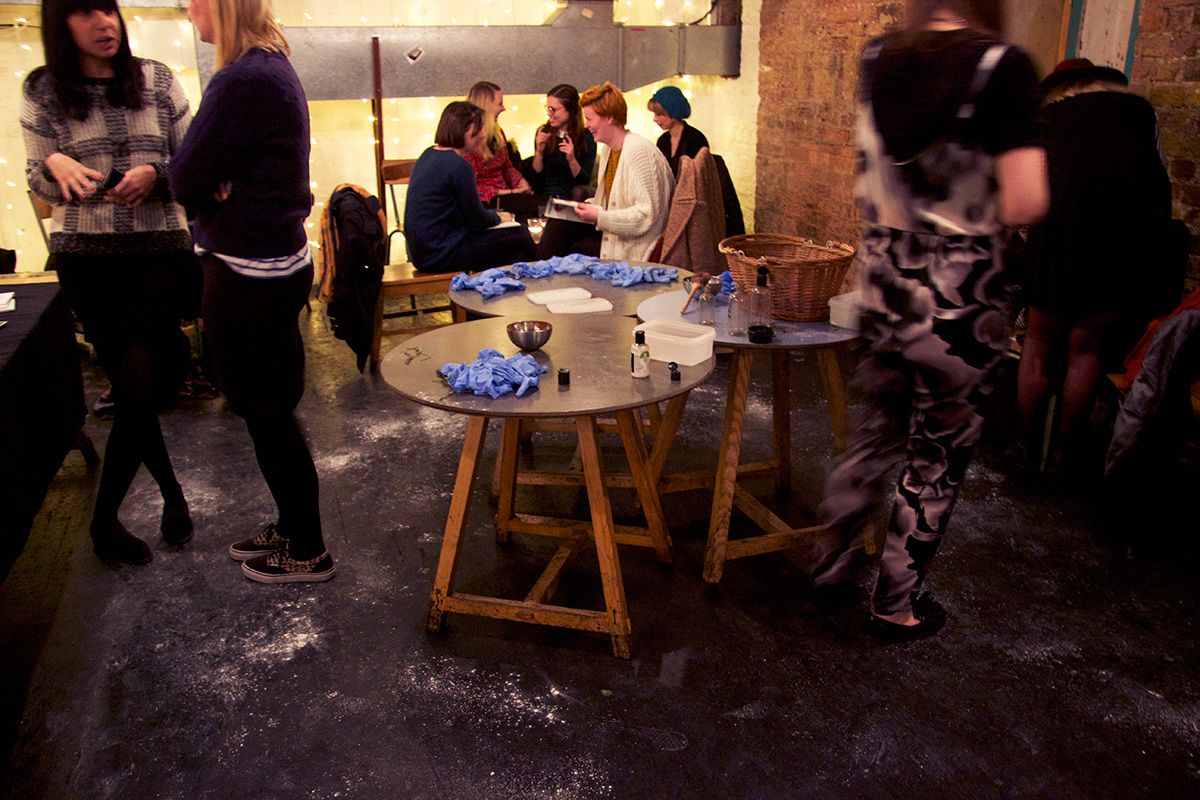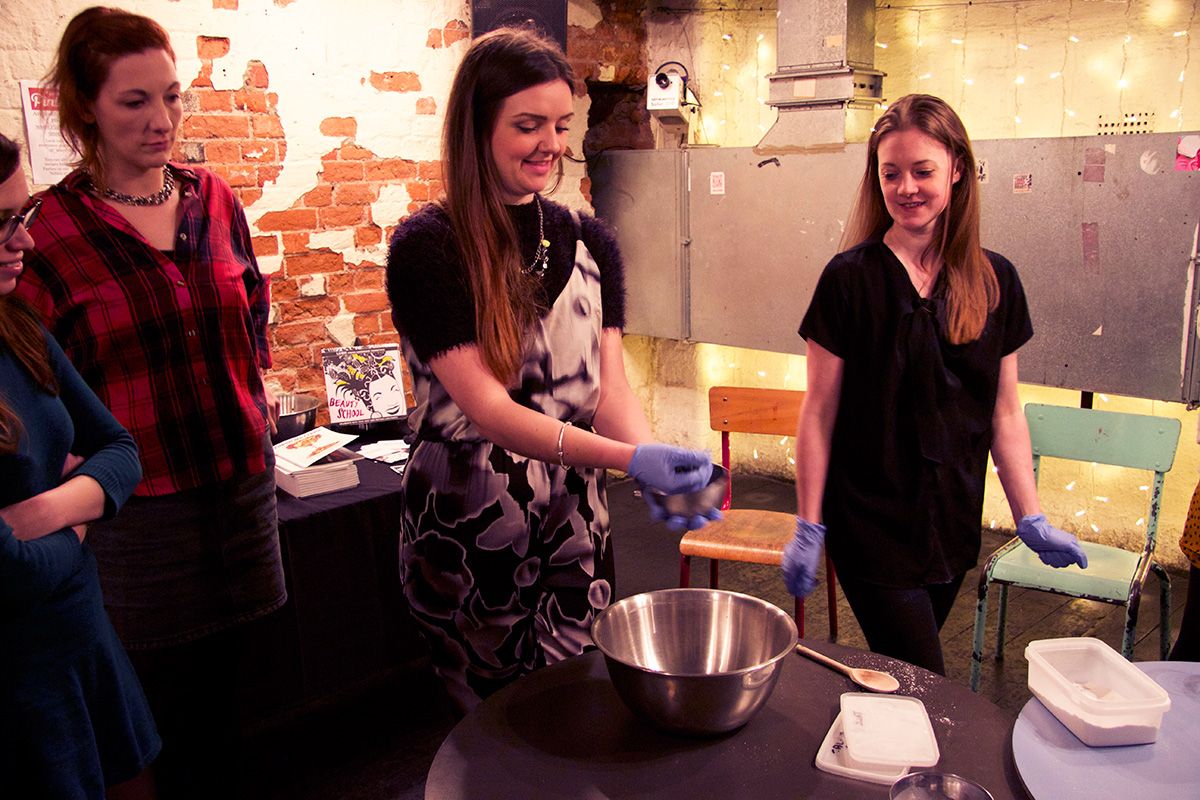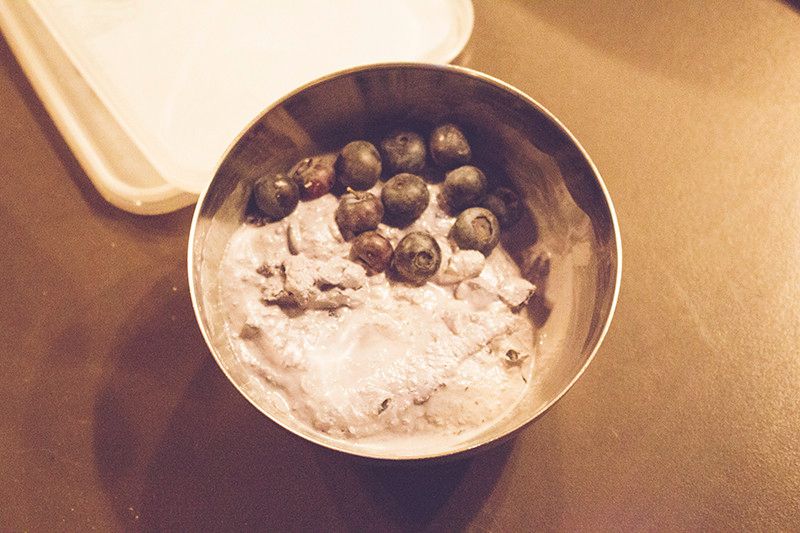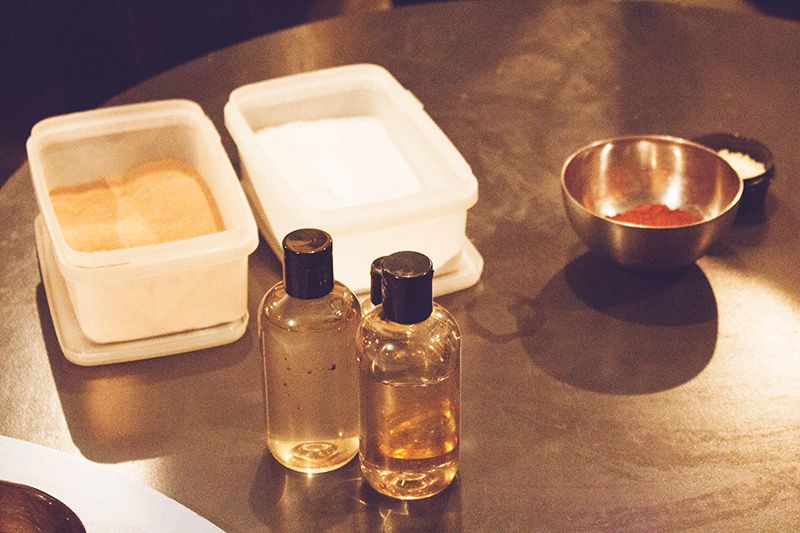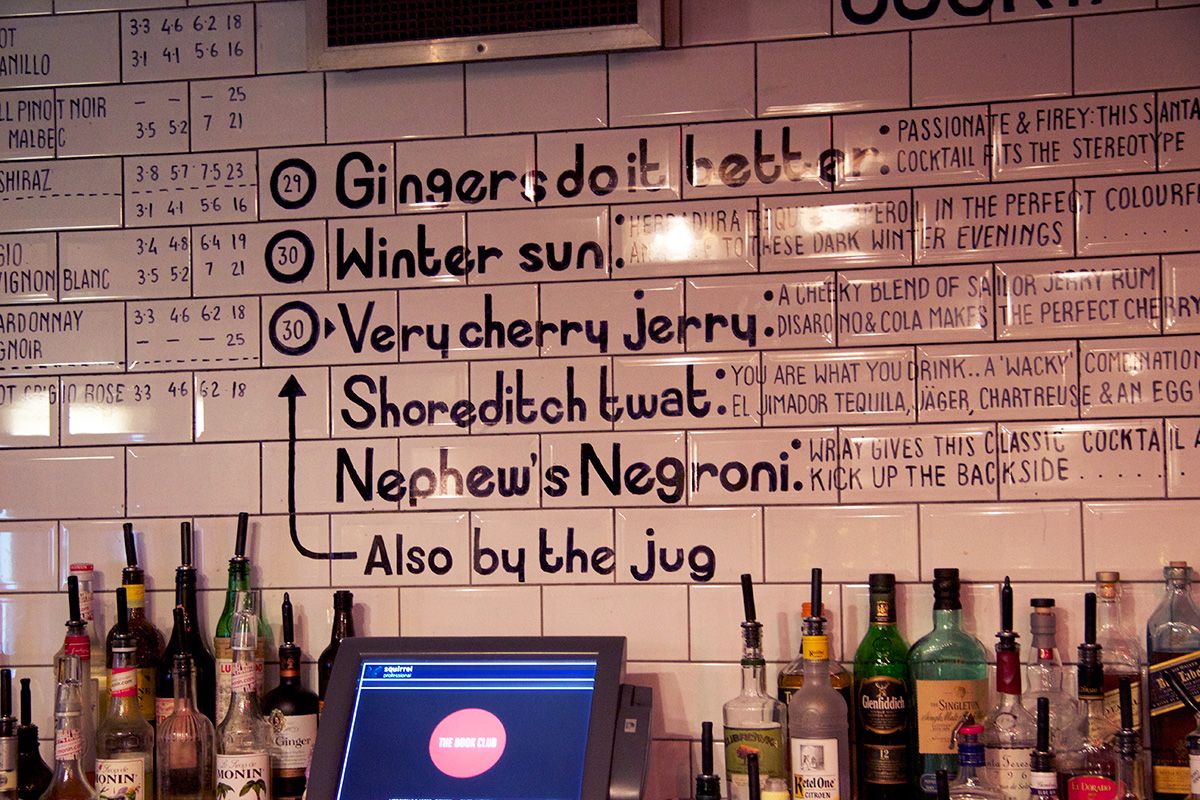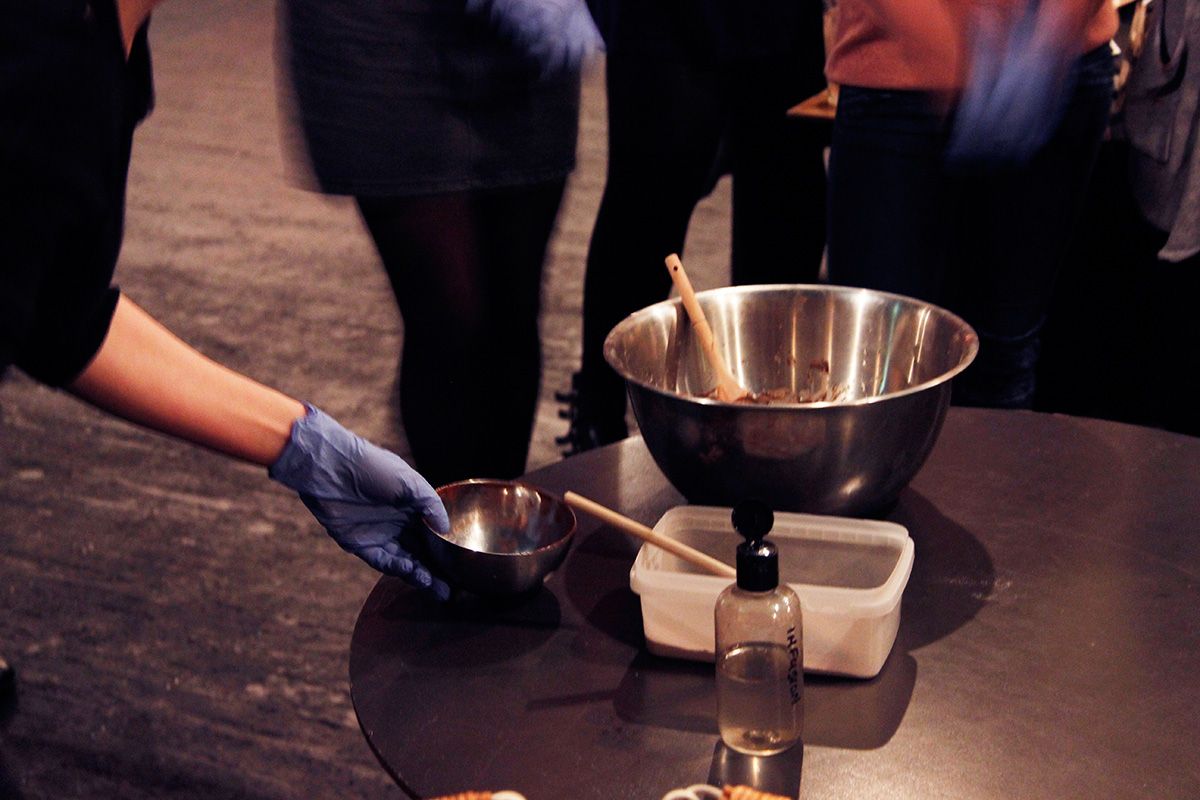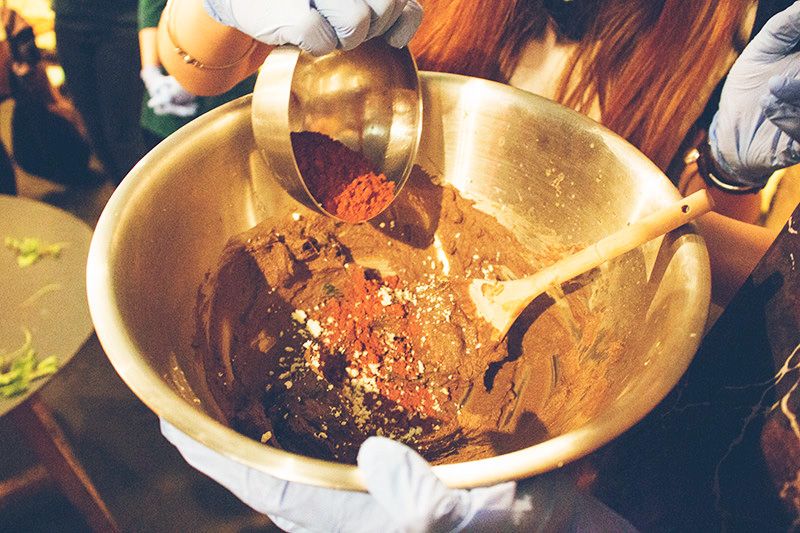 PHOTOS: ZOE LONDON & LILY MELROSE
WORDS: ZOE LONDON
PINNED IT! MADE IT! PINTEREST WORKSHOPS IRL.
Back in January miss Melrose and I were invited along to a Pinned It! Made It! event* in East London, which is an events company that bring Pinterest to life. Instead of just looking at that awesome DIY thing or admiring pretty Pinterest pictures the idea is that you can pop along to one of their workshops and make the actual pretty thing yourself. Pretty!
The one we went to was in partnership with LUSH so we learned how to make two different LUSH fresh face masks – the Catastrophe Cosmetic and the Cupcake. The workshop was great and really informative, but not really too hands on for everyone. We all took it in turns to put little bits in to the bowl and while this is one of the easiest ways to include everyone there, it sort of felt a bit like being back at school! Of course this is more to do with the way LUSH chose to run the workshop and not the Pinned It! Made It! thing and i'm guessing each workshop is different.
I had a really good time and it was so cool to learn how LUSH make their fresh face masks, and get a little glimpse into the life of a LUSH creative! We also all each left with a LUSH goodie bag so it's definitely worth the money it costs to go to the workshop. I would definitely love to go to another workshop of theirs – they're an ongoing thing and you can keep up to date with them on their Facebook page to see where and what they're next up to!
Real life Pinterest…love it.