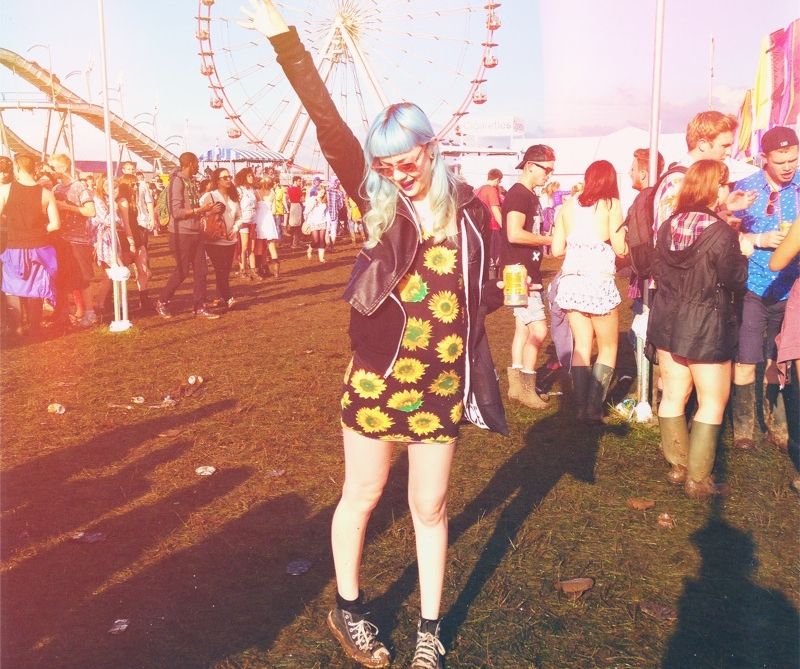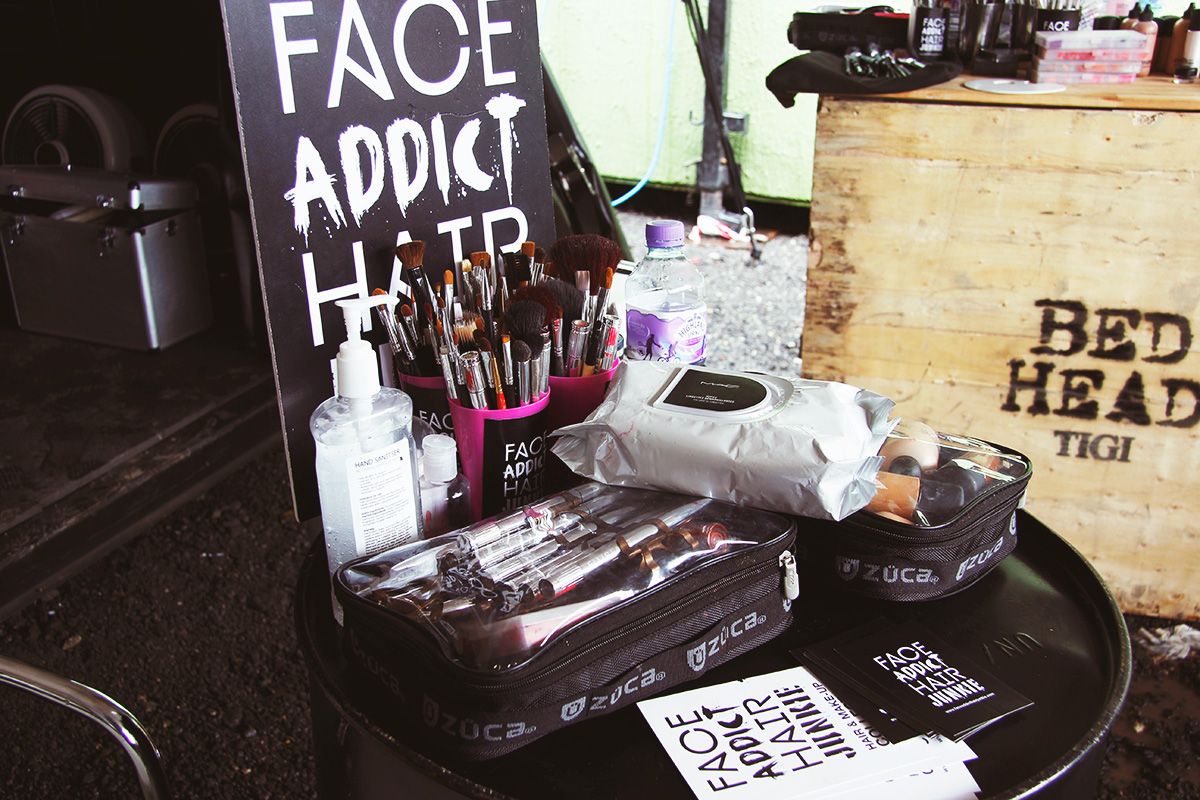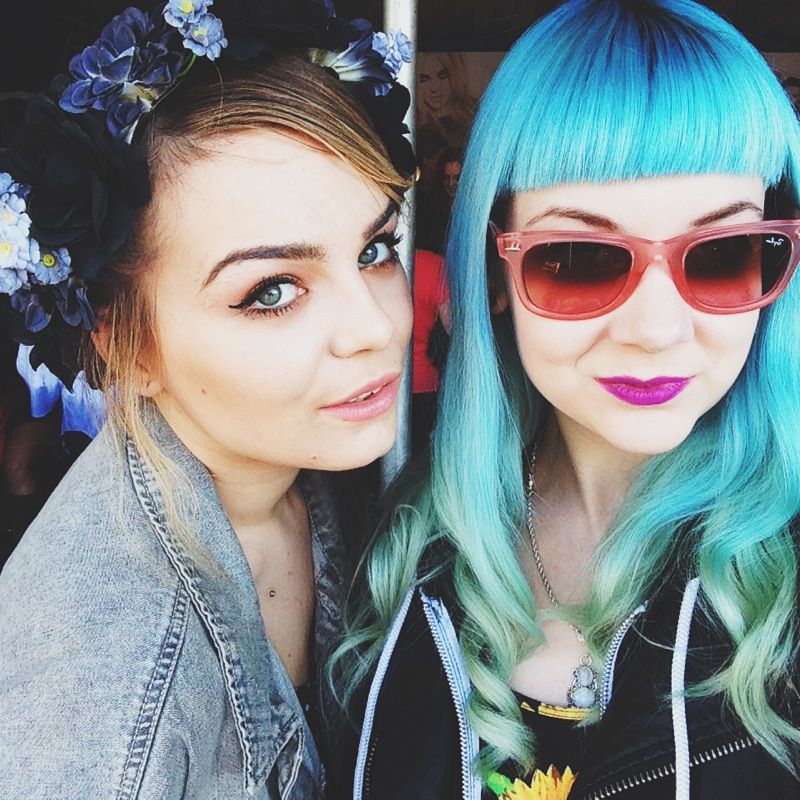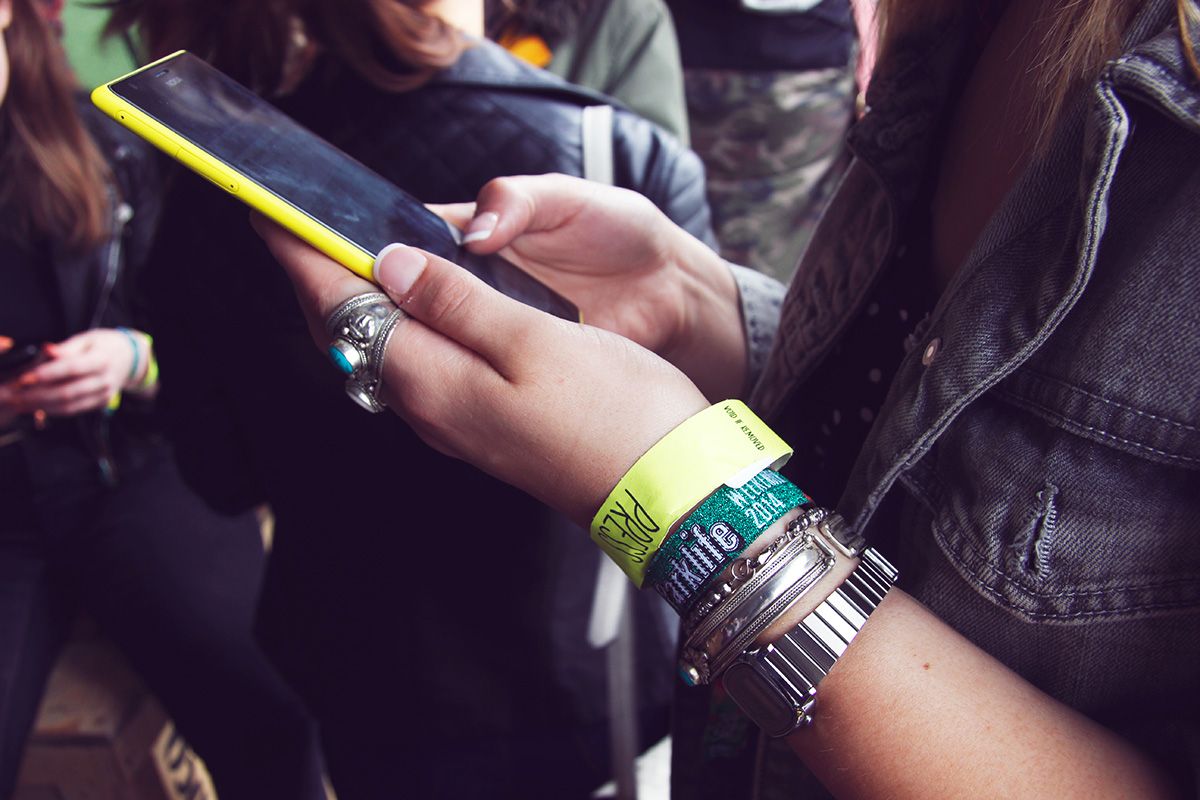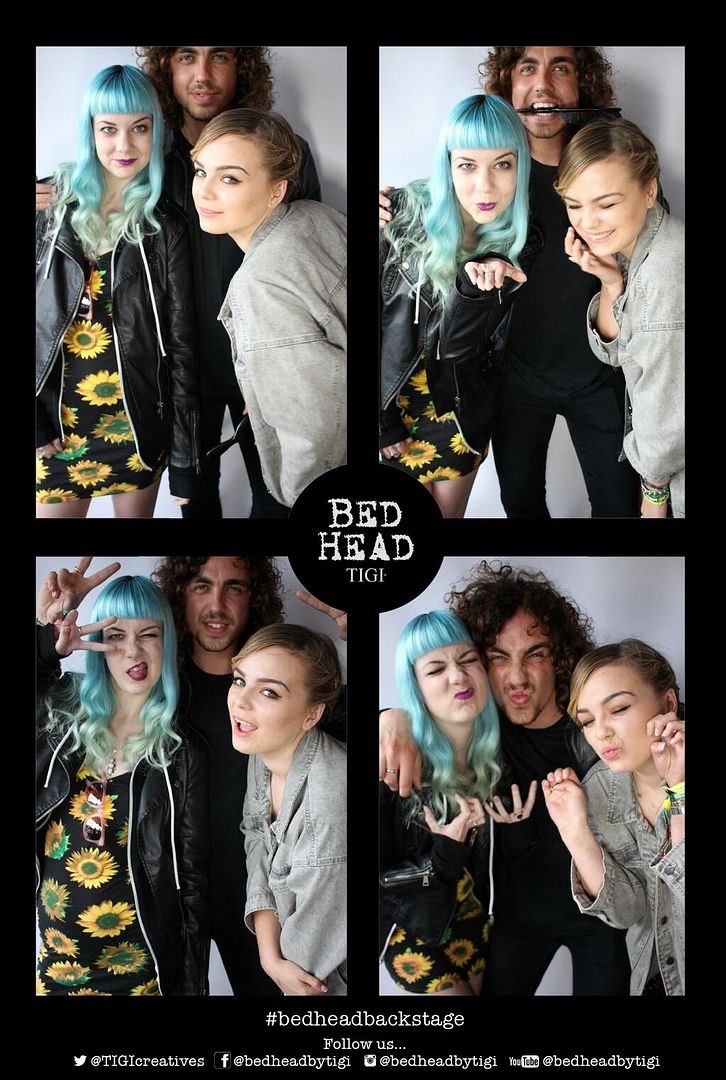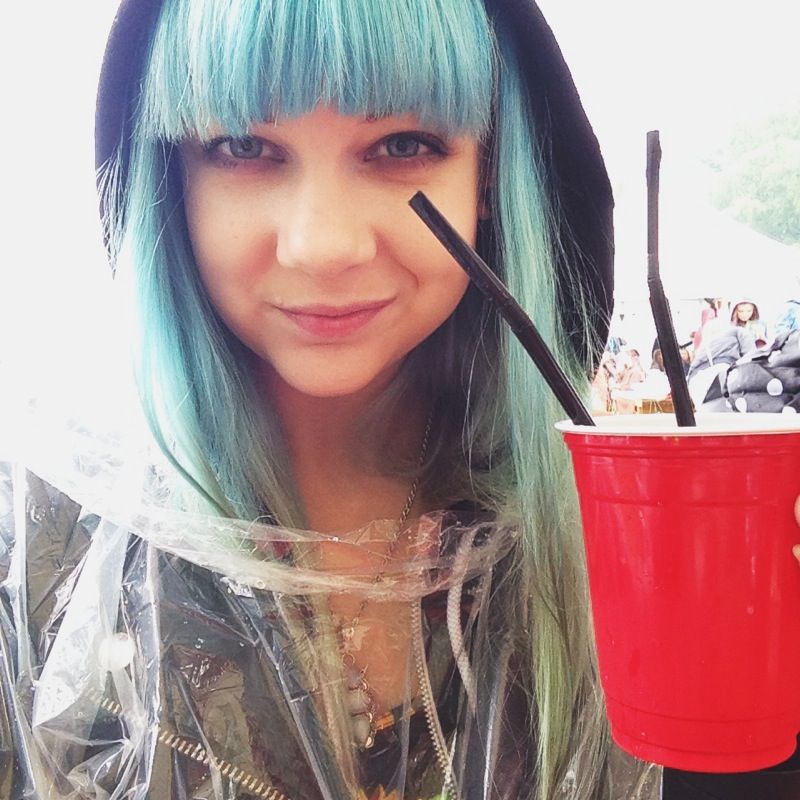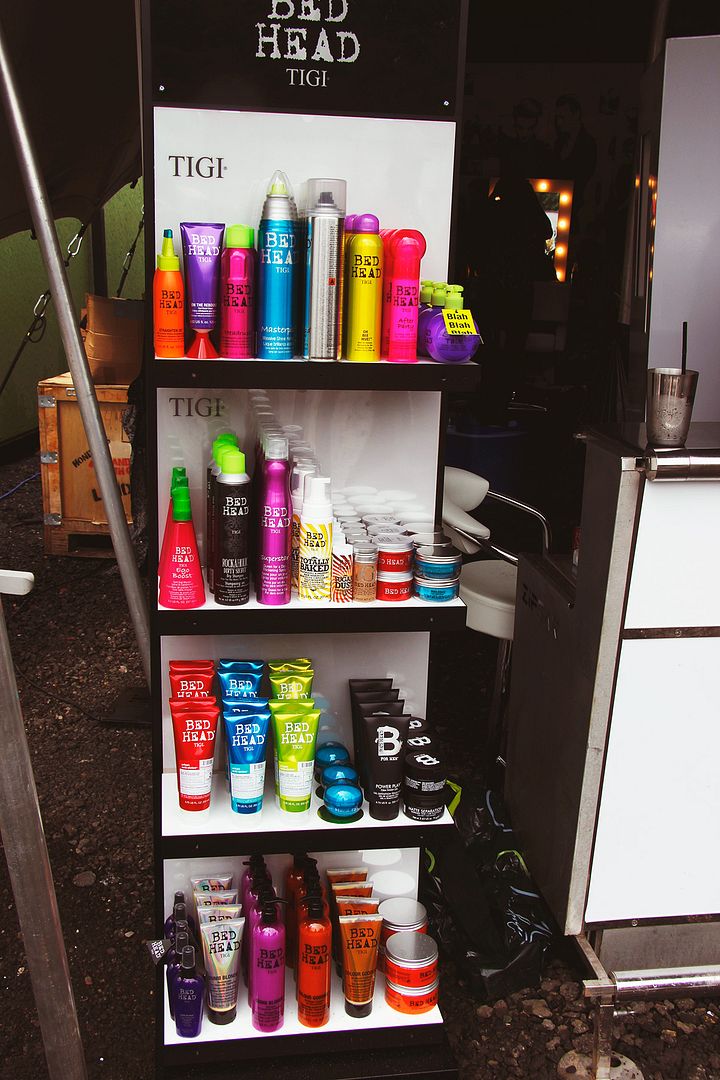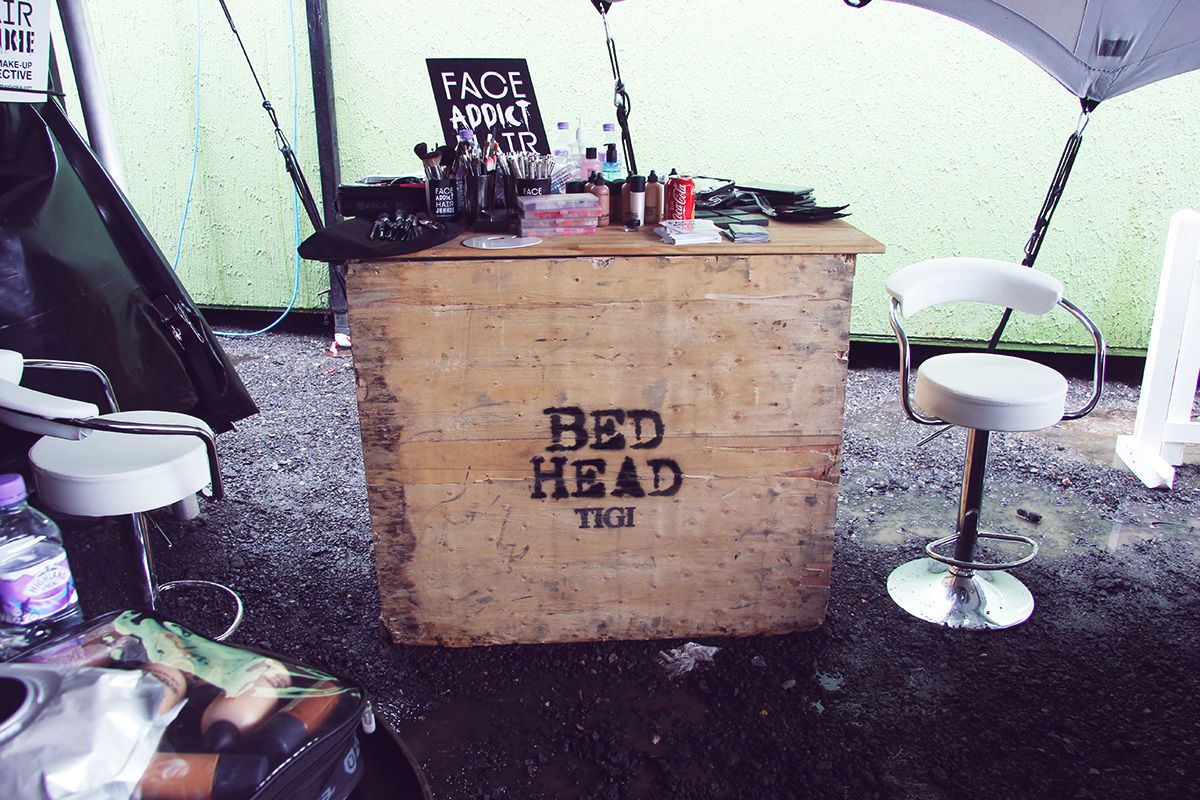 PHOTOS & WORDS: ZOE LONDON
PARKLIFE FESTIVAL IN MANCHESTER WITH TIGI HAIR
This weekend I was whisked away to Manchester (two weekends in a row, well good!) to the now huge Parklife Festival at Heaton Park. The purpose of this visit was to meet the amazing creative team behind Tigi Bed Head Hair at their super VIP artist area backstage, where Tigi Bed Head had a beautiful tent ready to do up the hair and makeup of not only the press attendees but the artists playing at Parklife too. They so kindly let me bring along my pal Lily so off we headed… with kinda the wrong shoe choices for the weather!!
Unfortunately it did really rain before and during the start of Parklife which did definitely put a dampener in more than one sense of the word on the start of the day but luckily we were blessed with some beautiful sunshine to see us through from about 3pm onwards! Excellent. What was great though was that the Tigi area was all completely undercover and full of squishy sofas – the perfect hideaway!
I got to meet the Tigi Ambassador Philip Downing who is absolutely brilliant and such a lovely guy! He so kindly cut my fringe in for me and I can't stop looking at it, it's perfect! You can see in the red cup photo how it was that morning, and all the other photos show how amazingly perfect it is now! I had my hair styled by him too and we went for the perfect festival glam look – perfect mermaid waves. We shot a video of this so hopefully it'll be up soon! It was the best thing ever having my hair done so beautifully and I felt so good all the rest of the day even though the mud was all over my shoes and legs! This is exactly the kind of feeling I know would be second to none being an artist at a festival – you're out of your comfort zone and not in a venue, so having a cool brand ready to style your hair and do your makeup before you go on would just be the best thing they could do for you before you start. Apart from maybe your mountain water and bowl of exclusively blue m&ms, of course!
We had a great day at Parklife, I really enjoyed seeing Chromeo live too – I forgot how many massive tunes they have! Lily and I grooved and giggled away right up until midnight when we lay our heads down to rest in the amazing Manchester Hilton, so thankyou so much Tigi for having me and Lily!
I'm on a quest this week to 1. make sure I have my wellies ready for Download and 2. learning how to do these gorgeous mermaid waves as good as Phil (ok maybe not quite that good) and I can't wait to try out Tigi Bed Head properly for the first time after getting hold of some product at Parklife. Ooh, and I got a real sneak peek at some proper secret new products and innovations coming up in August, so keep your eyes on Tigi for that!