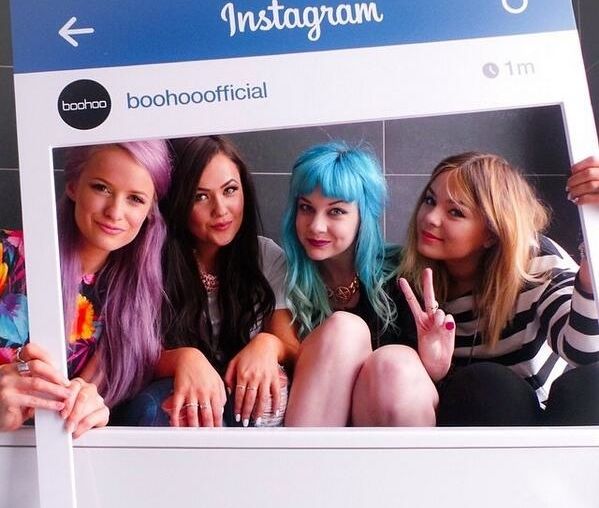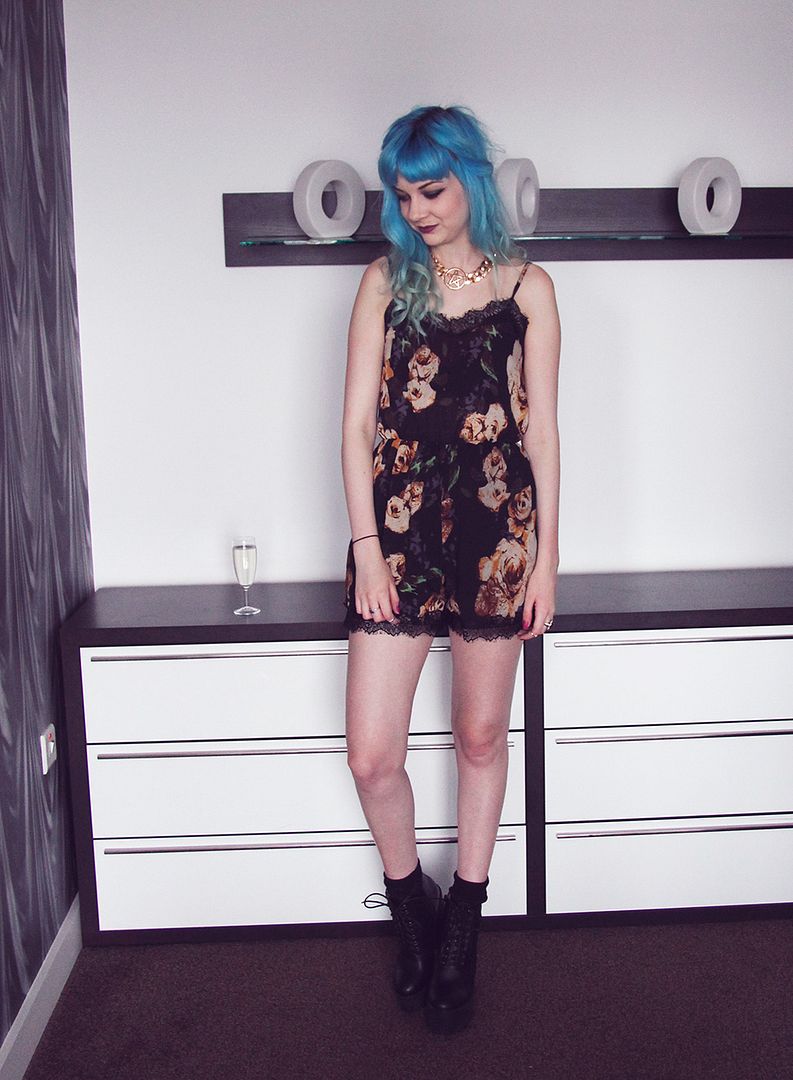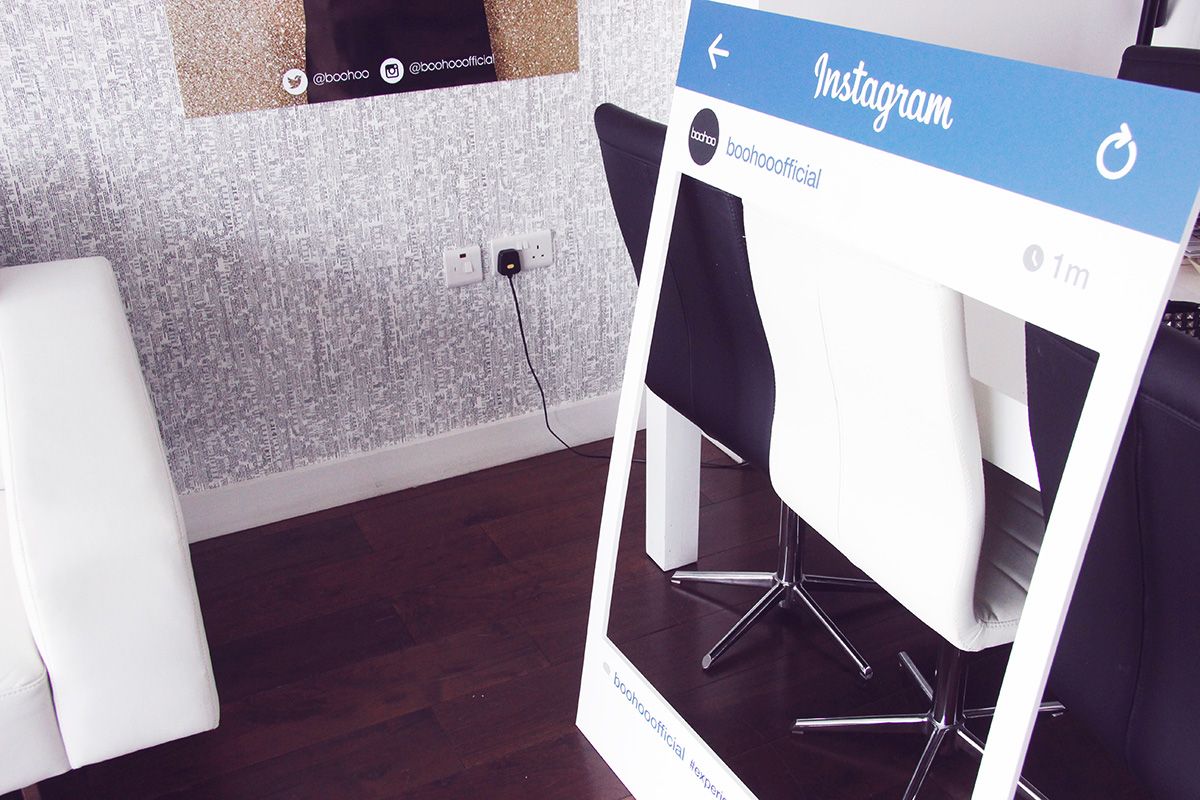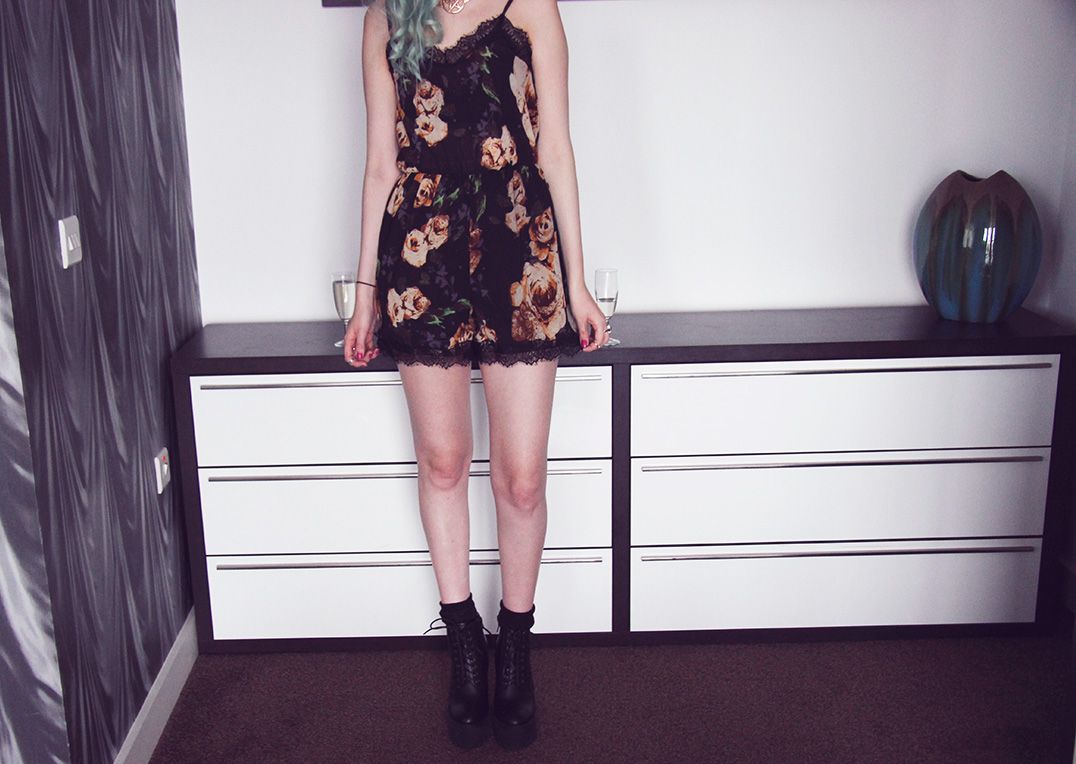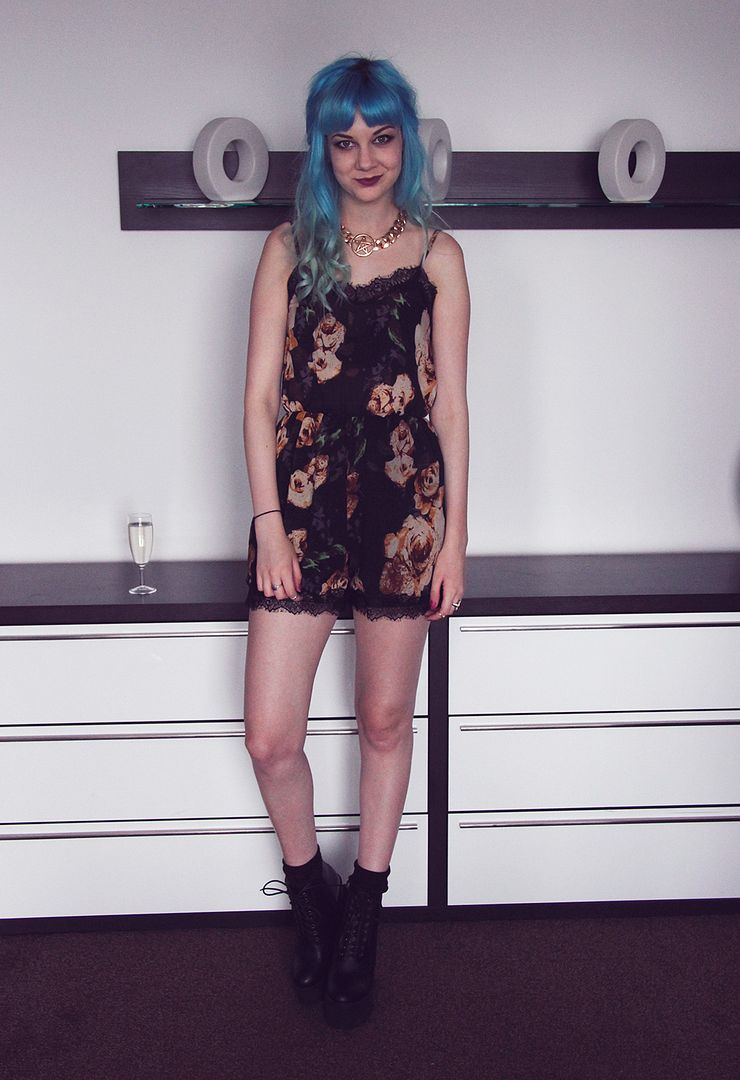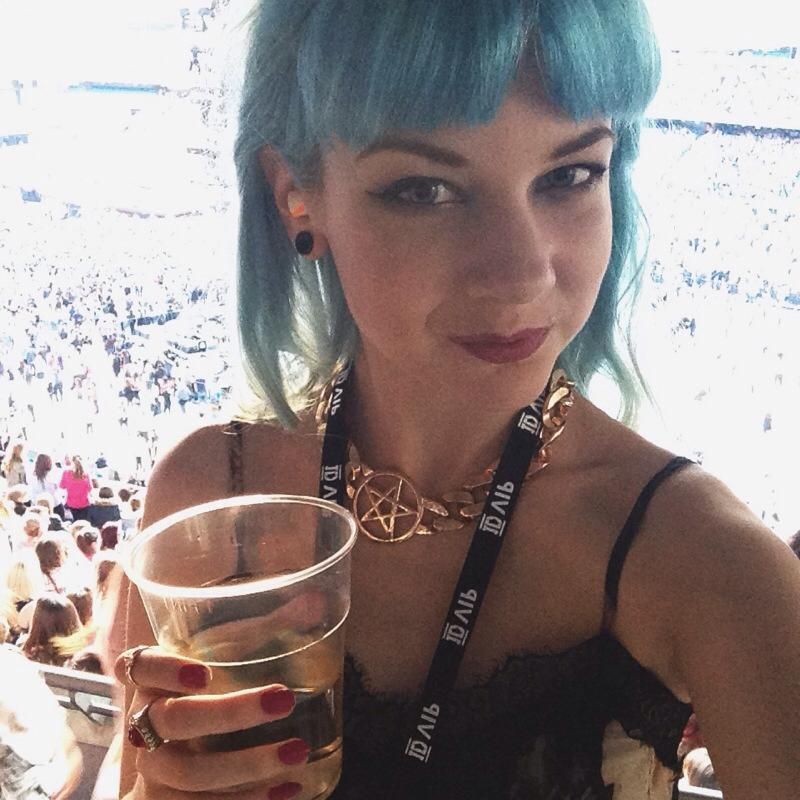 PHOTOS: VICTORIA MAGRATH/ZOE LONDON/LILY MELROSE
EDIT & WORDS: ZOE LONDON


FEATURING:
PLAYSUIT: BOOHOO.COM*
SHOES: BOOHOO.COM*
NECKLACE: ROCK N ROSE*


Word! I just got home a few hours ago from Manchester, where I had the most wonderful weekend with Boohoo.com. I was invited along as part of their #experienceeverything campaign to involve as many people as possible in experiencing new and dynamic things, taking them to amazing one off opportunities to help get the most out of life. I love it, it's a great campaign. My experience was to watch One Direction from a VIP box, which you can watch me here in my video finding out that was what I was going to do!
To go to see One Direction is a dream come true for so many of our younger sisters, cousins, friends and well, most of the teenage population of the UK and much further beyond. 1D are no longer the small boy band from the X Factor that didn't win, but the most successful boy band in the world. Their music speaks words to so many, and their lyrics touch the hearts of youthful boys and girls, going through difficult times in their lives and discovering who they are growing to be. I had music and bands that did that to me at a very young age (Britney) and then as a young teen (Green Day) so I too resonate with the feeling of loving something so much you can't think about anything else when you're not at school!
I'd never really witnessed the 1D phenomena first hand, instead seeing it in documentaries on tv, splashed patronisingly all over the Daily Mail, and thrown around in hashtags. You hear of all kinds of crazy things, but you forget to see the lovely side of it, which is what I saw last night actually being in that arena. Music is the most beautifully powerful form of pure emotion and feelings, that we are so blessed to have in our lives, and that comes in a million different forms and means different things to different people.
Boohoo absolutely spoiled us with VIP tickets as it was, but the box was full of delicious food and to my surprise – a 1D wine menu! Amazing when you're a 25 year old like me and are a good 15 years older than the average crowd member, it really made it a huge party and being around so many bloggers that I love was just the best thing ever. I absolutely love to dance the night away, you know this, so doing so in a new environment, and in Manchester with some gorge northern blogging babes I don't get to see often left me with a huge smile on my face and really warmed my heart.
I hope you enjoyed yourself if you too went to the 1D tour or had a similar experience like me taking a younger sibling or someone you love to the 1D show, even if it wasn't your thing! It's really important to remember to be respectful of other people's music choices even if yours is different, i'm guilty of this as I think we all are, so it meant a lot to me to witness this show first hand. Plus, they played all the hits and there were fireworks! And it was super sunny so it was wonderful! Happy Sunday!
BTW, SOME LINKS OF BLOGGERS IN THE PICS FOR YOU!
Lily
Sabrina
Victoria
Chyaz