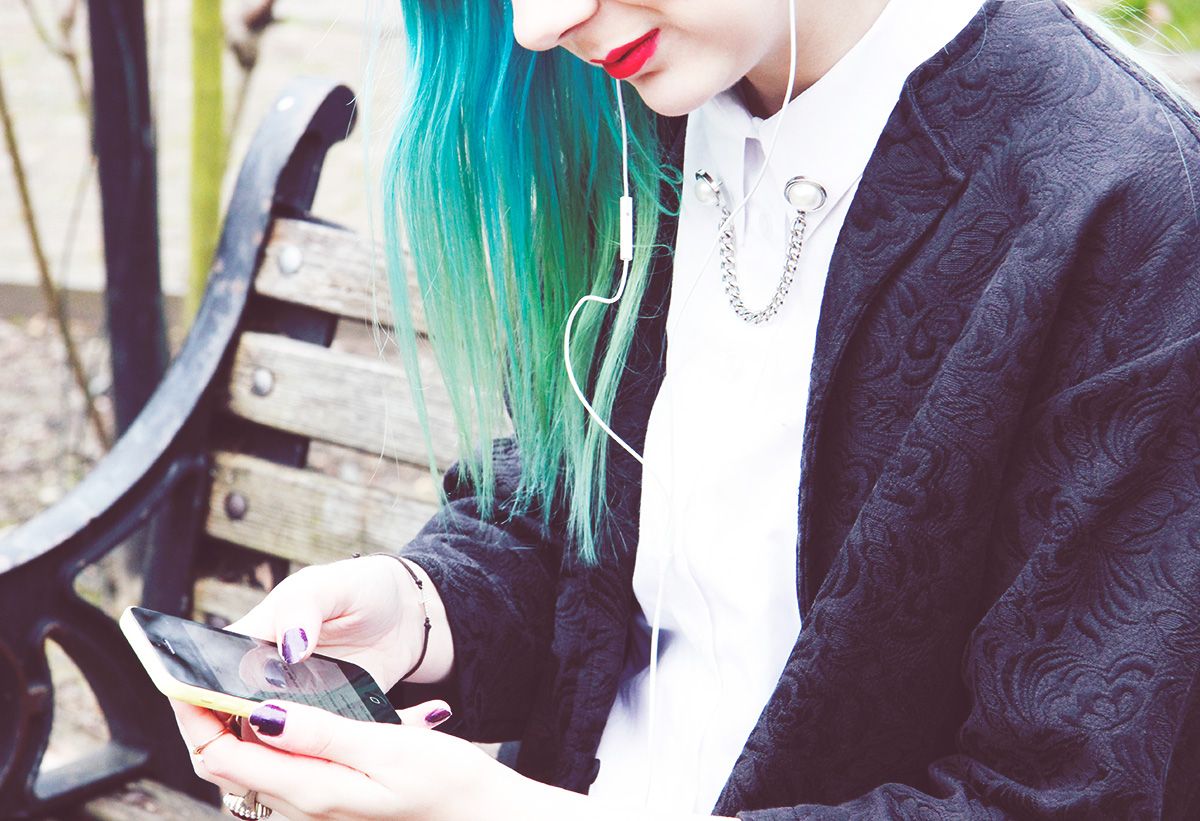 MONDAY PLAYLIST – EACH WEEK BY ZOE LONDON
Monday playlist time – this happens every now and then on a Monday – if you don't have Spotify you can download a free trial, and you can also click here to play it right here inside this blog post. Whether you're blogging from home, working in an office and sneaking headphones up your sleeve, sat on a bus using your smartphone on your way to college or procrastinating in your Uni's library, I hope you'll find something in this week's twenty tracks as picked by me to enjoy.
This week, i've gone for a real mixed bag of some of the tunes that accompanied the party when I DJed for Lou Teasdale last week, blended in with just some mega tunes. This playlist includes my favourite track by M.I.A in MEDS AND FEDS as well as classic Wiley mixed with some old school garage.
I think I might start doing this as a mixcloud so I can actually mash up the tracks together myself into one long 30/45 minute track like a DJ set… let me know if you'd prefer that or this Spotify style where you can pick in and out of tracks as you please… it'd be good to know so please tell me below! The Spotify embed annoys me because it only shows 8 tracks when there are 20.
Leave a comment and let me know your favourite track, or if you were reminded of a track you love.