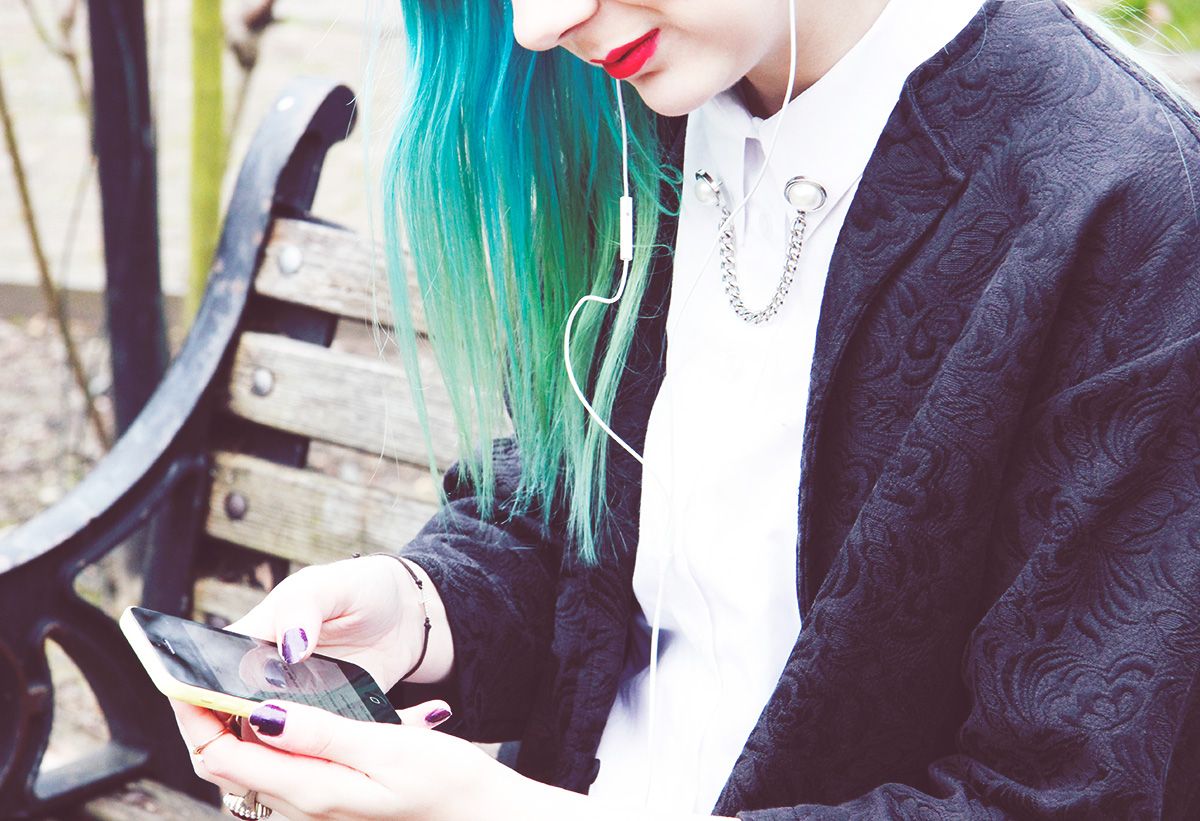 MONDAY PLAYLIST CURATED EACH WEEK BY ZOE LONDON
Monday playlist time – this happens every single Monday – if you don't have Spotify you can download a free trial, and you can also click to play it right here inside this blog post. Whether you're blogging from home, working in an office and sneaking headphones up your sleeve, sat on a bus using your smartphone on your way to college or procrastinating in your Uni's library, I hope you'll find something in this week's twenty tracks as picked by me to enjoy.
This week, I defy you not to get that Emily Barker song stuck in your head forever.
Leave a comment and let me know your favourite track, or if you found something new you love.