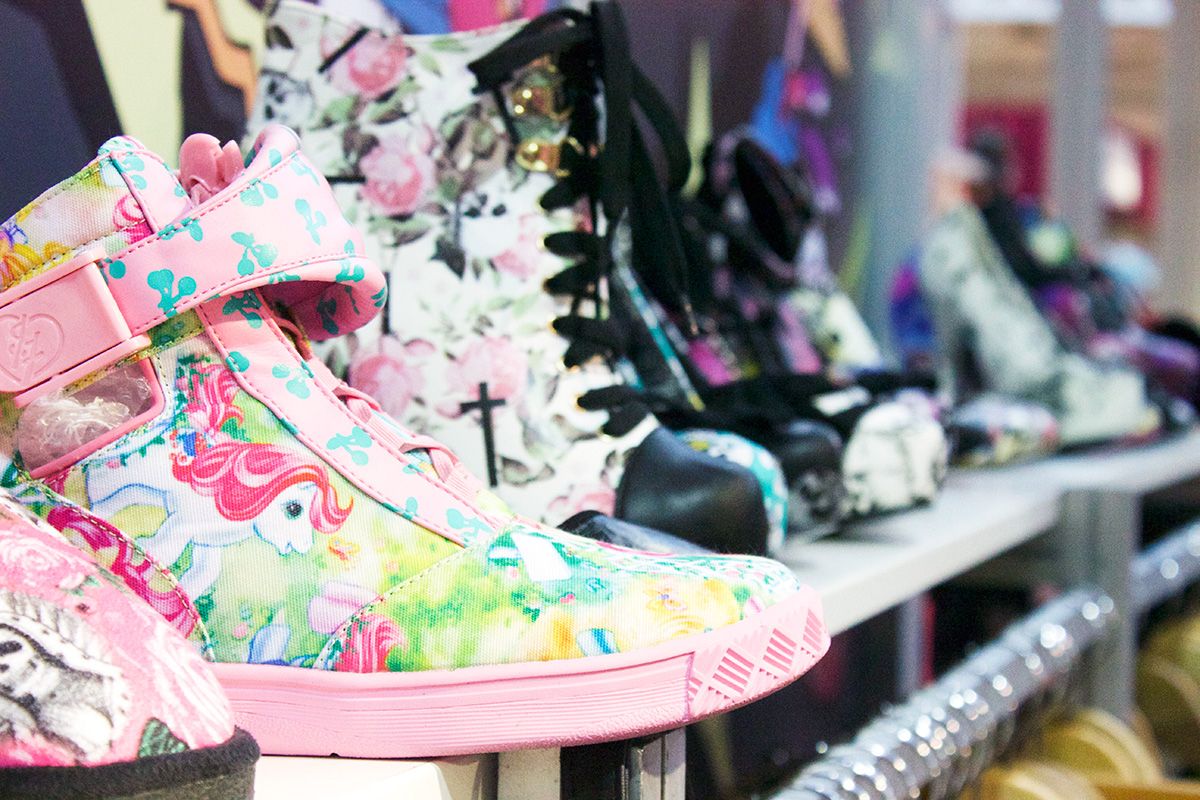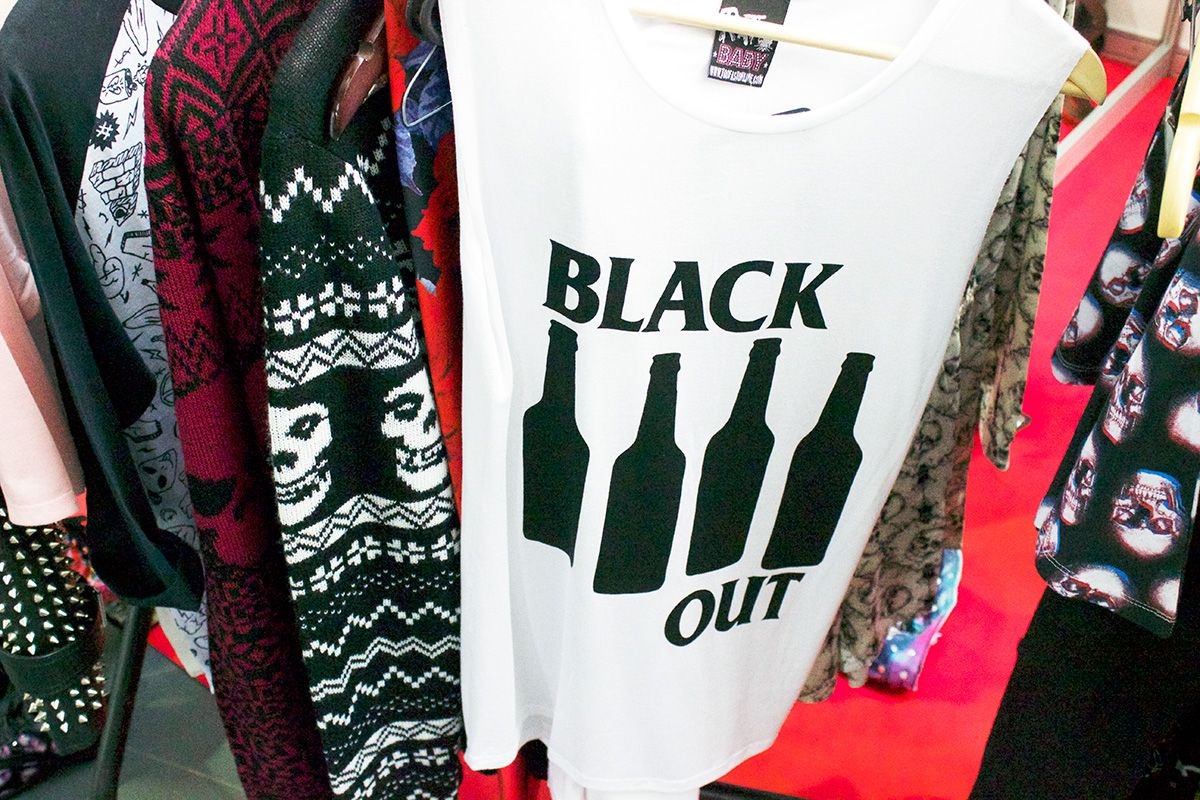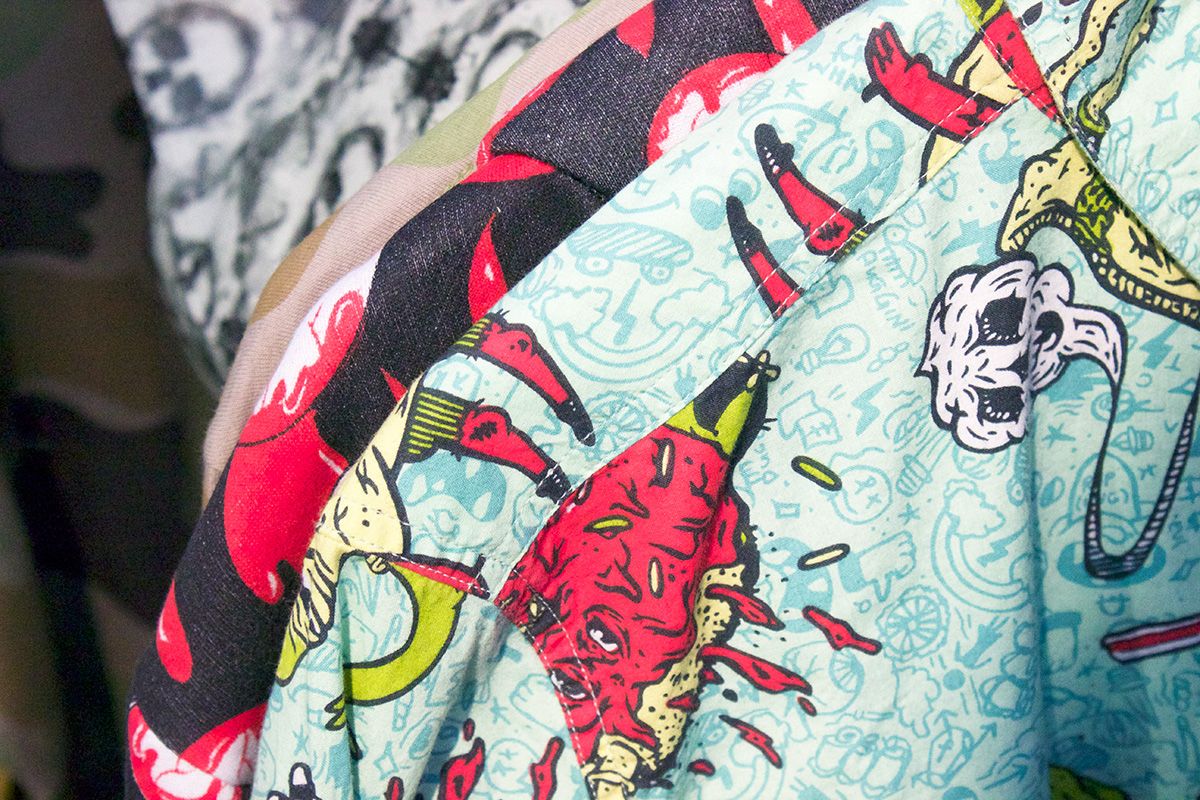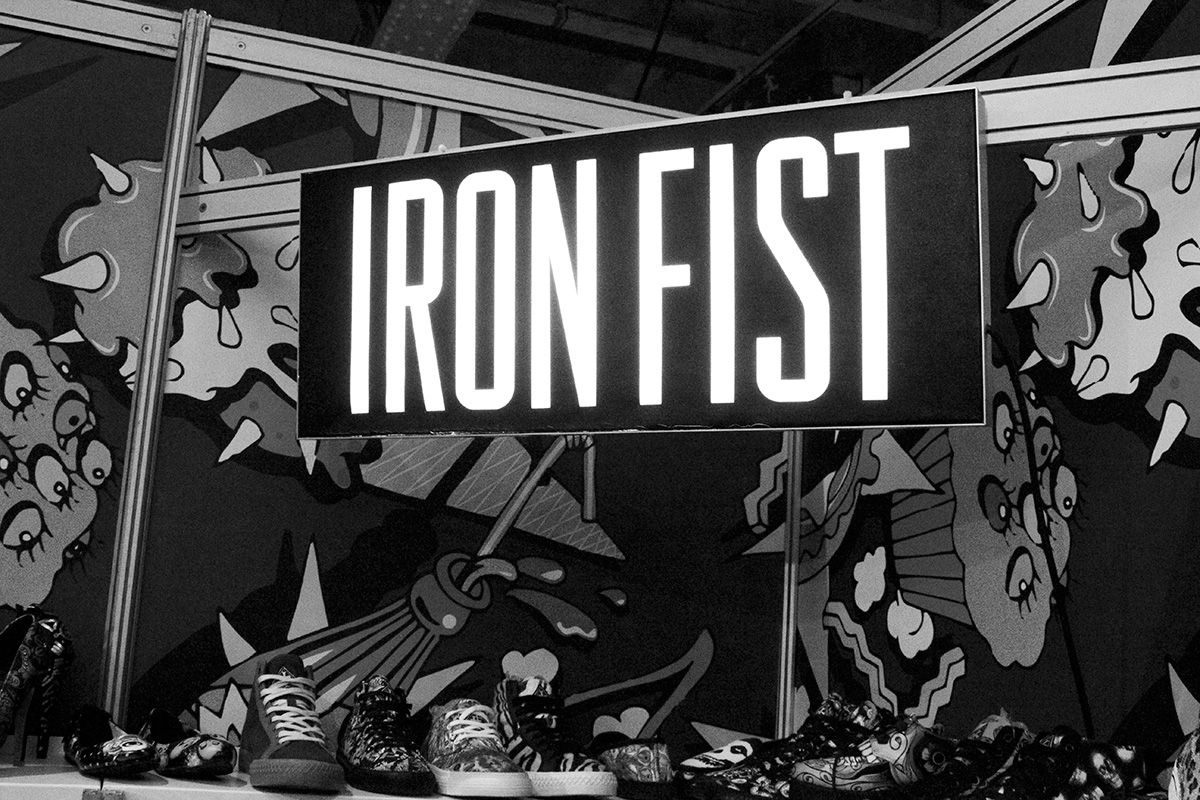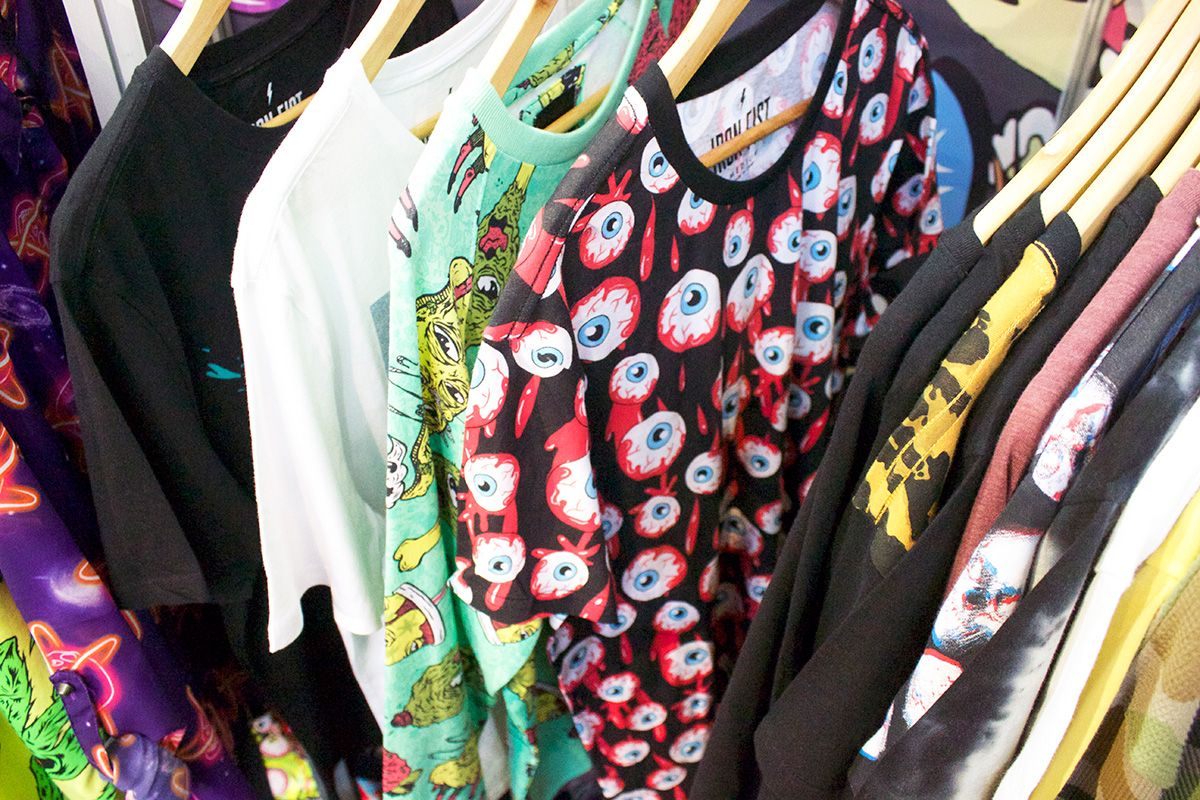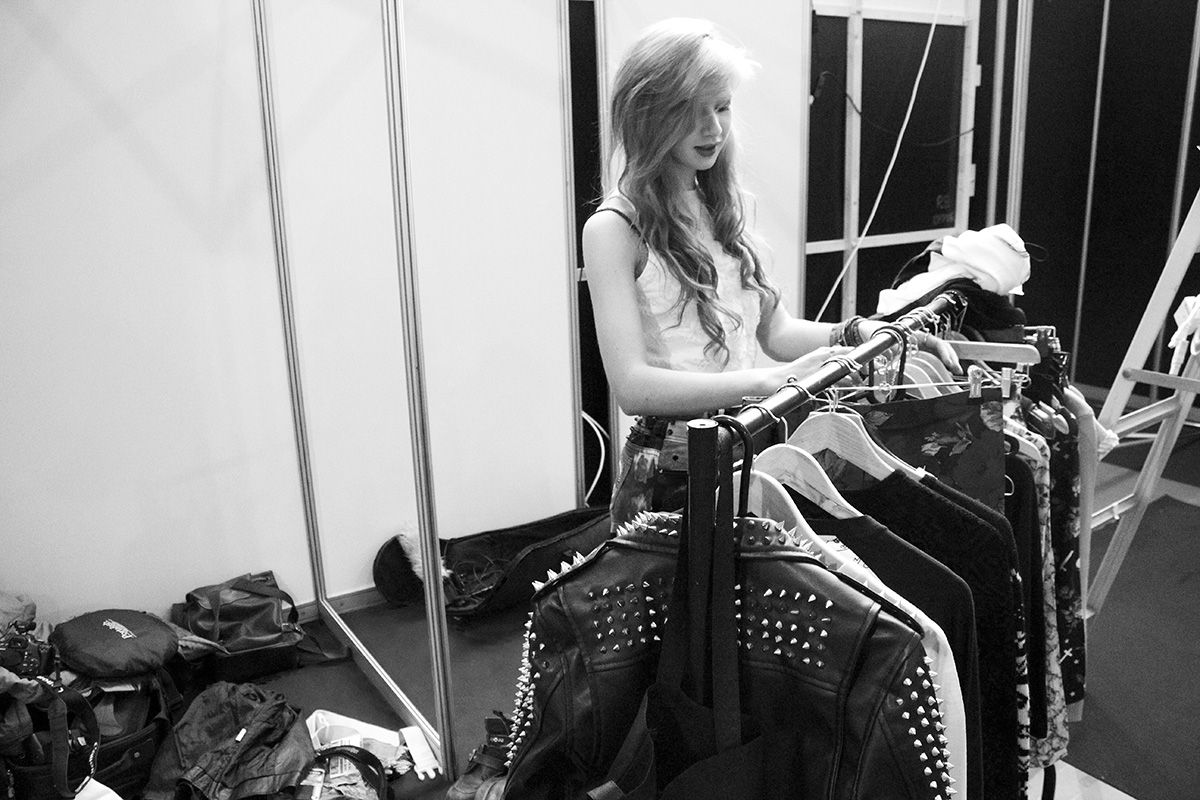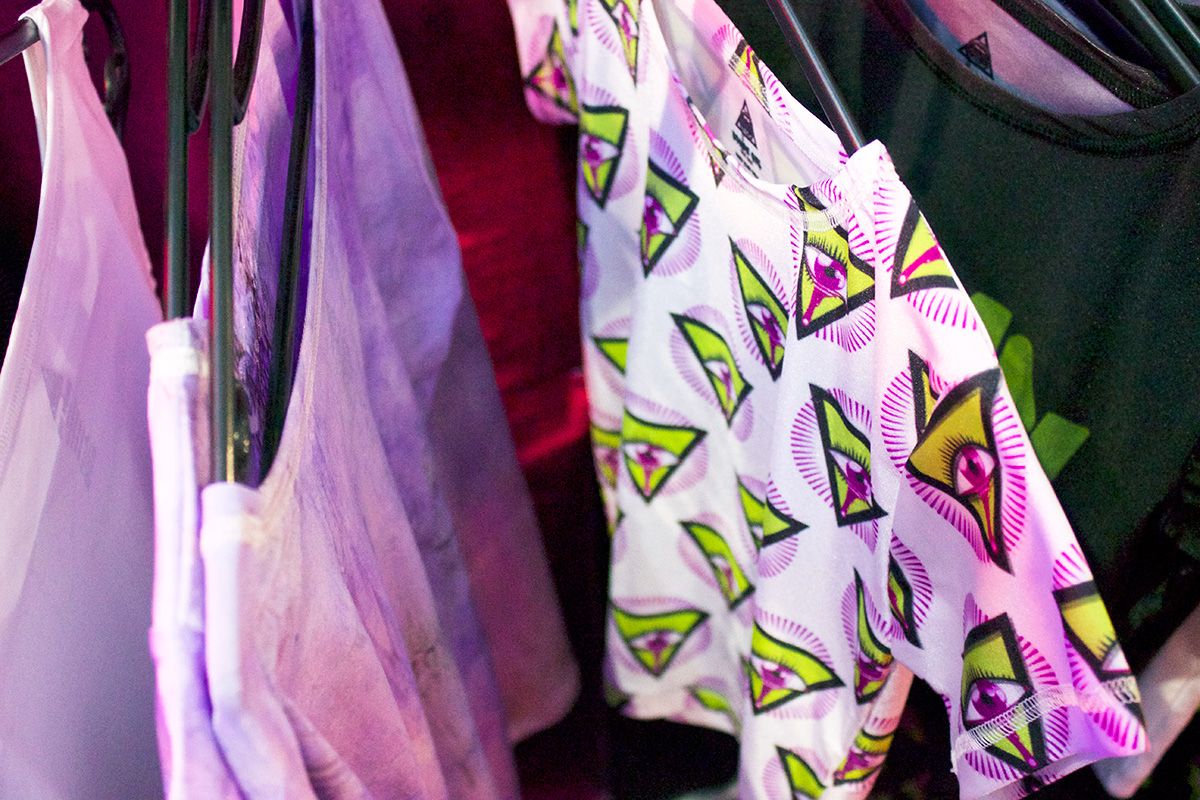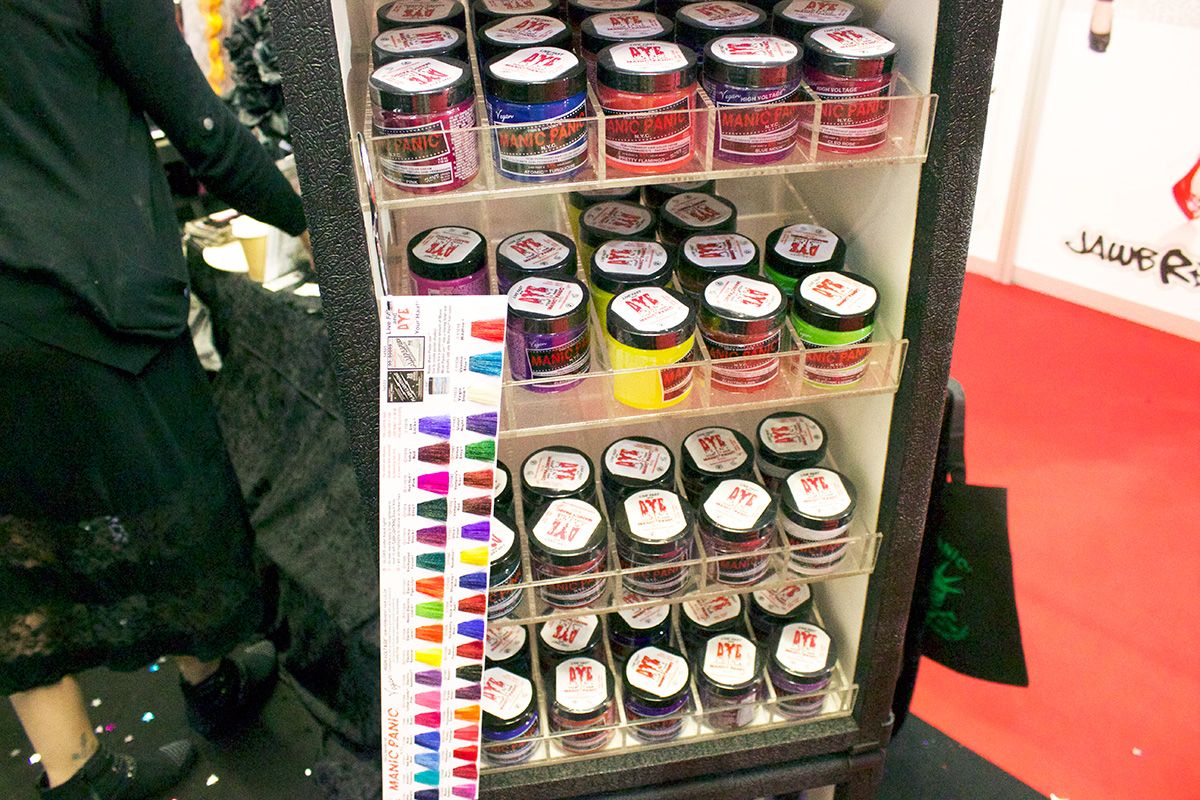 PHOTOS: ZOE LONDON
WORDS: ZOE LONDON
LONDON EDGE TRADE CONVENTION – A HEAVEN FOR ALT FASHION
I was invited down with a press pass to the London Edge Trade Convention that took place last month in the Olympia space in West London. It's not open to the public, and is a place for alternative, punk and goth fashion brands to showcase their clothes to buyers. There were so many small brands available, it was amazing to get to meet them and check out the stuff they had planned for the spring/summer collection this year.
I couldn't photograph everything as a lot of it was under embargo due to exclusivity being for buyers when they come to launch the stuff, but I managed to catch up with my faves over at Iron Fist, and also met the babes behind Manic Panic NYC who had flown over for the event. Who knew Manic Panic did makeup?! Not me! I begged and pleaded with them to get more stock in more stores over here in the UK, as at the minute it's pretty impossible to find Manic Panic physically, other than Cyberdog in Camden.
Crazy Colour were one of the only ones selling stock on the day, so I went over to have a chat with them, and I got to meet the absolute darling Von behind Zombie Girl, a one woman clothing empire, with a vision of making a huge stamp on the alt girl scene – something I am firmly believing she will do.
I also bumped into homegirls Leanne and Amy who were there with The Blogger Programme, and later we partied the night away at the exclusive Iron Fist party – Amy met Max from You Me at Six and seeing her face light up with joy pretty much made the entire night for me, apart from getting to see some of my favourite music industry cool cats.
London Edge was great, some awesome vibes and from my perspective, an over excited blogger getting a sneak peek at a bunch of amazing alt girl fashion, it kinda couldn't have been any better. It wasn't very busy, which was a surprise to me, but all the right people were there and I hope a lot of these brands see further commercial success because of the trade show!
Check out some of the links for the stores above, and leave me a comment with your favourite niche alt girl punk/goth fashion stores, I'm always on the lookout for more!