V I D E O: Zoe London
-This post is sponsored by Rimmel London-
___
I have a lot of love for London Fashion Week. For me it's about spotting new trends on the street and watching the whole fashion industry be shaped around the shows inside the catwalks. I love being able to see the whole thing come together from seeing backstage the makeup and hair be created, watch the clothes be placed delicately on the models before heading round the front and people watching the cream of the British fashion crop take their seats for the show. Then I furiously snap away capturing everything on my camera which I then get to share with you, and the whole thing is a total pleasure from start to finish.
If you follow my Twitter and Instagram you'll have seen that this season I partnered up with Rimmel London to do some street style spotting and I wore loads of Rimmel makeup to Fashion Week too. You know
like I said at Bestival about having the Rimmel London team in your pocket
to create makeup on the festival goers? I had that at Fashion Week and I was kitted out with a ton of amazing new makeup to wear on the streets of Soho for some fashion fun.
___
I thought it would be so nice to do my first ever Get Ready With Me at Fashion Week this season which you can find if you hit play above, and it showed my morning before I left for Fashion Week on Friday and the makeup I wore to get the London look.
I loved makeup and style spotting on the street for
Rimmel's instagram which you can see here
, and got so inspired by some of the beautiful Londoners heading into Soho for Fashion Week. I saw a lot of smoky eyes in oranges, purples and browns and I also spied so many bold lipstick choices which was so awesome and right up my street. I'm all about expressing yourself creatively and getting to see that out on the street before heading into the shows and seeing that on the catwalks is so inspiring and i'm so glad to have enjoyed that and shared it through the Rimmel channel.
Click play on the video above and be sure to let me know what you thought of the street style I spotted at Fashion Week and my GRWM with Rimmel!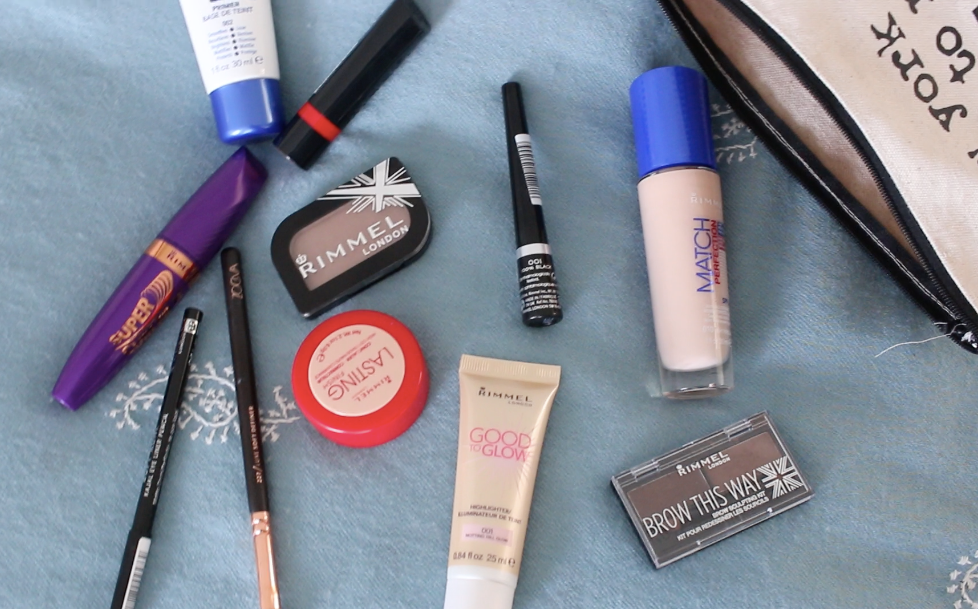 ___