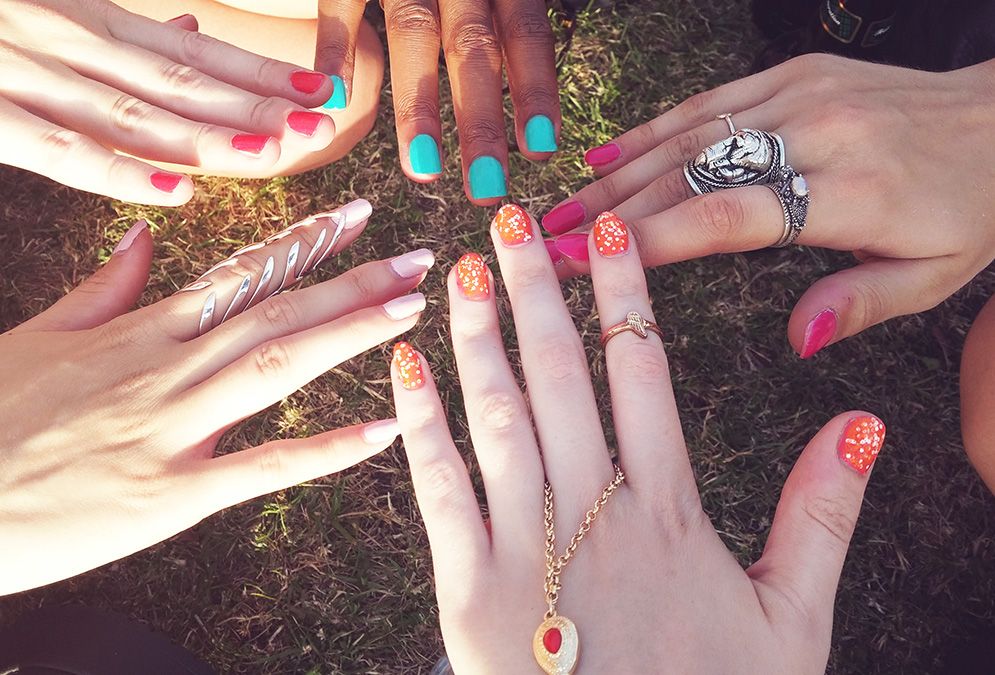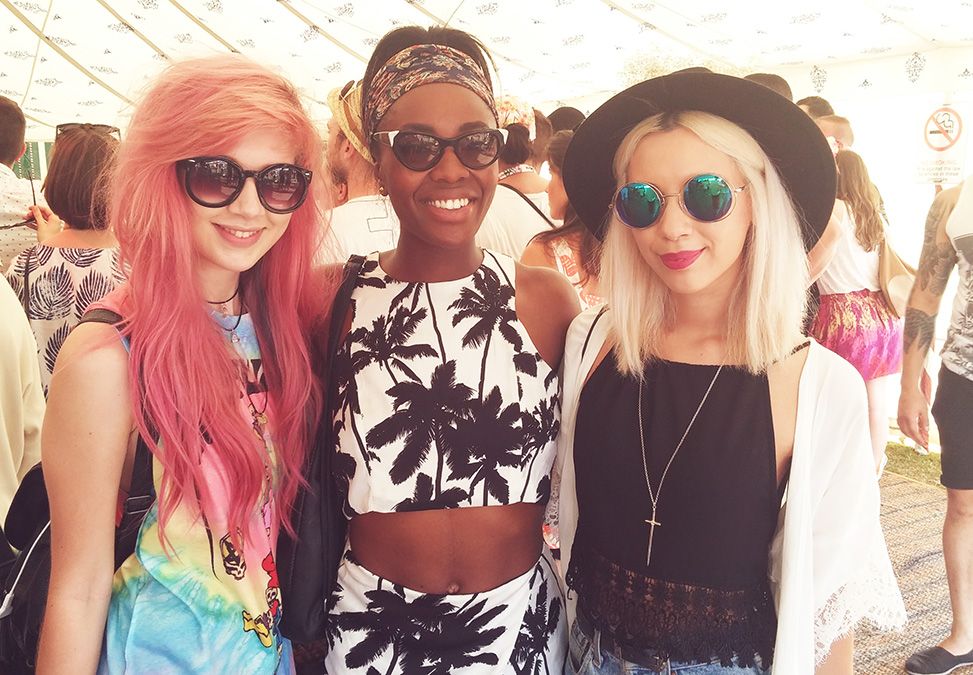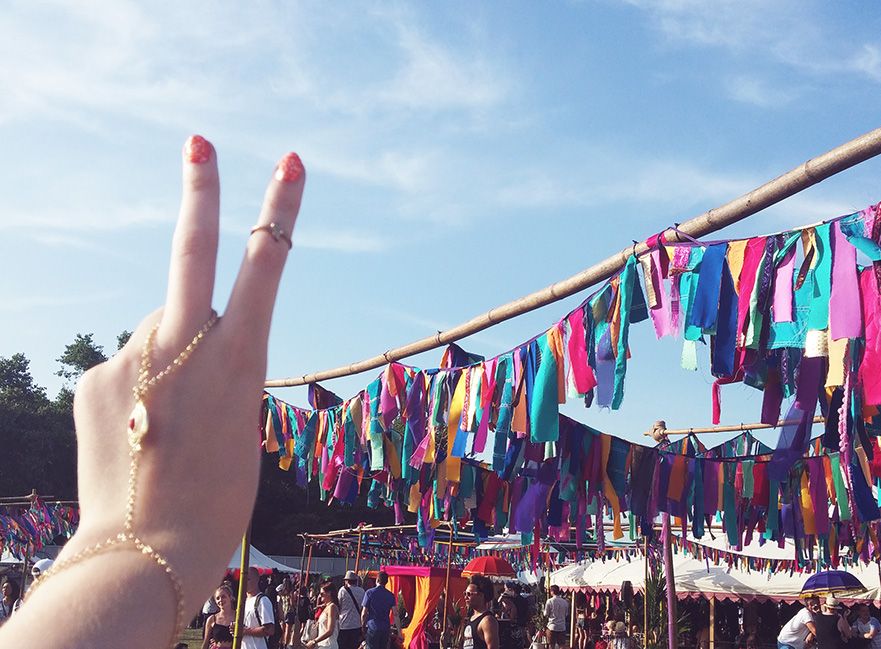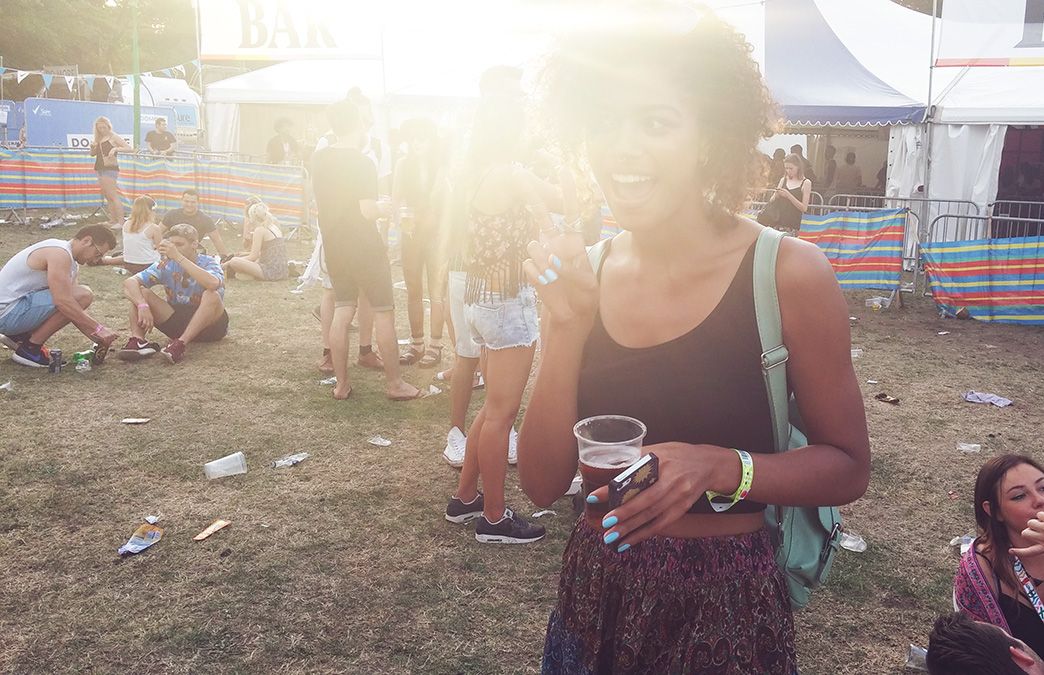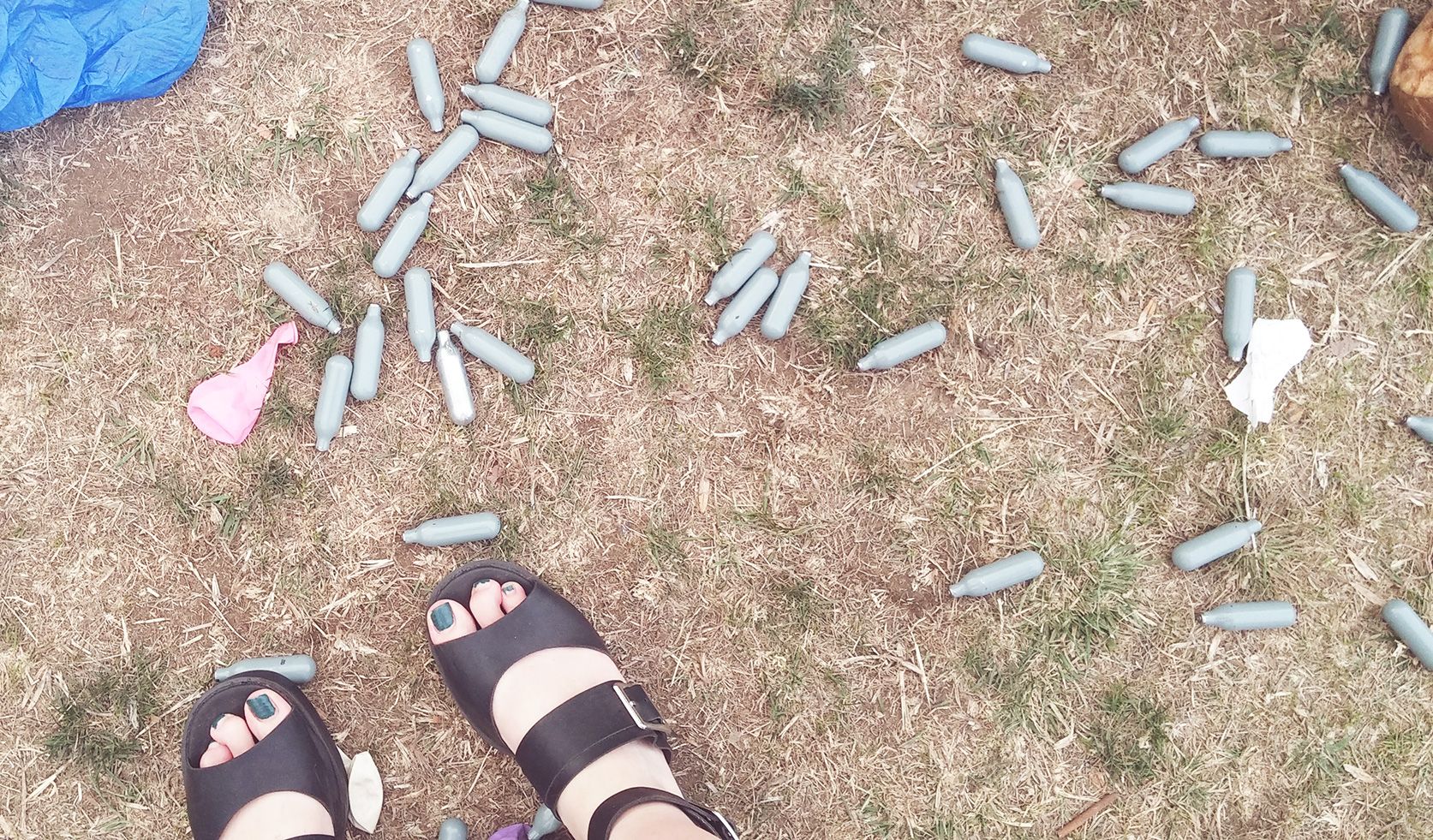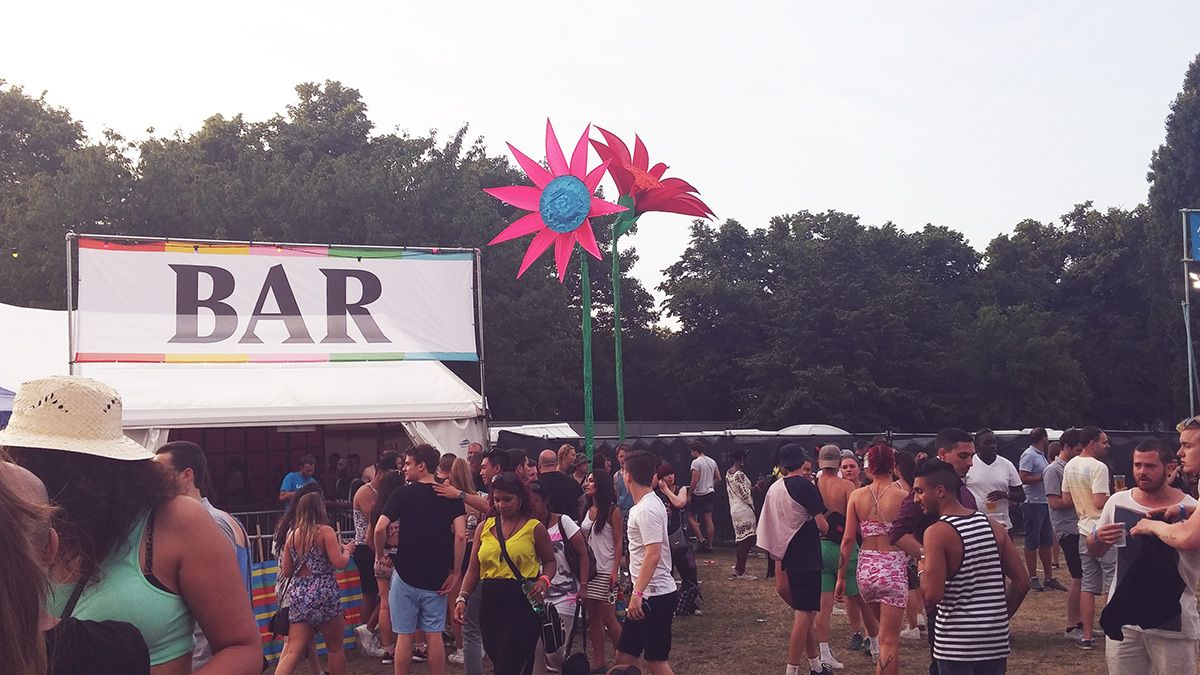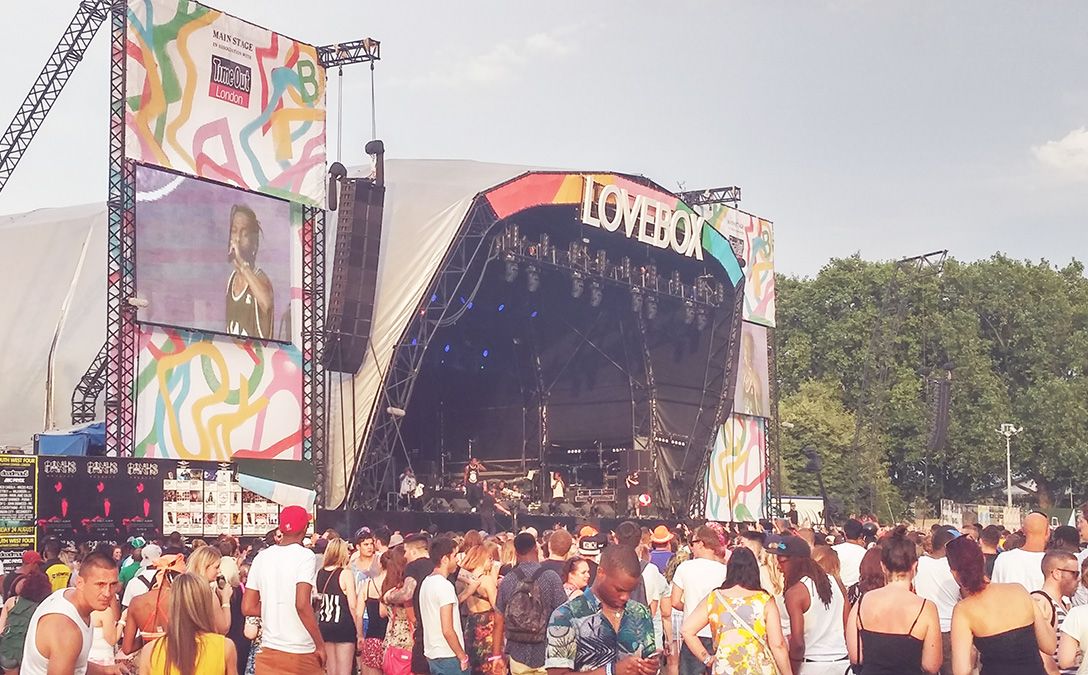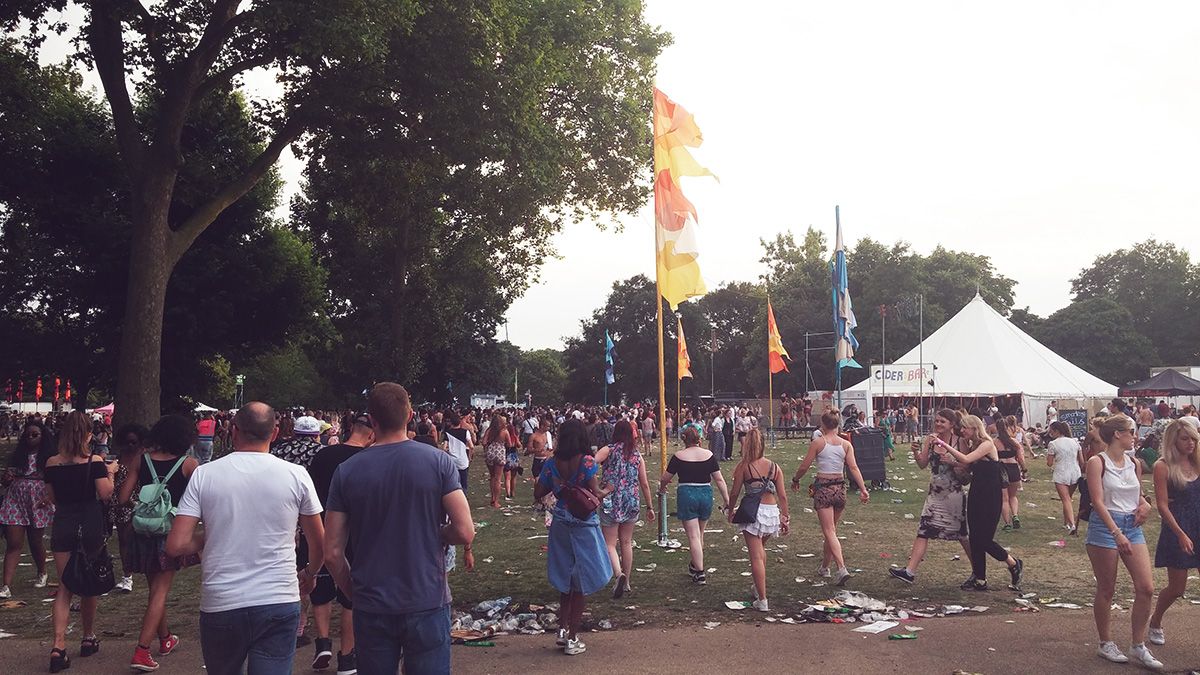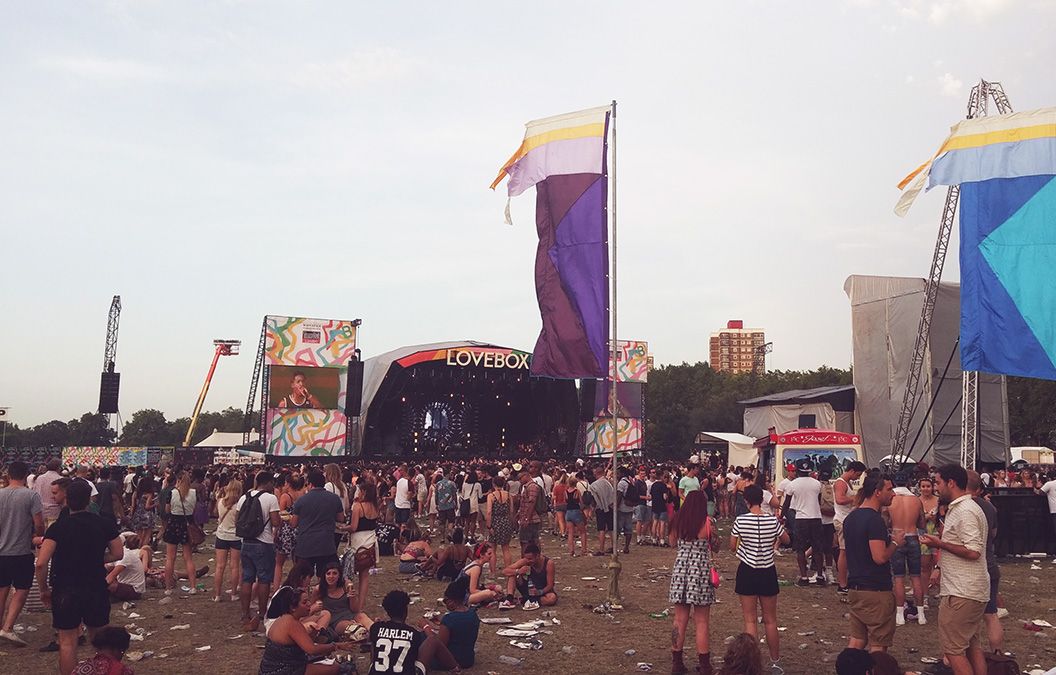 PHOTOS & WORDS: ZOE LONDON
BOOHOO.COM TOOK ME TO LONDON'S BEST DANCE FESTIVAL, LOVEBOX
I've not enjoyed Lovebox in the past as much as I did this year, I think they've really worked on it to make it a lot more unique and the lineup this year was stellar. I think there was something about it this year that felt a lot more complete, like the festival had really come into it's own – and the atmosphere was incredible.
I was lucky enough to be invited down by Boohoo.com who spoiled us with VIP passes, and this is going to sound like the most spoiled thing ever, but being VIP really makes the festival at Lovebox. I've been four years in a row now VIP (oops, sorry, i'm not a douche I swear i've just been lucky!) and i'm telling you if you can get your hands on a VIP ticket it's worth it. It's actually huge in the VIP area and it's a proper little festival on its own. The VIP part has the vibes of a small festival, a bit like 2000 Trees that I went to last weekend, and it's so fun and pretty in that area. We actually spent most of our afternoon there in the VIP part as it's so much fun just being in there! I can highly recommend it. It's just gotten better year after year in that section of the festival.
We saw some of ASAP Rocky, and also went along to watch Duke Dumont, who smashed it. Such a good festival act, and that's what I think set Lovebox aside in my mind this year. All the artists there were really good feel good summery festival acts – which we have had a lot of in our charts this year. Maybe that's why it was so enjoyable.
I got to spend it with so many blogger babes and girls who I don't always get to see, so I was so stoked to go. Boohoo are so great at festivals and live music with bloggers, and we had just the best time dancing away until the rain started to fall on us. If you can make it down to Lovebox, i'd recommend it for a little bit of festival fun – I always forget i'm in the middle of London!
Once again these photos were taken on my LG G3 phone. The previous post here was actually a paid for post to talk about the phone, but I actually love the phone so much that i'm using it out and about in my every day life and at other festivals. If that isn't product placement done right I don't know what is! I used it for photos all last weekend, and now this weekend and only now as I write this has the phone started to die of battery – the life on this thing is amazing.
You vibin' on a bit of Lovebox? Whats your favourite festival summer act atm..
(FYI, those laughing gas containers are *not* ours! I tripped over a bunch of them and thought it'd make a funny photo as they were just all over the floor everywhere!!)