+–+–+
PHOTOS & WORDS: ZOE LONDON
SOMETIMES WE GET WRAPPED UP IN LIVING TO THE BONE, WORKING IN THE RAT RACE AND LETTING OUR YEAR RUN AWAY WITH US. HERE'S HOW I PLAN TO BE MORE CAREFREE NEXT YEAR, AND SO SHOULD YOU.
+–+–+
I guess i'm kinda writing this post for myself as much as it is for you, because I think it's something that serves as a constant reminder for the year ahead. We'll all be writing our New Years Resolutions soon, and sometimes they can be forgotten in the shadow of the new year dawning upon us. I don't really like to write NY Resolutions much, because I prefer to keep reminding myself throughout the year of things I can do and ways I can change, and how I can pursue happiness all year round. Today i'm thinking about cutting loose, being carefree and just injecting a tiny bit of spontaneous happiness into your life, no matter what your career path may be.
SAY 'YES' MORE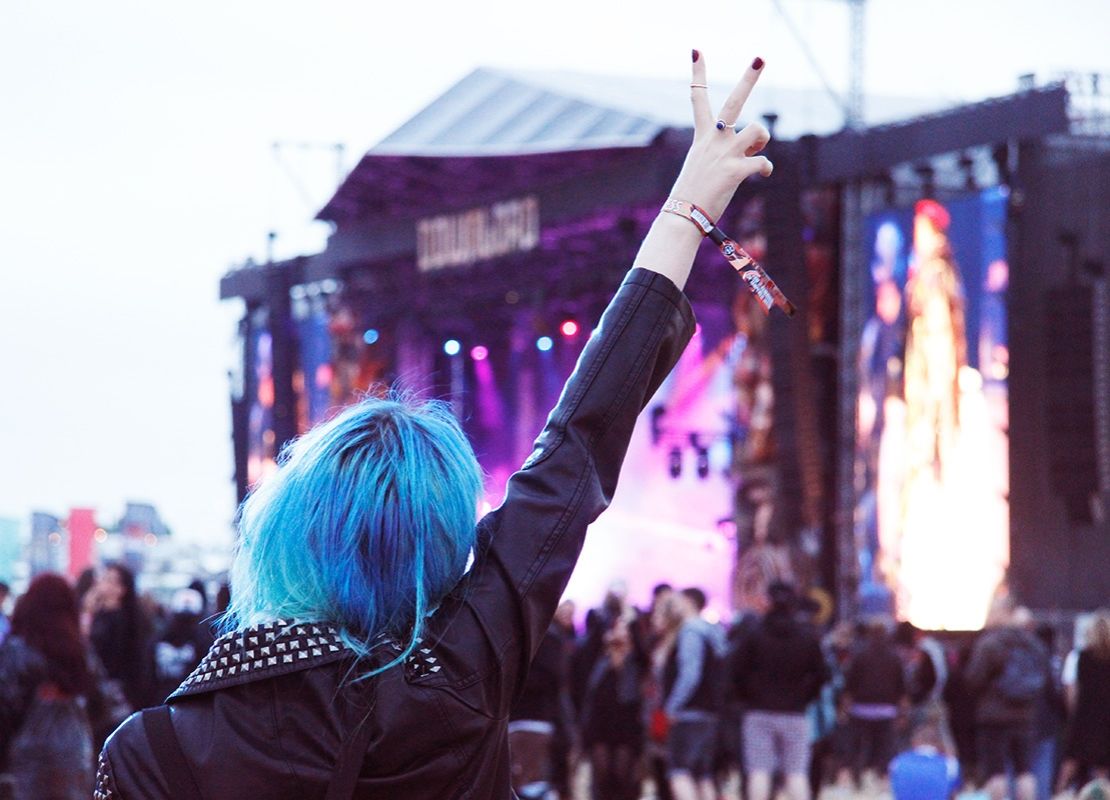 The obvious answer to anything carefree or spontaneous but I genuinely can vouch for how life changing this tiny little action is. Perhaps you're sat on your sofa, dead tired after a long day at work and the thought of hauling yourself up to get to a gig or drinks with mates is just the worst thought ever? Say yes anyway. You might be so tired you'll struggle to stay awake on the way, but when you're out I can guarantee you'd never ever regret saying yes, ever. I've never regretted it in my life, even when it's been an awful club and an awful night, i'd laugh about it in the pub later on with my mates.
The way I see it and I had this discussion with my friend Joe last night actually was that we're both perhaps a bit guilty of working right down to the bone, and could easily take a couple weeks out and rest, but we're addicted to saying yes. I can't turn down anything for living in fear of what i'd miss. My constant theory is that I don't know when my time on this planet will be over and while I only get one chance to make footprints on the Earth I don't want to risk losing precious memory time, and I want to squeeze as much out of life as possible. This leads me nicely onto…
BE BRAVER THAN YOU EVER THOUGHT YOU COULD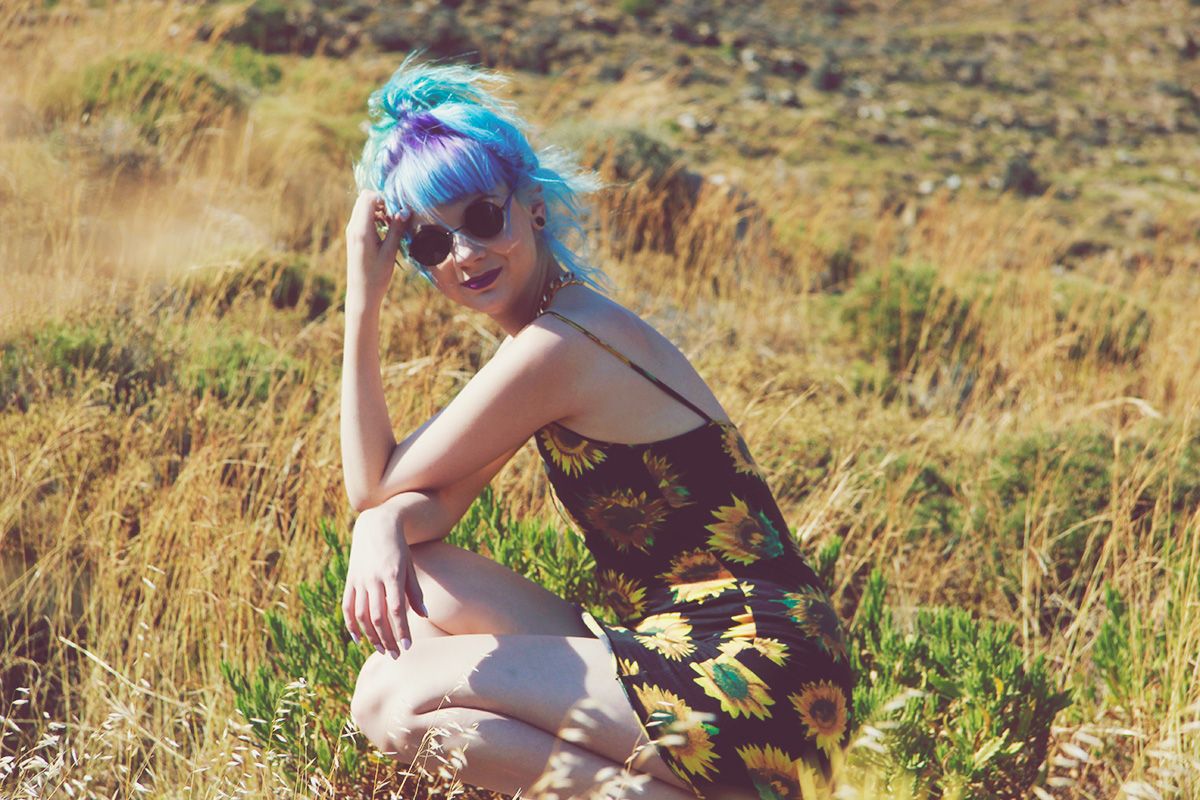 Sometimes it's hard to want to go out especially if you're lacking in confidence or feeling like you can't do it. But I promise you, you can. I understand that not everyone is quite as forthcoming as me, for example I will travel alone, DJ in a huge club alone and generally just head about anywhere by myself with confidence and happiness. I'm aware that's not everyone though, so i'm here to remind you that you are, and always will be braver than you ever thought you could be.
I promise you when you get over the initial fear of going to dinner alone, or just heading out to a new club with new friends, you'll never look back. You'll make memories and pals you'll keep for either a short while, or for life.
You can do it. Perhaps it's a new job offer, or the thought of leaving your job. Maybe you hate University like me, or maybe you think there's more out there for you. Maybe you're not sure he likes you back but you like him and want to know. Grab life right by the balls and seize the moment. The worst anyone can ever say to you is 'no' and if they say no you shrug your shoulders and move on. Unless it's something worth fighting for. If it's worth fighting for you fight until you can't fight anymore. But if not, you leave it behind and you grow stronger because of it. There is no such thing as failure, we might encounter bumps in the road but we have not failed. Absolutely every single human at some point has been denied something they wanted. Some humans take that and channel it into greatness, and become entrepreneurs and change our world. You can do that, too.
MOVE, TRAVEL, MAKE WAVES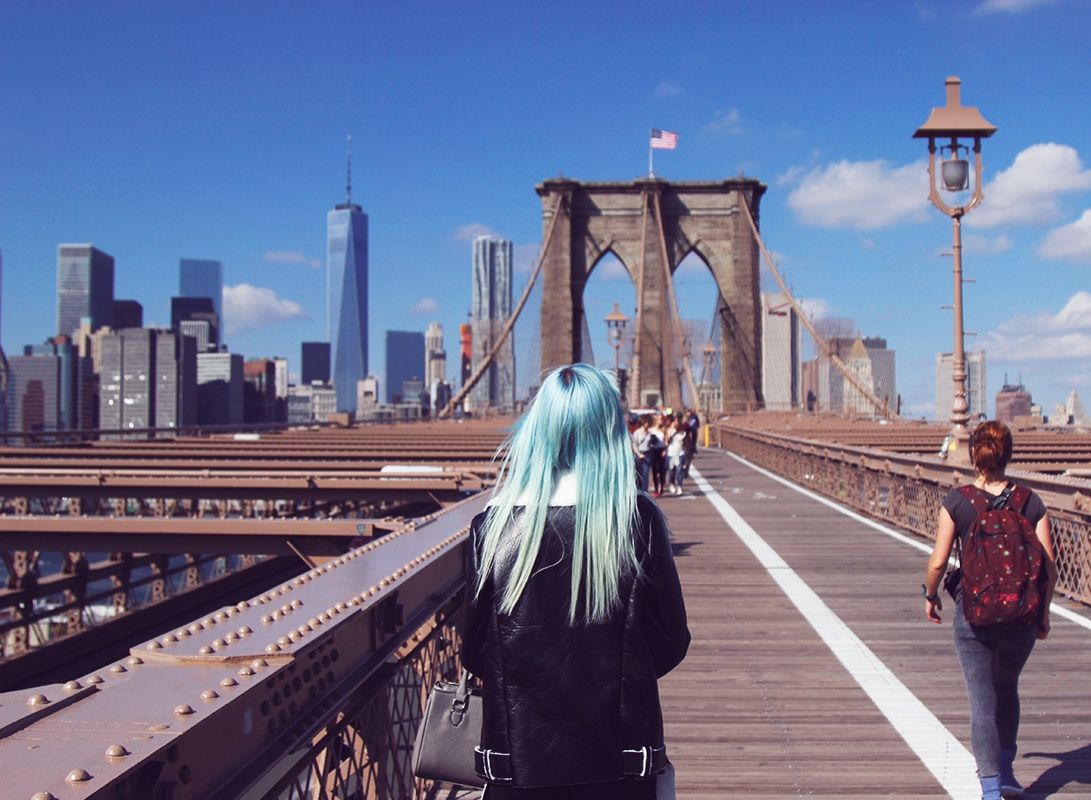 Being carefree is all about not staying put. It might be the easiest option to stay at home, to live with parents or to never leave your small hometown but I tell you now, your outlook on life and lust for living will be greater amplified by the more of this world you see with your eyes. I know it's easy to see photos, videos and photo-realistic visuals of pretty much anywhere you want in the world (thanks Google Earth) but never lose your sense of wonder. Also, photographs and videos are snapshots of someone elses's travel and don't define yours. If you never travel you never see culture and then you never understand others.
As we know all too well i've been properly debating a big move for a while, but I think for me 2015 will be the year I travel more than ever before, and for that i'm willing to stay put in London. But I plan on booking spontaneous holidays, last minute weekend getaways, travelling to see that band I love abroad (hey Warped Tour?!) and all in all, seeing every far corner of this planet. I firmly believe the internet can never take away our wanderlust and need for culture.
BUT MOST OF ALL, LOVE YOU, AND TURN OFF THE PHONE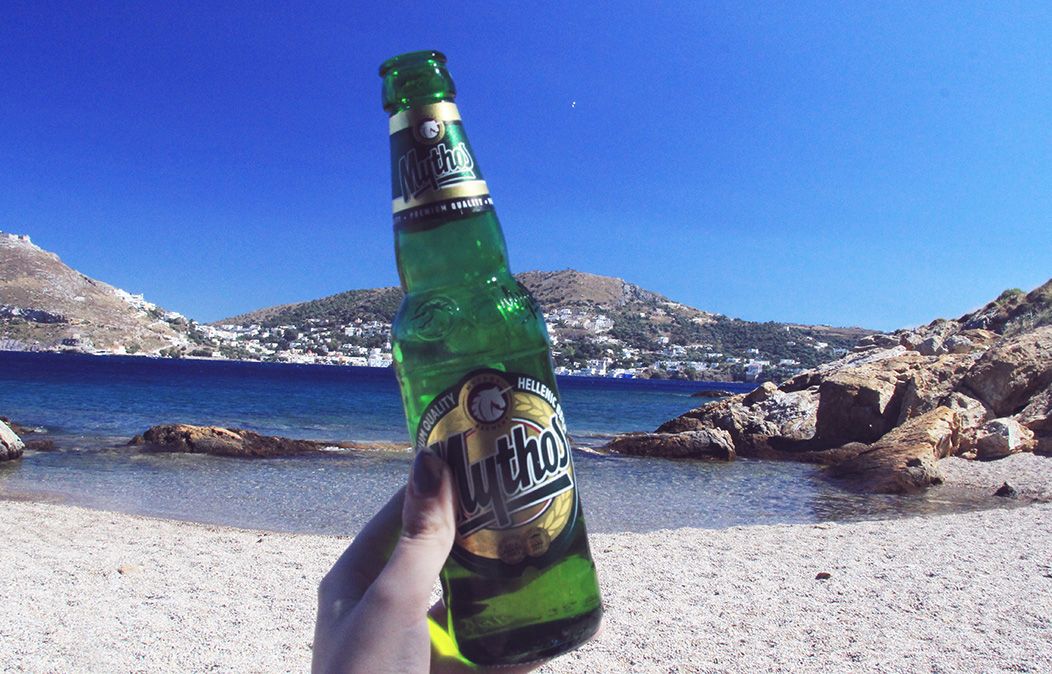 My biggest downfall this year and a real attribute to my happiness and carefree attitude has been stifled by my mobile phone and it's ability to bring me down. Why? Because as someone so rightfully pointed out to me on twitter the other day – social media shows everyone at their best, and we compare it to us at our worst. I spend too much time worrying about others in the same industry as me and what they've done, and why i'm not doing that too, and it's a real strain on happiness.
For 2015, we could all benefit from a little phone switch off every now and then and a real life living, and i'm really writing this for myself. Listen to me Zoe, it's December 2014 and you are as guilty as sin of constantly comparing yourself to others. When you do that thing where you read back over all your old blog posts and smile that you wrote from your heart, and you get to this one, I want you to promise past Zoe that you'll leave your worries of comparing yourself to others at the hands of social media behind. You'll remember that you are unique in every way and that no one compares even slightly to any one else. And to you reading this from your little corner of Earth, take note.
+–+–+
2015 is going to most certainly be an interesting year for all of us, and we all will turn the page to a blank piece of paper in the story of our life in just a couple of weeks. So i'm telling you now, suck out the poison from your life and whatever makes you unhappy, and perhaps begin to live a little more carefree – even if it is just as simple as turning your phone off and going for a spontaneous drive to your friends house, or if it's as big as quitting your job to pursue your dreams – put yourself first.
You'll read a lot of new year posts in the coming weeks and they can cloud your brain. I'm telling you to do what's right for you, and don't feel any pressure to compare to anyone else. Live the life you want to live, in whatever capacity. I'll be writing some similar posts in January i'm sure but for now it's time for the holiday season, for a rest.
I'll see you on the other side.
+–+–+