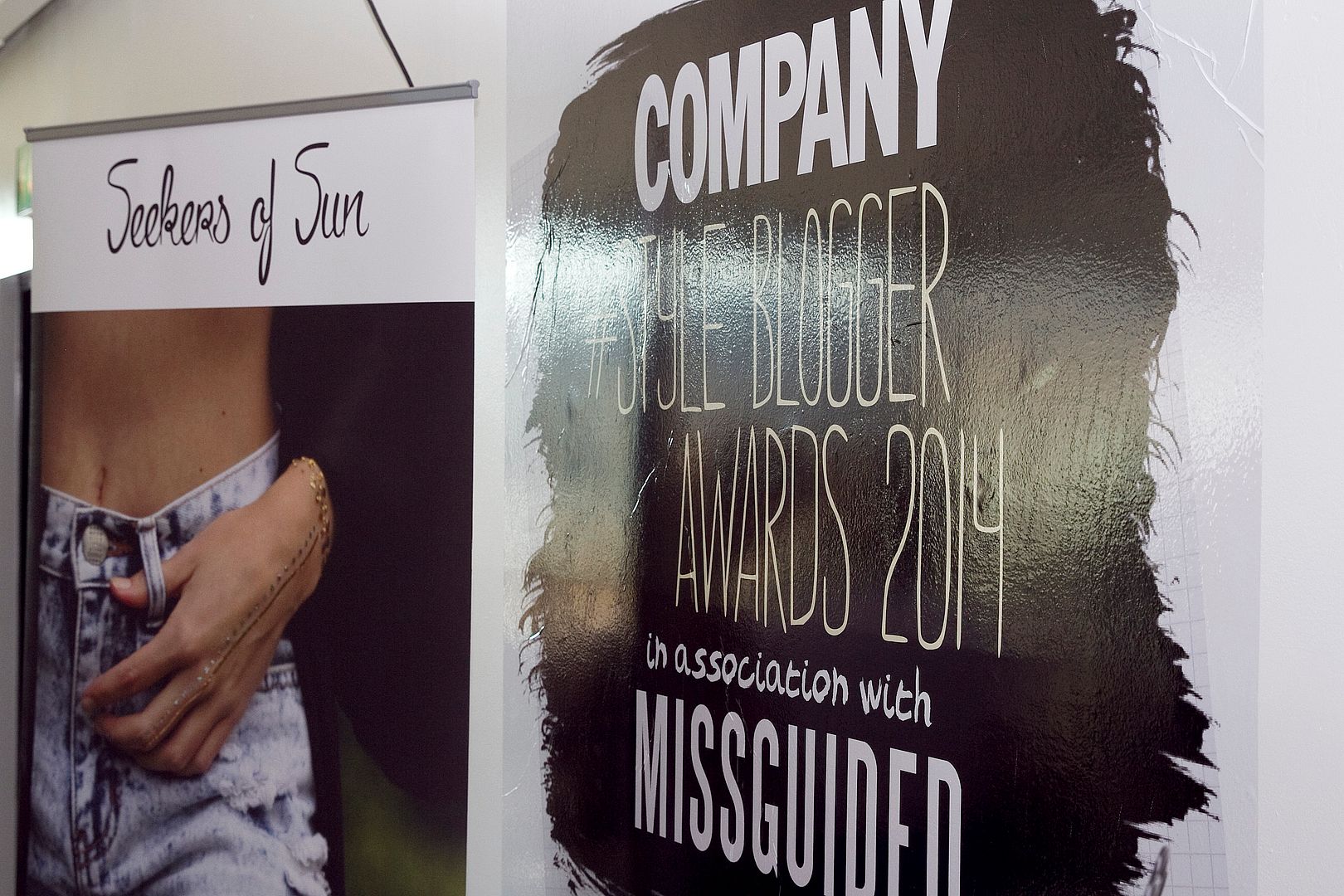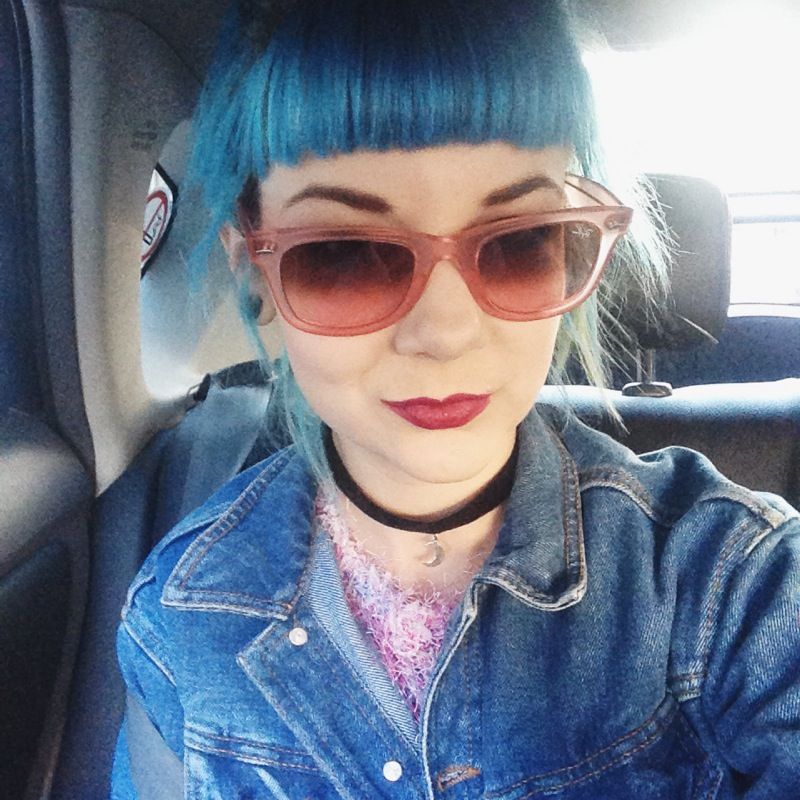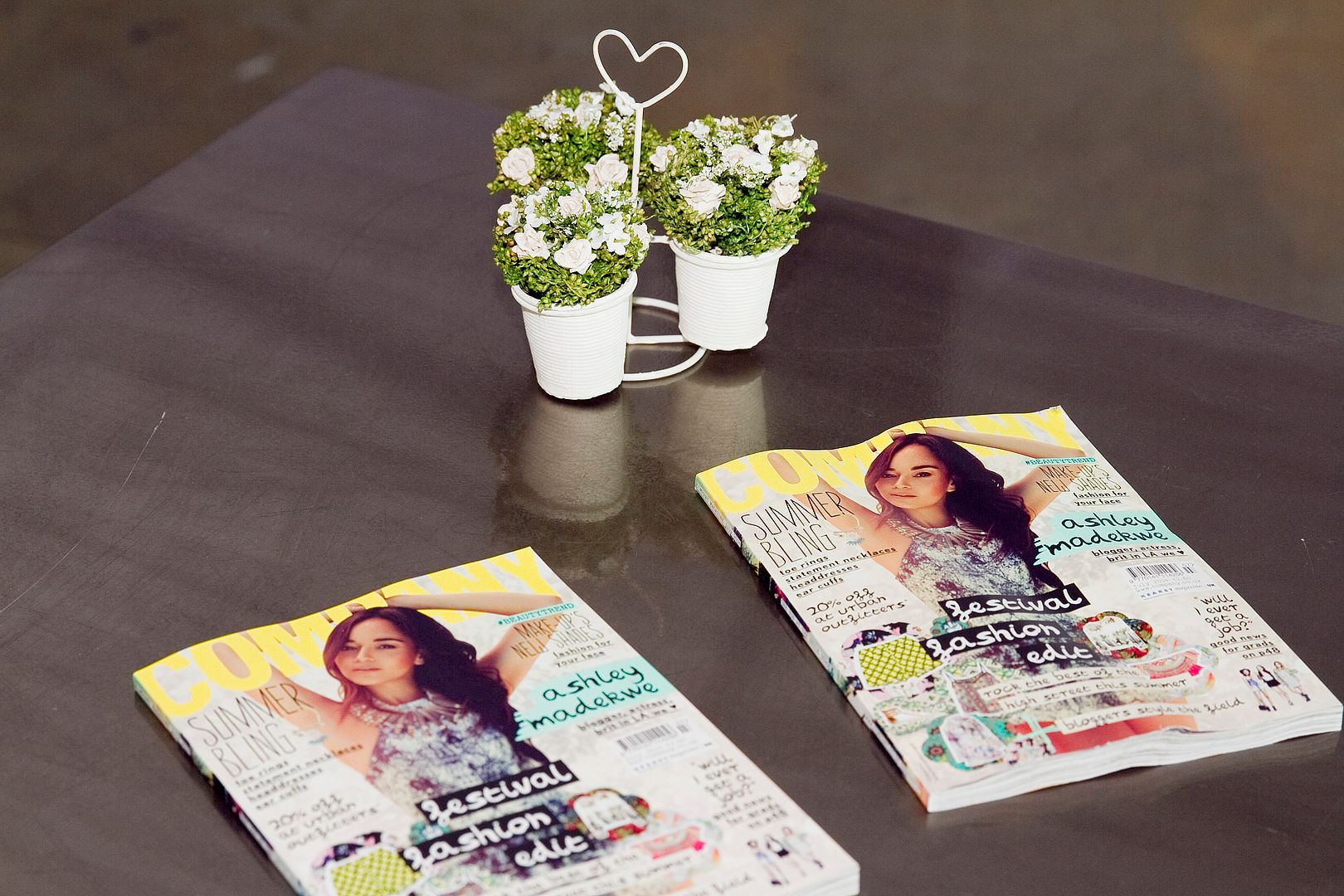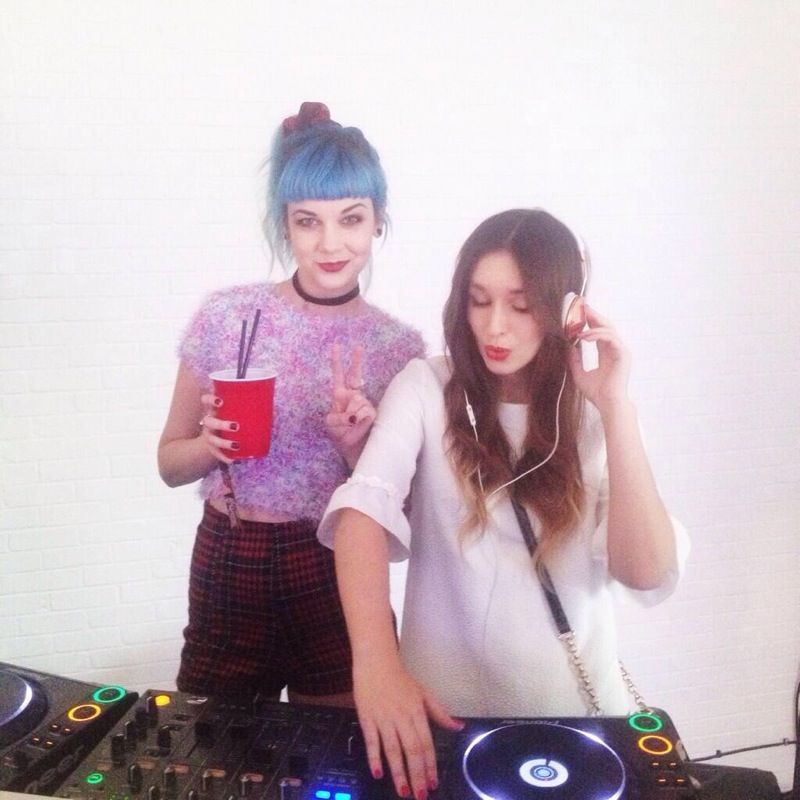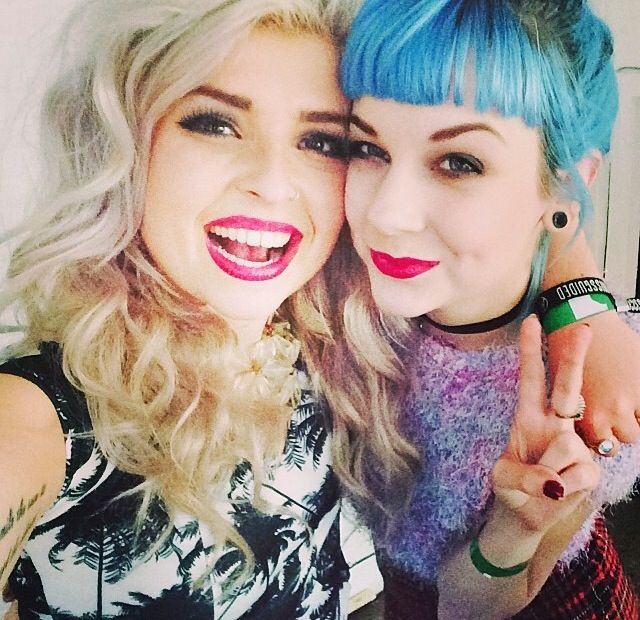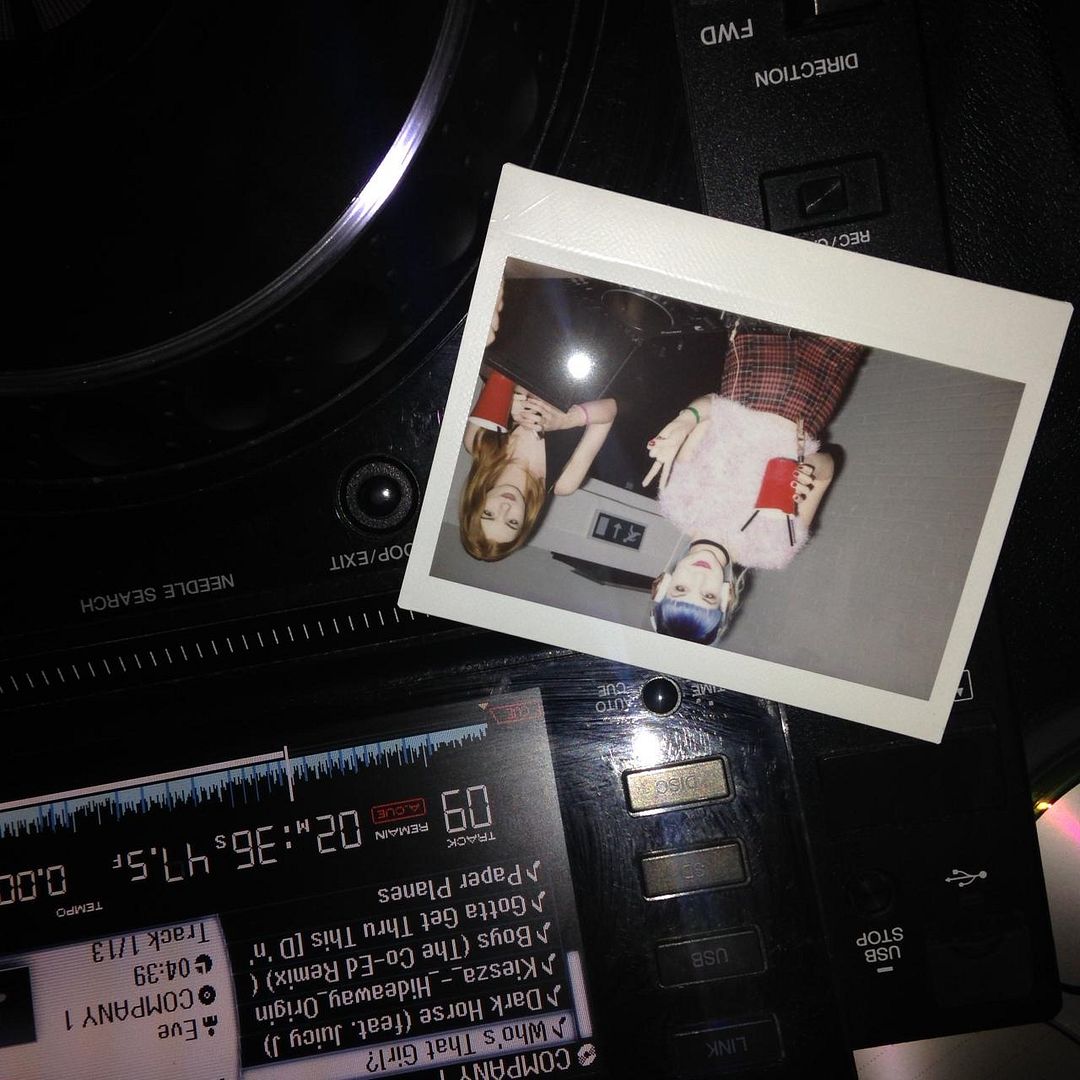 PHOTOS: PROFESSIONAL – COMPANY, OTHERS – MY IPHONE
WORDS: ZOE LONDON
DJING THE COMPANY BLOGGER AWARDS LAST WEEK WAS A BLAST!
I know I haven't been doing it very often recently, but seriously, my all time favourite thing is djing. I've been so busy here there and everywhere so i've not actually been all that free to dj recently, so when Company asked me to come and dj their blogger awards, I knew it was going to be so rad!
The awards were held at The Oval Space in East, which is a huge warehouse style party vibe venue, perfect for this sort of occasion. The sun was shining so it was bliss, and it was dressed beautifully. Missguided were the main sponsor so they had a huge area, and loads of the bloggers were wearing Missguided which was rad. They all looked so beautiful. So many amazing bloggers won, and so many bloggers were there – I don't even know where i'd start naming all of them, so much fabulosity!
I played a mix of new faves and old classics, as always. I love mixing it up and playing those songs everyone's lovin' and just totally chilling to in the Summer. I really want to get doing some more dj work, so do let me know if you're ever in need of one! I've been doing it for years but I still always meet people who never knew I did, and i absolutely love it. It means a lot to me and I work on making it the best sets it can be, the best party ever. I really love seeing people's reactions to it. I wanted a real real let loose party vibe at Company and in the end I invited a bunch of people up onto the stage to dance near my deck cos well why not? Billie J D Porter later tweeted that the Company DJ was 'blowing her mind' and it made my day. I just want to spread a bit of fun and joy through music and i'm never pretentious or anything about it – let's just have fun!
Anyway i'm djing a big party again this Friday and I can't wait. Check out my profile on my DJ management's website and don't forget to get in touch to book! Party party! Well done Company on such a good bash! Big up all the bloggers who won, so proud.