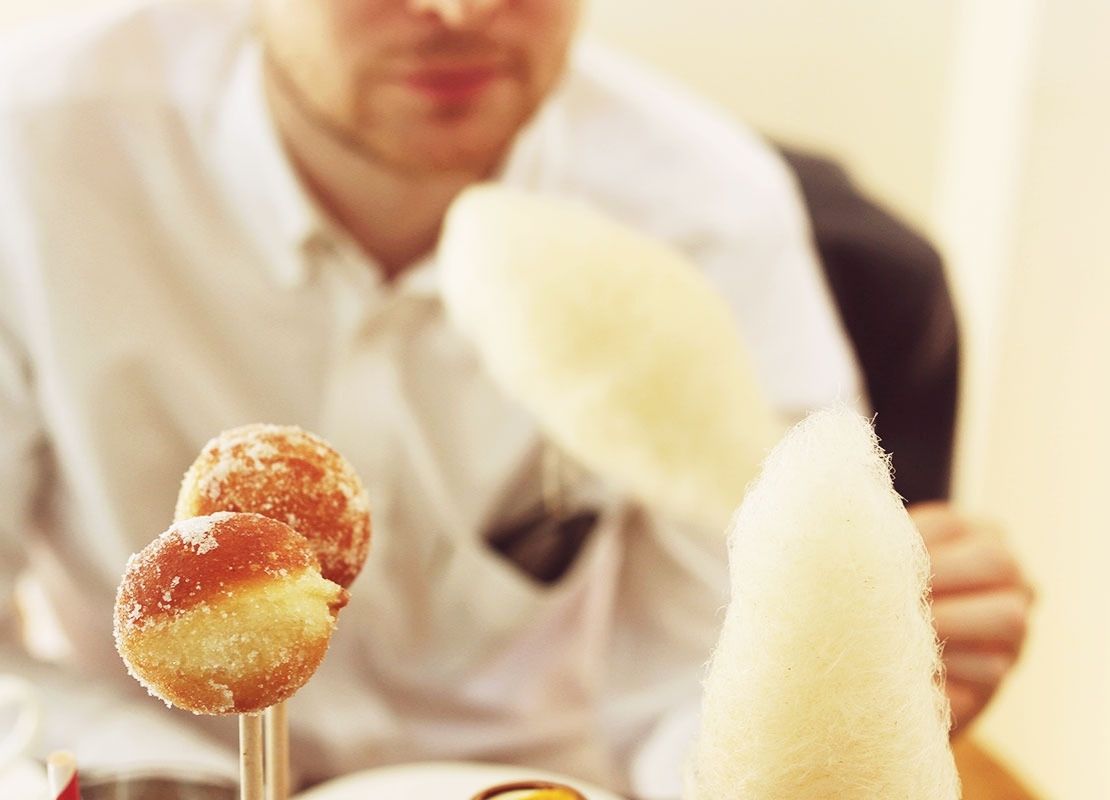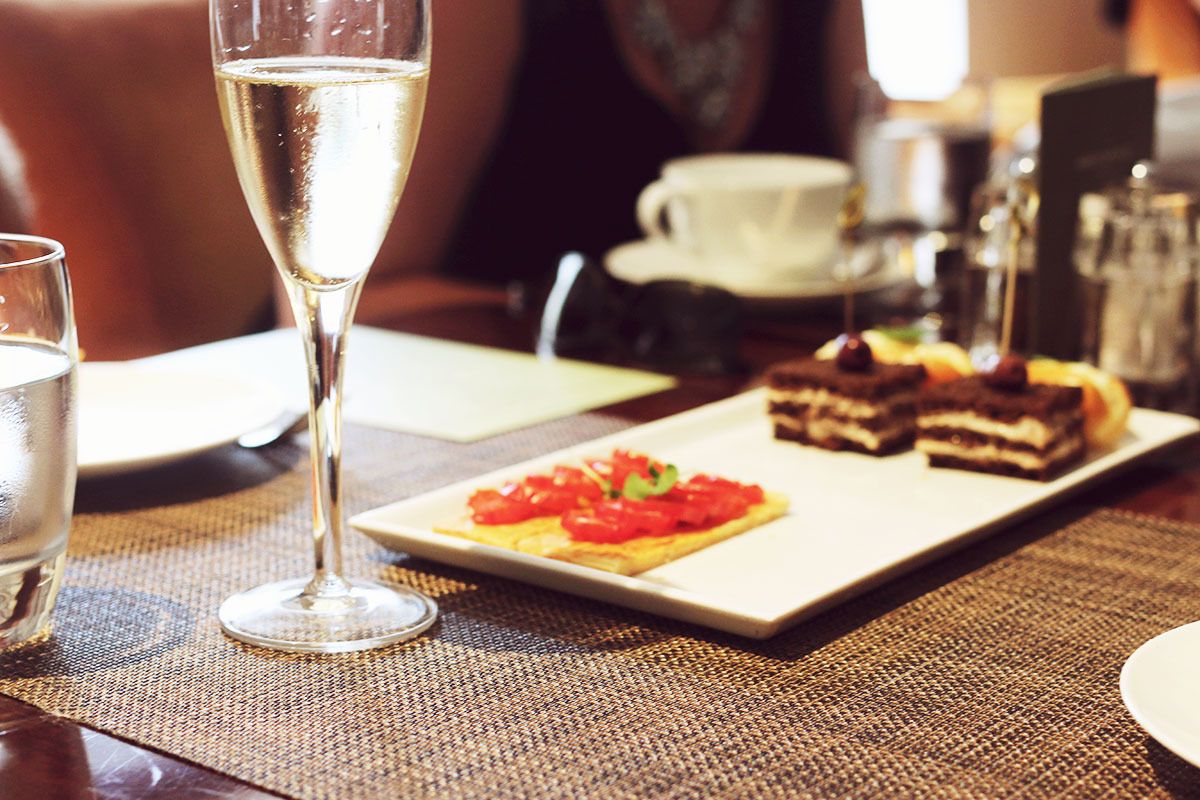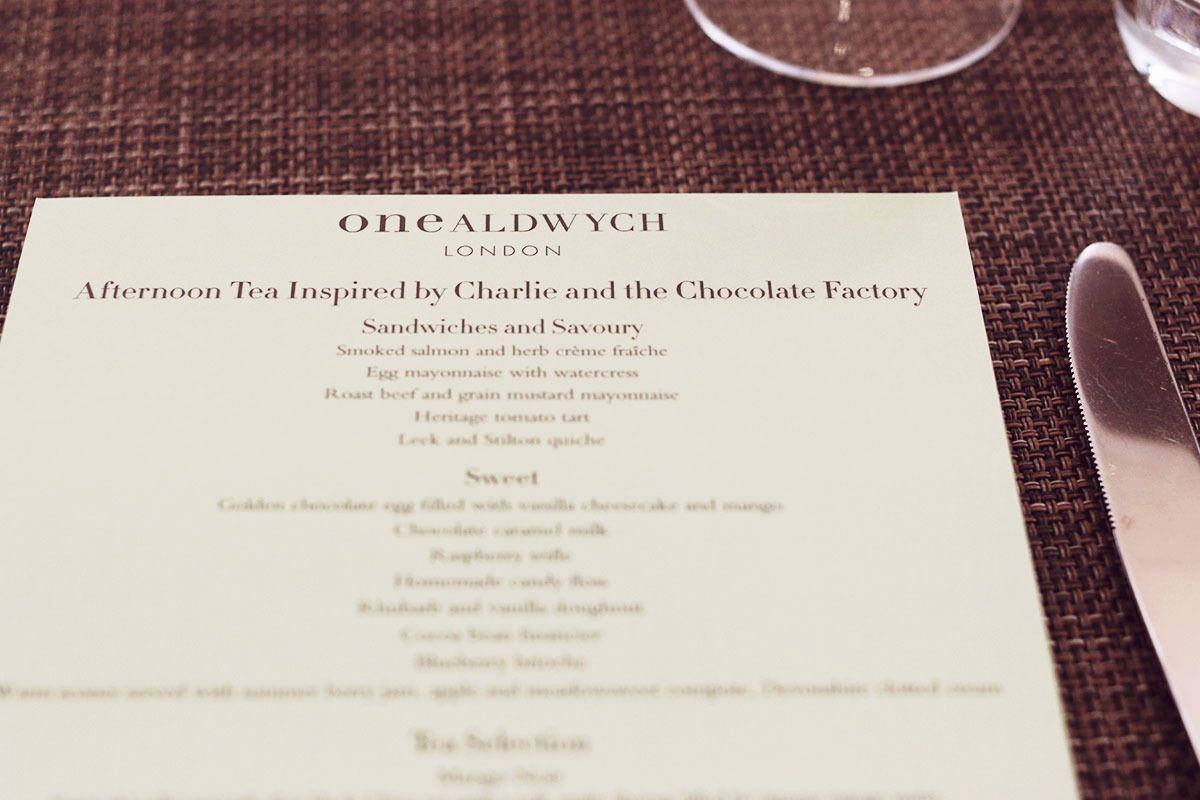 +–+–+
PHOTOS & WORDS: ZOE LONDON
WE HAD A FAMILY BIRTHDAY TO CELEBRATE, SO HEADED DOWN TO THE CHARLIE AND THE CHOCOLATE FACTORY THEMED AFTERNOON TEA IN LONDON FOR A SPECIAL AFTERNOON TREAT…
+–+–+
Now i'm British, so obviously I love afternoon tea. It was George's Mum's birthday last week so the full side of George's family (including little baby Henry!) made a trip to One Aldywch just off the Strand to try out their Charlie and the Chocolate Factory themed afternoon tea. George's sister-in-law Laura actually found this little gem, I hadn't heard of it before, and it was beautiful. Considering One Aldwych is very close to the Covent Garden theatre that shows Charlie and the Chocolate Factory on the West End – it's the perfect pre-Theatre accompaniment! Or just a special afternoon, like ours.
So it starts out with a selection of sandwiches and savouries, my favourite being the pastry laden with fresh tomatoes, beautiful. They were all delicious and they kindly brought round as many as we wanted, which is a really nice touch to afternoon tea. The desserts were the main part of the afternoon and boy were they worth waiting for. Again i'll try not to spoil the surprise of it too much but theres some homemade Werthers Original flavoured candy floss, a creme egg-looking mousse in a chocolate shell, and my personal fave – a doughnut on a stick. Awesome.
There was a wide range of teas to choose from or you could of course have the more indulgent version, with a glass of champagne. We spent a few hours sat enjoying the food coming around at a relaxed pace, with the lovely staff being more than accommodating and friendly – and even bringing George's Mum a surprise little birthday cake too! We dressed smartly as the hotel is quite posh, and to be honest while i'm not sure it's entirely necessary, it definitely adds to the experience and also we all felt more comfortable in the luxe surroundings in our posh frocks and chinos!
I would definitely recommend the afternoon tea at One Aldywch as a little London treat if you are visiting or have family visiting you in the city! It's very British, so so relaxed and the atmosphere is both luxe and welcoming – something I think a few London establishments struggle to get a good balance of. I would totally return, if only to eat that doughnut on a stick again! What do you think of this themed afternoon tea? Would you visit?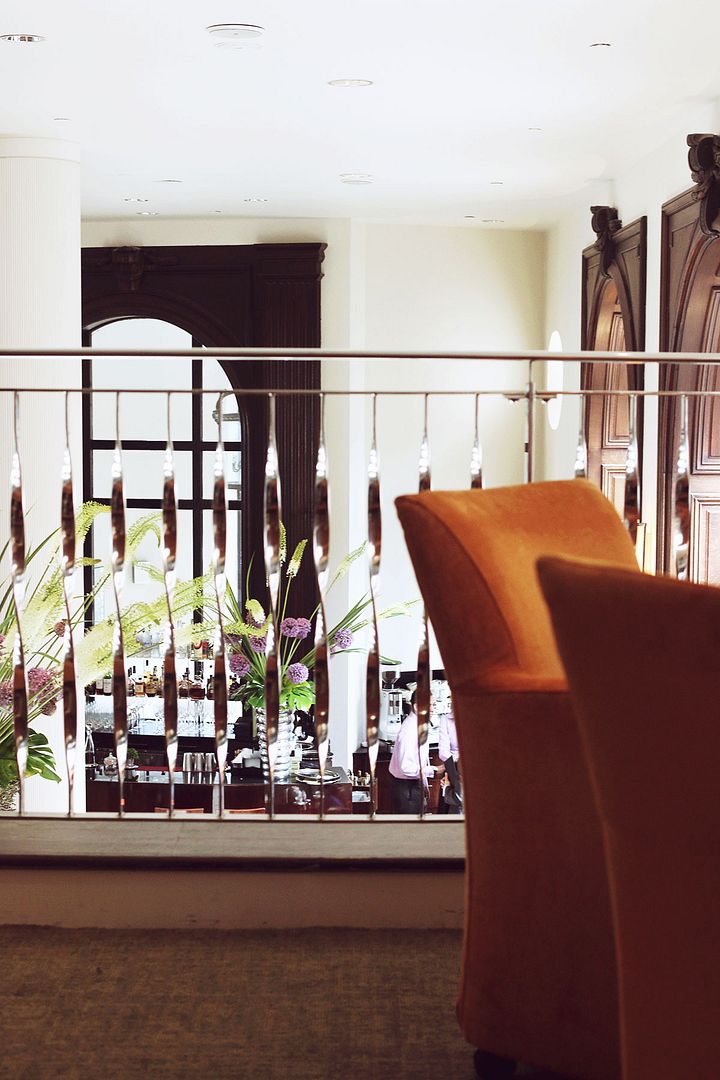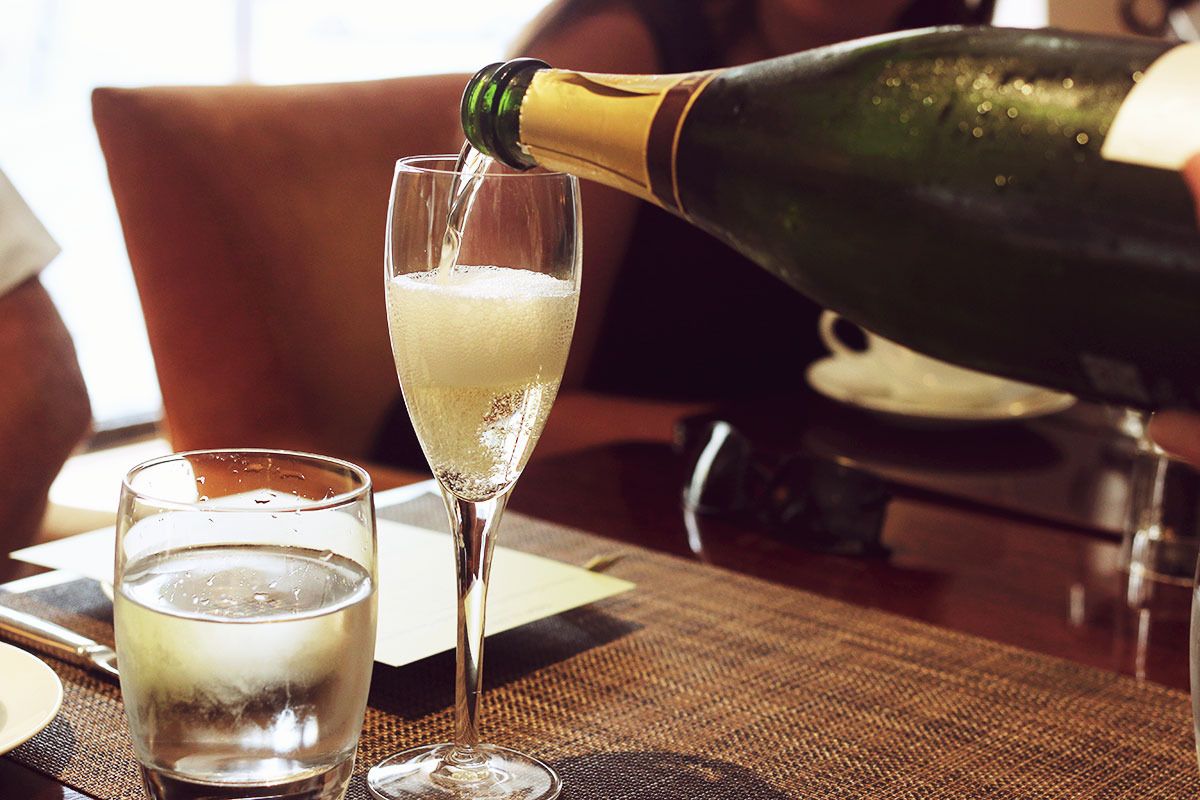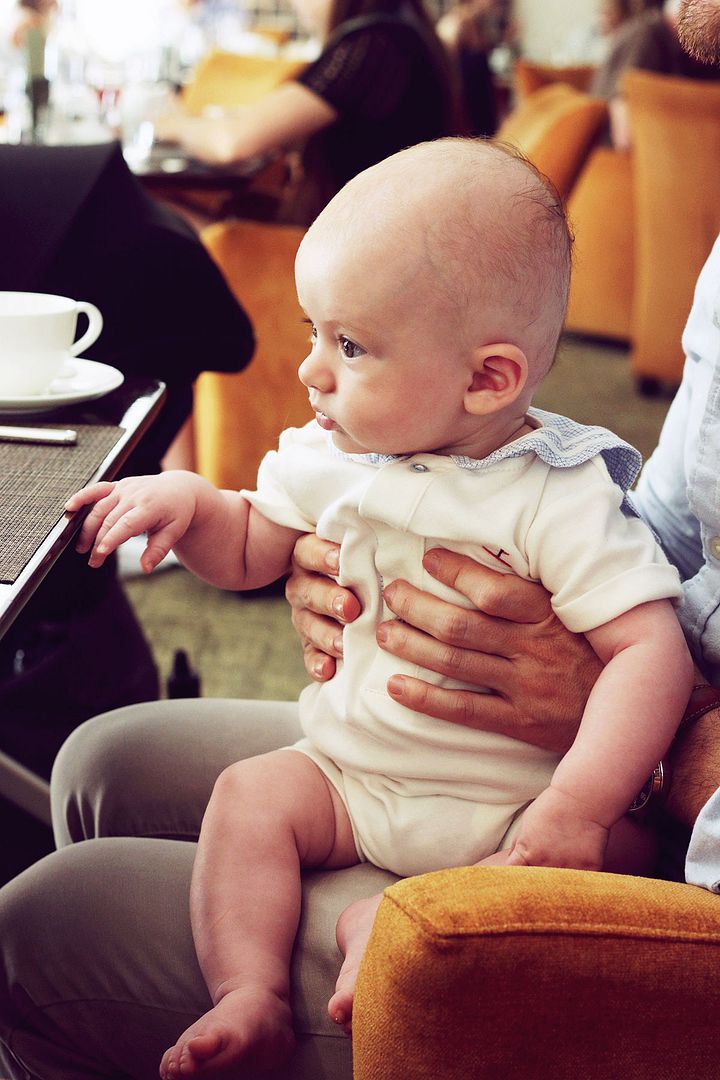 +–+–+