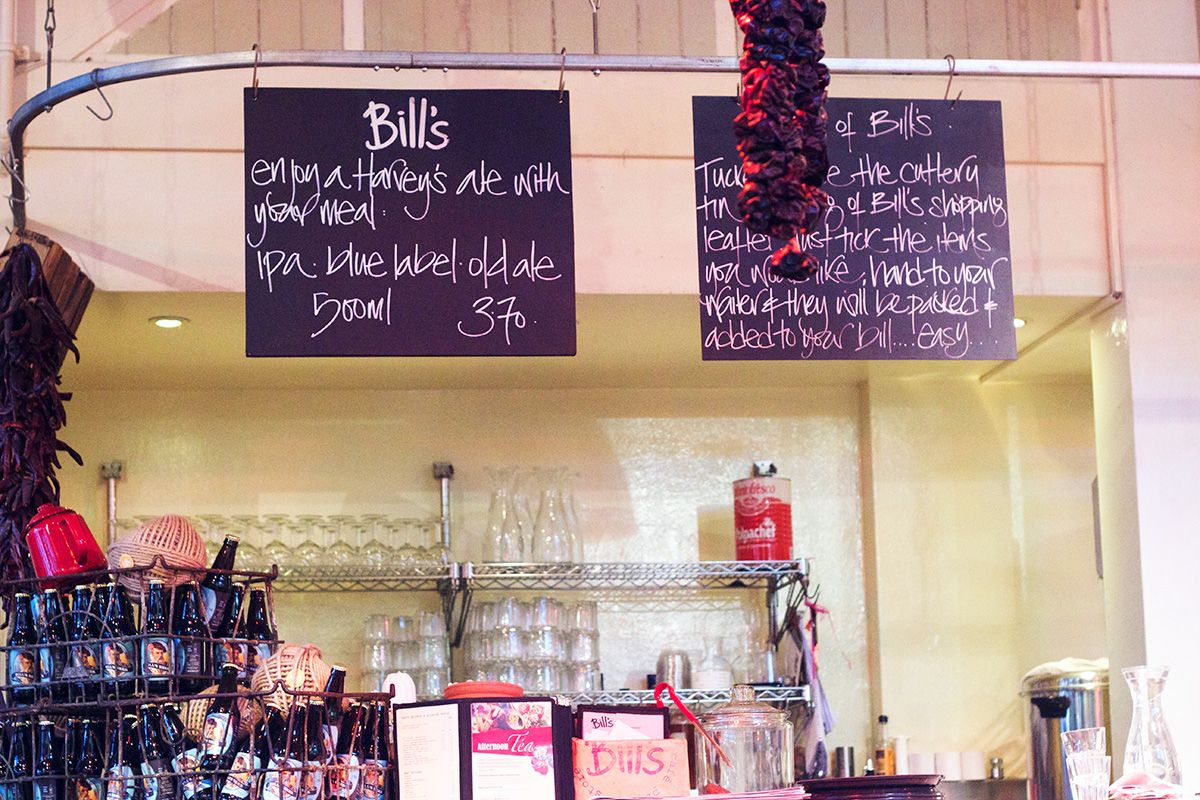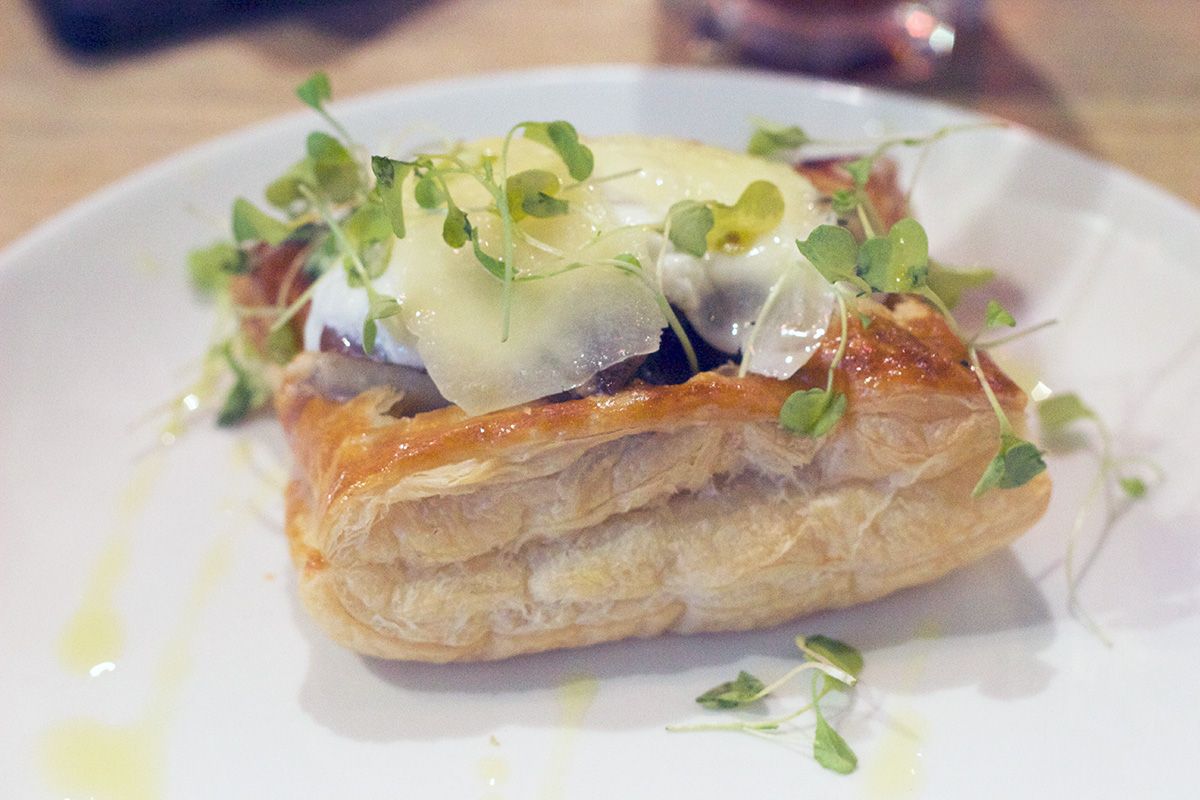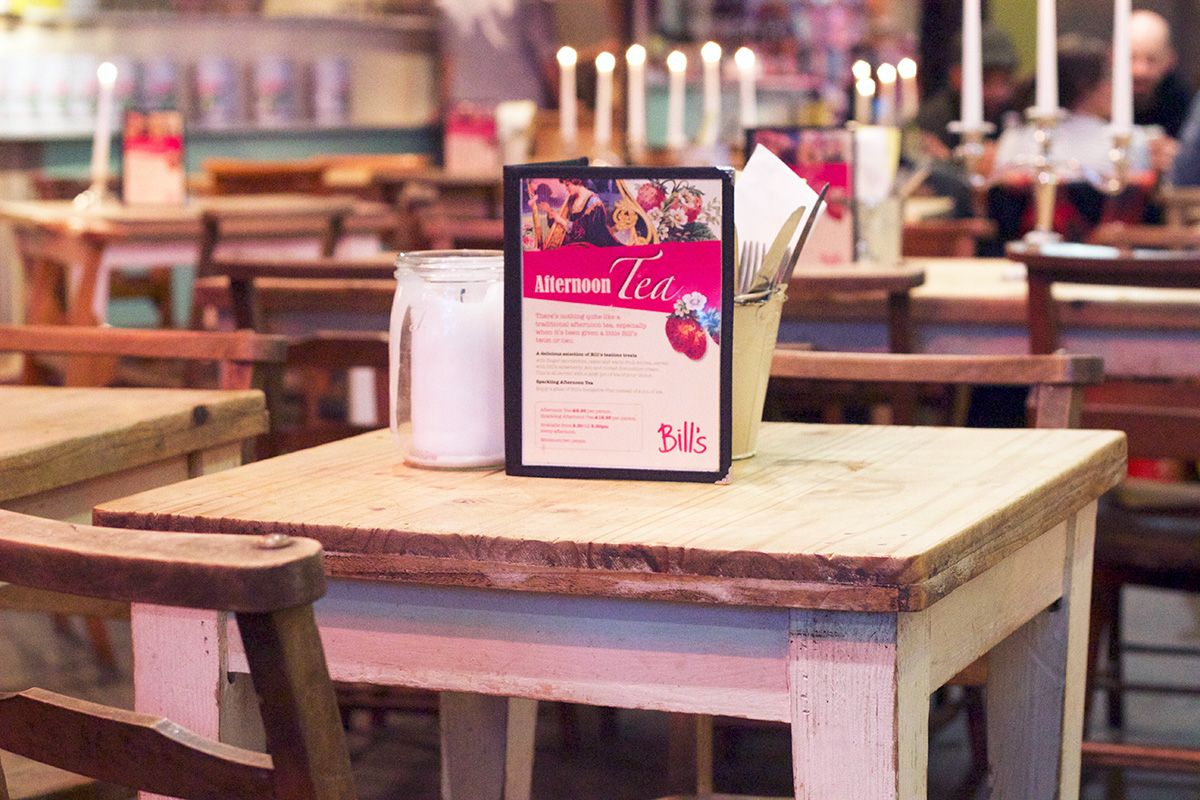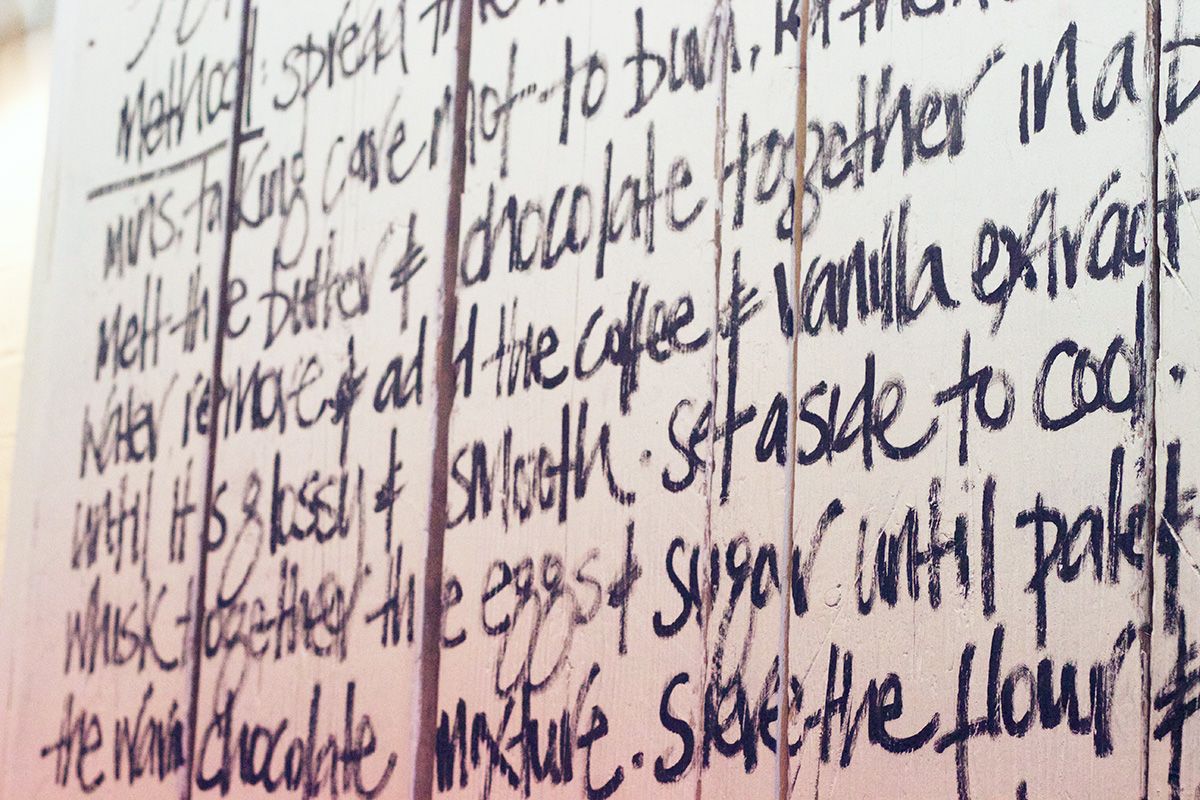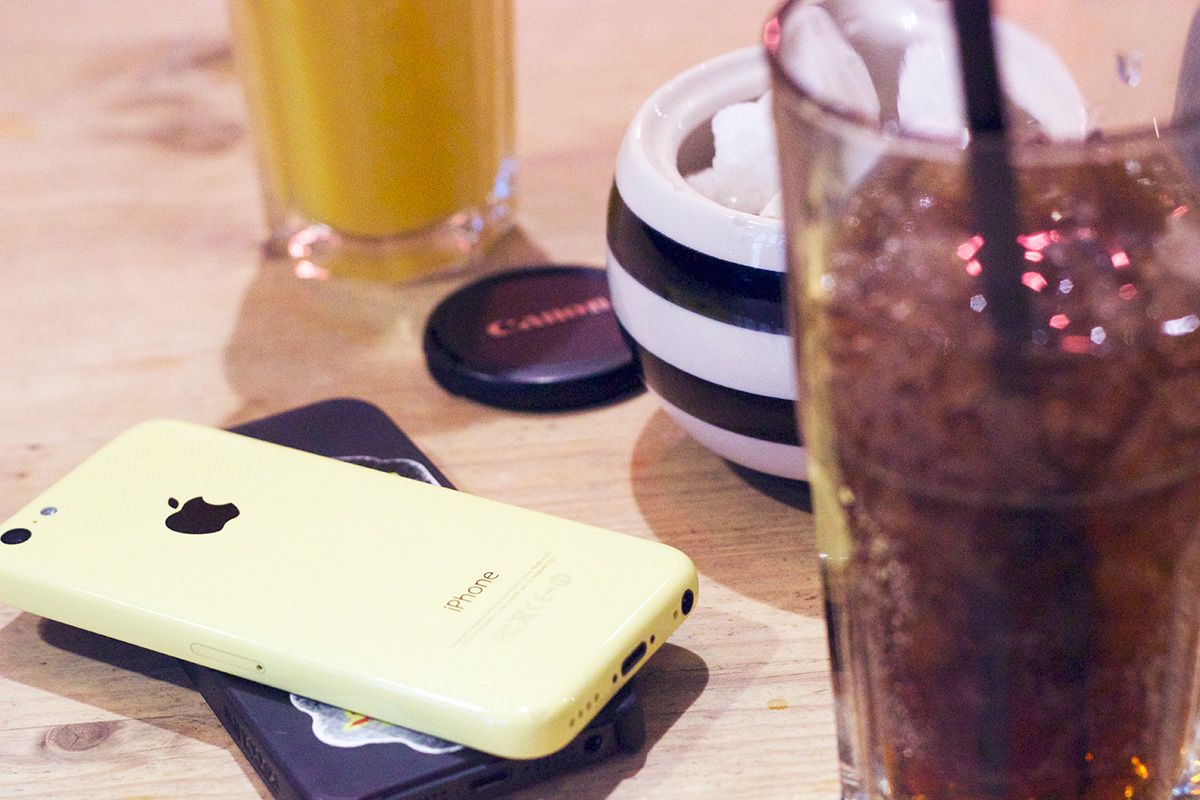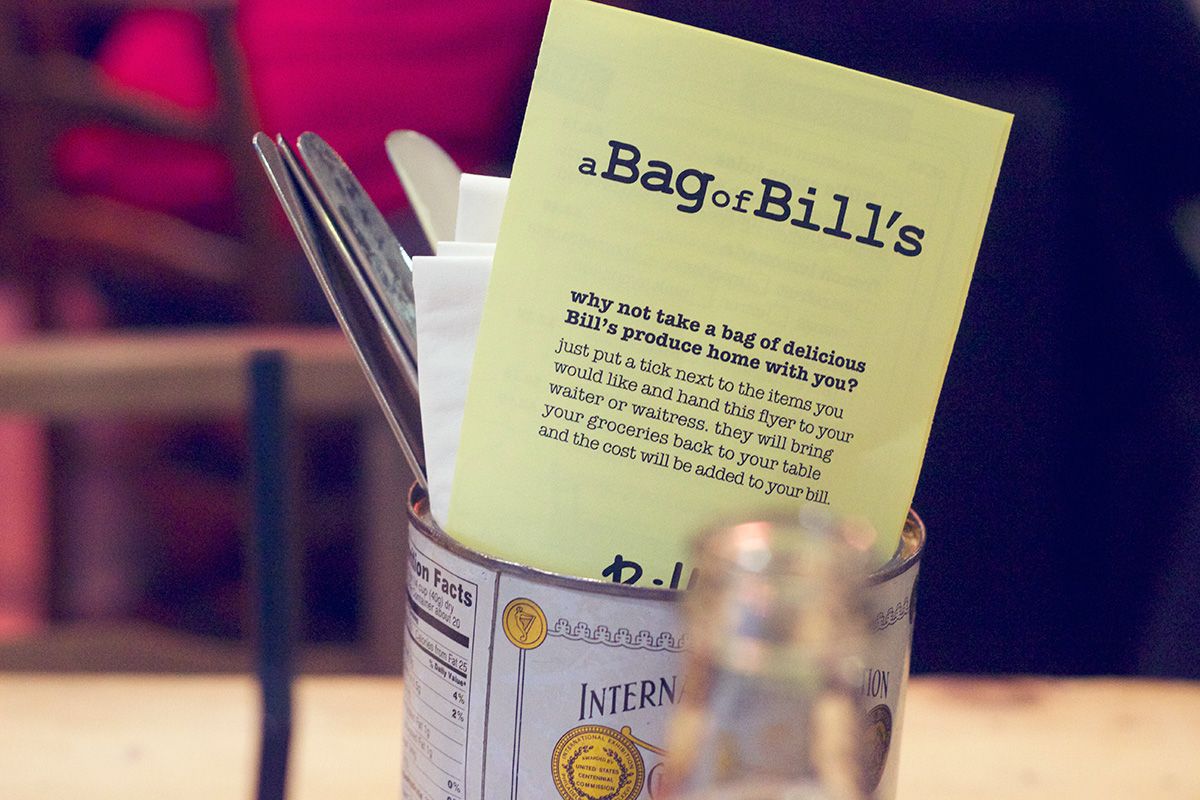 PHOTOS: ZOE LONDON
WORDS: ZOE LONDON
BRUNCH AT BILL'S, THIS ONE IS IN BRIGHTON, BUT THEY'RE ALL OVER THE UK
Sometimes when you're out and about, you accidentally miss breakfast. It's not all the time, you might be busy or have had an early meeting or just been out somewhere and lost track of time. It's not quite lunchtime, but it's definitely gone breakfast and you're in a food quandary! This is where the chain Bill's comes in because it is just perfect for brunch. It also is amazing for breakfast but that's another story…
George and I arrived in Brighton around midday when we went for a weekend away and we were yet to eat breakfast, so we headed to a London favourite of ours in Bill's. Of course they're all the same but these pics of the restaurant are from Brighton – which is surprisingly large with two floors!
Bill's use all local and their own produce, which you can actually do a little shop of if you want to take certain bits and bobs home. You can pick up sauces, pickles and beers, but also fresh vegetables and more. For our brunch, George went for the coveted fish finger sandwich, a Bill's classic, whilst I opted for a mushroom pastry.
The relaxed and homely farm vibe of Bill's paired with it's fresh and moderately priced menu means it's cemented itself as a favourite of mine for a brunch, or really, for any time of the day. Couple that with a little game of stacking phones and the first to look pays the bill, and you've got the perfect environment for a chatty and chilled lunch.
Are you a Bill's fan? Click to find your nearest Bill's here.