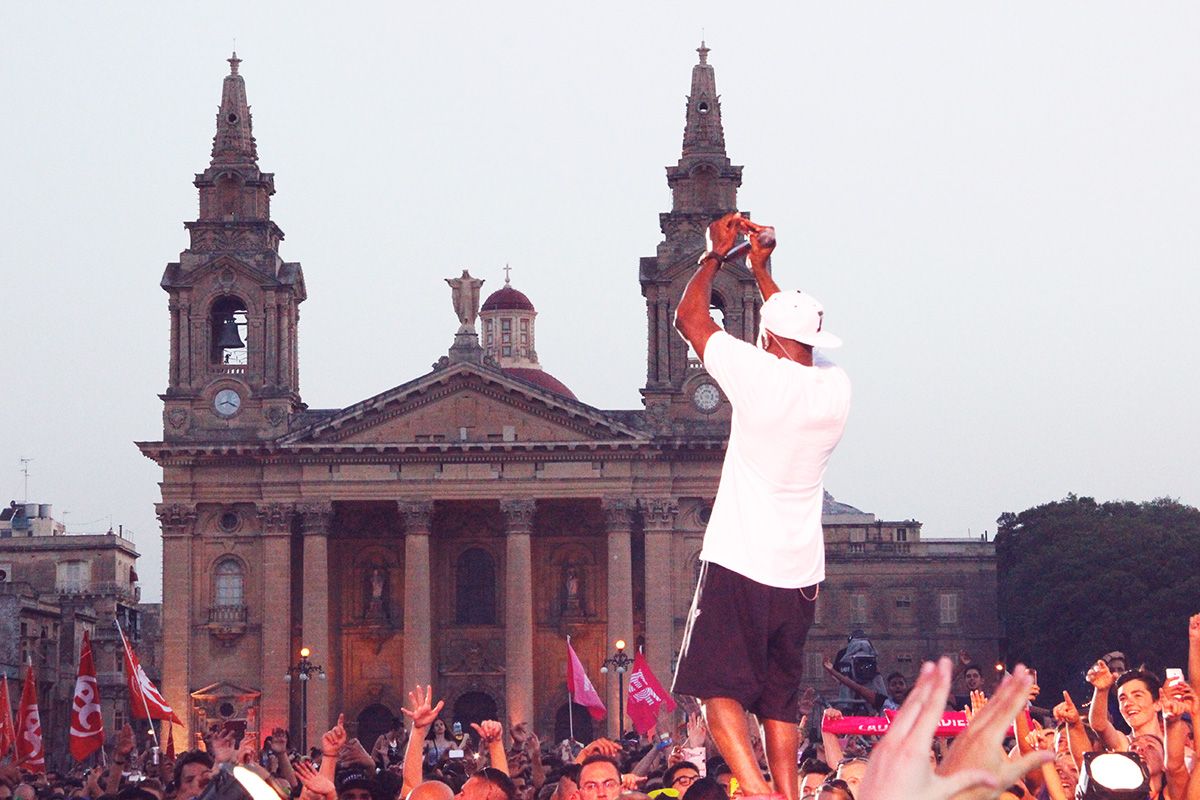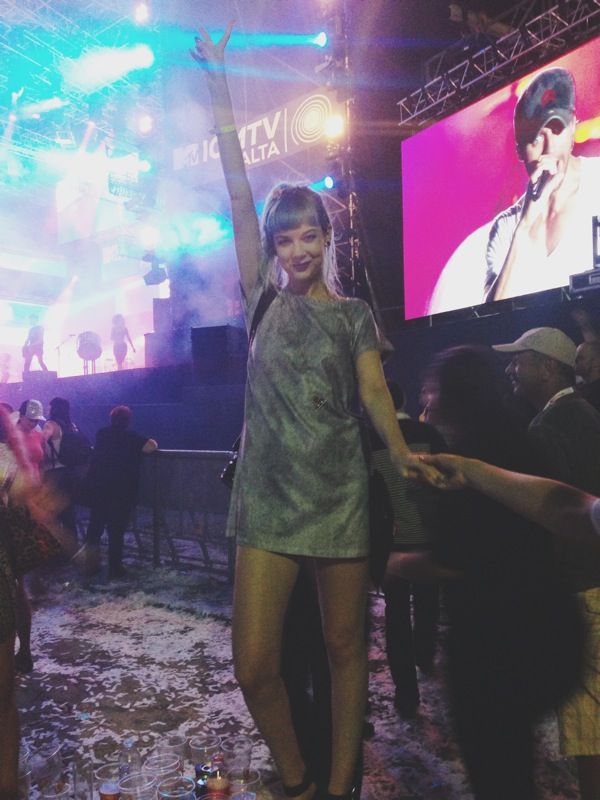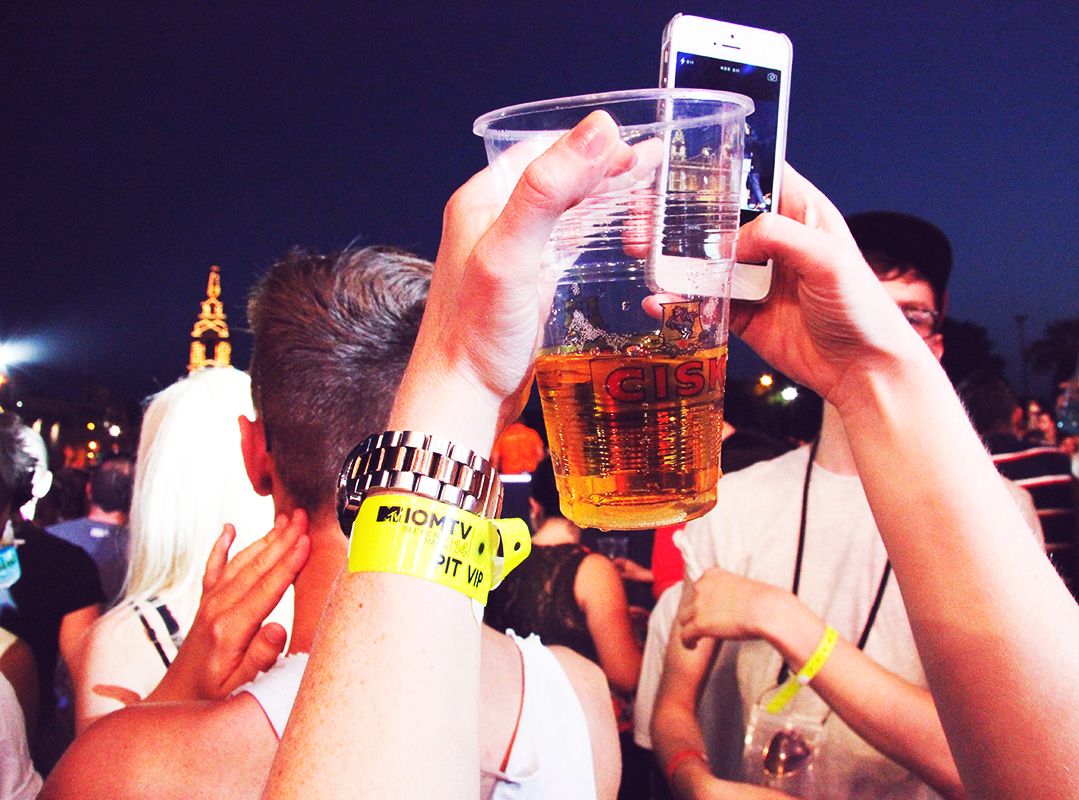 PHOTOS & WORDS: ZOE LONDON
DUREX FLEW ME TO MALTA THIS WEEK TO WATCH THE ISLE OF MTV, AND LEARN ABOUT BEING SOMEONE LIKE ME…
So the whole point of heading to Malta on this whirlwind trip I took earlier this week, was to head down to the annual mega-music live event that is the Isle of MTV, held in Valletta, Malta. I've been to this concert before,
two years ago in 2012
. It was a great experience, so when Durex contacted to send me out to experience it again – I knew it'd be a blast from the get go. Plus, come on, when can I ever turn down live music? Never.
Isle of MTV is a huge free – yes, completely free – concert in the middle of Valletta, in a big square called Il Fosos Square. It's a bit like holding a free gig in Trafalgar Square, in London terms. It can hold up to 50,000 people, and tons of Europeans fly out whether it be from the UK, France, Spain, Italy or Germany – the mixture is amazing.
This year MTV partnered up with Durex to bring it in association with their latest huge campaign,
Someone Like Me
. Through the someone like me campaign, Durex are reaching out to young teens just at that stage where everything sexual is a bit of a minefield, and whether you're reaching it now or have been through it years ago, we all know how it feels to be in that situation. There should never be any pressure on any young teen to do something they don't feel happy with, and Durex have taken that serious side out of it to make it really fun and relatable – through a series of video diaries by real people – Someone Like Me. Anyone at all can submit a video to their website through YouTube, and it can be instantly reached by those who need a little bit of advice when it really matters. It's a really cool and creative hub for young people, by young people. I love the campaign, getting people talking in a good way.
Isle of MTV this year was headlined by Hardwell, and supporting acts were Enrique Iglesias, Kiesza, Nicole Scherzinger and Dizzee Rascal. Arguably not the strongest line up in their nine years of running IOM Malta, but still a decent lineup never the less. The entire concert is recorded and shown on MTV throughout the year. The amount of young people that flock to it is amazing, and it brings such a good vibe to Malta, a fairly otherwise sleepy ex-pat community.
I had such a good time laughing and dancing with Jen, Lily and Anna, and we got to hang out with the beautiful Laura Whitmore down the front as well who was lovely. We ran to grab Enrique shaped balloons, jumped away to Dizzee Rascal's 'Bounce' and got covered in confetti. All in the heat of the beautiful Maltese sunset – that stays around 24 degrees, even at midnight. Something I really love about Malta!
As I mentioned, the gig is totally free, so it's a pretty good thing to plan a holiday around if you're after some summer sun. I can recommend it, after going twice i'd still go again. Please do head down to the
Someone Like Me page here
to check out the campaign, it's really worth your time.