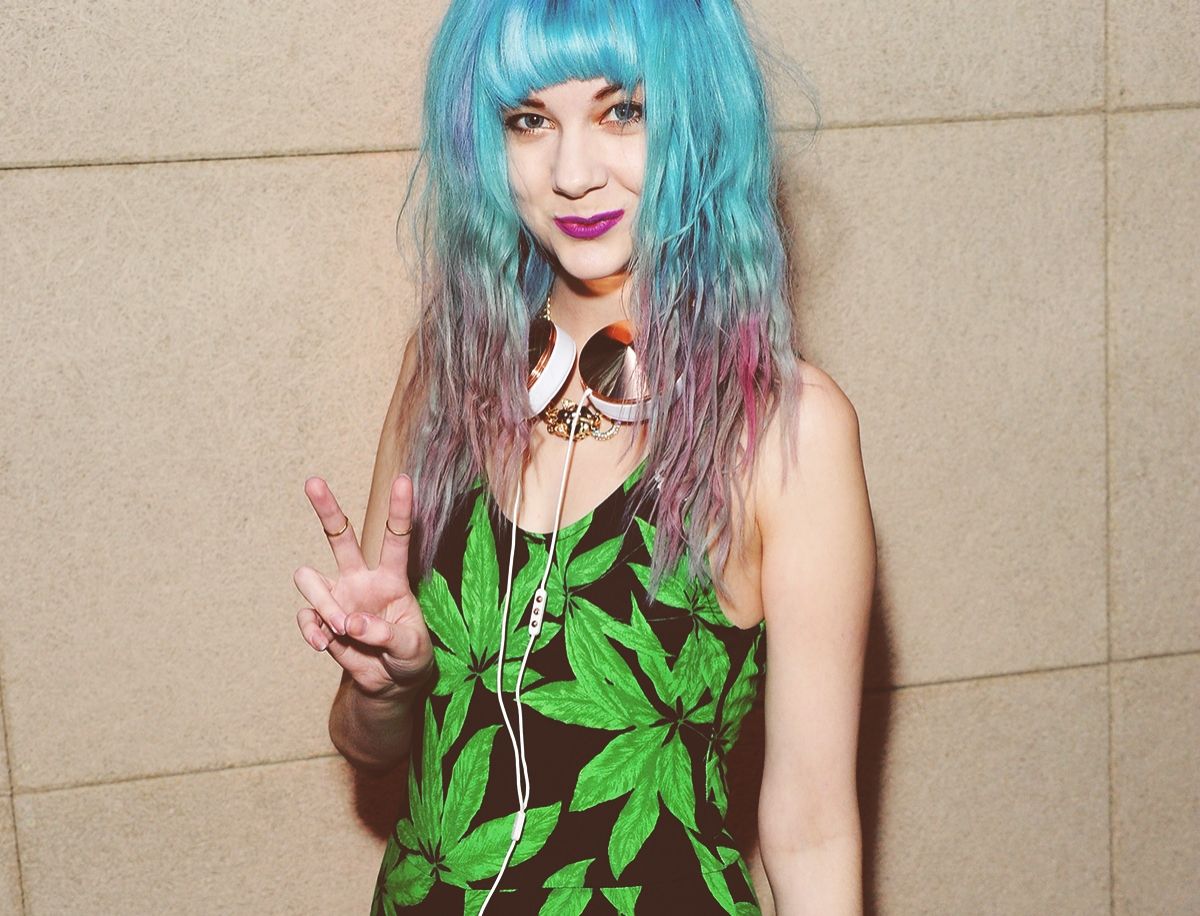 A SUPER SPOOKY HALLOWEEN PLAYLIST TO GET YOU READY FOR FRIDAY!
I didn't get the chance to DJ a Halloween party this year (sob – I blame it on being in NYC!) so I had a little void left in my heart that I needed to fill with banging halloween hits to share with you guys, had I been able to DJ! Okay so some of the tracks are pretty rock n roll – hopefully you're alright with a bit of Slipknot – but there's plenty of dancefloor fillers in there too, from the likes of Chromeo, Kavinsky and No Doubt just to name a few.
Making this playlist reminded me how much I loved Ozzy Osbourne as a kid, genuinely haven't played Mr Crowley since I was a teen! Hilarious. Love how theatrical it is. Also how insanely Halloween is Alice Cooper? It must be his busiest time of year…
And of course, where would a Halloween playlist be without lashings of love from Marilyn Manson and Misfits? Get those cobwebs out, dust off your best party dress and throw a Halloween party in your house with my playlist! Enjoy!