+–+–+
PHOTOS & WORDS: ZOE LONDON
*SOME PHOTOS FROM VARIOUS SOURCES, CREDITED*
WE FLEW 11 HOURS TO CALIFORNIA, AND I WAS APPREHENSIVE ABOUT BEING OKAY ON THE FLIGHT. HERE'S WHAT I DID TO SURVIVE THE LONG-HAUL.
+–+–+
I was really worried about flying to California for some reason. I'm never normally worried on a plane, but the last time I did the 11 hour flight (to SF!) I was only 13 years old, and I think I was way more happily pre-occupied by my Game Boy or something silly at the time. The idea of sitting in one space for hours and hours on end not only messes with my constant want and need to work, and my short-tempered fuse for attention span when watching movies. George and I very rarely watch films at home together as I just can't sustain attention when watching a long film – not when there's blogging to be done! I can just about hold it for an hour long tv show, but then I have to get up and do something. Yup, i'm one of those annoying people.
Also I have chronic sleep disorders (one day I will talk about that, I promise) and there's no way I can get to sleep on a flight, so the idea of 11 hours straight awake was making me kinda scared. Anyway I did a bit of research, asked around, and actually? It really wasn't even half as bad as I thought it'd be. Actually, it was kinda fine.
Here's 7 tips of things that I did earlier this month (earlier this week even!) on our flights to and from California, which was nearly 11 hours on the way out and nearly 10 on the way back. I hope it helps!
+–+–+
SPEND A TINY BIT EXTRA AND PRE-BOOK AN AWESOME SEAT
We flew British Airways, and i'm not sure about
all
airlines but most airlines, for a small fee, will let you choose the seat you can sit in and pre-book it before the check-in opens for all. I did this on the way home as we had rubbish seats the way there and it was the best decision I ever made. It cost me £70 for myself and George, but we had two seats on their own together so we had our own space (I don't really like sitting with strangers) and we had lots of leg room and a side storage unit. Amazing?! So good for economy. How did I find out about these magic seats? Well I did some research on the plane by looking up it's model number on websites like
SeatGuru
. Honestly, if you've booked far in advance and paid good economy rates, it's worth the extra £35 each for the good seat. I felt so much happier being just with George!
MOVE AROUND, AND DO IN-CHAIR EXERCISES





*photo from article linked below.
It's not good to be constantly sat in one place for hours on end, and even if it's just a short walk to the toilet with a few arm and leg stretches on the way, it's worth doing. Don't care if people stare at you a bit, just get on with it and you'll be the one laughing when you land and feel much better than they do with their stiff joints! I was doing some in-seat exercises that I actually read about on Virgin Atlantic here, too. More subtle but really help move about the joints!
DON'T DRINK ALCOHOL, AND AVOID FOODS THAT DISAGREE WITH YOU



Personally, and I know everyone is different, but I couldn't think of anything worse than drinking alcohol on a plane. Because of the altitude and air pressure you'll feel way more dehydrated than normal and this will really effect how you feel. Also when I landed, totally sober, I didn't feel great at all, let alone if I had had even one drink. Also I avoid carbonated drinks as well as fatty foods and anything that generally makes me a bit bloated. Also George and I ate healthy balanced meals and didn't drink any alcohol the day before both our long flights and I think it really helped with the way our bodies felt. I hate feeling bloated and uncomfortable from food on the ground let alone in a plane space shared with other people and stuck in my chair for 11 hours! Bring your own snacks if you don't like the inflight food (although I find British Airways is usually okay), too.
BRING COMFY CLOTHES TO CHANGE INTO
Now George won't mind me saying this but he's not really a comfy/casual guy. At home he lazes about in full jeans and shirt, and that's just his style. He brought with him a pair of comfy jogger bottoms and it was the best decision he made. Changing out of stiff, tight jeans into comfy soft cotton for 11 hours is a total godsend. For me, I wore loose fitting aerated dresses made from soft fibres, and kept bare legs. I brought along a pair of fluffy soft socks that I put straight on after I kicked my boots off and it made a world of difference. I also bring my own blanket rather than the airline standard one, just because it helps me mentally feel like i'm more at home!
WASH YOUR FACE REGULARLY, AND BRUSH YOUR TEETH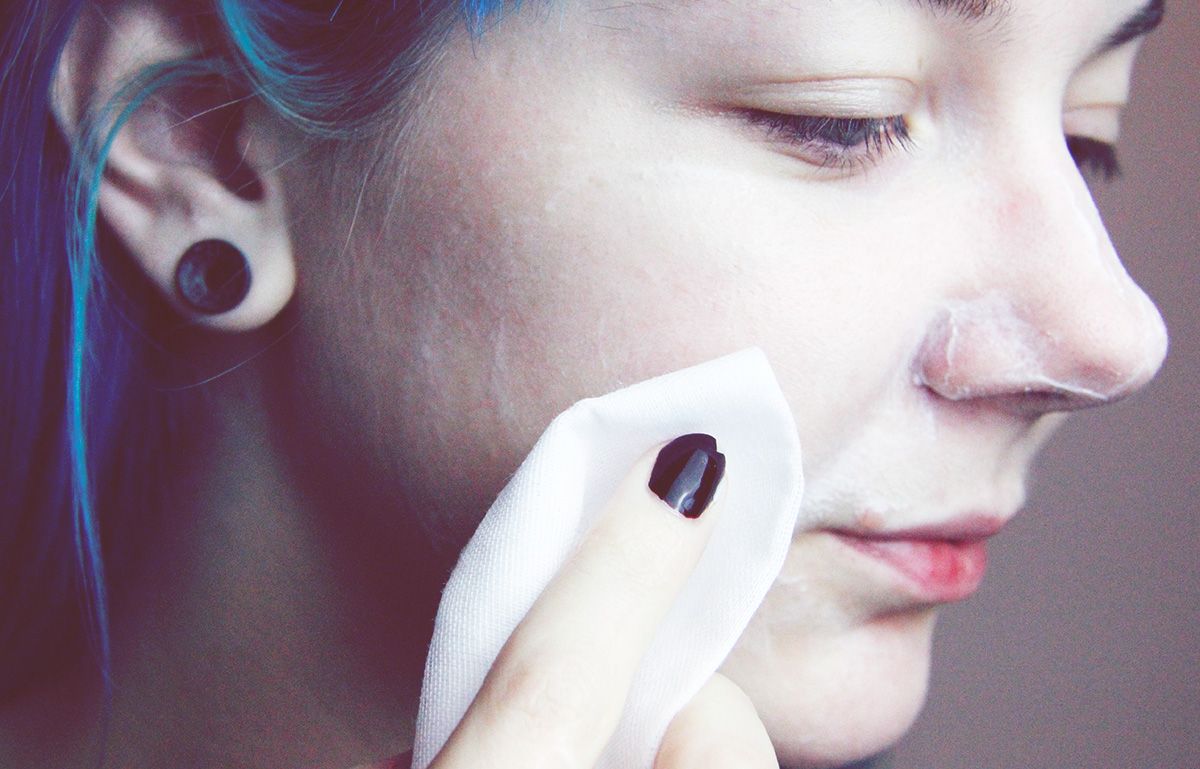 Something that helped me feel more human was just getting up to wash my face, even if that just meant with water, once every two or three hours. Maybe that's quite personal but i'm such a stickler for having a clean face and it's so easy to buy a tiny cleanser to bring on board with you. Walking out back onto the deck with a nice, clean face kept triggering that happy feeling I get in my brain when I take my makeup off at the end of the day. If you're not into that, take a toothbrush and a mini toothpaste (although British Airways did supply that on every chair) and brush your teeth after meals. These tiny little things you can do in secret will really help with how you feel, especially if you're sat in the same cabin for a long time. 11 hours was enough for me, let alone longer!
LOOK FORWARD TO WATCHING SOMETHING, SAVE IT IN ADVANCE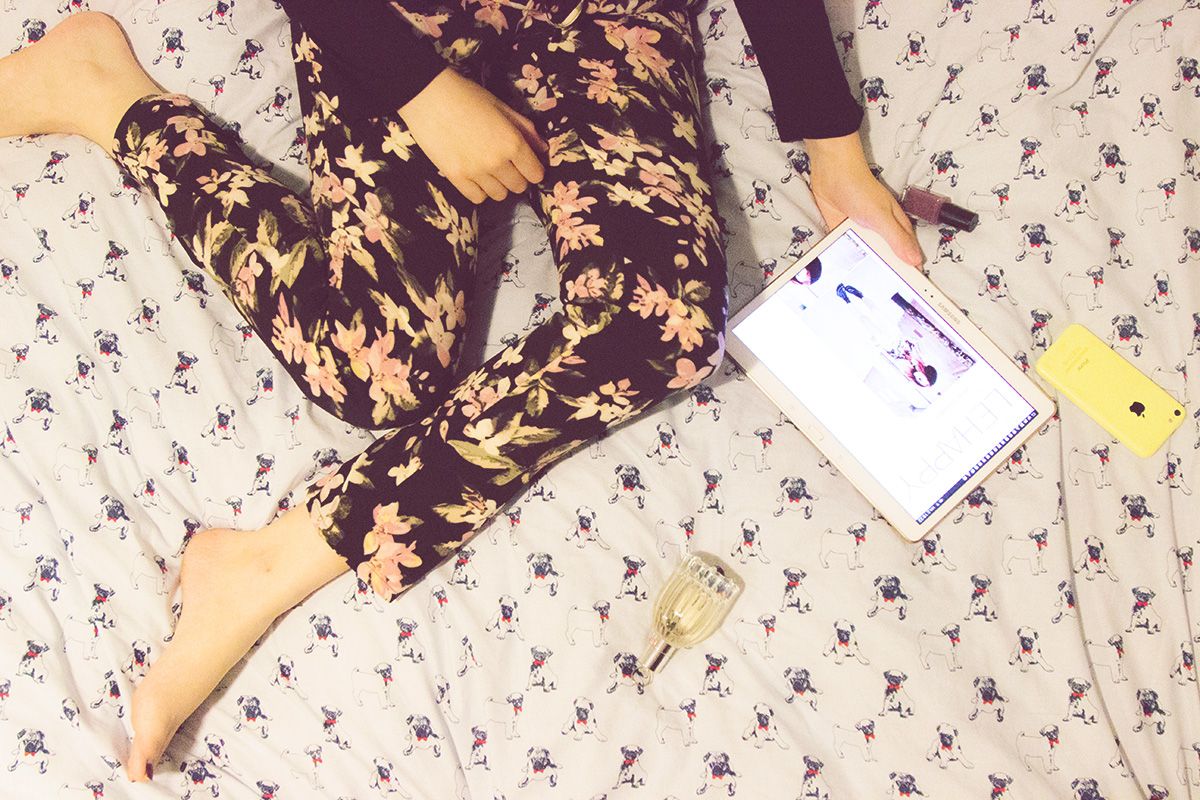 I'm really, really bad with keeping attention. Part of the reason why I was so worried about flying for 11 hours, was making sure I didn't get cabin fever or go stir crazy. Especially as I can't really sleep on planes very well at all. So I saved up a bunch of stuff I knew I wanted to watch – films, tv, or even books/magazines, or in my case, writing up some blogs I hadn't done – and waited to watch it on the plane. That way in my mind it didn't feel like 'ugh i have to kill time' but more 'ooh i wanted to watch this for ages!" It totally worked and I tricked myself into paying attention to things for hours on end, killing loads of time in one go.
Alternatively to this, bring a tablet and pre-load it with movies. George and I each had a tablet we had loaded with films of our own choices, even though BA have a good range on board. Tablets are much smaller and easier to hold, and can also be charged on the on-board USB port, too.
Oh and I watched Big Hero 6. It's rad, watch it.
+–+–+
So there we go, 7 tips of things I put into practise on our flights. I felt way happier, more reassured and coped with the process of the long-haul well. Let me know in the comments if these tips helped, and what you do on a long-haul flight to survive! I feel like I could fly LA again easily, but i'm not quite sure i'm ready for Australia yet…