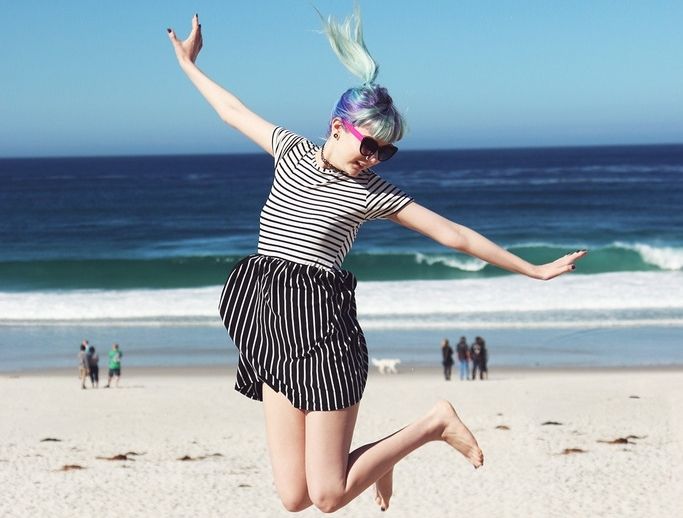 +–+–+
PHOTOS: GEORGE ROCKETT
EDIT & WORDS: ZOE LONDON
I'M ABOUT TO TURN 26 TOMORROW, SO I'M TAKING A LITTLE REFLECTION ON SOME THINGS I'VE LEARNED SO FAR ON MY 25 YEARS ALIVE.
+–+–+
It's my birthday tomorrow, and i'm finally ticking over from 25 to 26, and officially into my 'late' 20s. Doesn't really feel much like it will make much a difference really, but as I leave behind my early 20s and teenage years well in the past, i'm starting to realise that actually in the 25 years i've been alive, i've learned a lot. I always thought of other people as being more wise about life in that way than me, but it's not until I sat down and really thought about the life lessons i'd exposed myself to that I realised I had learned something, and that perhaps I do have something to impart onto others. It's tough being a 20-something these days, so don't forget you're not alone in feeling this way and your life will always be the product of what you make of it. With that in mind, here's 25 things I learned/began feeling more comfortable with/am ready to admit, being 25 years old.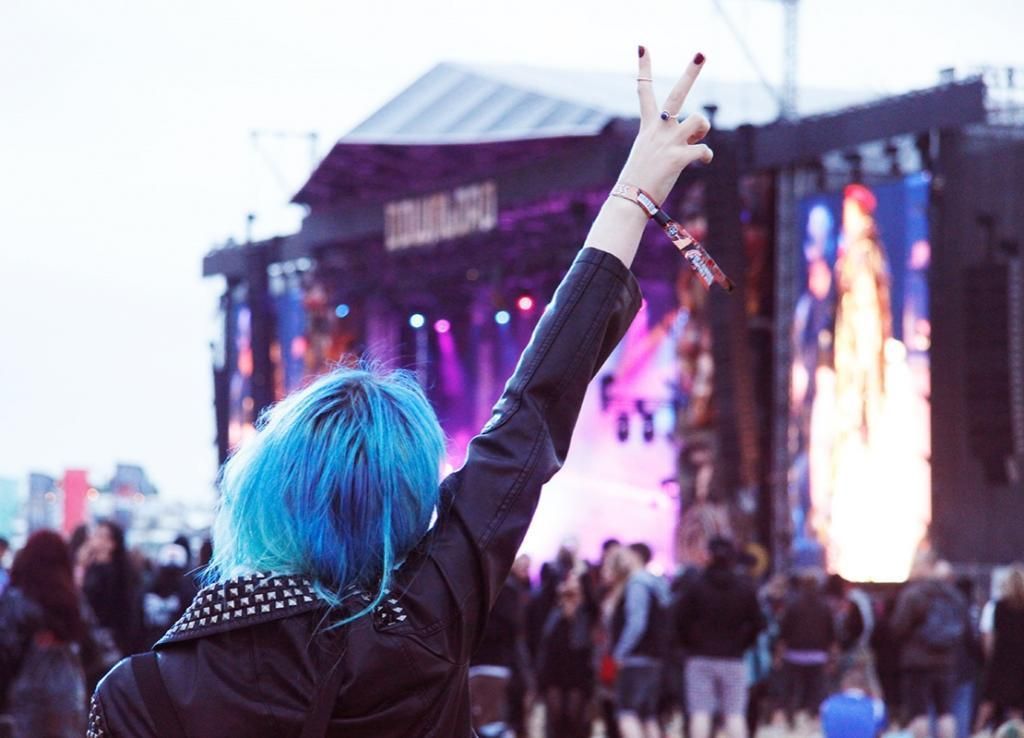 +–+–+
1. Nothing will ever substitute eating food that's good for you. It makes you feel amazing.
2. Your friends will come and go, but your life companions will never leave your side.
3. It is easier to get a job with better networking/knowing more people, and experience.
4. You never have to project a false life on social media to be happy.
5. Opening up emotionally and talking about things always makes it better.
6. Not to take any shit from anyone, especially those not worth your time.
7. Every man you meet is not 'the one' unless proven otherwise.
8. Also, finding a man is easier when you learn how to love yourself and are happy being alone.
9. It's perfectly acceptable to stay in on a Saturday night from time to time.
10. But, go out alone, travel alone, whether married or single. Freedom is crucial.
11. Business is brutal. Others will step over you to get what they want every time. Be prepared.
12. Say 'yes' a lot, but be strong and confident to say 'no', too.
13. Do something out of your comfort zone as often as possible – to push your own boundaries.
14. See as much of the world while you're young and without responsibilities.
15. Always appreciate everything you own and never take your life for granted. Especially your parents, your siblings, and your family.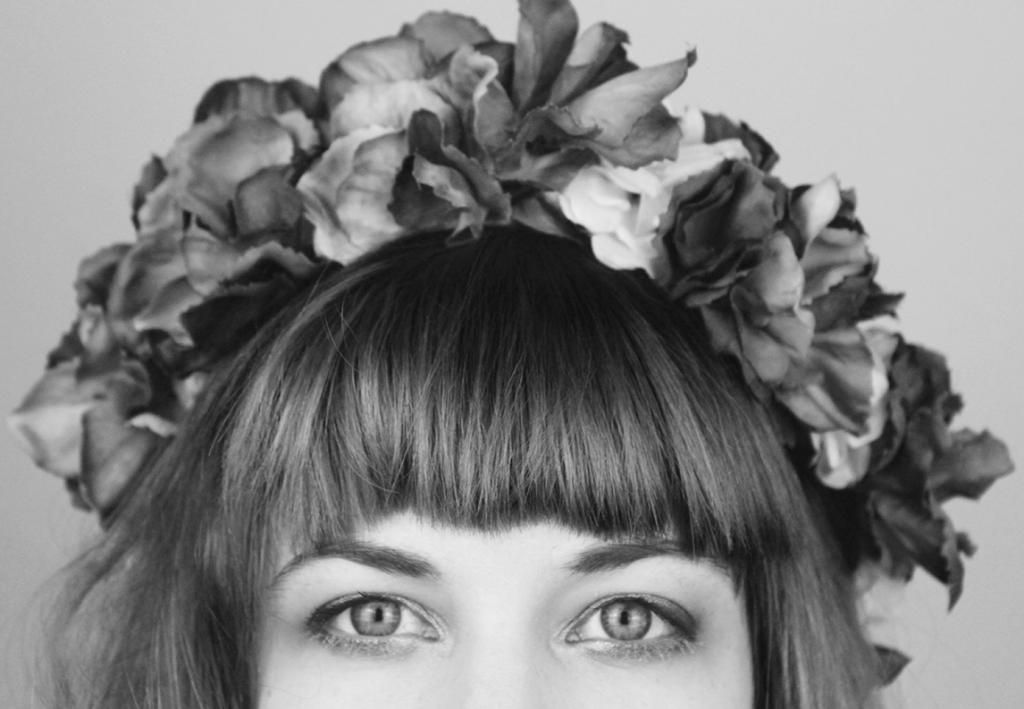 16. Become involved in things that you believe passionately about, and do what you can to make a difference to those subjects.
17. Never underestimate yourself and your potential. You are more than capable.
18. Carve your own path, and don't follow the path laid out for you by others. It's harder, but more rewarding.
19. Treat humans with the same compassion and respect you want to be treated with. Talk to them in the street, don't be rude to our civil servants. Everyone has a heart and soul.
20. Learn that it's okay to accept the things you can't change.
21. Don't take life too seriously, laughter is always the best medicine.
22. Never deny yourself the things you really want, but within moderation. Don't waste money.
23. It's okay to not know what to do with your life and what you want out of it. It's really okay. None of us really know, it just falls into place.
24. Never give up on what you want. It is always within your grasp.
25. Never rely on others for your own happiness. You are responsible, solely.
+–+–+
I feel ready to turn 26, to accept responsibilities and live happy. It's hard working for yourself sometimes to stay motivated and happy, but when you realise a lot of things about life are actually much simpler than you ever thought they were as a teenager, it gets a lot easier.
I'm past my quarter life now and I can't wait to see what my next quarter brings me. Probably more wine, more cheese, more laughter and a bucket load of happiness. I'm sure one day i'll be married to my best friend surrounded by all the people I truly love, and I hope i'll get to be someones mother, someone's inspiration and guiding light in life. I can't wait to live it and i'm ready to move into my late twenties. Because really, it isn't a big deal at all and tomorrow i'm going to feel the same as I do every day, and carry on doing whatever it is I want to do.
Age might change your skin, your body and your mind, but never your heart. Don't forget that. And take notes along the way, as i've come to realise, they're crucial to your expansion as the days go past. Most importantly, never take a single day for granted, for it will never come again. The older I get the more I realise very quickly how precious these days of our lives are.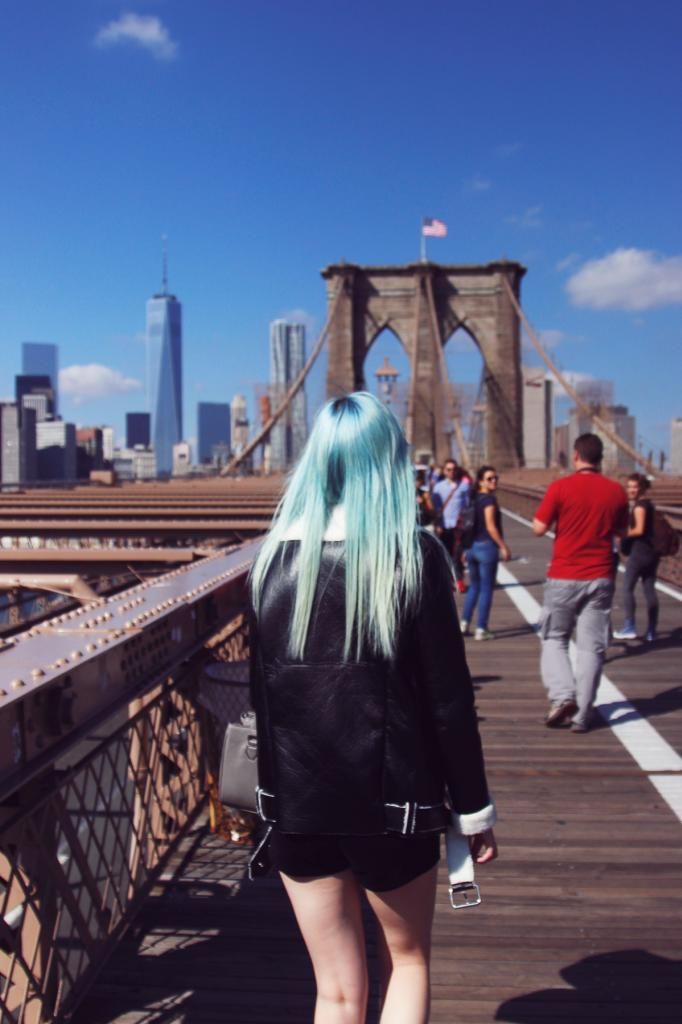 +–+–+